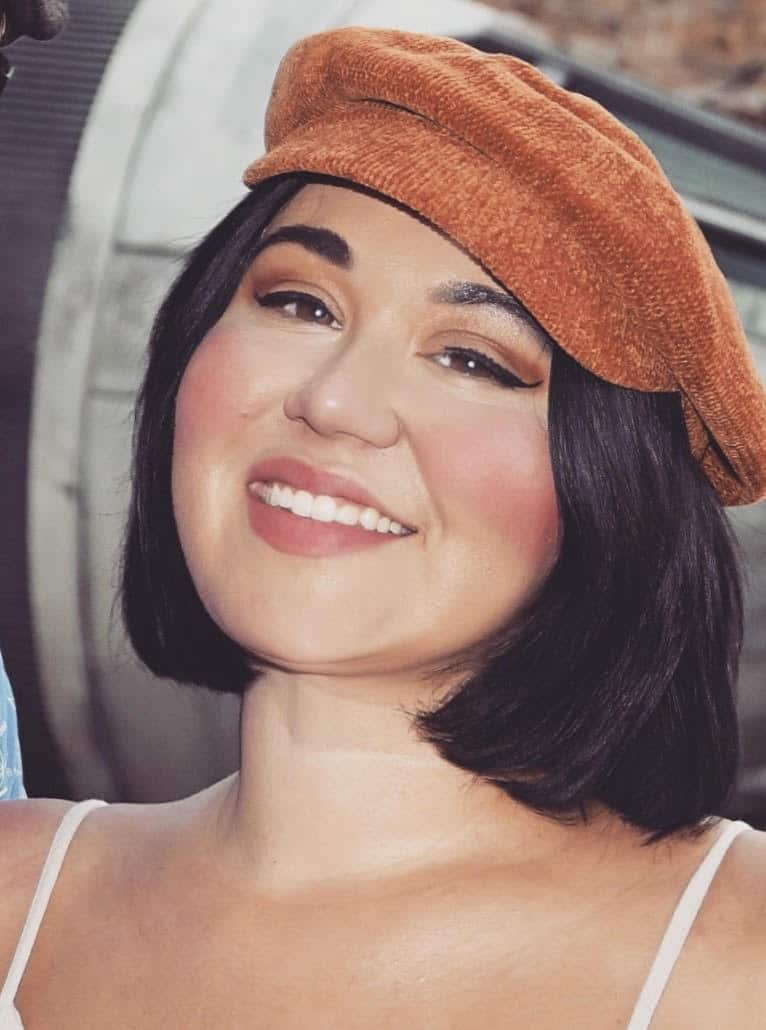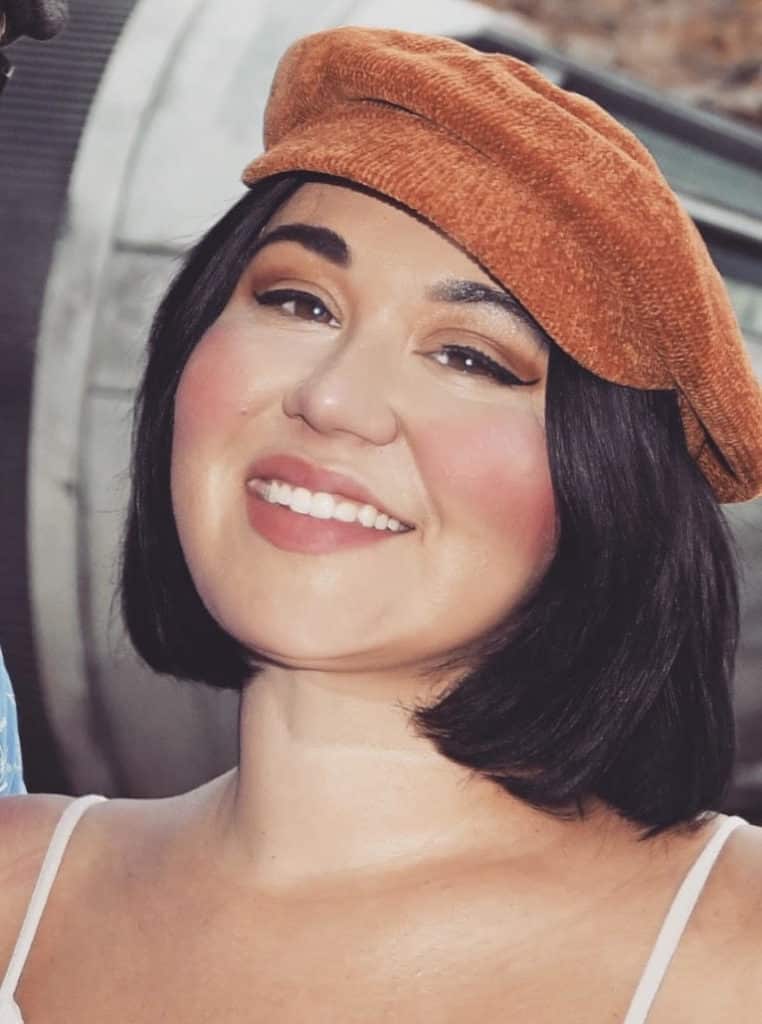 When I am not constantly quoting "Buffy the Vampire Slayer", or downing an expresso, I'm theme park hoping and enjoying time with my pup. I am obsessed with horror movies, obviously, you should see the collection of horror t-shirts I have in my closet. I also partake in all-nighters with my gaming systems and partner, Tyler. The Silent Hill trilogy is my favorite, yes, even the last horrible ones not produced by Konami.
My favorite horror movie is Halloween. I know, cliché, but who doesn't want a man who's consistent, determined and just LOVES to surprise you? Another favorite is the most underrated movies of all time, "The Sentinel." It features my favorite actor, Chris Sarandon, otherwise known as the cop from "Child's Play." The 1977 classic takes queues from The Exorcist, and dare I say does an even better job? Fight me!
Cyber stalk me on Instagram to see my ridiculous outfits and on-going shots of theme-parking and horror adventures.
IG – @layuhhhhh