Here you will find links to our favorite stuff, podcast partners, horror movies, and horror movie news.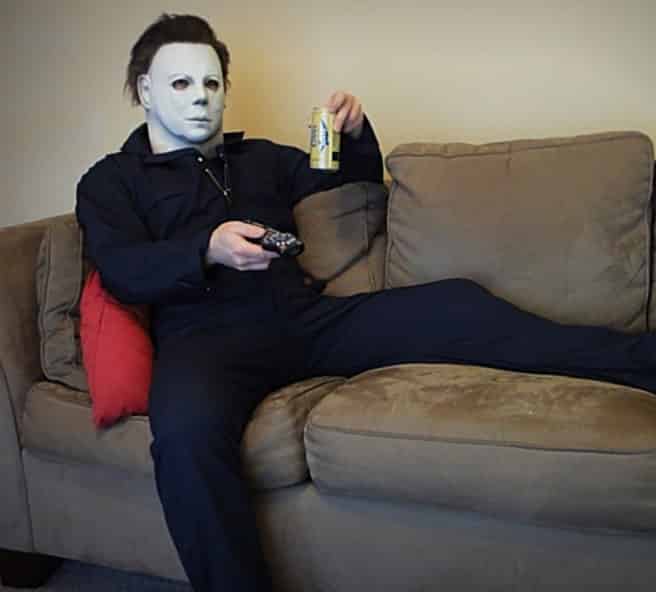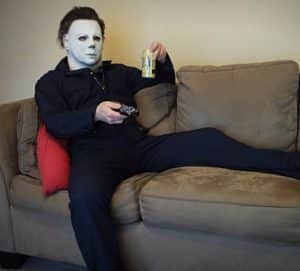 Podcasts
Horror Podcasts
Scariest Things is a friend of the show and provides a super helpful and fun pod that compliments our in-depth reviews with a much more meta approach. Have fun with Eric Li and Mike Campbell as they look at the trends and tropes of horror movies!
Other Podcasts
Check out How BJJ Works to learn more about Brazillian Jui Jistsu and help out out buddy, Justin. He runs a podcast and blog that will help you to become familiar with the basics of BJJ.
Websites
Horror Websites
No featured horror websites…yet.
Sponsors
Shudder
Our sponsor Shudder is where you can find a curated list of streamable horror films. It's basically the Netflix of Horror. Use promo code HMT at checkout to get a 30 day free trial.