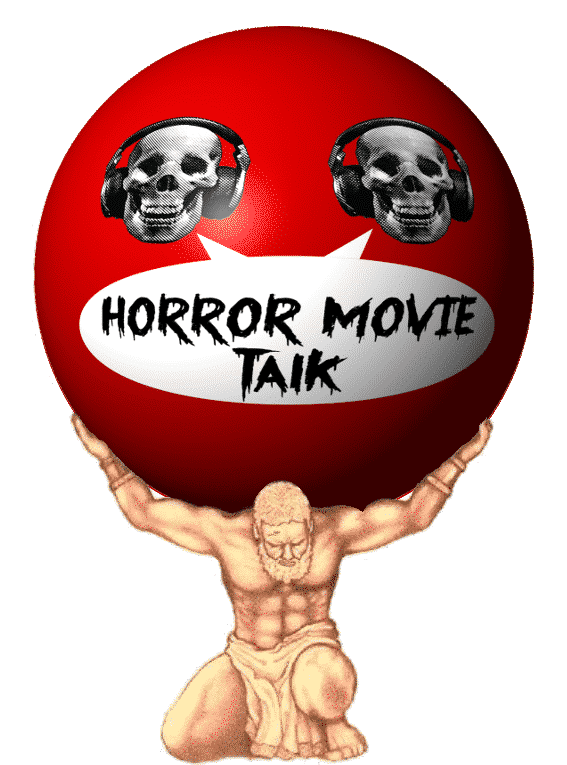 This page is for all the supporters and patrons of Horror Movie Talk. We couldn't do it without you. From the bottom of our cold hearts, we thank you for showing your appreciation and support for the content we produce.
Patreon Patrons
Our Patreon page is where you can make a direct contribution to the show to help us offset the costs of production and hosting of the podcast. Please consider becoming a patron.
Horror Movie Talk Founding Members
Brad K.
Tracy A.
Garrett D.
Anthony F.
Dan W.
Jessica C.
Adrian A.
Taylor T.
Jennifer D.
Freddie P.