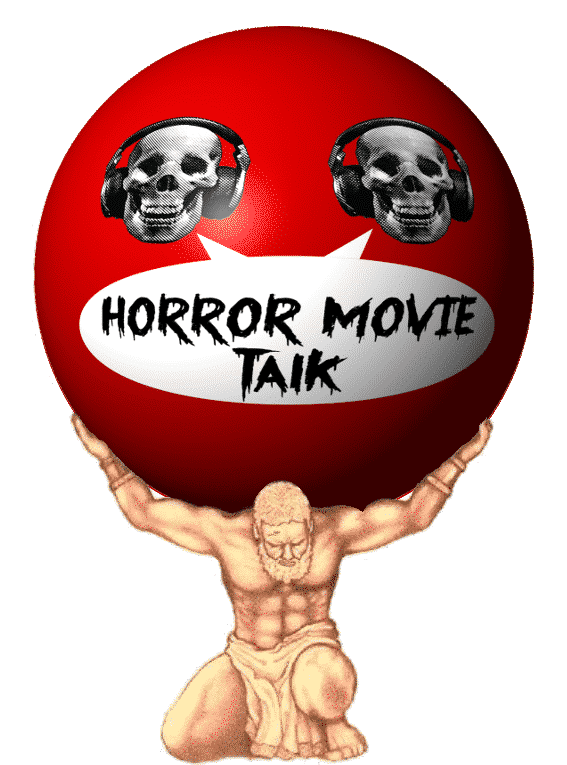 This page is for all the supporters and patrons of Horror Movie Talk. We couldn't do it without you. From the bottom of our cold hearts, we thank you for showing your appreciation and support for the content we produce.
Patreon Patrons
Our Patreon page is where you can make a direct contribution to the show to help us offset the costs of production and hosting of the podcast. Below are our past and present patrons. We are forever grateful to them. If you aren't on this list and you love the show, please consider becoming a patron.
Horror Movie Talk Founding Members
Brad K.
Tracy A.
Garrett D.
Dan W.
Anthony F.
Jessica C.
Adrian A.
Taylor T.
Jennifer D.
Freddie Pierce
Supporters
Magnus K.
Tawnya M.
Jayson C.
Kitty H.
Gabriel K.
Johanna R.
Kari D.
Travis B.
Dayle of the Dead
John M.
Brett K.
Ross H.
Angelica
Kyle S.
Walter R.
Kylo Bren
Frank V.
Bradley B.
Cody B.
Eric S.
Cassandra B.
Karson C. – follow her art on instagram @wickedsmart_art
Drake M.
Scott S. – Check out his Letterboxd.
Natalie R.
Caleb C,
Manny R.
Kate L.
Peter M.
Rojo from Da Bronx
Martin S.
Andrewtheroberts
FlippingOffCats
Jacob F.
Danica T.
Eduardo R.
Glenn D.
Elisabeth V.
Julia
Ruby
Ines R.
Caitlen S.
Annasaurus
Alyssa
Ian W.
Peter M.
Paulina C.
David M.
JDeezy
Brenden C.
Anita P.
Ryan C.
Sam L.
Taylor F.
Christian C.
Jonatan M.
Kat M.
Glittercore
David P.
Justin D.
Don B. – Check out his cool horror art on twitter @CinemaSorcerer
Craig J.
Josh K.
Max A.
Kris P.
Zach O.
Sarah Y.
Heather B.
Brandon S.
Kris H.
Elaina B.
Jonathan A.
Nathaniel W.
RiotPunch
Bree B.
Ellis
Matthew S.
Brian W. (aka Bug-Z) – Check out his horror-inspired animated music vid
Jackal P. – Check out his harsh noise project on bandcamp as Viscerum!
Mitchell B.
Tyler N.
JP Z.
Fox M.
Joshua C.
ShortLiam
CZ
Alan R
Brendan C.
Jeremy D.
Mike R.
Johannes C.
Kristen M.
Jodie-Leigh B.
Leslie
Marc B.
Amber G.
Blaire D.
Laura F.
Amy S.
Craig T.
Kate L.
Jenn M.
Geoffrey R.
M.T.B.
Josiah T.
James P.
rojofromdabronx
Jordan W.
Shannon M.
Clyde M.
Elias T.
Jissel R.
Michael H
Tyler L.
Shabby M.
Rachel L.
Garrett M.
Sarge G.