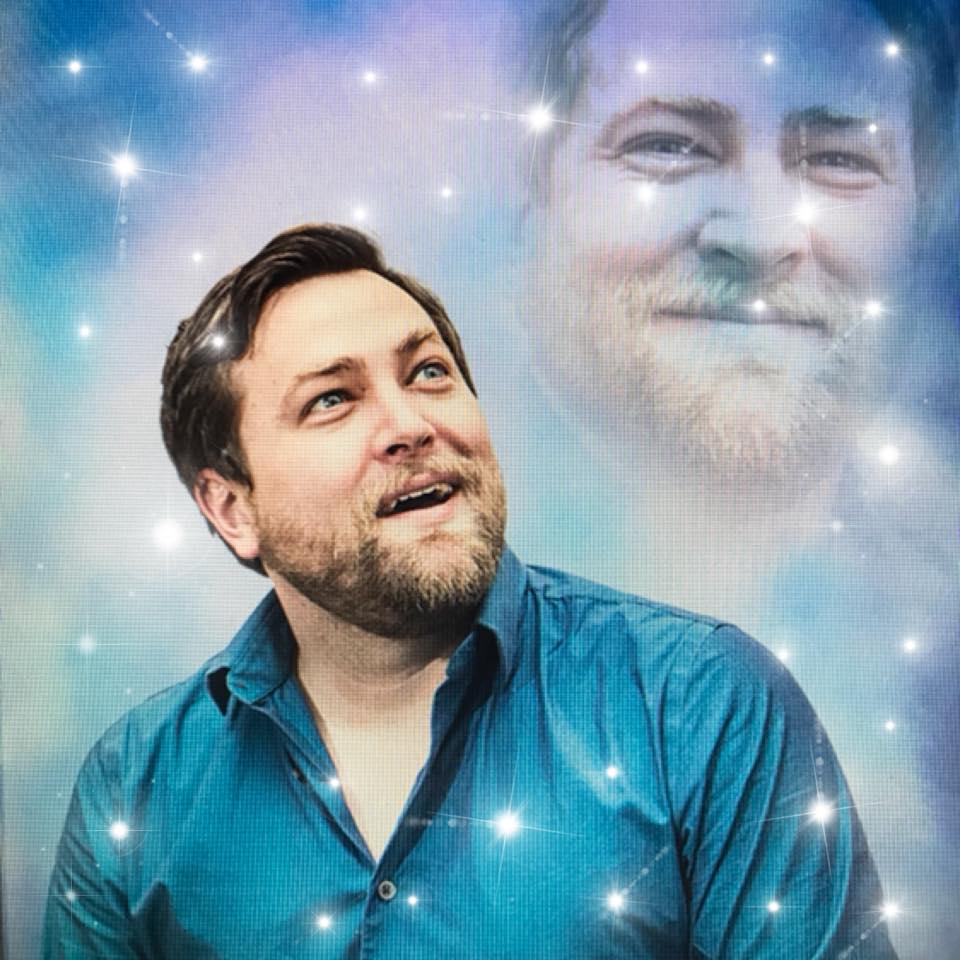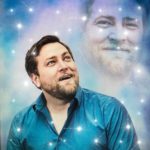 I'm Dustin Goebel and I'm a professional artist who has been described as fucking hard. I've worked as a graphic designer and illustrator for over ten years, fulfilling many a horror fan's needs with custom posters, portraits, and anything else asked of me. In my free time I create comics, diligently attempt to stay up to date with new horror releases, and spend quality time with the fam.
What kind of horror I most enjoy?
I'm a big fan of monster/zombie "what if" scenarios, rubber mask, and practical gore effects. Stories that are unique or unusual seem to stick with me. I also enjoy a healthy amount of cheese from time to time.
Favorite horror movies:
Great short films
What kind of horror I least enjoy?
Anything mediocre. I much rather sit through a intentionally, self aware bad movie than a PG-13 sequel no one asked for. Also, Poorly written films with no real point other than to be edgy. I'm looking at you, Robert Zombie.
How I came into Horror?
I grew up with an older brother who used his halloween mask year round to torture me. Eventually, I became desensitized and started renting everything I could from blockbuster in a attempt to chase the dragon. I then spent my college years majoring in film and continuing my deep dive into horror.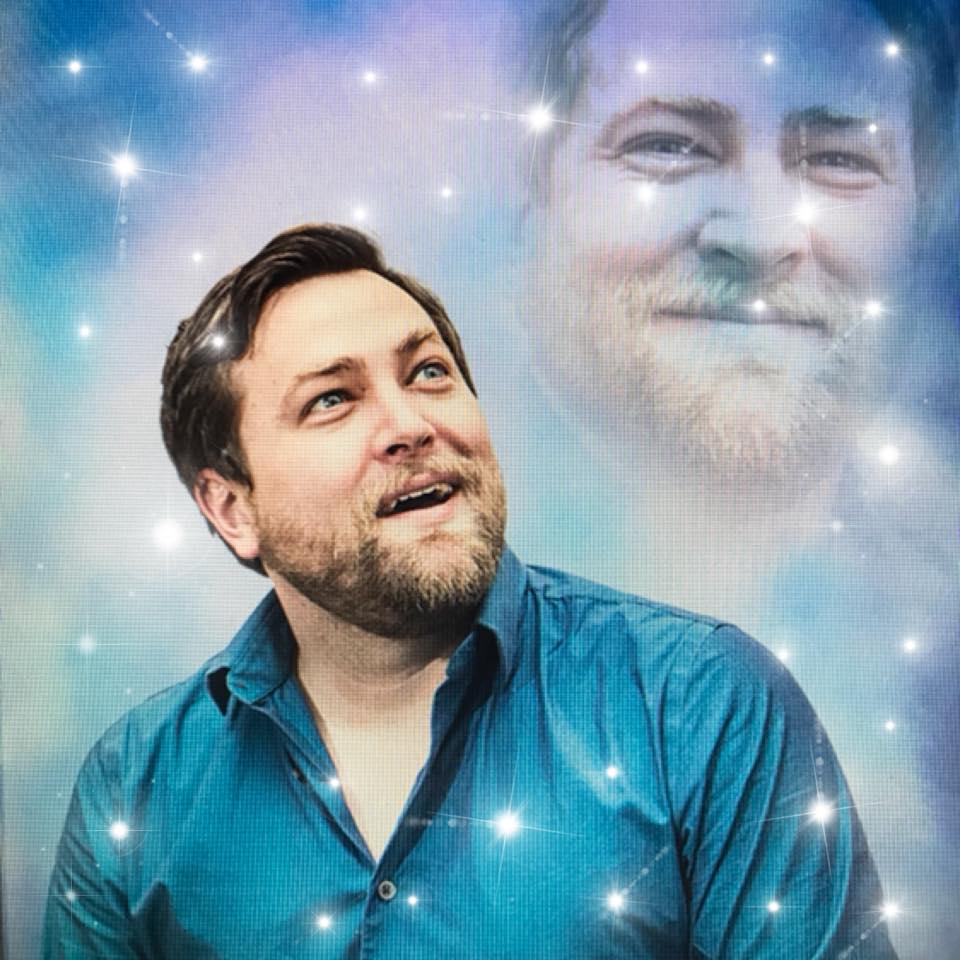 Dustin Goebel
Follow Dustin on Instagram @dgoebel00