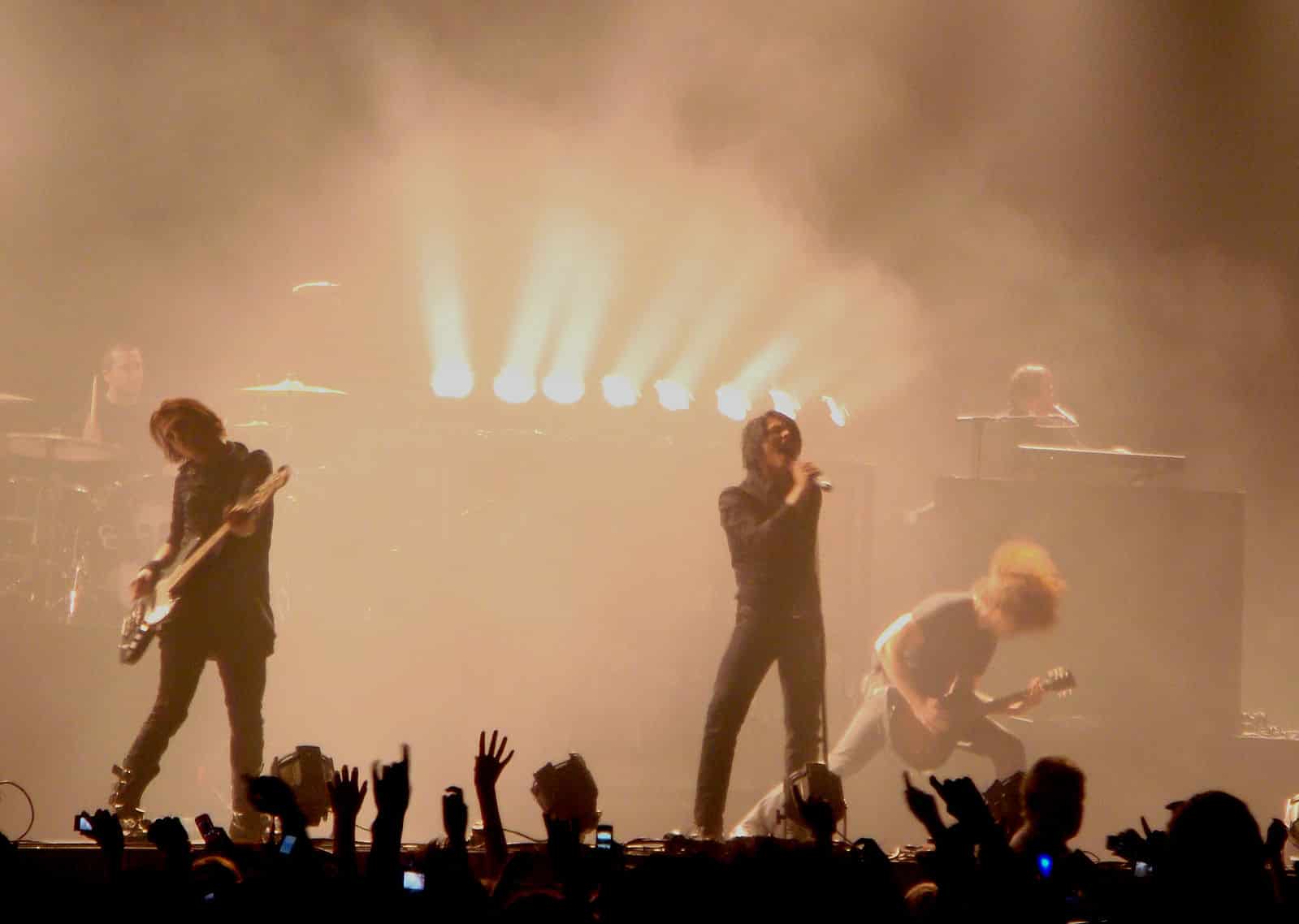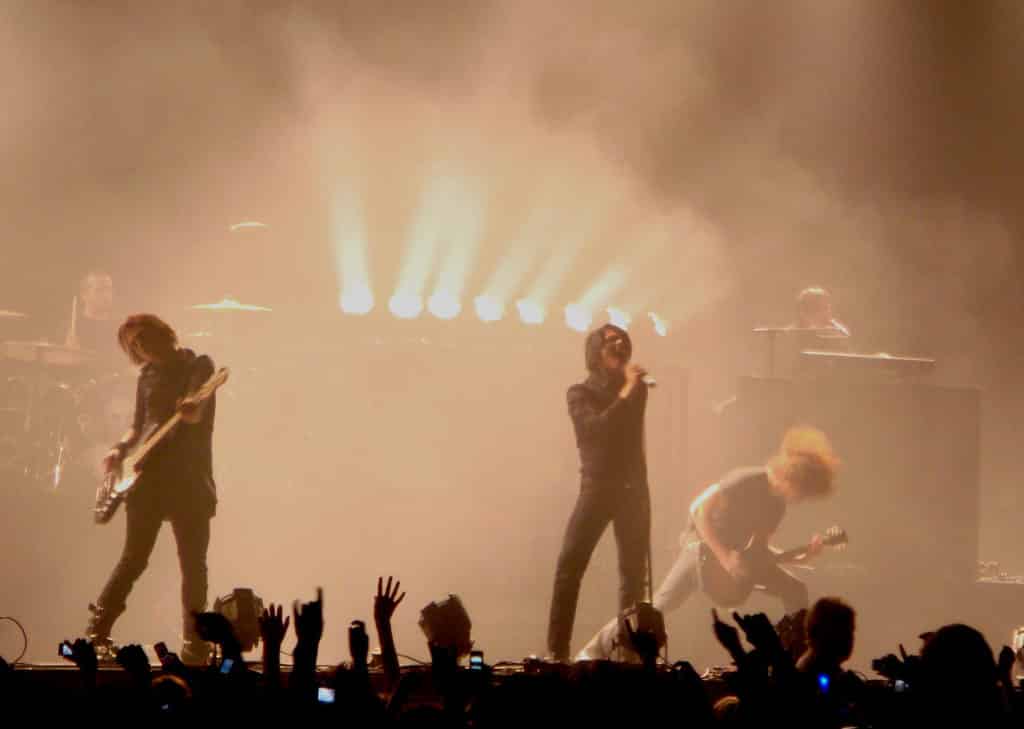 There is no denying the fact that horror movies have influenced music for decades. From the Ramones to the Misfits, and Iron Maiden, there is probably one famous song you've heard that has been inspired by a horror movie.
Introduction to Horror Movies
Once upon, when brick-and-mortarsruled the land, before Red Box and streaming services, there was a brilliant organization titled Blockbuster. At this establishment, you could rent out your favorite VHS or discover new ones based on genres or recommendations from some of the coolest part-time, college-going, movie connoisseur employees.
I vividly remember my mother renting the Exorcist trilogy so I can spend my weekend watching it with her. Mind you, I was only ten years old. My obsession with all things horror started from there.
A Horror Movie Classic: Audition
Attempting to find the latest and scariest horror movie became a continuous goal, especially when American remakes of Korean and Japenese horror movies began. "Ringu" and "Gin gwai" are at least two you must see, especially if you've seen, "The Ring", and "The Eye."
Again, when growing up on horror, my mother introduced me to demonic spirits and ludicrous eating machines. *Cough, cough,* "The Mangler." With time I sought out masterpieces such as "The Shining", and my favorite, "Halloween".
Friends around me knew about my uncanny love for horror and suggested I listen to My Chemical Romance because their album I Brought You My Bullets, You Brought Me Your Love, had several songs inspired by the horror genre.
Reluctant to listen, because at the time I swore no one could be better than the Misfits, I was wrong. My Chemical's Romance first album features a love story about a zombie, one about slaying vampires, and most importantly an incredible music video dedicated to the Japanese horror movie classic, "Audition".
Yes, before their theatrical Black Parade videos and ostentatious concerts, MCR had a passion for the nitty and gritty horror universe. Directed by John Armson, "Honey, This Mirror Isn't Big Enough For the Both of Us", features opening scenes from Audition, as well as the epic scenes of cutting up limbs with a piano string.
While the music video may not be a disturbing masterpiece like the film, it's a great ode to the movie. You'll find the video start with what seems like a sleazy casting call but ends up mimicking the opening of "Audition," introducing a woman similar to the original film.
There isn't a correlation with the lyrics to the video, which could be a good thing or bad thing, depending on how you see it. Remember, lyrics are open to interpretation. If you've read about "Audition" and might be too frightened to see the film, My Chemical Romance's retelling is easier to watch.
Other Songs Inspired by Horror Movies
It should come as no surprise that "Early Sunsets Over Monroeville" from My Chemical Romance is also inspired by none other than George A. Romero's "Dawn Of The Dead". Just listen to the lyrics. There is no denying the influence in that tune.
Not only is the song "Vampires Will Never Hurt You" by MCR exquisitely punk and filled with shrieks, and intense drumming, the video is even better. It's a beautifully painted homage to "Nosferatu." The unstable camerawork and the shadows flawlessly presented gives an eerie vibe. You can't take your eyes off the screen
Have you seen a music video lately that might remind you of your favorite horror movie? Let us know by leaving a comment below.