Podcast: Play in new window | Download (Duration: 1:42:54 — 70.7MB)
Subscribe: Google Podcasts | Spotify | Amazon Music | Pandora | iHeartRadio | Stitcher | Podchaser | TuneIn | Deezer | RSS | More
Did I just do something I've never done before and use three exclamation marks to punctuate the title for a post?! I did. Why? Because this week is special, it's our one year anniversary!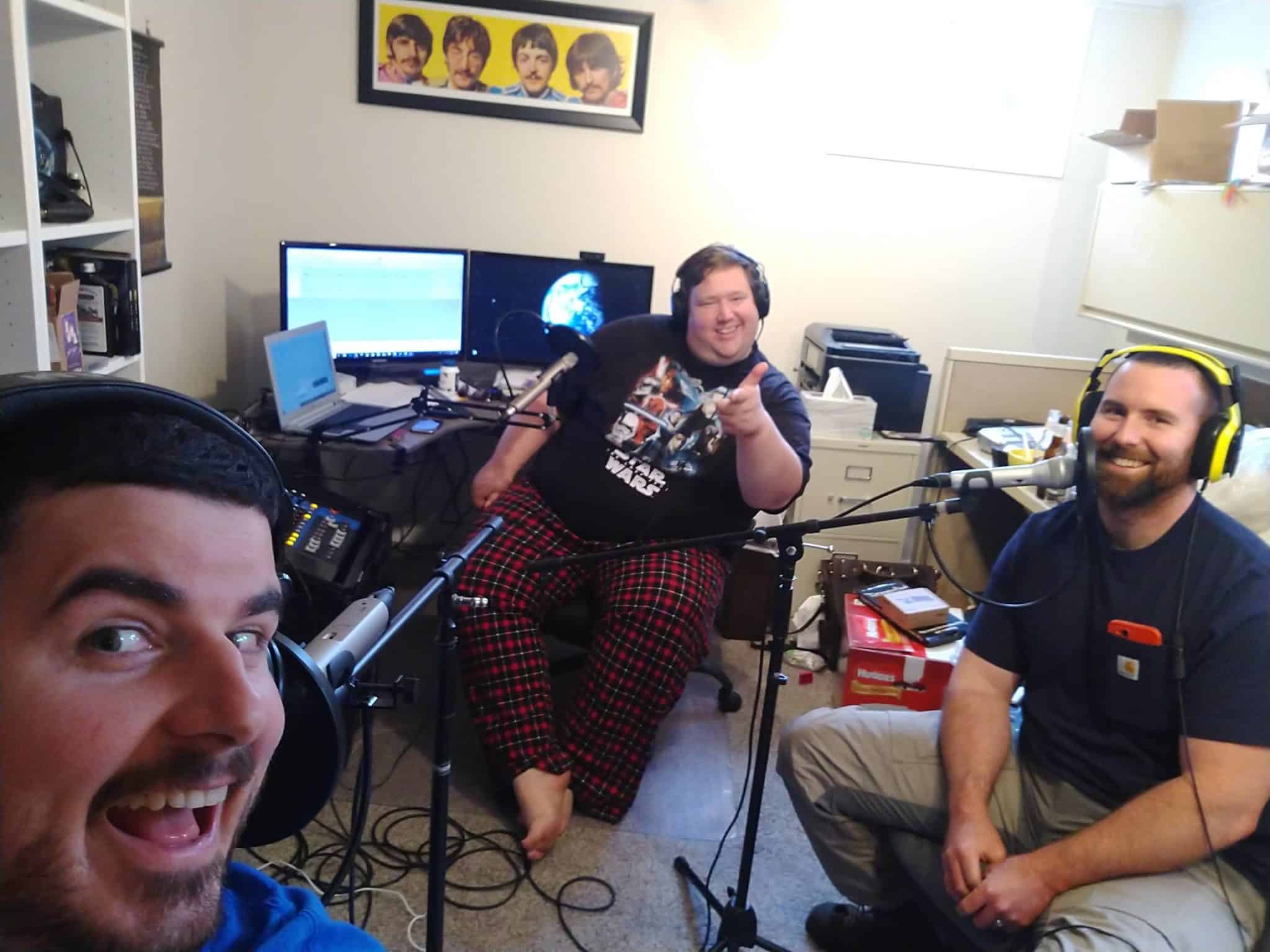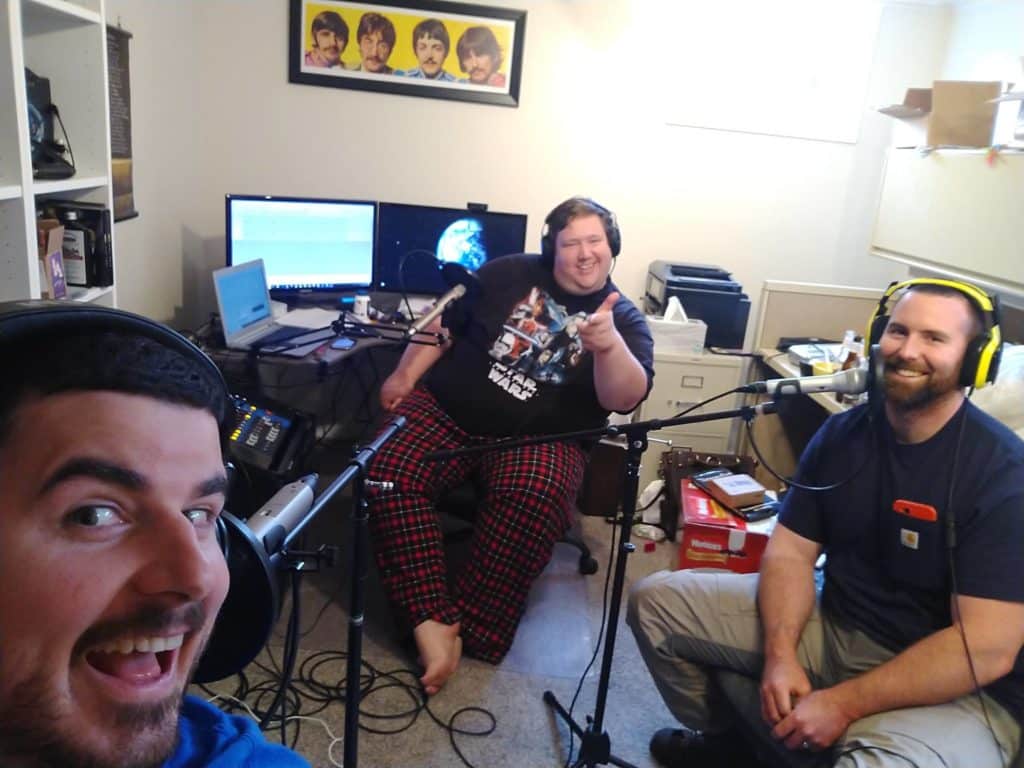 We go over what we liked and hated in the movies we reviewed over the past year and take a deeper dive into our insecurities and triumphs that we have had throughout our first year podcasting.
We would like to thank you, yeah, you. Thanks for listening to us once, thanks for listening to us a few times, or every episode. Thanks for talking to us, thanks for laughing with us, thanks for cringing at/with us. Without you guys, we are just talking to each other, which would be enough, but not nearly as fun!