Podcast: Play in new window | Download (Duration: 41:40 — 28.6MB)
Subscribe: Google Podcasts | Spotify | Amazon Music | Pandora | iHeartRadio | Podchaser | TuneIn | Deezer | RSS | More
We pick up the second episode of The Haunting of Bly Manor as if no time has passed between the last episode and now. Dani has just come out of the closet (wink, wink) and the kids are apologizing like they didn't just very intentionally shut her in there to begin with.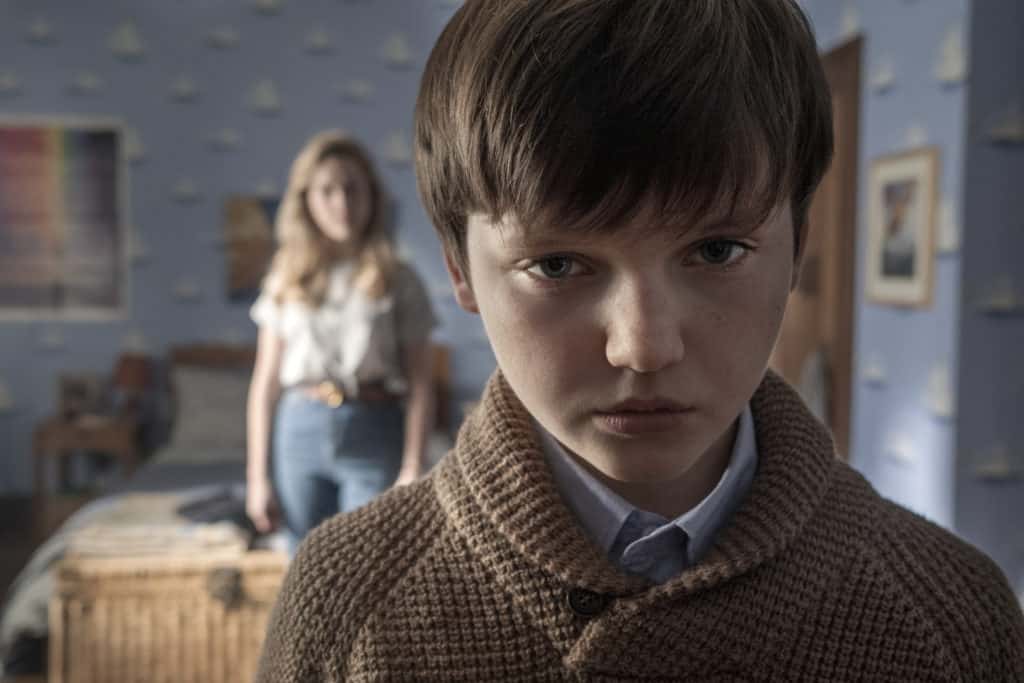 This episode is one where Miles is much more fleshed out as a creepy character, and we get to learn a bit about why he is the way he is.
This is a very Dani and the kids heavy episode, we are properly introduced to the gardener, Jamie, played by Amelia Eve.
This also contains the spookiest scene in the first three episodes, with a rousing game of hide-and-seek before bed.