Podcast: Play in new window | Download (Duration: 1:51:53 — 76.8MB)
Subscribe: Google Podcasts | Spotify | Amazon Music | Pandora | iHeartRadio | Stitcher | Podchaser | TuneIn | Deezer | RSS | More
Dead End aims to finally answer the questions "are we there yet?" This is a tight package of a movie and the simplicity really sells it for me.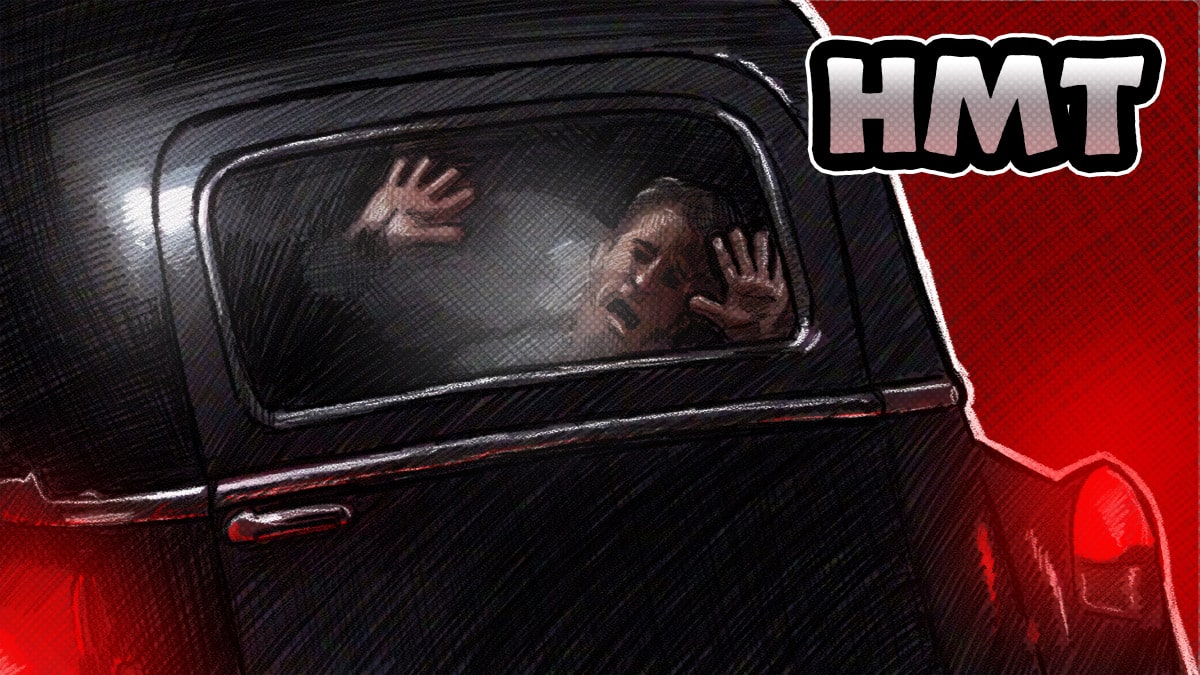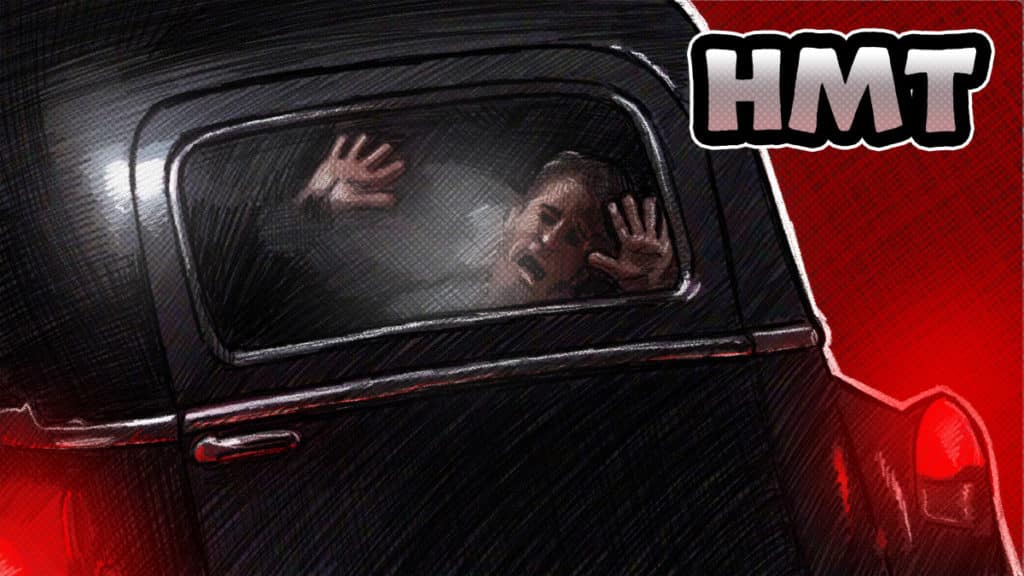 Synopsis
Dead End is the story of a family who are on their way to their grandma's house during Christmas Eve. Husband Frank (Ray Wise), Wife Laura (Lin Shaye), son Richard (Mick Cain), daughter Marion (Alexandra Holden) and her boyfriend William (William Rosenfeld) are pretty much the only characters throughout the majority of the movie.
As they make their way down the road, things become strange when they pick up a women in white holding a baby.
Slowly, the passengers start to realize that this road doesn't seem to end, and they are haunted by a terrible car that occasionally drives by.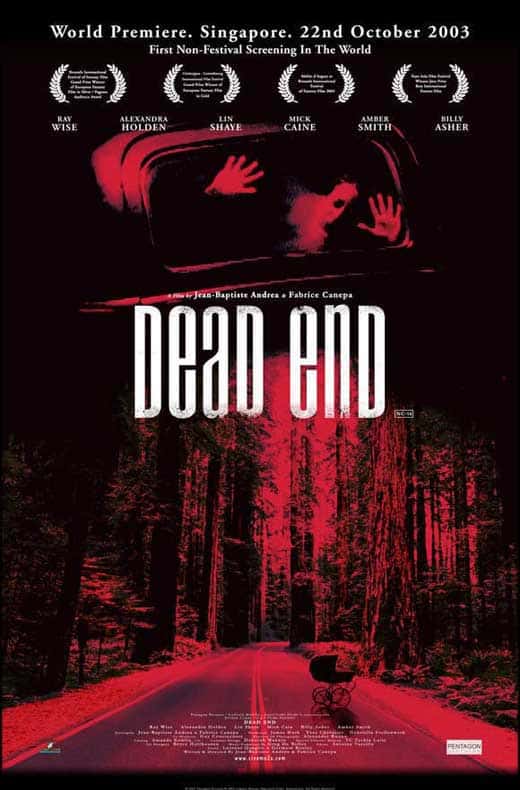 Review
Dead End is a French movie by Directors Jean-Baptiste Andrea, and Fabrice Canepa and like so many French horror movies, it packs a punch.
It remains off most people's radar for reasons that elude me, because this is a special gem.
Our blogger, Keith, reminded me of this vaguely Christmassy movie, and I knew I had to review it.
Dead End takes a car ride and slowly builds it from something mildly disconcerting to something so horrifying and perverse that I knew it was something special many years ago after I first watched it.
The dry comedy and believable characters add a charming element that make this something special.
When you add in the seemingly supernatural goings on around this road that they are driving on and the interesting twist at the end, I think you have a solid horror movie that is sure to make you laugh, and will stick with you in the grossest way possible.
Score
8/10
Final Recommendations
I really enjoy this movie because of how it handles comedy and the characters who are believable but kooky. While it's not a well-known movie, I think it's worth a watch because you probably won't forget it, and that's what we all love about horror movies.