Podcast: Play in new window | Download (Duration: 1:50:19 — 252.5MB)
Subscribe: Google Podcasts | Spotify | Amazon Music | Pandora | iHeartRadio | Stitcher | Podchaser | TuneIn | Deezer | RSS | More
We went and saw A Quiet Place Part 2 and it was quiet and then VERY loud, and then quiet again. Always loud after quiet.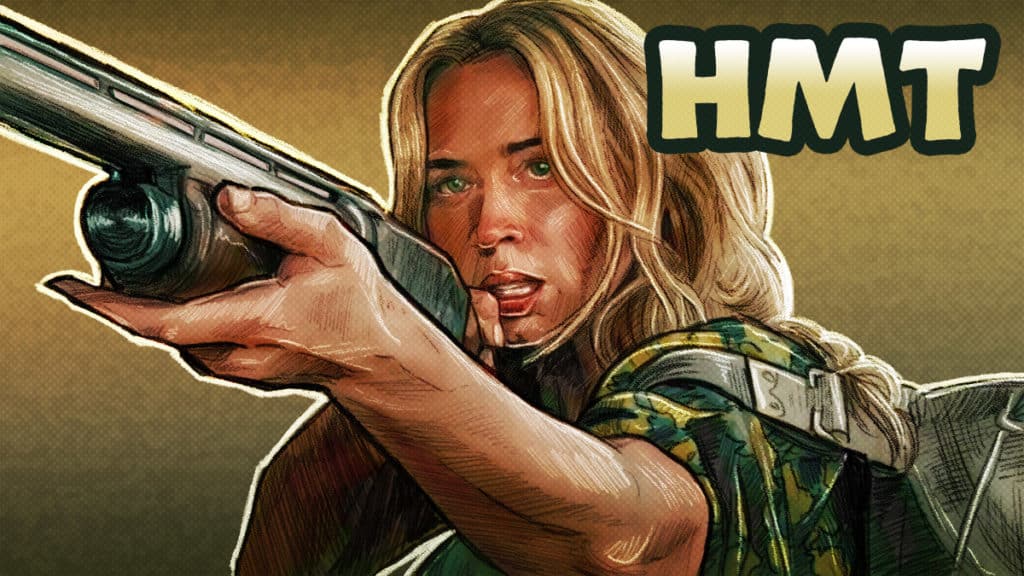 Synopsis
A Quiet Place Part 2 picks the story up from exactly where we left off on A Quiet Place (2018) and progresses the story of the Abbott family who have just lost their father, Lee (John Krasinski).
The surviving members of the Abbott family consists of Mother Evelyn (Emily Blunt), deaf daughter (Millicent Simmonds), brother Marcus (Noah Jupe), and their little baby have to travel the landscape to find someplace safe to live.
Along the way, they meet their neighbor Emmett (Cillian Murphy) who has recently lost his whole family to the hoards of angry alien librarians.
As our rag-tag band of plucky survivors make their way through the apocalyptic landscape, everyone gets more quiet places than they bargained for.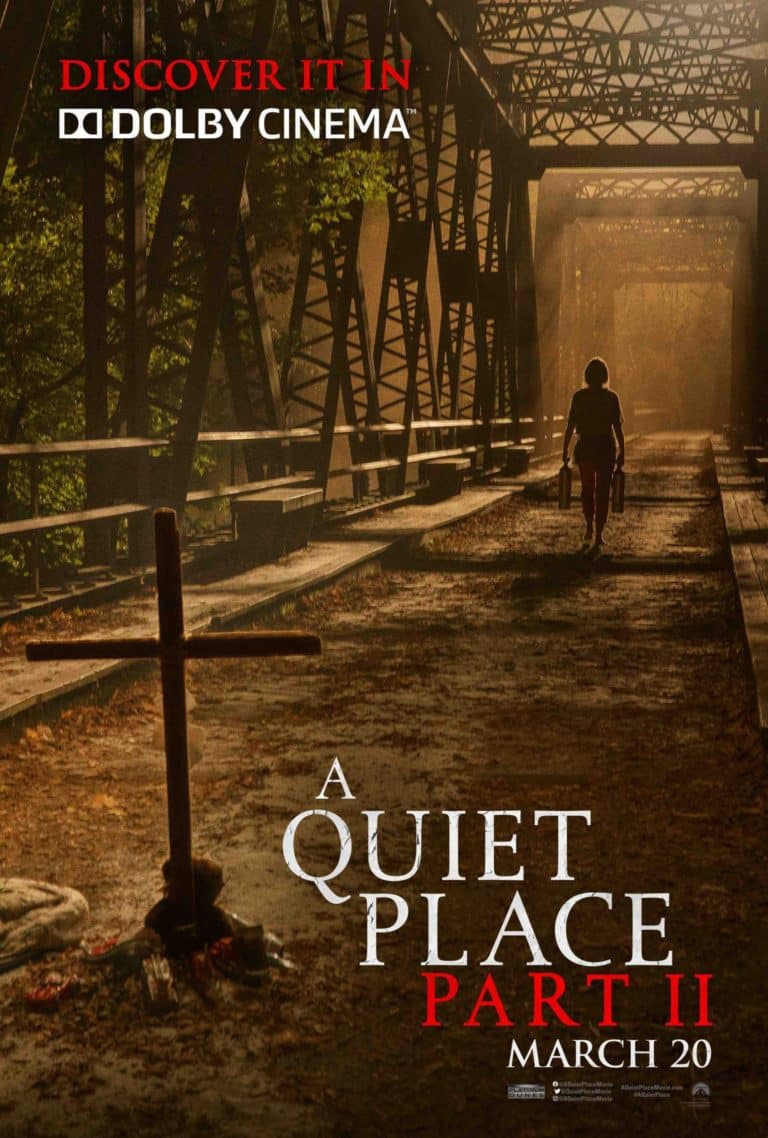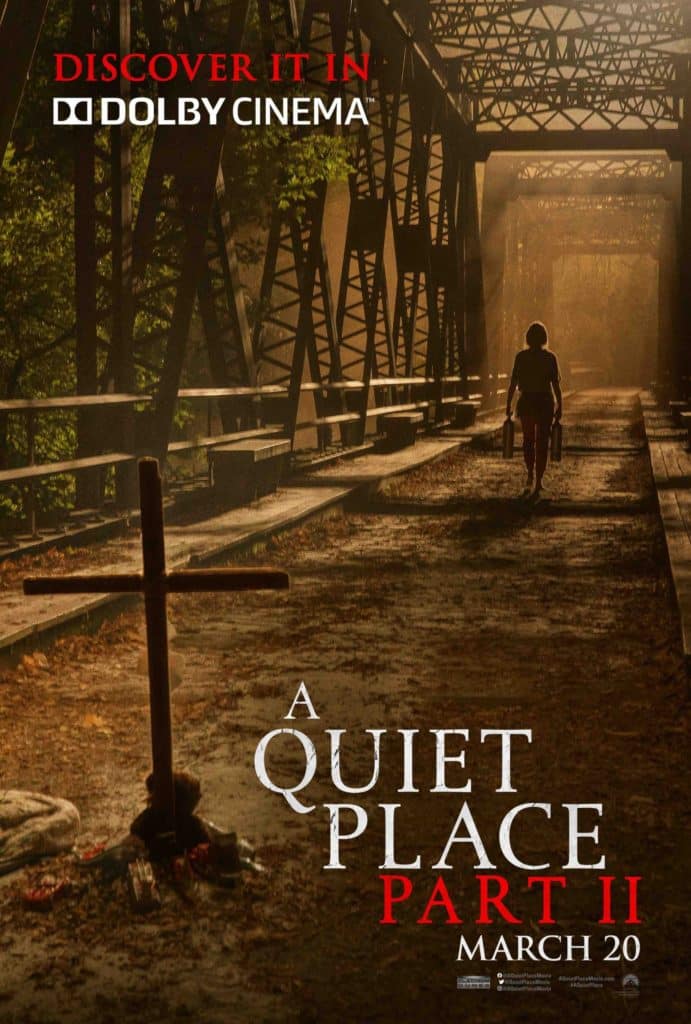 Review
The first Quiet Place is a hard act to follow just about any way you cut it. Director, writer, star, and Pam-Pam enthusiast John Krasinski nailed it with the original movie in every way that counts.
This second installment does an admirable job of trying to follow in very quiet footsteps of the first, but like so many sophomore attempts, doesn't catch the magic that the first had.
Magic or not, A Quiet Place Part 2 is a stellar monster movie thriller with a ton of action and a tight run time of 97 minutes. I was not bored during the movie, and it provided wonderful argument fodder for after the show.
I can honestly say that I will remember many of the incredibly loud and offensive jumpscares until the day I die.
This is really a movie to see in the grandiosity of a theater not only for the dynamic range of the audio, but because hearing a totally silent theater with many viewers in it is something of a spectacle in and of itself.
A Quiet Place Part 2 gave me my money's worth and then some, and left me wondering how many installments they will be able to squeeze out of this audio-based entertainment.
Score
7/10
Get 30 day free trial, with the code HMT at Shudder.com
Get 13% Off your order at NightChannels.com when you use code HMT at checkout.