Podcast: Play in new window | Download (Duration: 1:56:10 — 106.4MB)
Subscribe: Google Podcasts | Spotify | Amazon Music | Pandora | iHeartRadio | Stitcher | Podchaser | TuneIn | Deezer | RSS | More
We watched Creep on Netflix for the tenth time, and I have to say, this movie is just pure genius. Mark Duplass turns into the most playfully nefarious creep you've ever seen, and it's one of the best performances I've ever seen anyone achieve.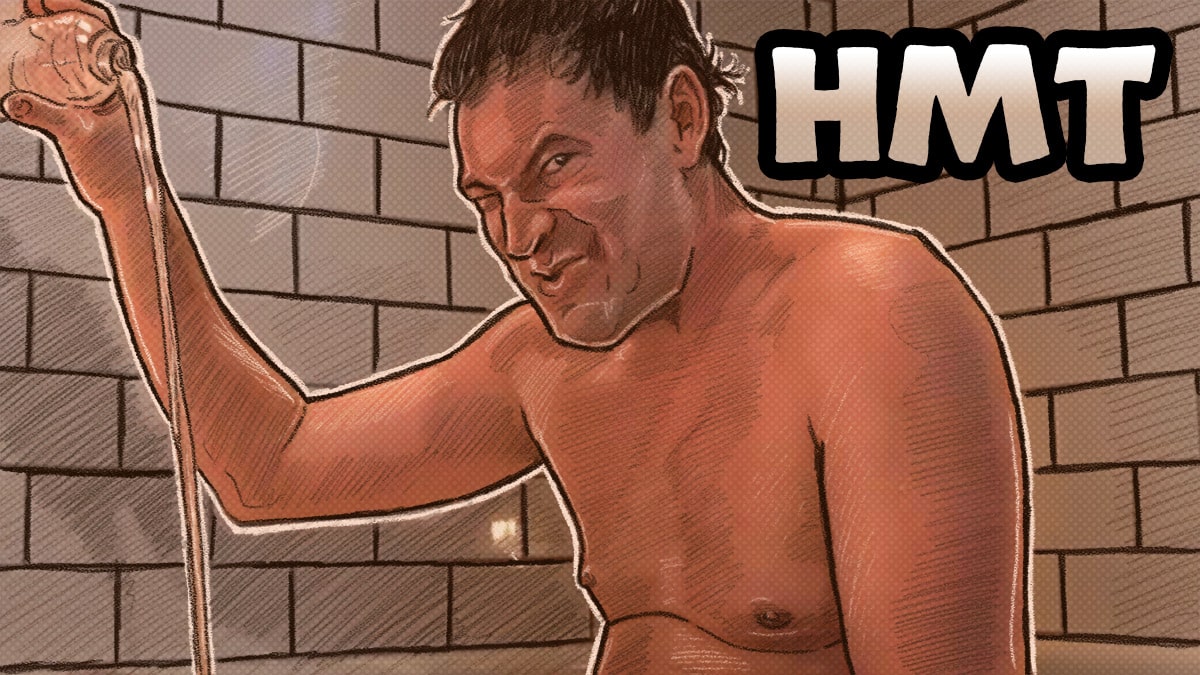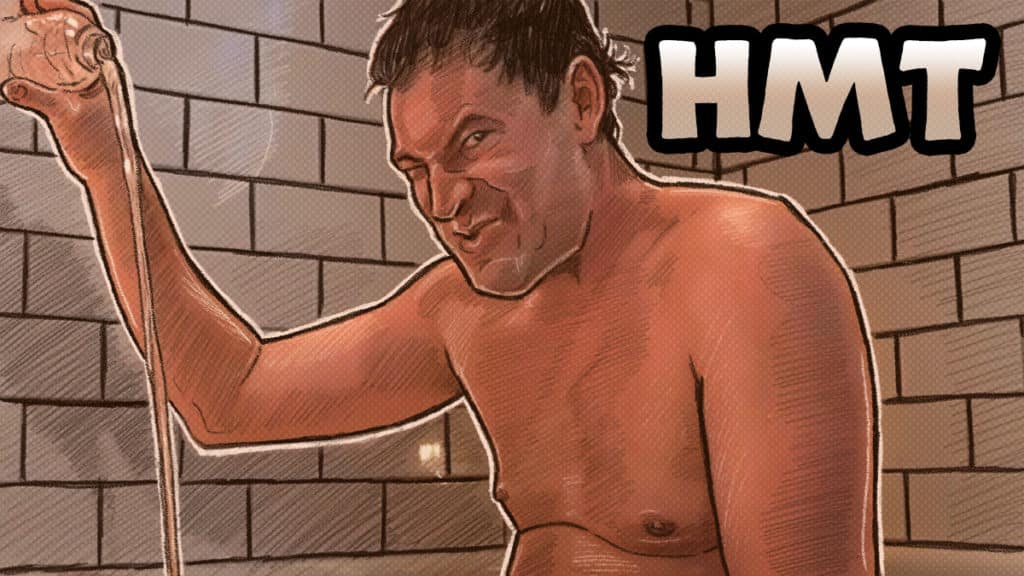 Synopsis
Creep is a found footage film where Aaron answers a classified ad to film Josef for one day. The money being offered seems incredible, but not over-the-top unbelievable.
Aaron arrives and is immediately put-off by the insane, jump-scare greeting that Josef gives him. Josef shares that he has been diagnosed with terminal cancer and only has a few months to live. He wants Aaron to film this day so that his unborn son, Buddy, will have something to know his father by.
Josef starts the day of filming off with Aaron filming him in the tub while pretending to bathe his son – the day gets infinitely more weird from there.
As we follow Aaron and Josef, we keep learning that Josef is not above lying to Aaron, and is very into making him feel uneasy and upset, without ever crossing the line of outright mania.
What becomes very apparent is Josef is a total creep, and it's more unsettling and hilarious than anything I've seen since.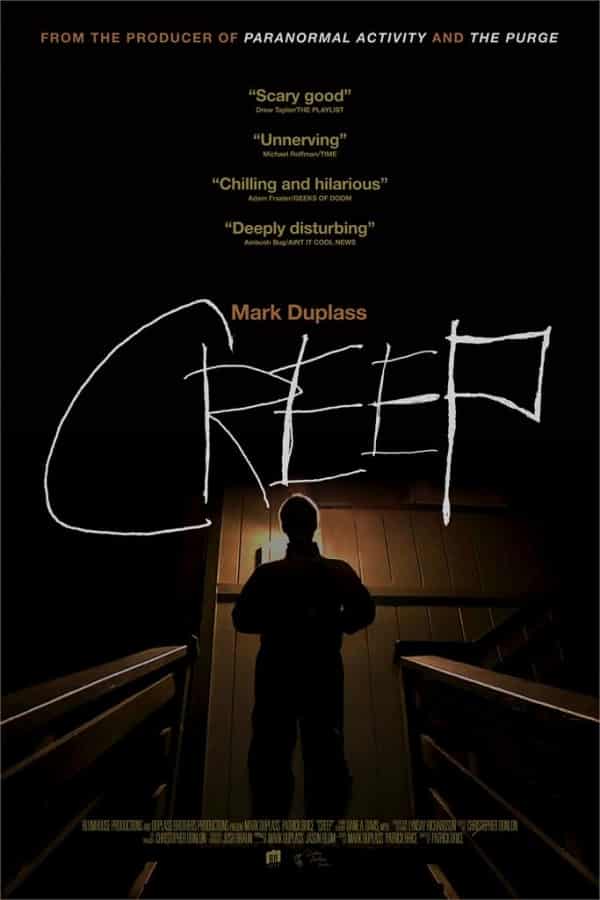 Review
Creep is low-key one of the best movies I've ever seen. It's directed by Patrick Brice who also plays Aaron, and written by both Patrick Brice and Mark Duplass. It's clear that Creep is based on a series of conversations around a creepy guy that Mark and Patrick dreamed up and the way Mark brings him to life is unforgettable.
The movie lacks a formal script, instead they wrote a barebones outline and improvised most of the scenes and dialog.
The result is something akin to meeting a far-too-kind stranger on the street. They welcome you and are so excited to meet you, but you can't help but wonder, what are they after? Why are they so excited about this exchange? What are they hiding?
Mark Duplass keeps the character of Josef playful and fun, with an undercurrent of danger and seriousness just below the surface. Aaron and his actions are very easy to empathize with, which makes it very disturbing when thing go wrong.
Ultimately Creep is a provocative and hilarious character study that I love to death.
Score
10/10
Get 20% Off + Free Shipping, with the code HMT at Manscaped.com
Get 13% Off your order at NightChannels.com when you use code HMT at checkout.