Podcast: Play in new window | Download (Duration: 1:12:42 — 66.6MB)
Subscribe: Google Podcasts | Spotify | Amazon Music | Pandora | iHeartRadio | Stitcher | Podchaser | TuneIn | Deezer | RSS | More
We watched Critters (1986) and were taken on a nostalgia trip the likes of which only an 80's horror movie can deliver.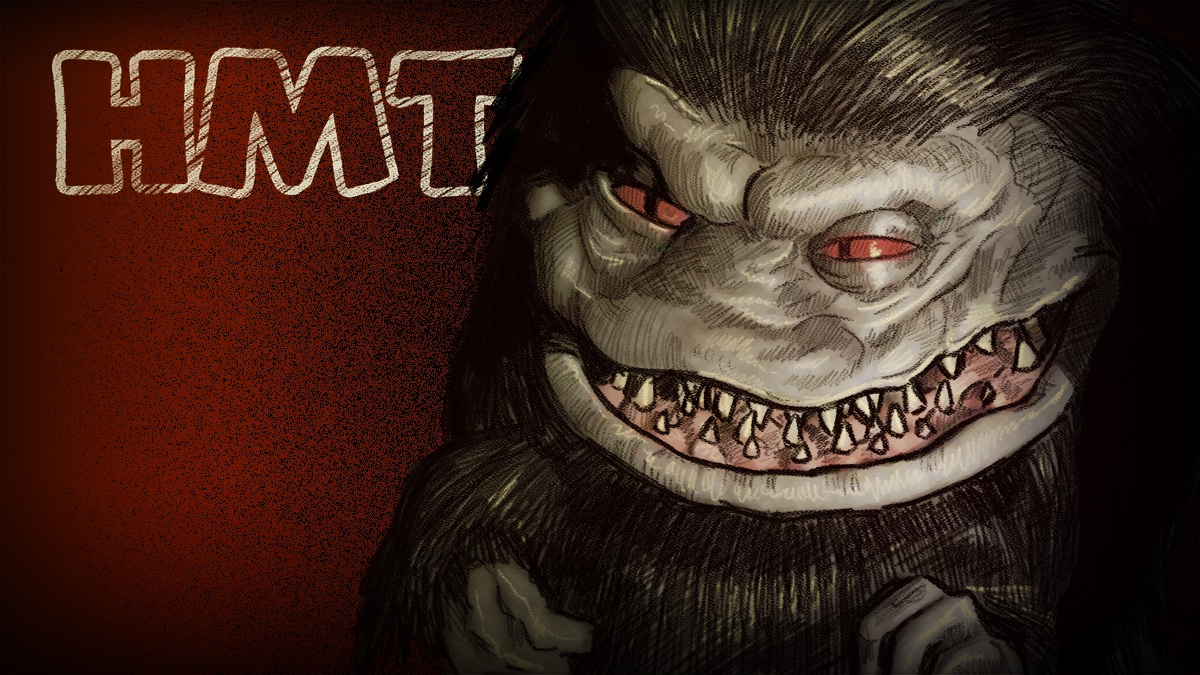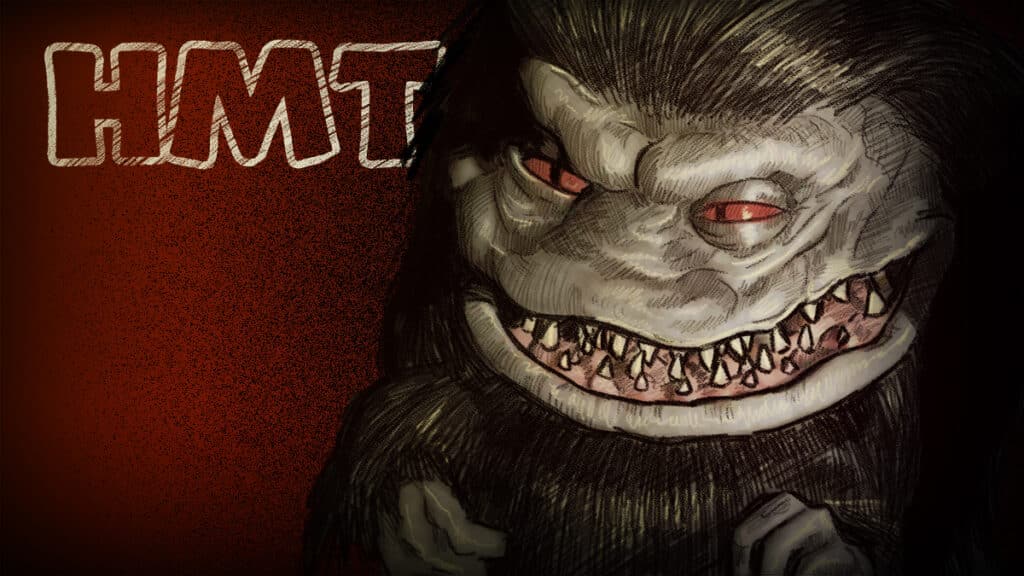 @dgoebel00 on Instagram provided this amazing artwork. Follow him and check out his website.
Synopsis
Critters is a fun and simple story about a slew of terrifying little Krites and their escape from prison asteroid sector 17, the bounty hunters hired to track them down, and a small town in Kansas who has to endure their reign of terror. After summarizing it, it seems a little less simple, but somehow it works.
As the Krites crash-land on earth, the town comes under attack. As the bounty hunters arrive, things are thrown into an even more impressive disarray by the single minded and determined bounty hunter crew.
Will the critters take over earth, or will the bounty hunters and earthlings learn how to team up to defeat these tiny terrors?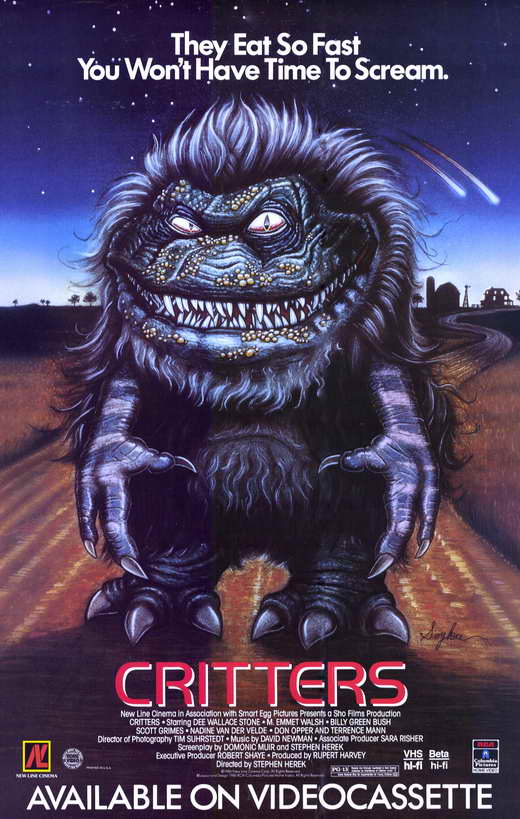 Review
Critters is a super-fun and easy-going 80's creature feature with a ton going for it. It knows exactly what it is, which is a Star Wars, E.T. the Extra Terrestrial, Gremlins, Ghoulies, homage slash tribute slash ripoff.
Watching Critters now, I feel like I can hear the producers saying, "People want new stuff that references old stuff in a way that makes them remember the old stuff, but this new stuff has to be it's own fun thing." That's exactly what Critters is, and without shame or even too much in the way of fourth-wall-breaking winks.
It's not going to blow you away or even make you feel scared. But it's not really supposed to make you scared. It's supposed to be a somewhat risque and fun film for you to sit down with your youngsters on a Friday night and munch on some popcorn over.
This is a PG-13 film and in the eyes of a 10 year old, it earns it. It's got some decent violence and lots of frightening explosions.
The Critters themselves are some of the most unique and well-thought-out horror movie monsters that I can think of. Here is a list of some of the more notable traits among Krites:
Highly mobile when rolling in a ball
Built in long-range with poison Krite quills
Always hungry and can eat anything
Can grow to massive proportions
Can reproduce limitlessly
It's hard to hate this movie because it has so much going for it in the way of nostalgia. It uses tons of practical effects and puppetry and has a tangent storyline involving bounty hunters that is fun in a way that I can't quite describe.
Score
7/10
Get 13% Off your order at NightChannels.com when you use code HMT at checkout.