Podcast: Play in new window | Download ()
Subscribe: Google Podcasts | Spotify | Amazon Music | Pandora | iHeartRadio | Stitcher | Podchaser | TuneIn | Deezer | RSS | More
We watched Air and were delighted by the total lack of sports in the historical sports drama.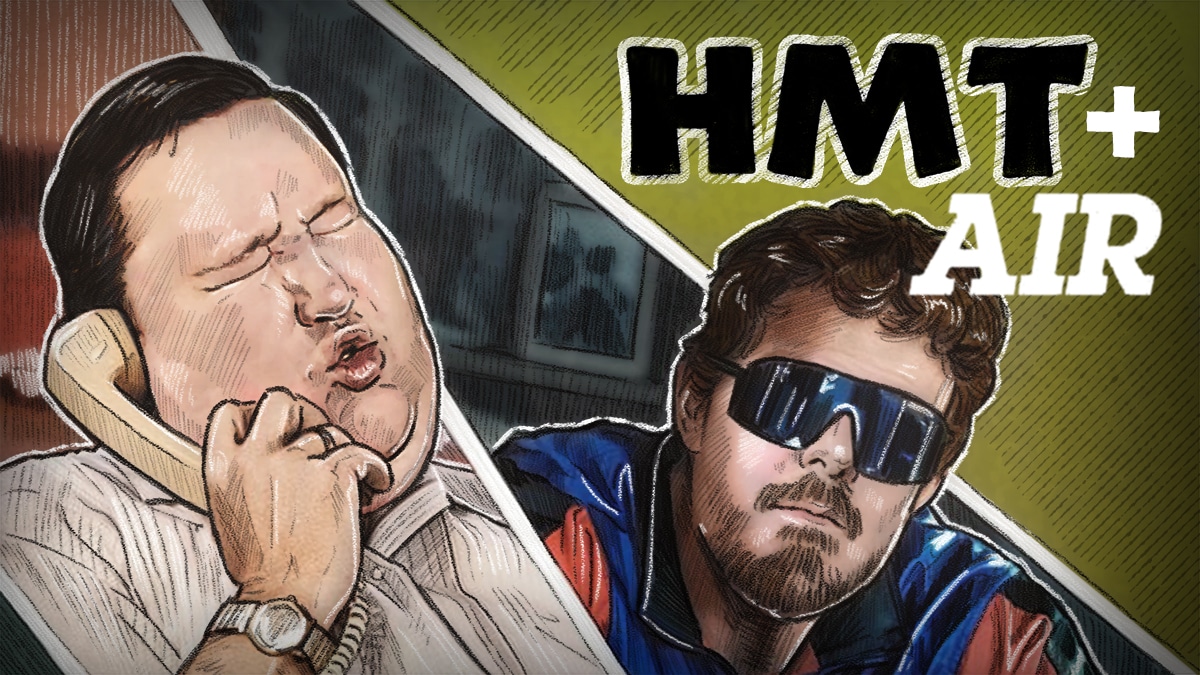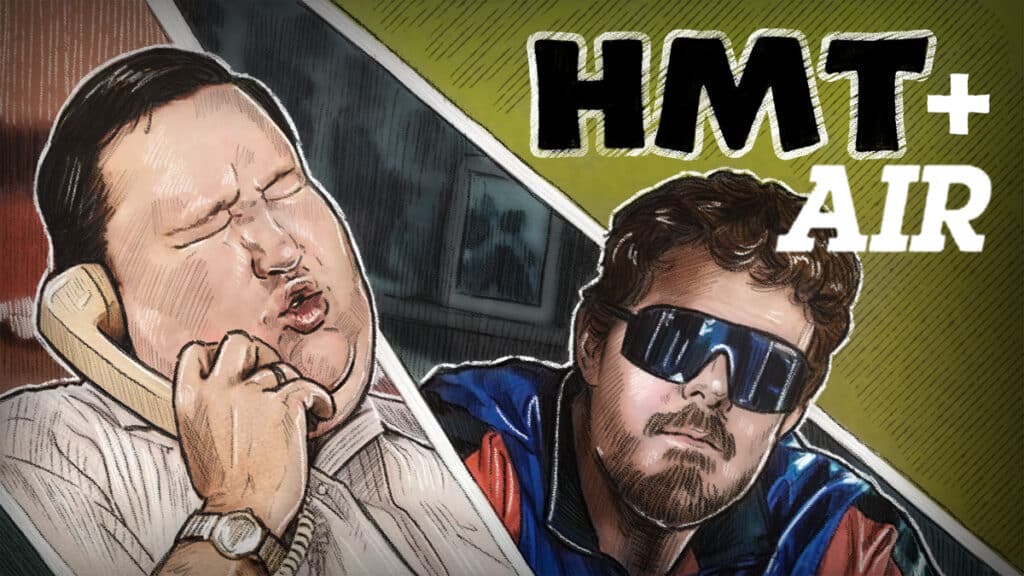 @dgoebel00 on Instagram provided this amazing artwork. Follow him and check out his website
Synopsis
There was a time in the 80's when Nike wasn't top of the pack. During that time a Nike talent scout named Sonny Vaccaro (Matt Damon) was looking for a way to help Nike break into the Basketball vertical.
As he is passionate about the game, he finds a young man who shows incredible promise that very few others see.
He fights tooth and nail to make Nike appealing to young Michael Jordan, and with the help of the incredible talent at Nike in 1984, he just may have a chance.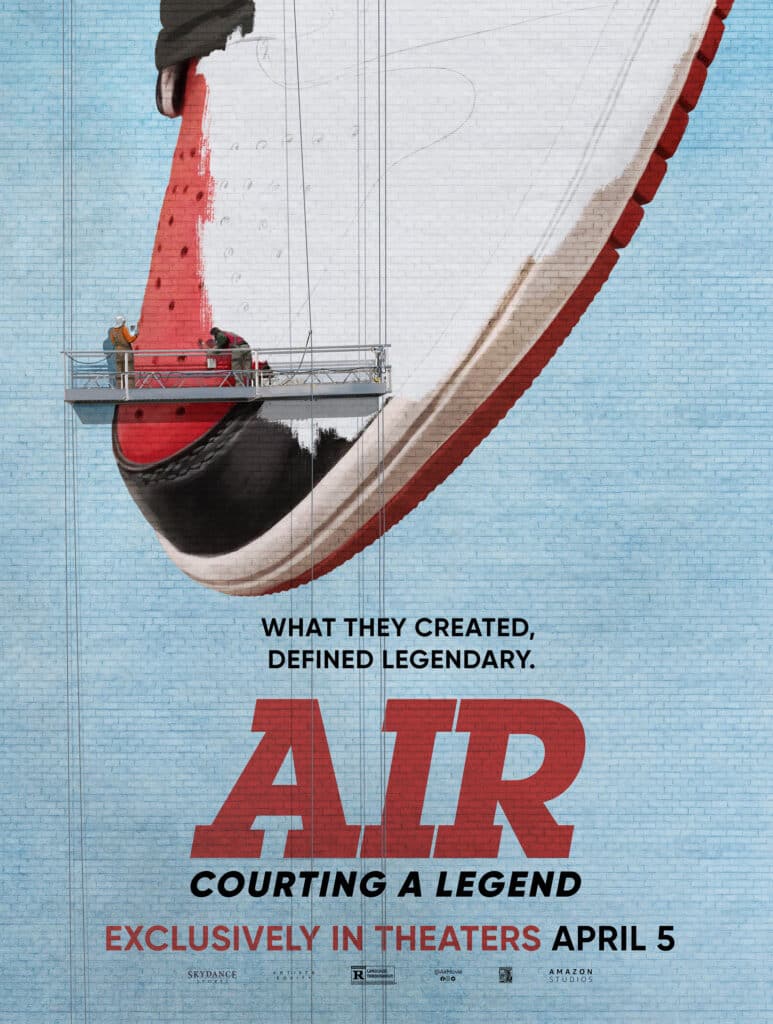 Review
There is nothing inside me that enjoys sports. But there is a small place inside me that really enjoys historical dramas. Movies like The Big Short, and The Social Network are a lot of fun, and Air presents a similar, if lighter experience.
It's hard to believe that there was a time when Nike wasn't top dog in the shoe world. But Air details the moments leading up to probably the most important decision of the largest shoe and sports gear manufacturer on the planet.
Directed by Ben Affleck, who also plays Phil Knight, this is an interesting insight into marketing and how one man can have a hunch so strong that it changes the world.
The star studded cast is enough to get anyone to watch (including Jason Bateman, Matt Damon, Ben Affleck, Viola Davis, Chris Tucker, Marlon Wayans, and Jay Mohr) and the score will keep you very happy with every 80's hit to grace the charts.
The best part for me is it's only tangentially related to sports, barely even showing Michael Jordan. To be honest it makes you wish it showed Jordan. But that movie is mostly concerned with Nike's breakthrough on Jordan's coattails.
With this being free on Prime, it's an easy one to recommend. I was interested and laughing throughout, and I wouldn't mind paying to see it in theaters either.
Score
7/10