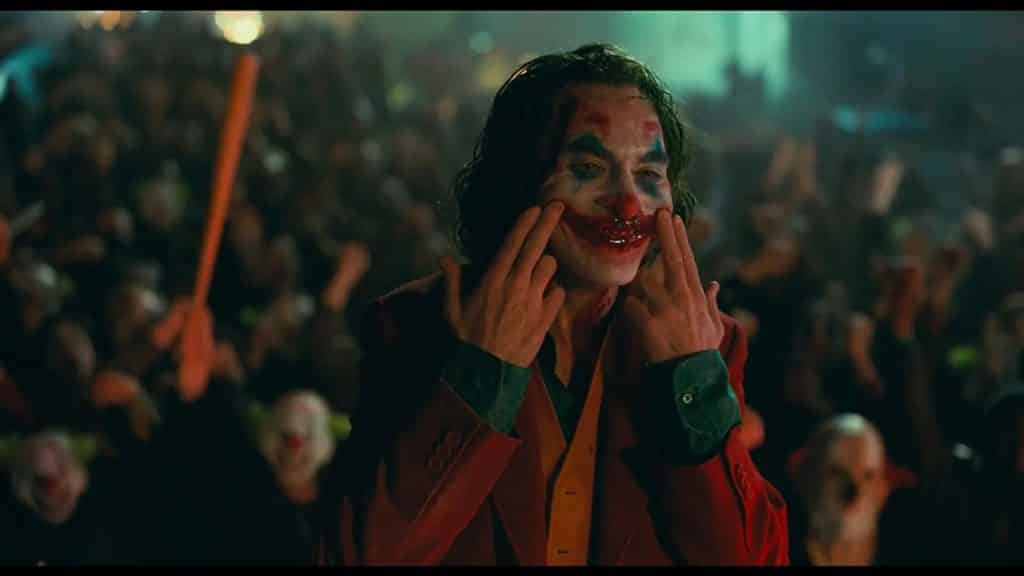 It struck me as I was watching Joker, that this very unique movie is not as unique as it lets on. It's almost a direct replica of American Psycho, the 2000 movie based on the 1991 Bret Easton Ellis novel of the same name by director Mary Harron. The big difference is that its antihero, Arthur Fleck (Joaquin Phoenix) starts from the bottom, with nothing, whereas Patrick Bateman (Christian Bale) starts at the top with everything.
Fair warning, if you haven't seen Joker yet, there are some spoilers ahead, read at your discretion. If you haven't seen American Psycho yet, it's been 20 years, check it out on Amazon.
A Social Commentary
These are both films that comment heavily on society today. Their messages are even the same! Everyone is so obsessed with consumerism and whom they are fucking that they fail to grasp that they are part of society. While Arthur Fleck is unconcerned with materials or politics, Bateman claims to be concerned, but when pressed, comes up with only vapid opinions expressed by the mainstream – he doesn't really care.
What matters is they both are pointing at the same thing – excess, greed, boredom, and hatred. The ills of our society. Which is better depends on whether you enjoy the underdog story or the king in his castle approach.
Unreliable Narrators
As we watch Joker, we learn about halfway through that he is utterly insane. Who knows how much of what we have seen has been real and how much was just his imagination running wild? We know that most of his interactions with Sophie (Zazie Beetz) were not real, so how much else in the story can be? It's confusing, and it's supposed to be.
Compare that to American Psycho with Bateman, who could be the least reliable narrator ever! How many people did he kill? Maybe none! Maybe all of them. He lies about everything from having a lunch date with Cliff Huxtable to pretending to be several of his peers when the mood suits him.
Descent Into Madness
Both stories follow our antiheroes through a critical time in their life when they are awakening to the truth within themselves.
Joker has us experience the deepest lows that a man can reach on our journey with Arthur Fleck. As he circles the drain, he starts to feel noticed, starts to feel important. Finally he ends up leading a revolution against the depravity that he sees as being the bane of Gotham. Ironically, his quest to shed light on the issue ends with the ultimate depravity, the breakdown of society at its core, and his descent into insanity.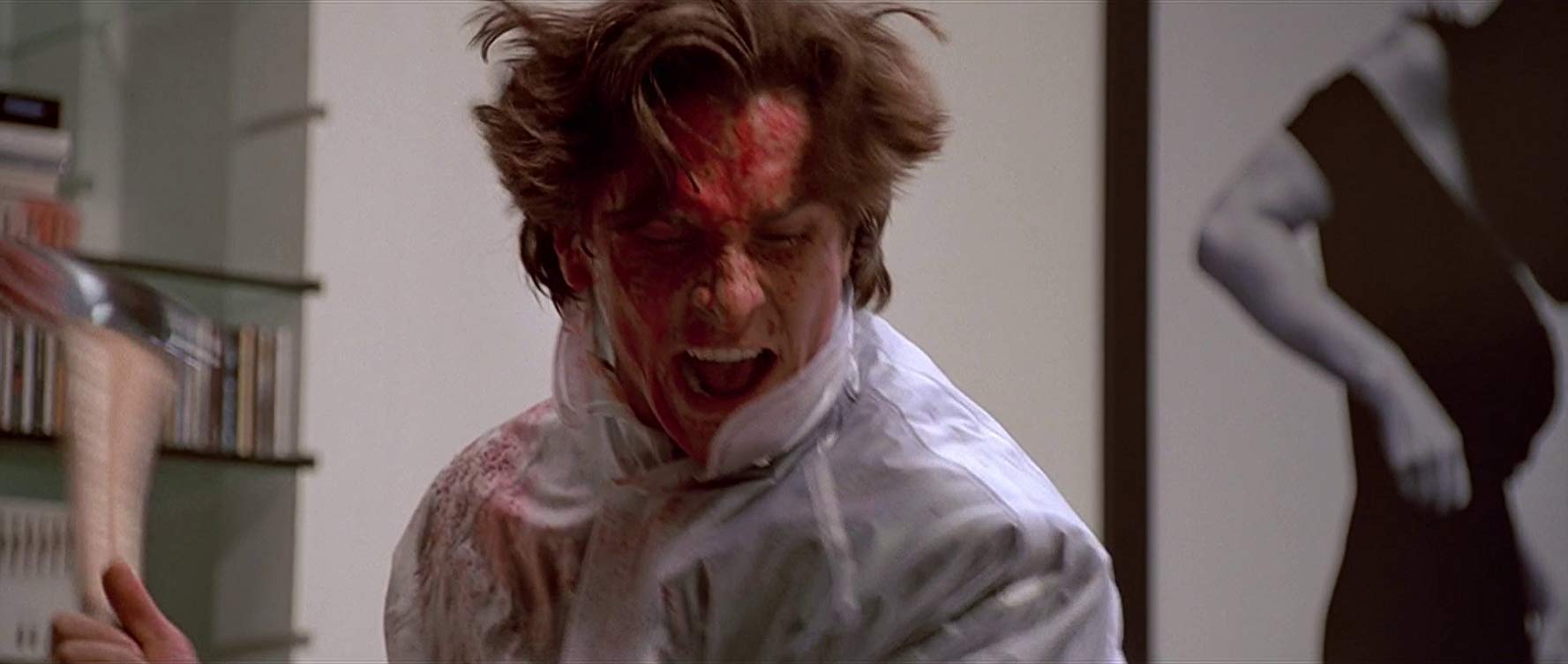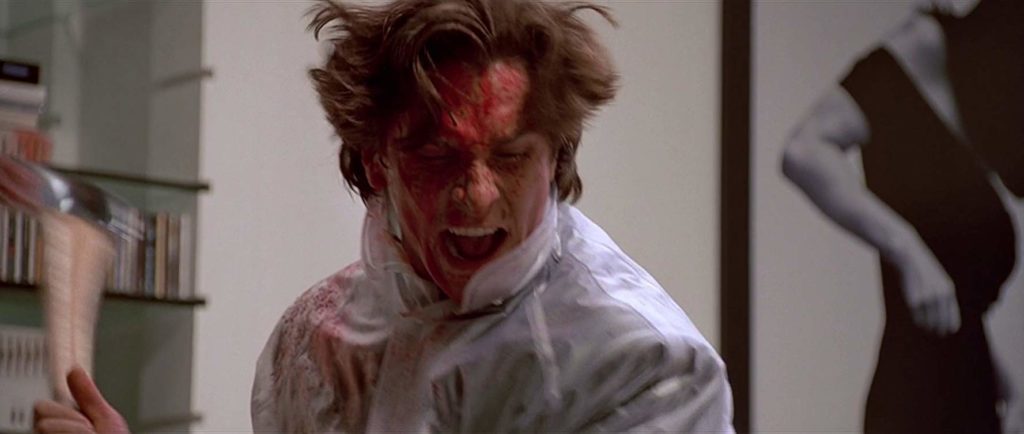 Patrick Bateman seems to stand for everything that's wrong with society instead of having society inflict pain upon him. His pain is his utter emptiness and the void that is brought on by identifying with popular culture. He has given up the very thing that made him an individual in an effort the fit in. This void he feels, he fills with chaos, excess, and ultra-violence.
While Joker is the tragedy that society inflicts upon the individual, Bateman is the culprit – the society run-amok.
For a similar story to these two, check out The House That Jack Built.
Where Does That Leave Us?
Joker is a tragic story when viewed as a character piece. He's an unfortunate man driven to the brink by a society that isn't fair, one that's stacked against him from the start.
American Psycho shows us how we are the society that drives people to the brink.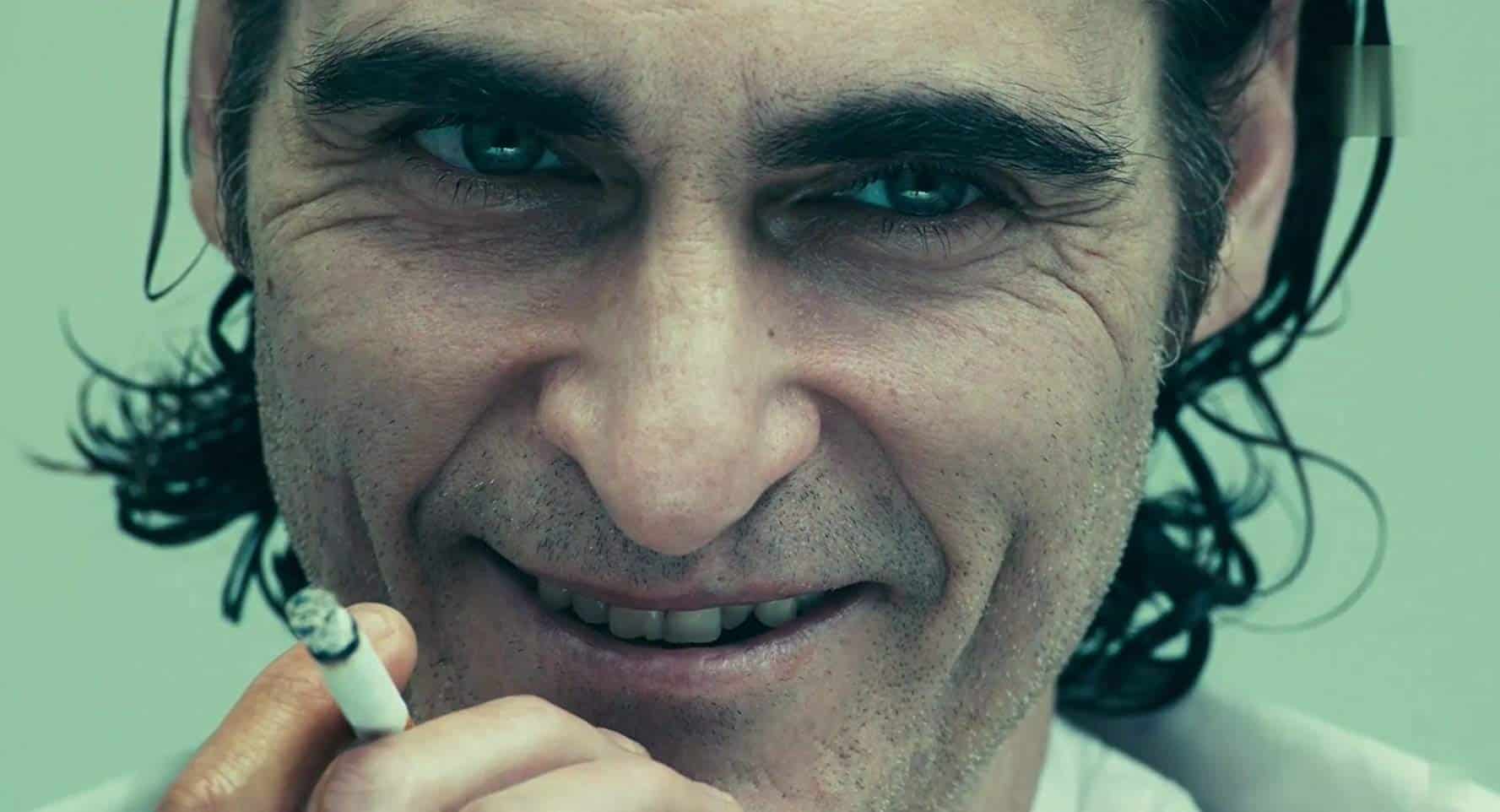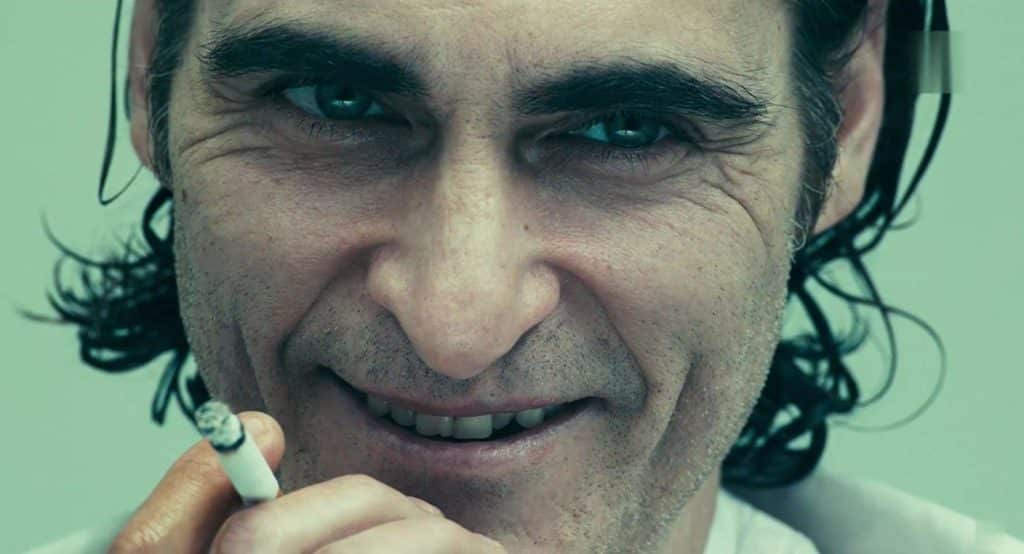 So, where does that leave us? Well, both Joker and American Psycho drop us off at the same curb. They are profoundly unique movies that offer us a lot to think about in terms of how we should treat others and what we should probably strive for in ourselves.
I highly recommend both.