Podcast: Play in new window | Download (Duration: 1:19:06 — 54.3MB)
Subscribe: Google Podcasts | Spotify | Amazon Music | Pandora | iHeartRadio | Podchaser | TuneIn | Deezer | RSS | More
Underwater is in theaters right now and I did not expect much, which left me pleasantly surprised when I didn't have a bad time. As far as underwater spooks and adventure go, Underwater is unique enough to hold my attention, but it doesn't pull off anything amazing.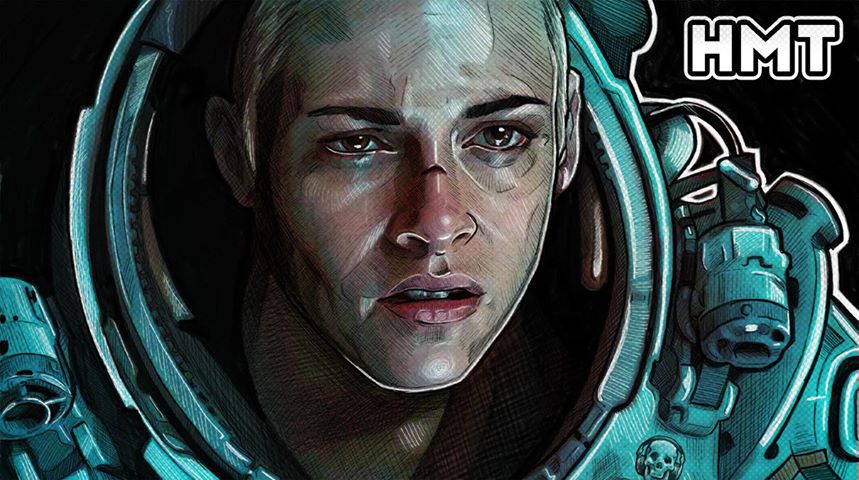 Underwater Synopsis
Underwater stars Kristen Stewart as Norah, T.J. Miller as the unnamed goofball, and Vincent Cassel as the captain who looks just like my friend Brent.
This is an incredibly simple story that starts with Kristen Stewart describing life – underwater – in this massive – underwater – facility that is made to support a drilling operation at the bottom of the Mariana Trench, which of course, is – underwater.
After a few minutes the facility begins to implode, and our leading lady is forced to begin her – underwater – quest to escape.
Along the way she runs into a few friends who have miraculously survived the facility being torn to shred at this crushing depth. Once she meets up with the captain, they hatch a plan to escape but soon find themselves in over their heads!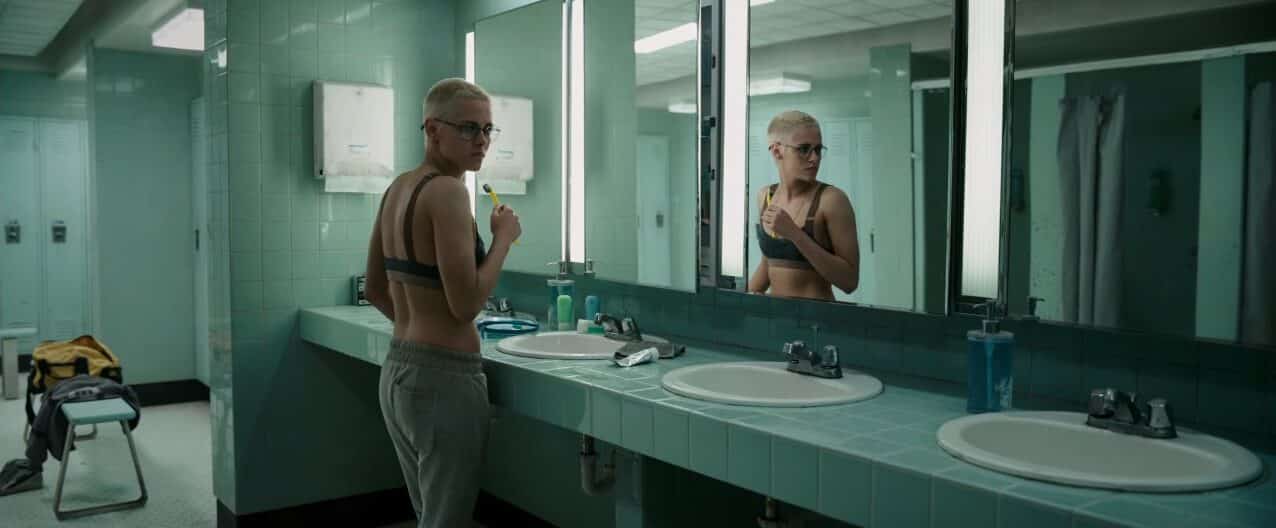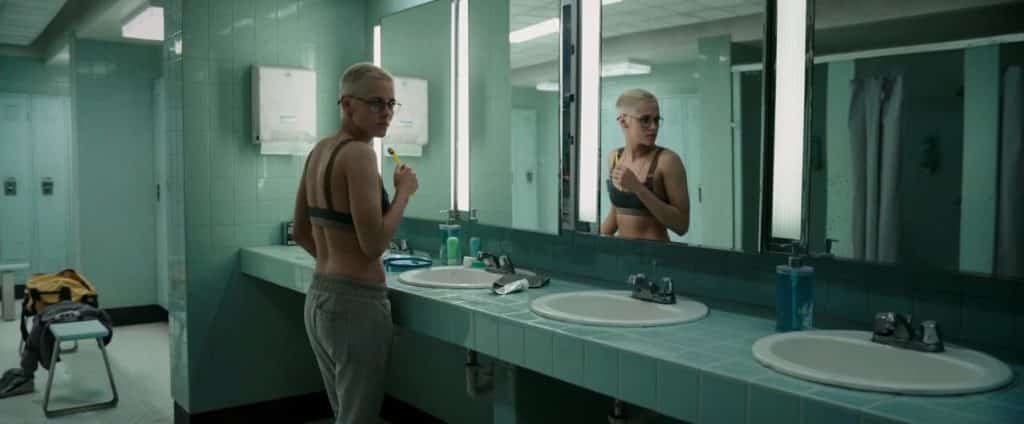 Underwater Review
Underwater is a by-the-books movie that reminded me of Sphere (1998) mixed with Aliens and The Abyss.
T.J Miller does exactly what you think he is going to do, and so does Kristen Stewart. In fact, all of the characters do the things you think they are going to do. Does that make it bad? No, just predictable.
I liked the monster design in this, which is saying something because I rarely enjoy monster design.
Score for Underwater
6/10
Spoilers for Underwater
Expand for Spoilers

There isn't a whole lot to spoil in this movie. If you read my synopsis, you kind of get it. The monster(s) are really the x-factor and the interesting part of this movie, along with the journey to the bottom of the sea.

Kids Piloting Multi-Trillion Dollar Drilling Rigs

Ok, this is going to make me sound like a wet, old fart, but goddamnit I'm going to say it anyway. Twenty somethings are not who I would expect to be the focus of this movie. There's a freaking intern for Christ-sake!

For another totally implausible underwater scenario, check out our review of The Meg

Haggard men in their thirties and forties are the key demo here, both in real life and in movies of old based on similar situations. Call me sexist, but it's true!

Here is a list of movies that show remote places and bad situations for what they are – stinky and men-ridden:

"But David, three of those movies have a female lead!" That's the exception that proves the rule. Apart from Aliens, Sigourney Weaver is almost the only female in the whole damn movie, and she looks as stinky and gross as the men she hangs with.

I'm not sure where I'm going with this because to be honest, Underwater wouldn't be nearly as attractive without Stewart at the helm. So maybe I'll just swallow my vaguely sexist criticism and enjoy the kids piloting the world's most expensive/dangerous drilling project.

The Monster(s)

We are introduced to the monsters early and often, but rarely do we get a solid look at them until the very end, which I appreciate.

We get to see fleeting quick glimpses of strange blurry hands and octo-faces darting around. Mostly we get to see the remains of others that the monsters leave behind.

Eventually, at the crescendo, we see a bevvy of the monsters hanging from – you guessed it – the bottom of the Roebuck drilling station that our surviving crew needs to enter. As the crew make their way through the forest of limp floating arms of the creatures, the awake.

My friend Brenners, AKA the captain from Underwater

They are hideous and effective, but obviously small compared to something else that we hear throughout the movie – the leviathan!

The leviathan is a truly massive monster, larger than most Kaiju I've seen. probably on par with Cthullu. The most interesting part about the leviathan is that the smaller humanoid creatures seem to live on it, and do it's bidding.

I liked the monster(s), which is rare for me.
Final Recommendations
If you like monster movies, godzilla/kaiju, or Cthullu then Underwater is for you. It's a action oriented monster movie that has a quippy T.J. Miller and a sexy Kristen Stewart – standard stuff.
It's not great but I thoroughly expected to hate it and I didn't. I would watch this again while drunk or high.