Podcast: Play in new window | Download (Duration: 1:47:43 — 98.6MB)
Subscribe: Google Podcasts | Spotify | Amazon Music | Pandora | iHeartRadio | Podchaser | TuneIn | Deezer | RSS | More
We watched Paranormal Activity: Next of Kin on Paramount+ and I am so pleased with the fresh breath of quality that it has brought to this flailing franchise. While the activity is mostly not paranormal, it ain't normal, and that's good enough for me!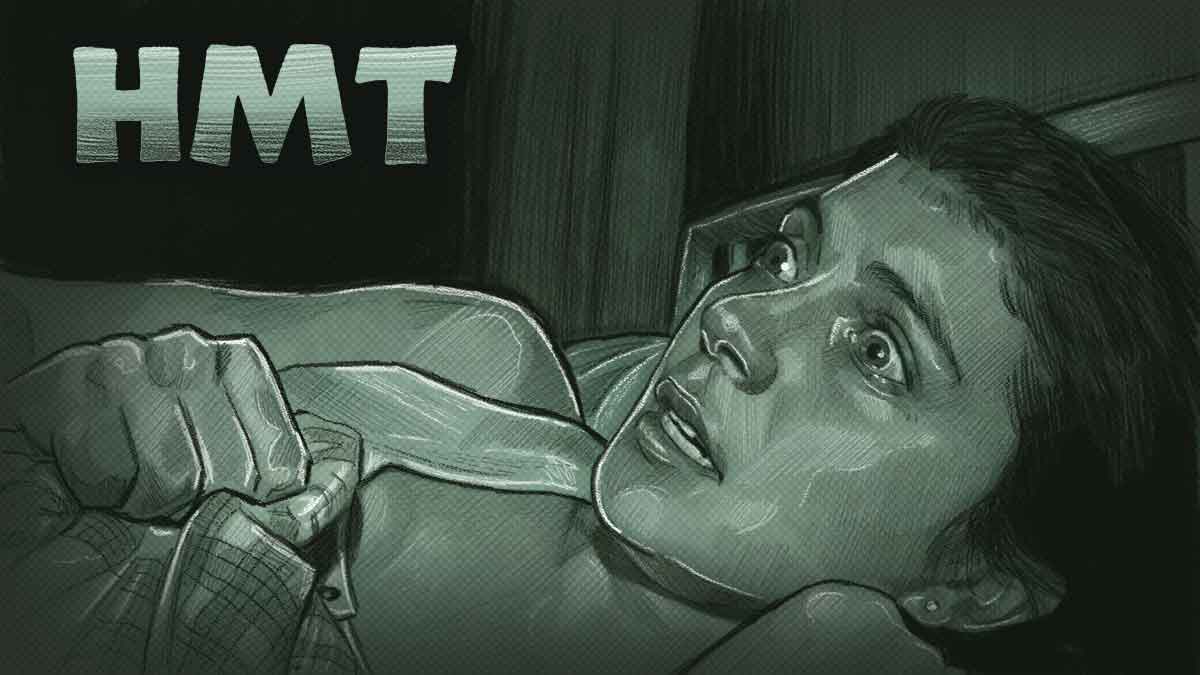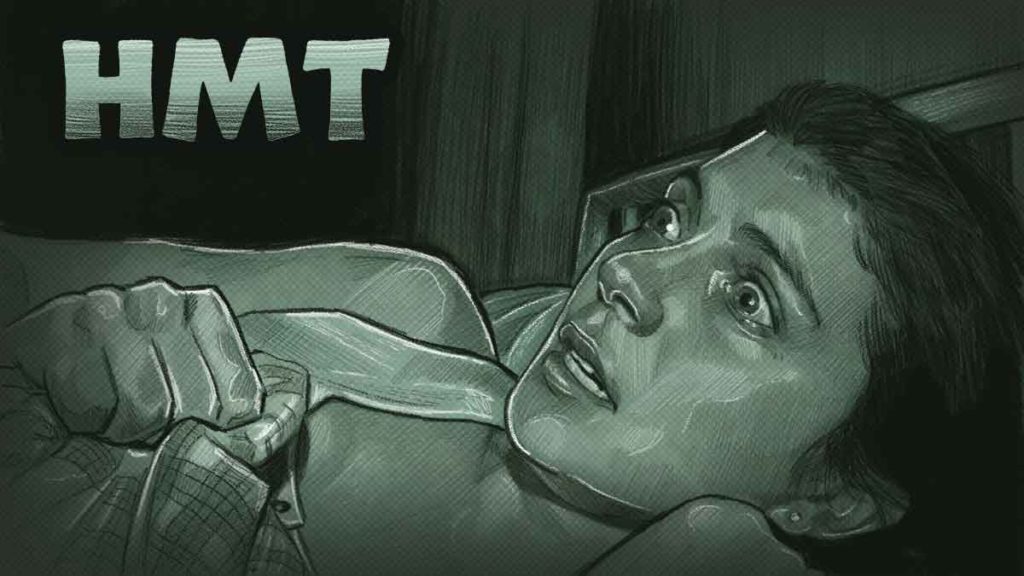 @dgoebel00 on Instagram provided this amazing artwork. Follow him and check out his website.
Synopsis
Margot is a young woman who was abandoned by her mother at a hospital as a baby. She heads to the Amish countryside to reconnect with the family that she 23 and me claims she came from.
She brings Chris and Dale with her to shoot a documentary that will follow her journey to reconnect with the community that she was torn from at such a young age.
As Margot and her small crew are reluctantly welcomed by the Amish, they begin to notice that certain activities are going on across the spacious countryside – paranormal activities.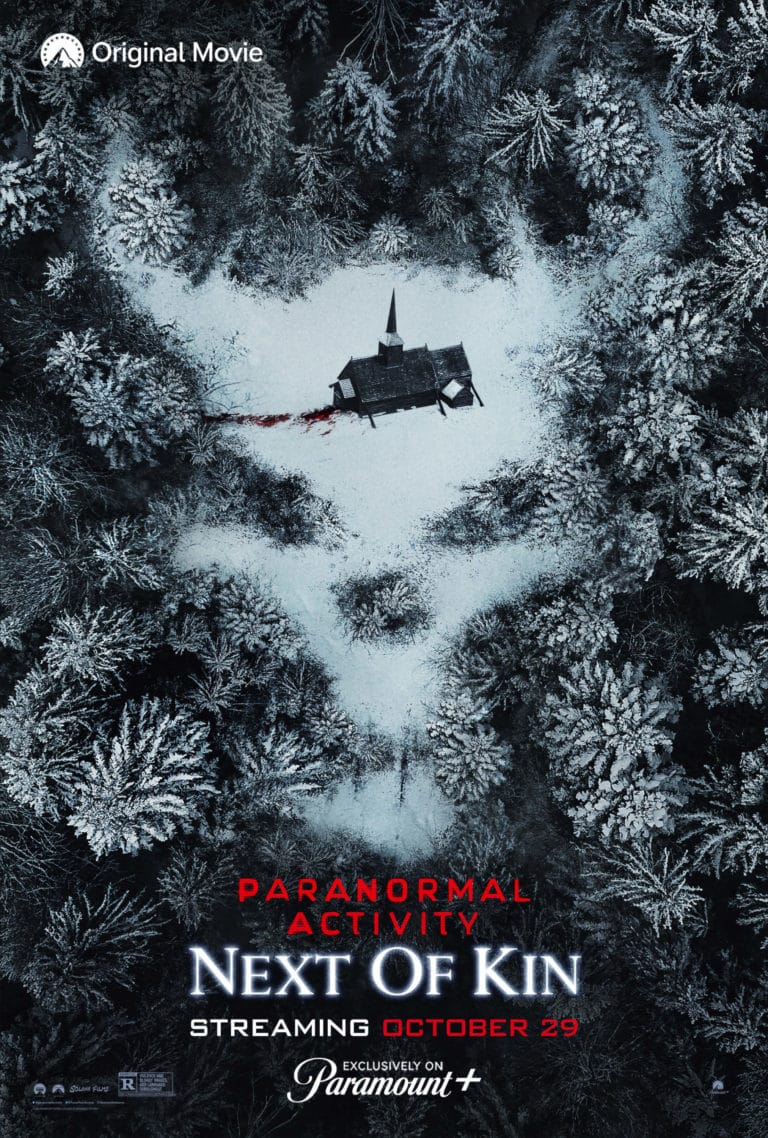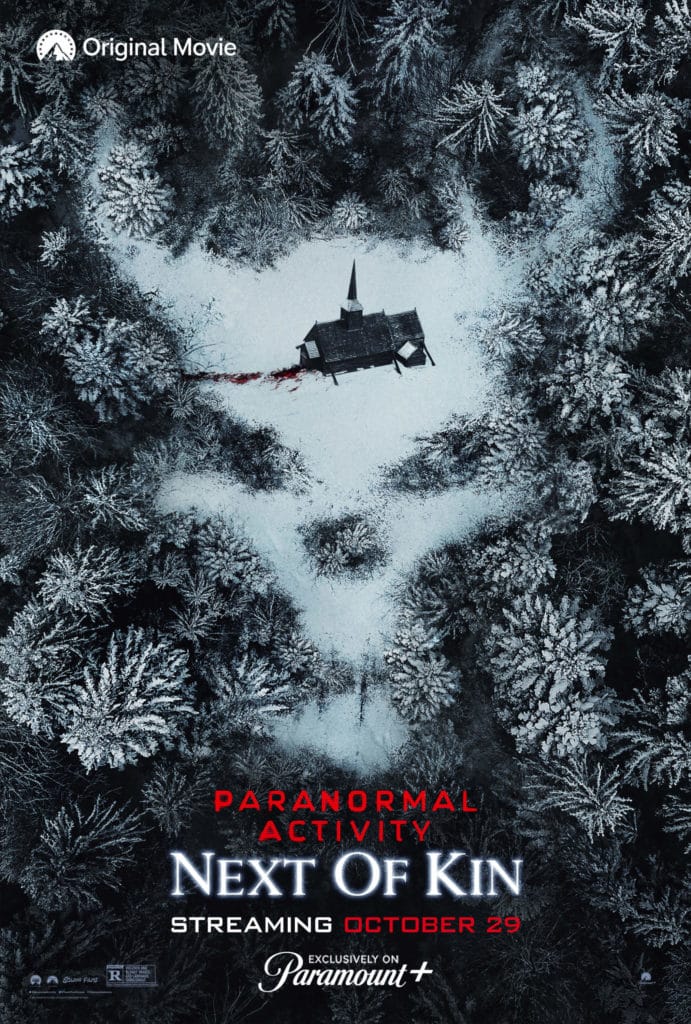 Review
Directed by William Eubank who also directed Underwater, Paranormal Activity: Next of Kin brings the franchise back from the brink and gives it a kick in the old pantaloons.
While it doesn't carry on with the same content that we came to love in Paranormal Activity 1-3, it does have a solid premise, a great setting, and some decent scares.
Mostly, I'm just thrilled to death that Paranormal Activity: Next of Kin was entertaining and well-done. There was a simple mystery placed before me, and plenty of twists and turns to keep me enthralled. While the subject matter is a bit different than the previous installments, it was still consistent and interesting.
When I think of the Paranormal Activity series, the first three are top tier. But 4-6 get hung up on goofy camera hijinks, played out tropes, and throw away acting and directing choices. Paranormal Activity: Next of Kin stands on it's own two demon haunches and manages to be an original installment worth watching.
Score
8/10
Get 13% Off your order at NightChannels.com when you use code HMT at checkout.
Get 20% off your appointment for a soothing sound bath and tarot reading by entering code HMT at BloomingWand.com