Podcast: Play in new window | Download (Duration: 29:07 — 20.0MB)
Subscribe: Google Podcasts | Spotify | Amazon Music | Pandora | iHeartRadio | Podchaser | TuneIn | Deezer | RSS | More
The Bye Bye Man. What can be said about this extremely average film? Maybe you shouldn't see it or think about it, but in all honesty, if you have some family that likes bad slashers, you should probably see this film on Netflix right now.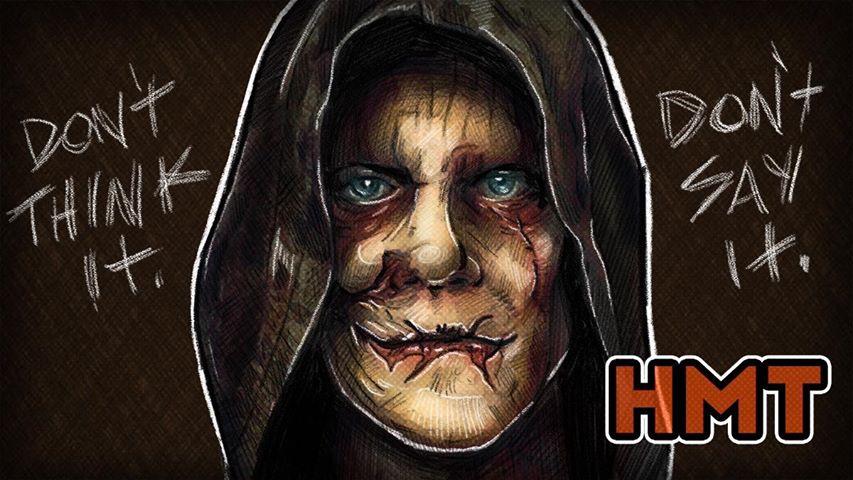 The Bye Bye Man is an average slasher that features a bad guy who is an amalgam of The Candyman and Freddy Kruger.
This isn't one of our normal reviews as Bryce and I have been forced to record two separate podcasts due to the quarantine. Check out Bryce's episode here.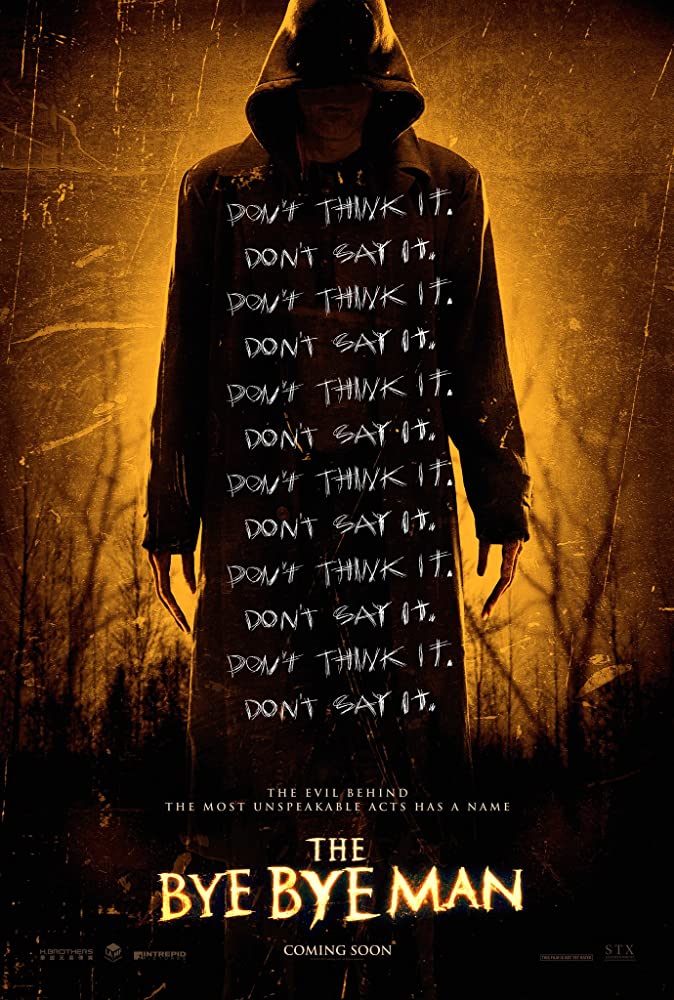 Score for The Bye Bye Man
5/10