in the Resident Evil Movie Franchise
With the new release of the remake of Resident Evil 3: Nemesis, there is no better time to discuss the importance of Jill Valentine and how the Resident Evil movie franchise butchered who she was to the female gaming community.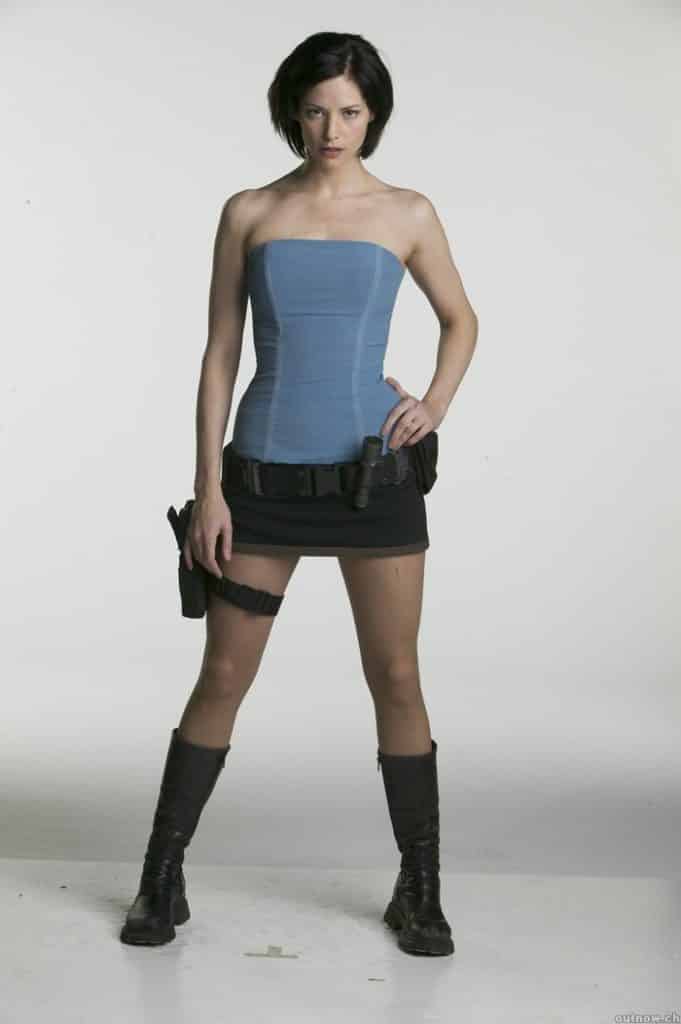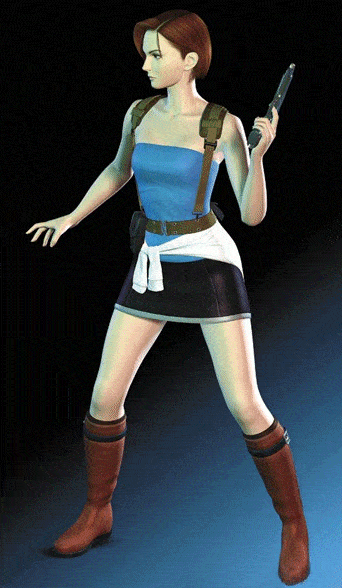 Resident Evil is an essential franchise to the gaming community, specifically the survival horror genre. While the Silent Hill trilogy slays any other horror videogame, Resident Evil comes second. Released in 1996, Jill Valentine was the first female playable character in a survival horror game.
Jill is introduced in the first Resident Evil game as a member of STARS, who are special agents that have been trained from the Raccoon City police division. What makes her even more compelling is the fact that she is already an army veteran and is only 23 years old. Her character development is incredible for a videogame storyline.
Jill makes appearances in Resident Evil 3, Resident Evil 5, and Resident Evil Revelations. Jill has special abilities that are practical and useful, such as owning a pick in her inventory to access locked items other characters can't open and extra inventory space. Jill is even infected with the T-Virus.
Am I giving away too much? Seriously, if you haven't played any of the games in this series, you need to!
If you want to read about Keith's take on the best zombies in horror movies and games, check out his blog detailing his Top 10 Favorite Zombies.
Jill Valentine in the Resident Evil Movies
I am sure any 'true' Resident Evil fan would condemn me for liking the Resident Evil movies, but I do. The series features plenty of plotholes and sometimes doesn't even make sense; however, having a female lead blow up anything and everything, plus headshot zombies is any young girls fantasy who played FPS (First Person Shooter games).
That girl is me. I put the Resident Movie series into another category away from the games. I'll admit what they did with Jill Valentine's character was horrible. Jill makes her debut appearance in Resident Evil: Apocalypse, and unfortunately, it is nothing like her appearance in Resident Evil 3: Nemesis. 
The actress who plays Jill, Sienna Guillory, is physically spot-on. Not to mention, the clothes and her hairstyle are exact to the original game. The problem with this movie when compared to the videogame, is that it doesn't give Jill Valentine the respect she deserves. Alice is the main character of the film franchise and never makes appearances in the videogames.
What happens in Resident Evil: Apocalypse is, Alice ends up taking the critical pieces of Valentine's story development. Also, Alice's connection to Nemesis ultimately evolved into a ridiculous love story that was not in the videogame at all.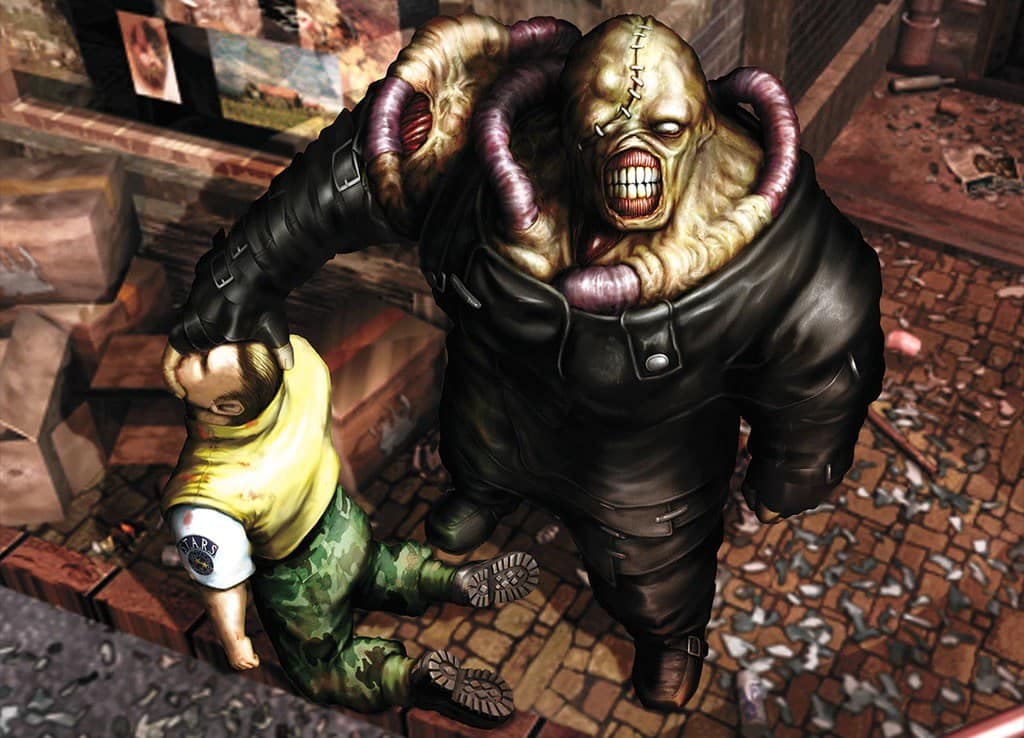 I know I said I enjoy the movies, but it was a poor choice in the writing realm. They should have kept this story without Jill. Instead of trying to keep fans happy with cameos or having a small role in the film, they've upset them. Every time Jill tries to do something badass, which she does in the film, Alice comes and takes the show. The film continues to undermine Jill by allowing her to do something kick-ass and then ending a scene in a pathetic way to have Alice come in and save the day.
For example, Alice headshots a couple of zombies and does some awesome martial-art-like moves. When she's done, she's ready to blow-up a lab and the rest of the zombies, but when she throws the match, she lit in the air, it goes out. And of course, Alice comes in to correctly do the job, making Jill look incapable of doing anything right.
Come on; Valentine is from the Special Tactics and Rescue Service (STARS) special operations unit. She's an independent woman, and probably one of the first to show up in a videogame. It's a shame to see that she was treated this way.
Jill Valentine Continues
Jill's character does make appearances in other Resident Evil movies, and yes, her character doesn't make any sense in them. If you haven't played any of the games, you should. The remake of Resident Evil 3: Nemesis is lots of fun, and I believe it does do a decent job of maintaining the integrity of the character, although the ending might do a tad bit of harm to her.
The game can be scary, not for the monsters, but the story is shockingly topical, which horrified me at first. After the first hour, you'll forget about that, and escape into the fictional city of Racoon City, trying to escape the mess Umbrella Corporation generated.