Podcast: Play in new window | Download (Duration: 1:44:24 — 95.6MB)
Subscribe: Google Podcasts | Spotify | Amazon Music | Pandora | iHeartRadio | Stitcher | Podchaser | TuneIn | Deezer | RSS | More
We went and saw Resident Evil: Welcome to Raccoon City, the reboot to the Resident Evil series, and I was pleasantly surprised by the total lack of Paul W.S. Anderson and Milla Jovovich.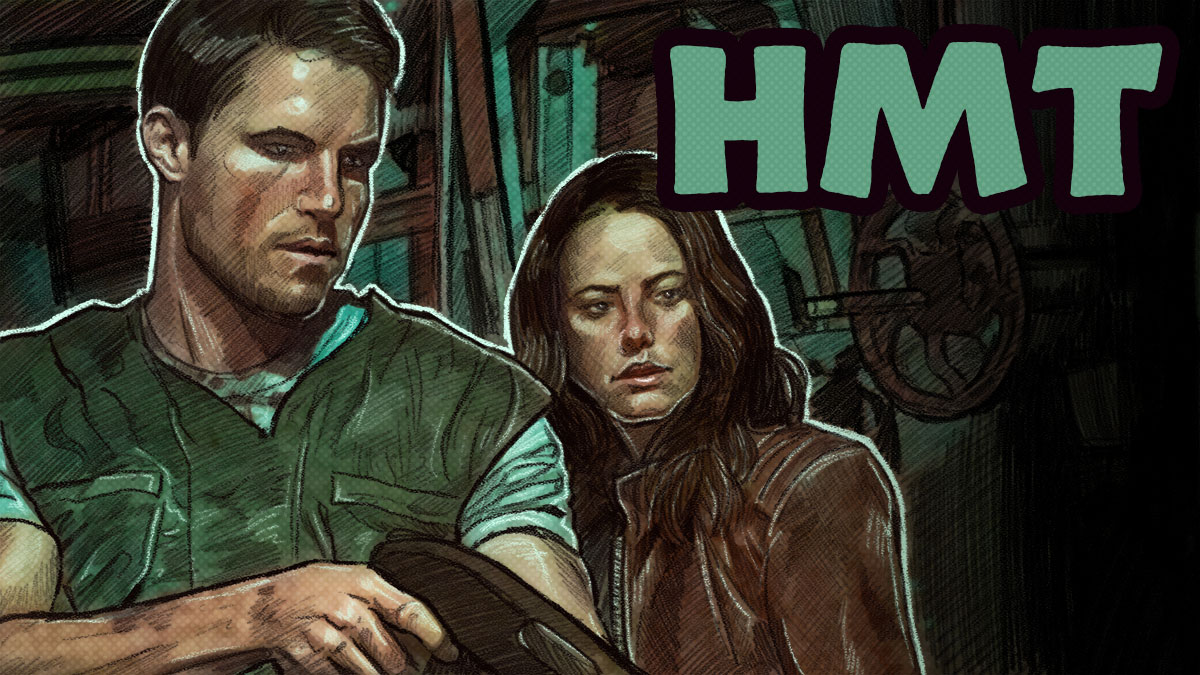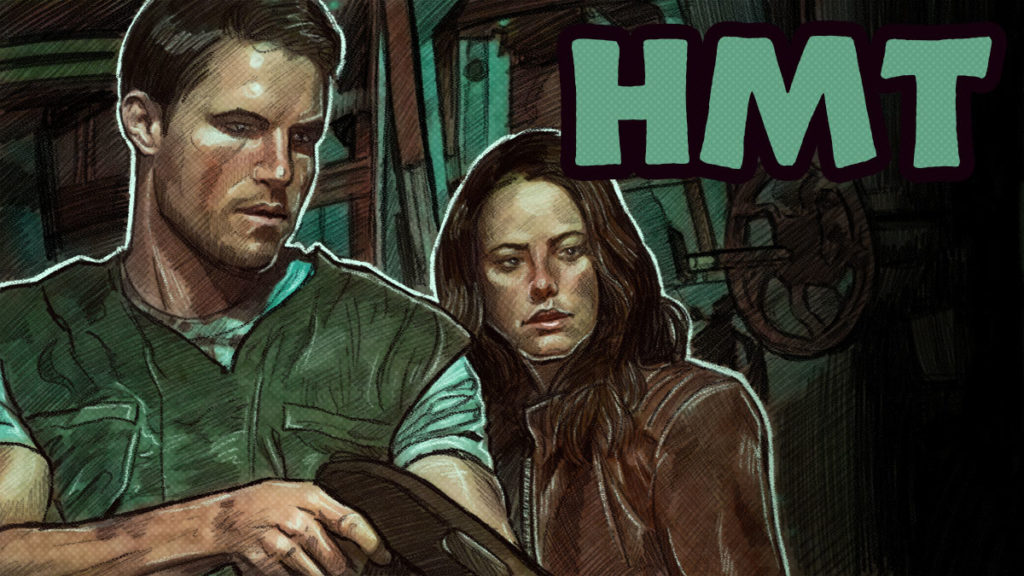 @dgoebel00 on Instagram provided this amazing artwork. Follow him and check out his website.
Synopsis
Resident Evil: Welcome to Raccoon City is the story of Raccoon City, a city built by the giant pharmaceutical megacorp, The Umbrella Corp.
For years Raccoon City has been home to The Umbrella Corp and now, Umbrella is leaving Raccoon City. This story takes place in a mostly deserted Raccoon City, where a skeleton crew has been left to pack up what's left of the facility and anyone else in the city who was too poor to afford moving out.
We soon learn why The Umbrella Corp is moving out of Raccoon city, and everyone gets more vaccinated zombies than they bargained for.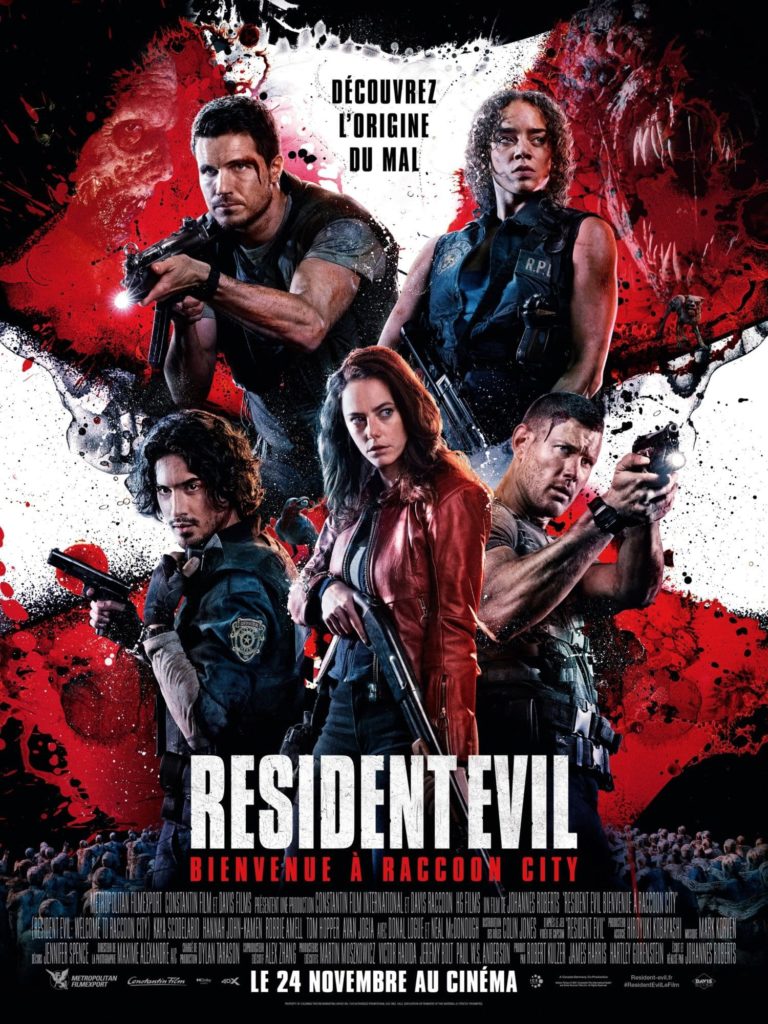 Review
Having seen a few of the other Resident Evil movies, I was dreading this watch. While the original movie is fun enough for what it is, the rest of these movies are the definition of what has been wrong with Hollywood for the last 20 years.
Huge explosions with overcomplicated storylines that amount to the writers version of hacking a computer by violently mashing the keyboard incoherently.
But Resident Evil: Welcome to Raccoon City reboots this series down to it's barebones. This was directed by Johannes Roberts, who also did 47 Meters Down: Uncaged and 47 Meters Down and he did what video game lovers have asked countless directors to do for over 25 years – he made a direct video game to film adaptation of the first three resident evil games.
Is it the best thing I've ever seen? No. Is it fun with some genuinely spooky and disturbing moments? Yep!
Resident Evil: Welcome to Raccoon City takes a tired, fucked out franchise and returns it to it's honest-to-God roots, and does it with some fun.
The first two acts are genuinely interesting and scary, and had me bought in. The last act devolves into stereotypical big monster battles and explosions, but even some of that was pretty fun.
Overall, this took the most disgustingly bad franchise I can think of and gave it a new lease on life. While it did lean heavily on the games for inspiration and iconic imagery, I think that's a step in the right direction. Because what are we seeing a Resident Evil movie for if not to relive those moments in the games that made us gasp?
Go ahead and real our blog by Leah on how Jill Valentine got screwed.
Score
6/10