Podcast: Play in new window | Download (Duration: 4:57 — 3.4MB)
Subscribe: Google Podcasts | Spotify | Amazon Music | Pandora | iHeartRadio | Podchaser | TuneIn | Deezer | RSS | More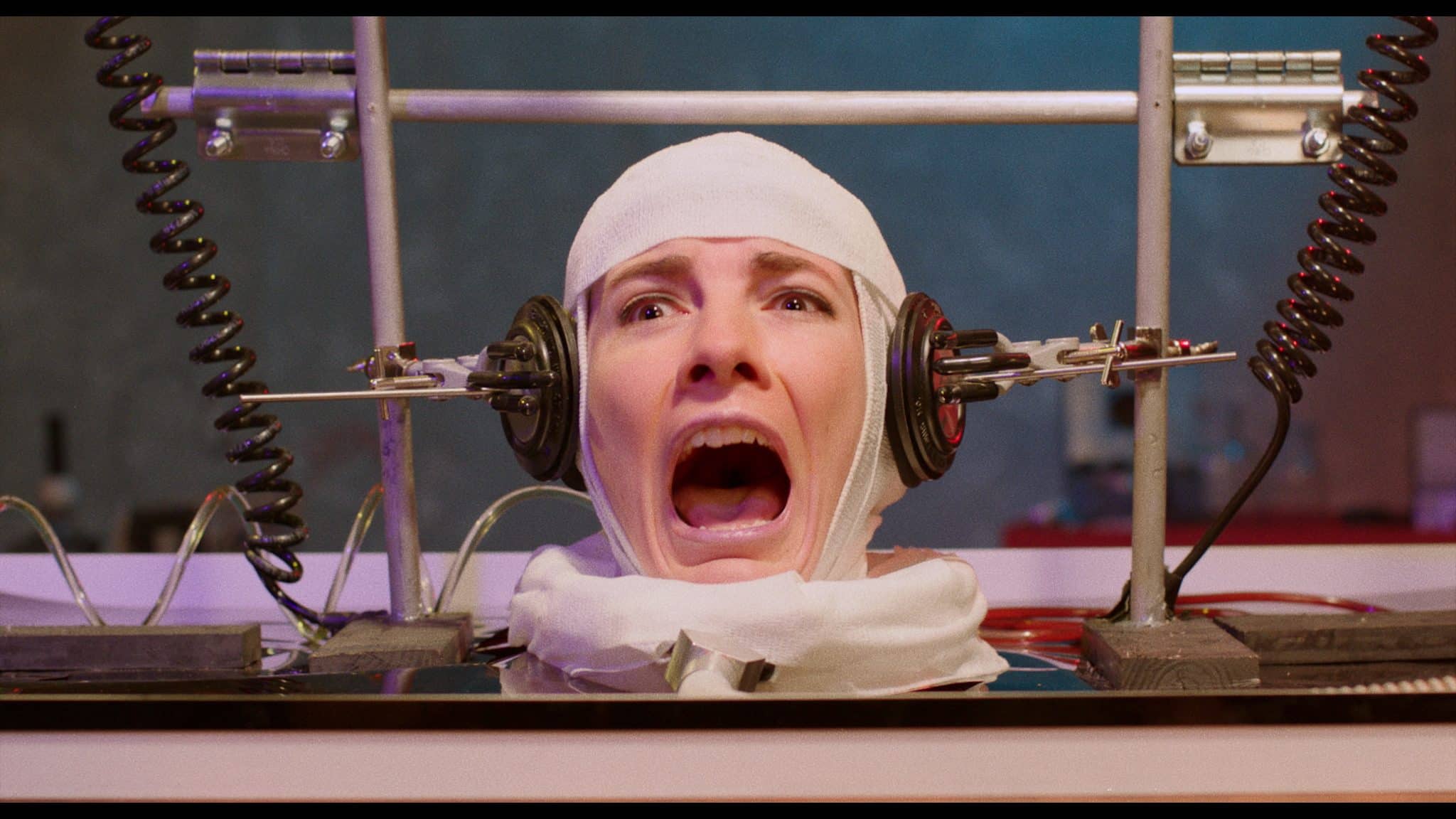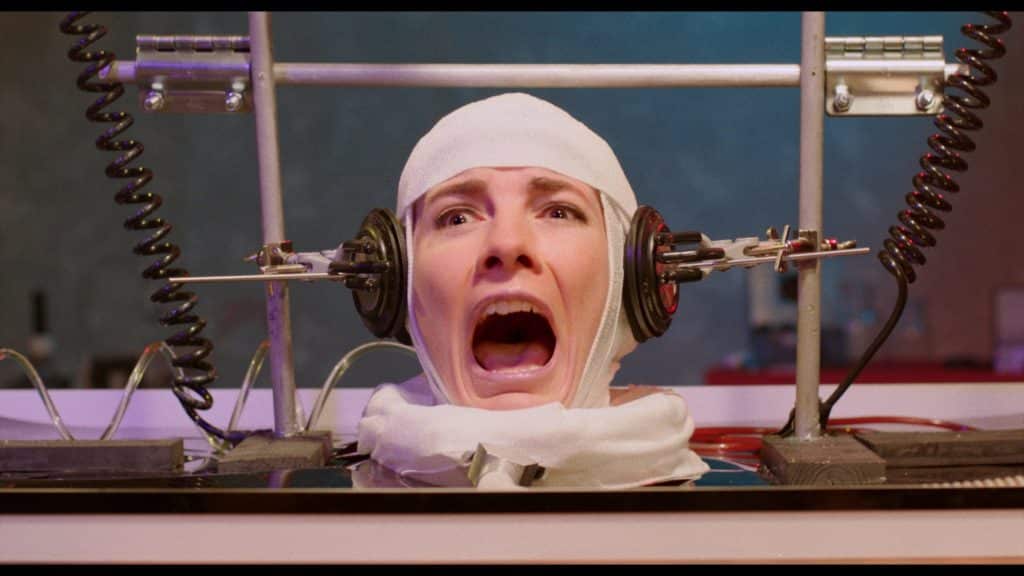 Portland Horror Film Festival, the Pacific Northwest's
premiere horror genre film festival, is going virtual! Horror Fans can
soak up over 60 short and feature films over the 6 night event
beginning June 10th with the first shorts block and a preview of the
festival's upcoming features. The terror continues June 17-21st with
more short and feature films from around the world.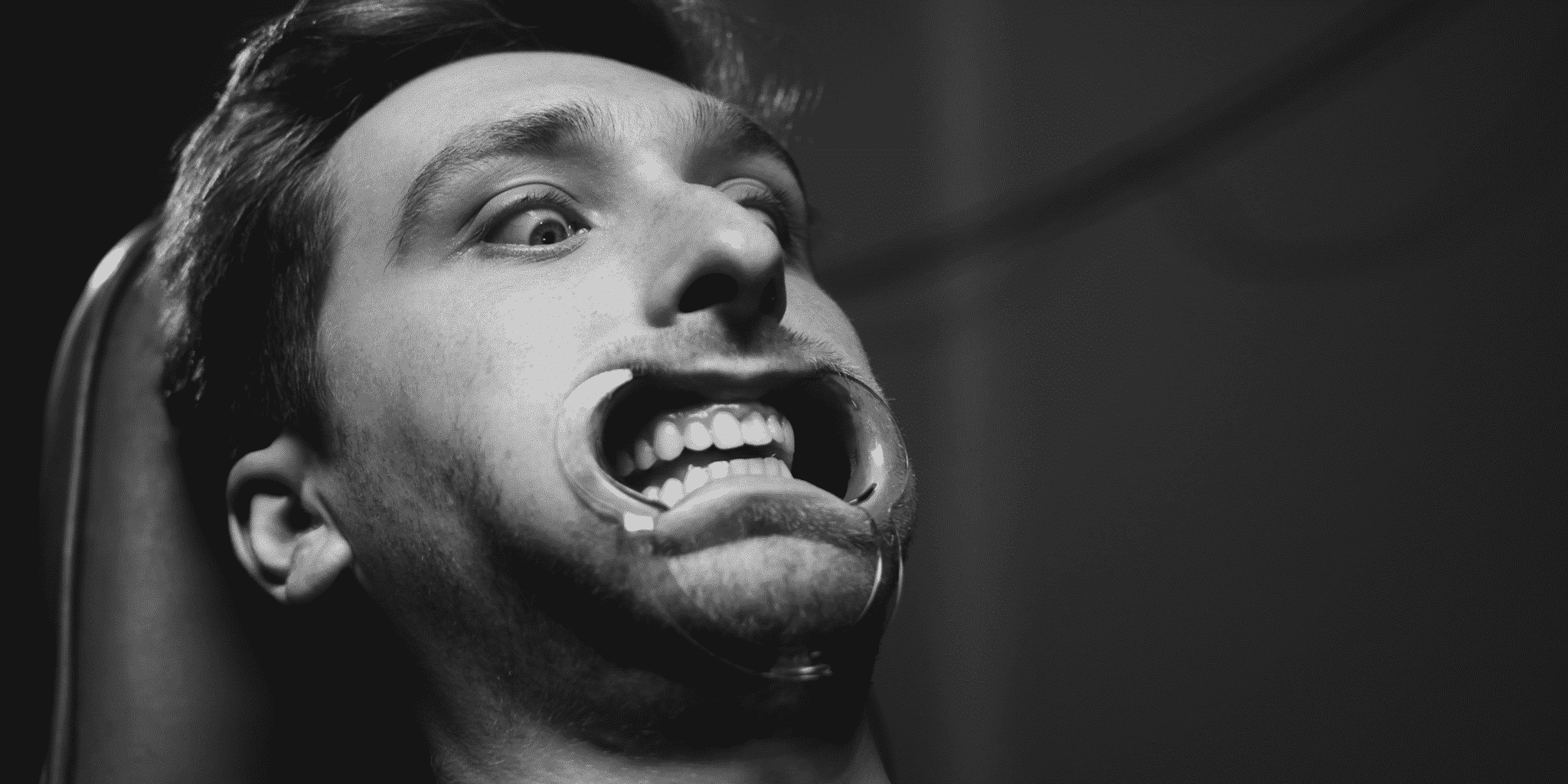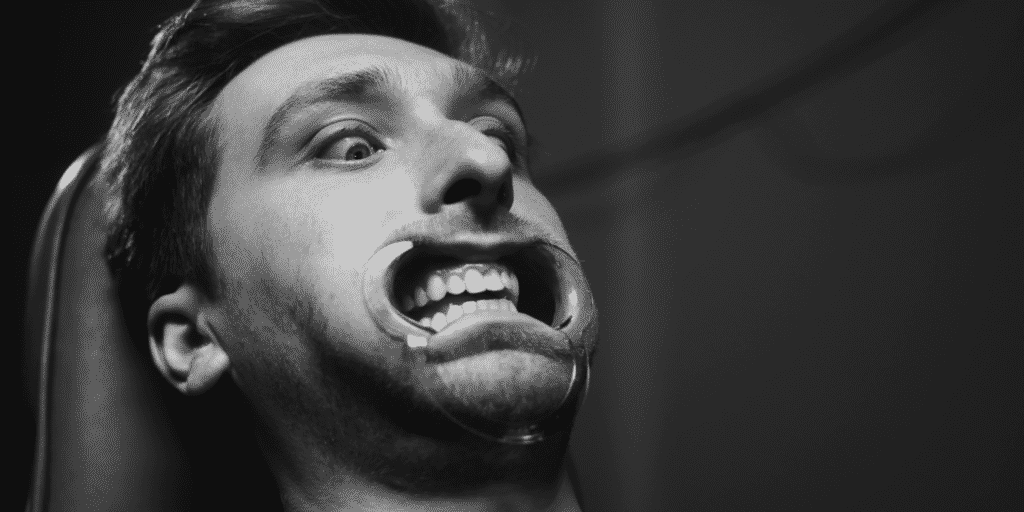 In the midst of this pandemic, some businesses are finally starting to
re-open, but there is no way to know when theaters in Portland will
finally open, and how many people will be allowed inside once they do.
Many events have had to postpone again and again due to this uncertain
timeline.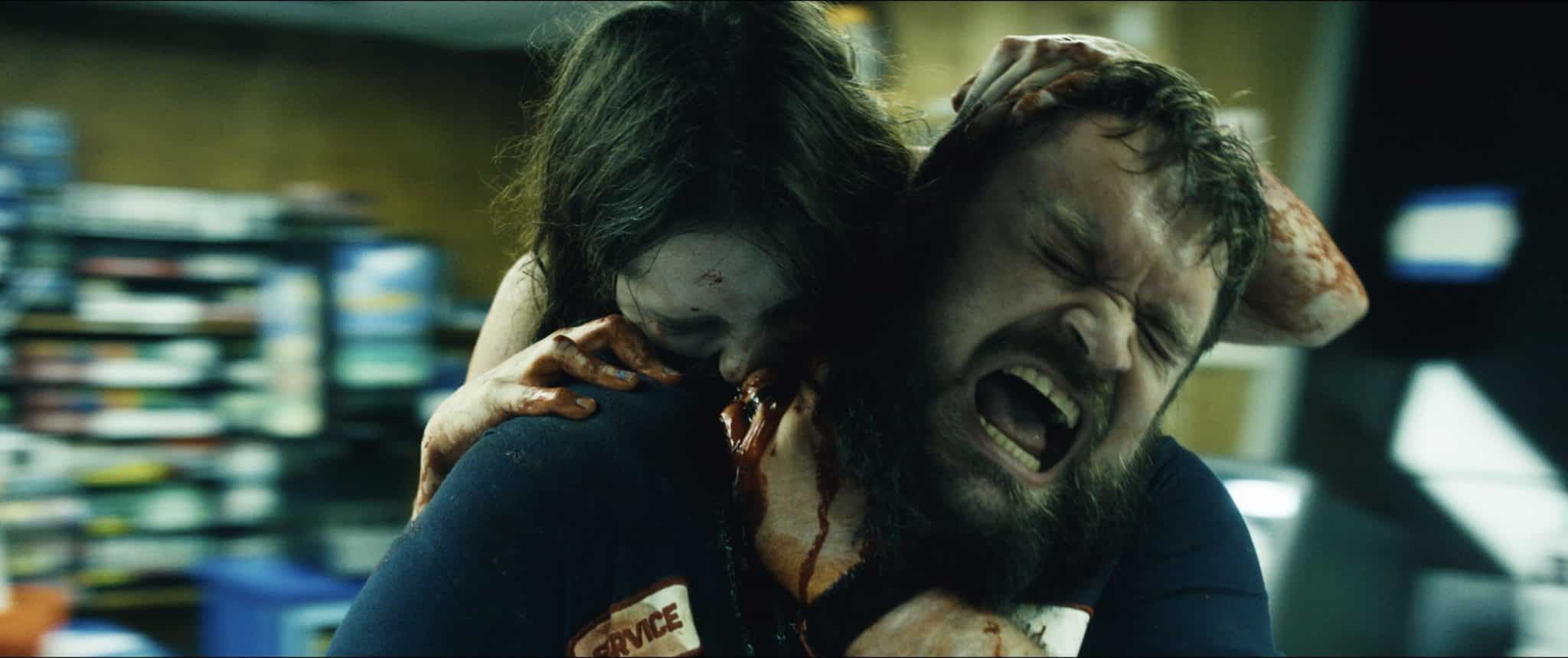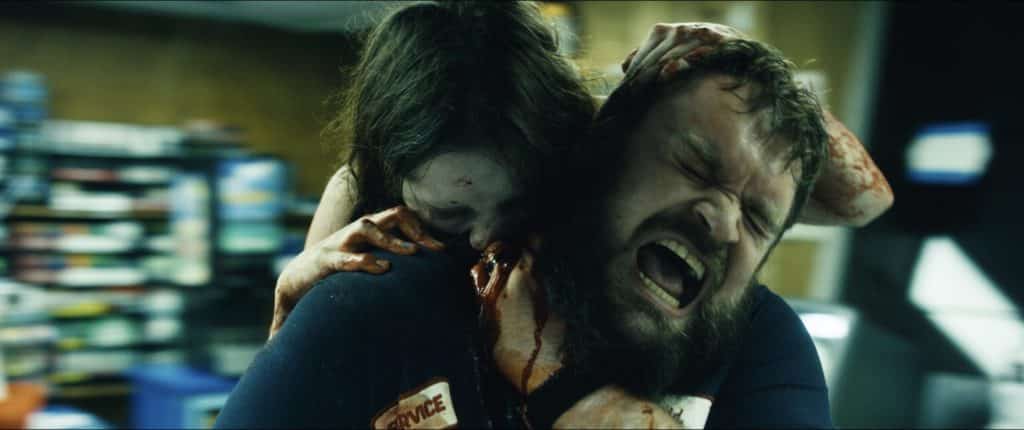 Festival Directors Brian and Gwen Callahan believe the right thing to
do is follow the lead of amazing festivals like Fantasia and CFF, and
present Portland Horror Film Festival as a dynamic streaming event for
horror fans all over the US. While going virtual creates challenges
for the festival, independent filmmakers, and distributors, the
directors believe it is important to continue to evangelize
independent film and show the year's best horror films to the
community. Rather than cancel or postpone the festival until things
are "safe", which only increases the stress and uncertainty of these
times, going forward with a streaming event offers important relief
and a sense of stability to horror fans who are stuck at home. Beyond
helping horror filmmakers and fans, ticket sales will also benefit the
historic non-profit Hollywood Theatre, the seat of independent cinema
in Portland, which is currently closed due to the pandemic.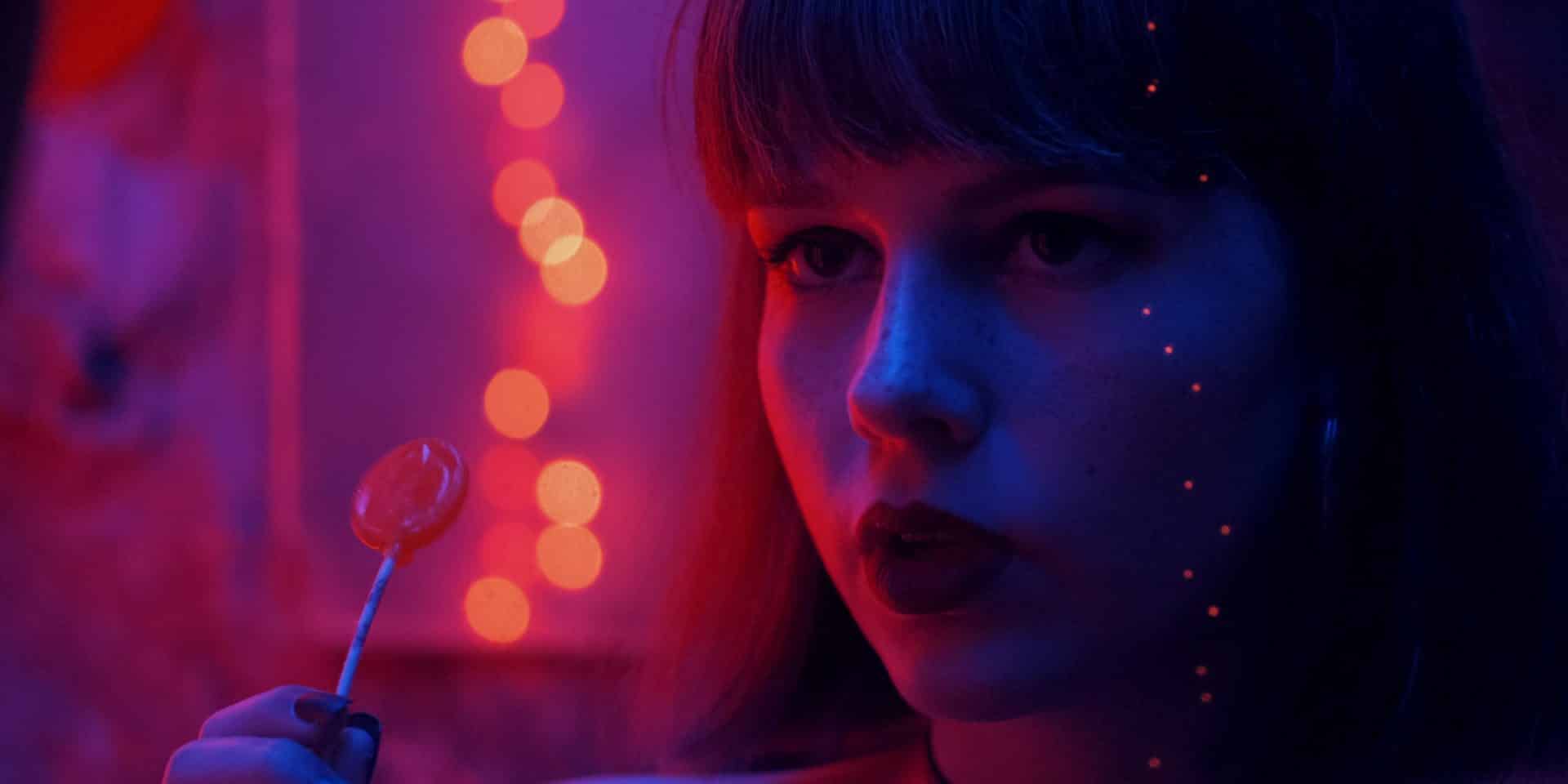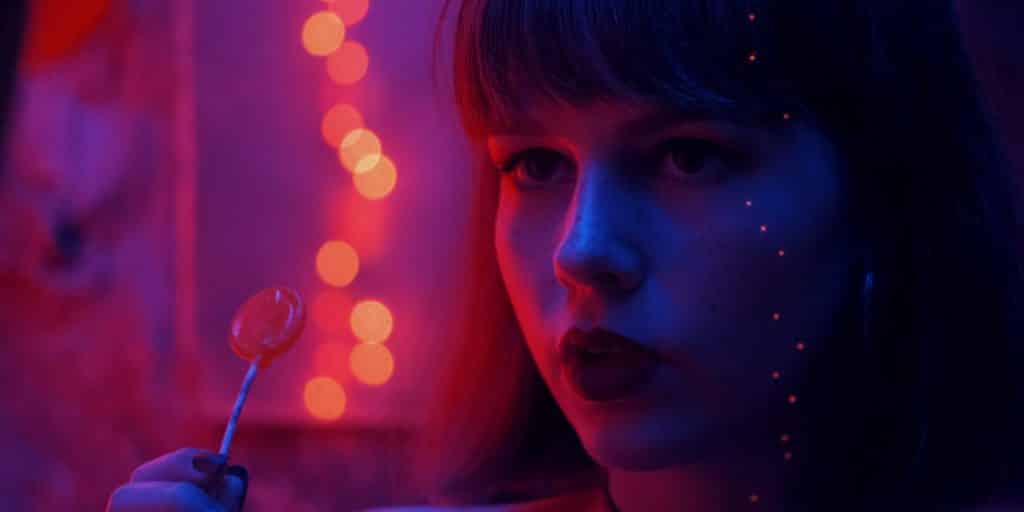 All films will be integrated into carefully curated nightly shows and
securely streamed during limited event hours for ticketed audience
members. Because a film festival is more than just watching movies,
nightly programming will feature both pre-recorded and live content,
including film introductions, interviews with horror icons, and live
filmmaker Q&As that the audience can take part in. "Our goal is to
foster the sense of community that makes our fest so magical, with a
fun and eventful stage and screen show… just on a virtual stage,"
said Brian Callahan.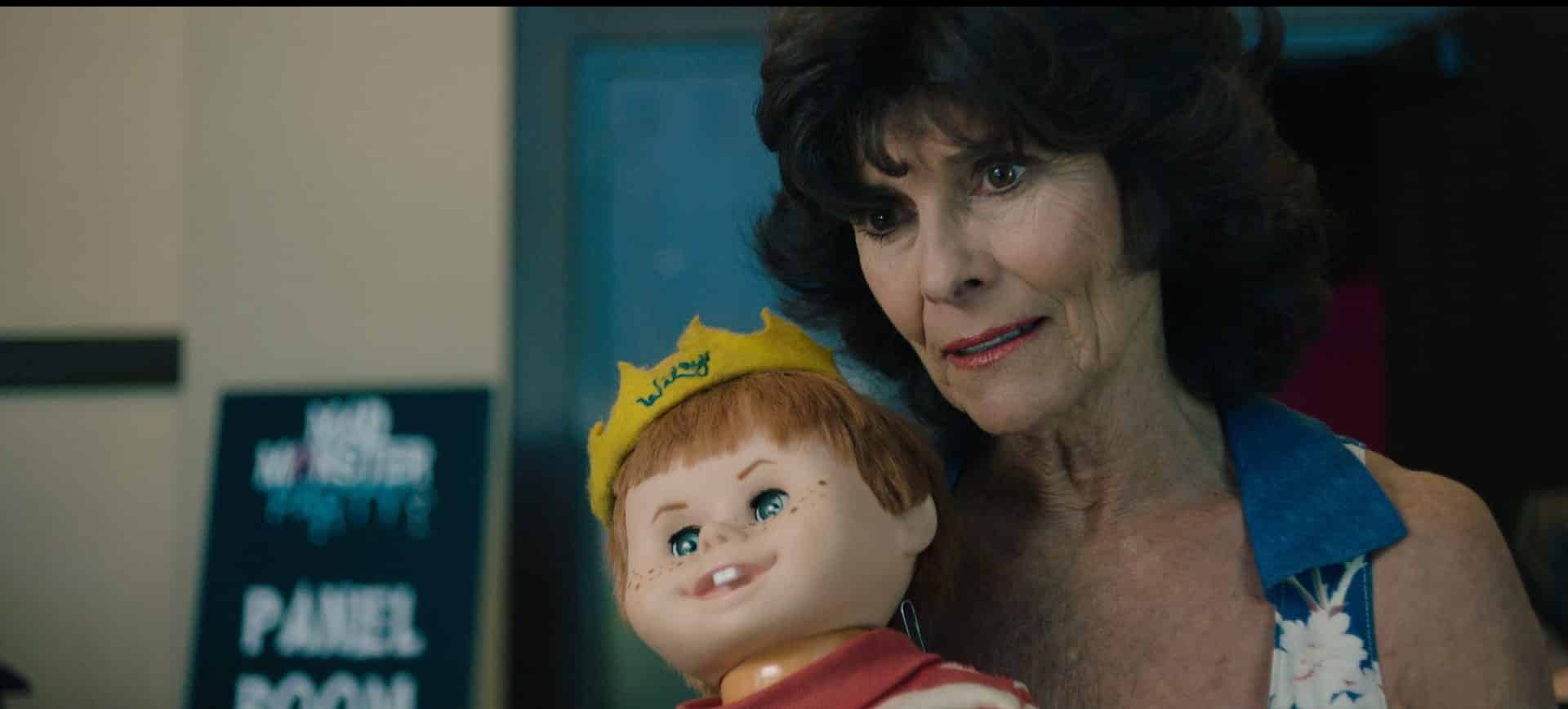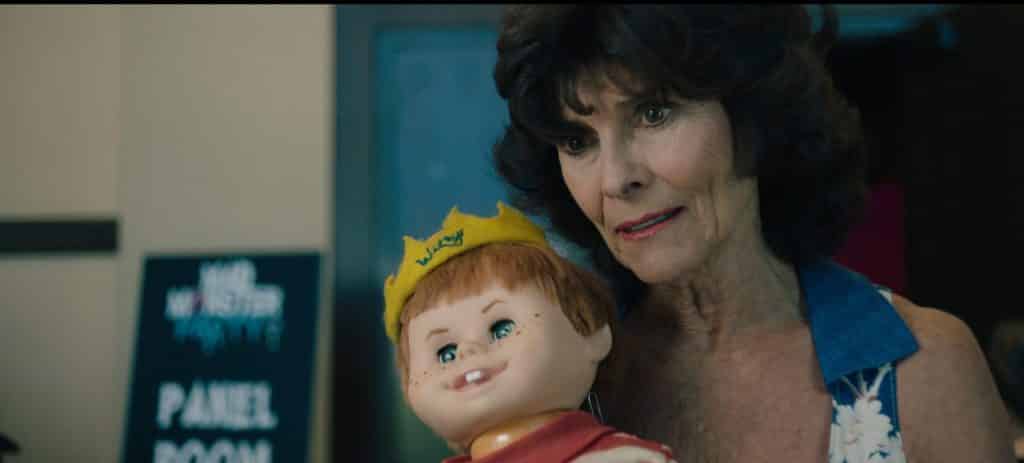 This year's feature film lineup opens on Wednesday, June 17th with
Wild Boar, starring Augie Duke and Daniel Roebuck as geocachers who
quest for a legendary treasure, only to end up as fodder for mutant
pig-men. Wild Boar was written and directed by Oscar winner Barney
Burman, known for his makeup effects on JJ Abrams's Star Trek,
Zombieland: Double Tap, and the TV series Grimm. Thursday's double
feature kicks off with Sunset on the River Styx, a surrealist and
contemplative story of two lovers who fall into a vampire death cult,
from writer/director Aaron Pagniano, winner of the Funny Bone Award
for last year's horror comedy short "We Got a Monkey's Paw." Come for
the vampires, but stay for the zombies! Witness Infection is a
hilarious tale of mobsters and zombies directed by Andy Palmer,
written by Carlos Alazraqui (Reno 911) and Jill-Michele Meleán (MadTV,
Reno 911), who star alongside Robert Belushi, Vince DonVito, Erinn
Hayes (Children's Hospital), and Tara Strong (Rick and Morty). Don't
miss fan-favorite Justin Harding's Making Monsters, The Curse of
Valburga from Slovenia, with its hilarious splatterfest of
international tourist stereotypes and jaw dropping kill scenes, Uncle
Peckerhead with its punk-rock demon action, written and directed by
Matthew John Lawrence, winner of the 2016 Funny Bone Award for his
horror comedy short "Larry Gone Demon," and the World Premiere of The
Brain That Wouldn't Die, a crowdfunded love letter to the 1962
B-movie, filmed here in Portland.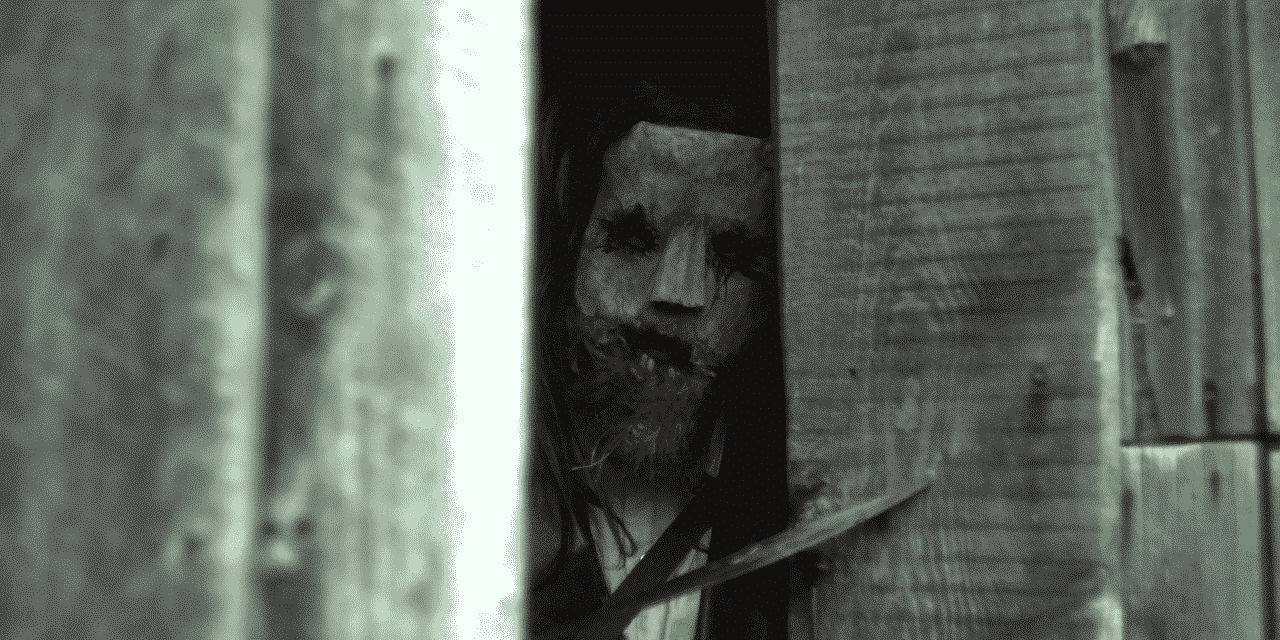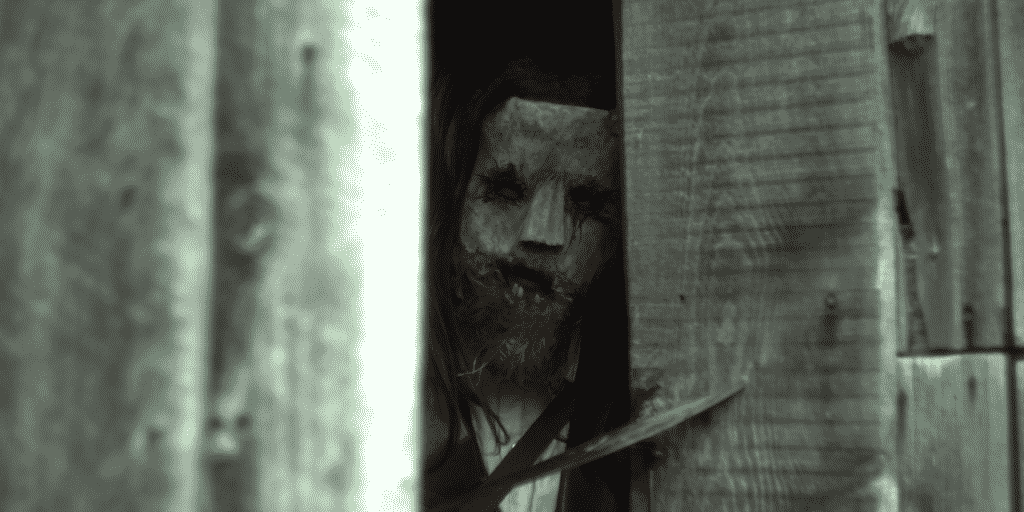 Short film offerings include a wide variety of seriously terrifying,
thoughtful, funny, and Weird films from all over the world, including
the Czech Republic, Russia, Poland, Italy, Portugal, Iran, The
Netherlands, France, Spain, Canada, the UK, and the US. Fans of the
bizarre will want to tune in Saturday night for the "Shorts Gone Wild"
block of the most unhinged films on offer.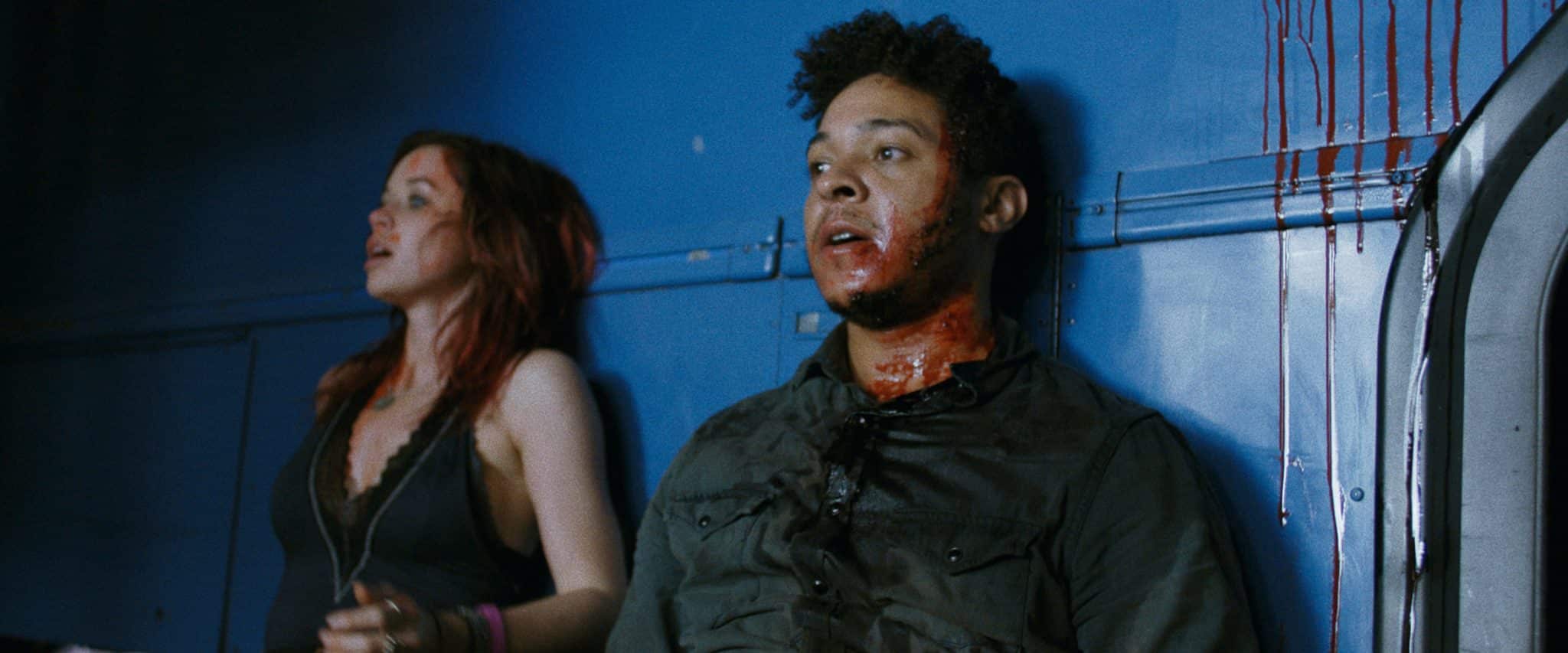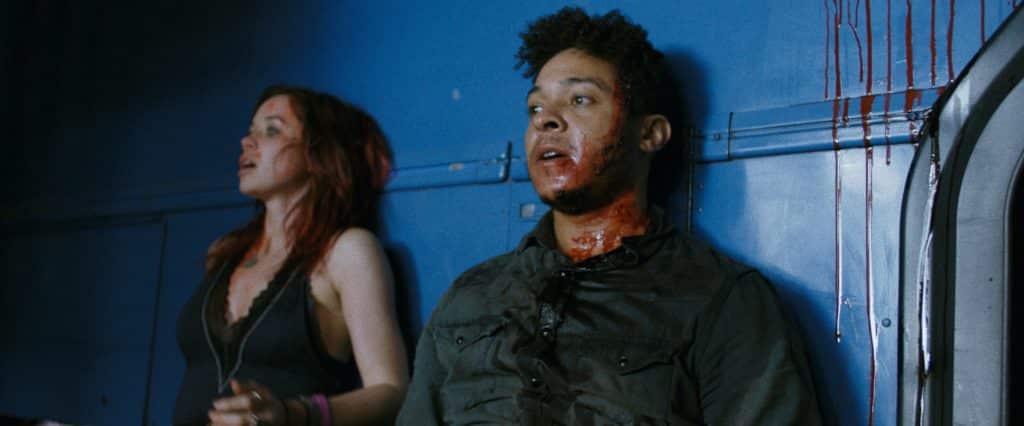 Even if you're not in Portland, you can immerse yourself in the
experience with a Deluxe Patron of Horror Ticket Package that includes
an exclusive t-shirt, souvenir lanyard, and a Portland Horror Face
Mask, so you can forage for toilet paper in style!
For more information on tickets, deluxe packages, and the festival –
please visit https://portlandhorrorfilmfestival.com/
Buy tickets through Hollywood Theater's website here: https://hollywoodtheatre.org/events/portland-horror-film-festival-2020/
You can join the Facebook Event at
https://www.facebook.com/events/2774301782590900/