Podcast: Play in new window | Download (Duration: 1:42:30 — 70.4MB)
Subscribe: Google Podcasts | Spotify | Amazon Music | Pandora | iHeartRadio | Stitcher | Podchaser | TuneIn | Deezer | RSS | More
We watched Host on Shudder because everyone has been talking about it and found out that you can make a pretty effective movie that impresses everyone as long as theaters are closed and there is a global pandemic. Host doesn't do anything new, but it doesn't waste your time and it delivers fairly well compared to many found footage movies.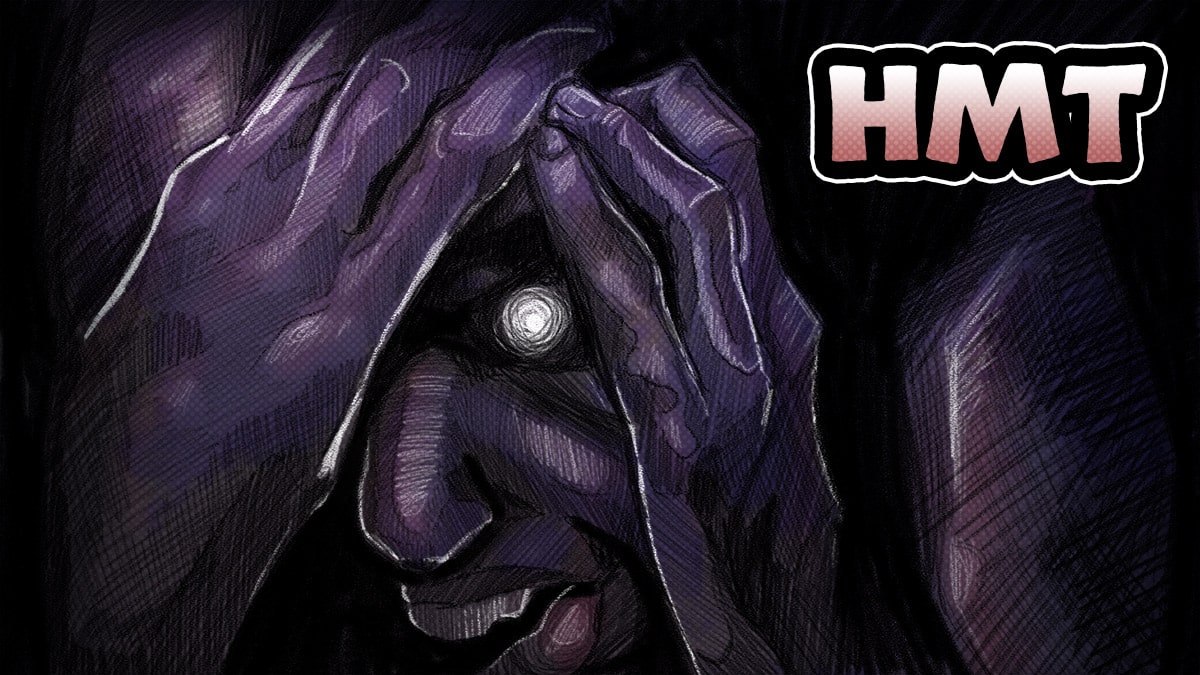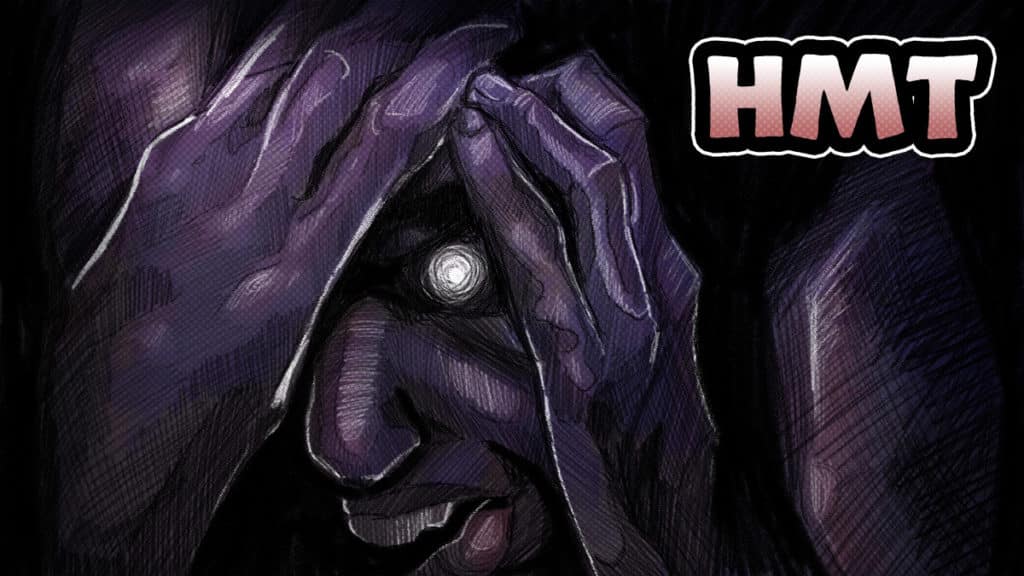 Synopsis
Six friends decide to cure their Corona-19 blues by hiring a medium to hold a seance over a Zoom conference call.
One of the friends doesn't take the whole thing seriously and decides to make a joke at the expense of the seance – this angers the spirits who are also probably pretty bored of being on lockdown.
The friends get more evil spirits than they bargained for
Review
Host brings literally nothing new to the table at all. Everything I saw during my watching of this movie is stolen whole cloth from another found footage movie of varying title.
The most obvious borrowing is the movie's format from titles like Unfriended, but I caught stuff from the Paranormal Activity series, Blair Witch, and about twenty other very common scares and tropes.
That doesn't make Host bad, it just makes it pretty common. The thing that I really appreciated from this movie was that it was less than an hour in length.
Nothing about this movie will stick with me for very long, mostly because I didn't feel empathy for any of the characters. With these computer screen found footage formats the characters need to be really strong in order for them the break through to the audience and build empathy. Instead what you have with Host is a bunch of Friday the 13th camp counselors who you barely know and don't care about.
The scares work to a middling extent and I wasn't upset with this movie in any way. I will say that I had heard a lot of positive reviews and opinions of this movie before watching it and it just didn't have enough substance for me to recommend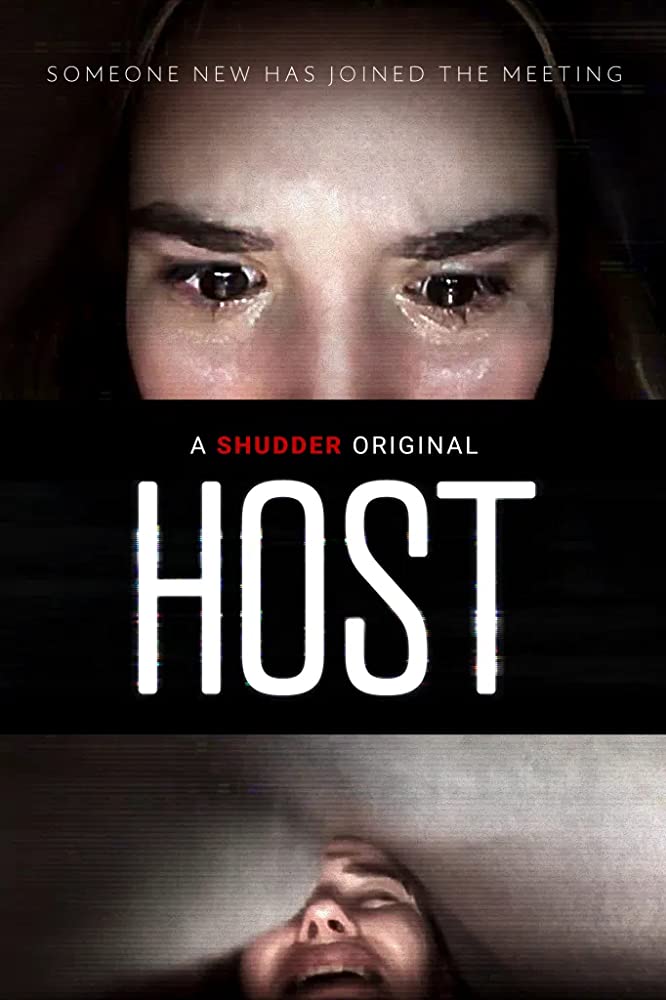 Score
4/10
Final Recommendation
Bryce seems to love this movie if you listen to the podcast attached to this episode but for me it falls pretty flat. I think those who love the found footage genre will appreciate this, but mostly it's a bunch of used up tropes and scares.