Podcast: Play in new window | Download (Duration: 1:22:36 — 56.7MB)
Subscribe: Google Podcasts | Spotify | Amazon Music | Pandora | iHeartRadio | Stitcher | Podchaser | TuneIn | Deezer | RSS | More
This week we review the 2012 horror hot, Sinister. A film with properly disturbing imagery, but improperly matched script. Later on we check our voicemail and answer questions from listeners.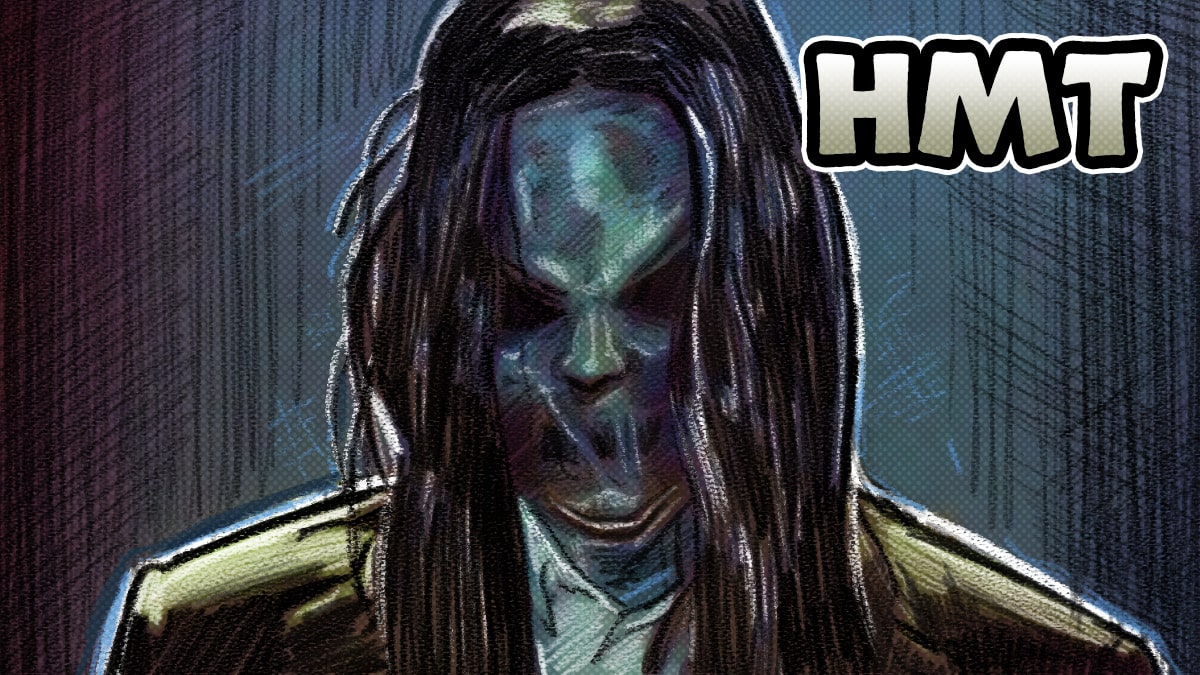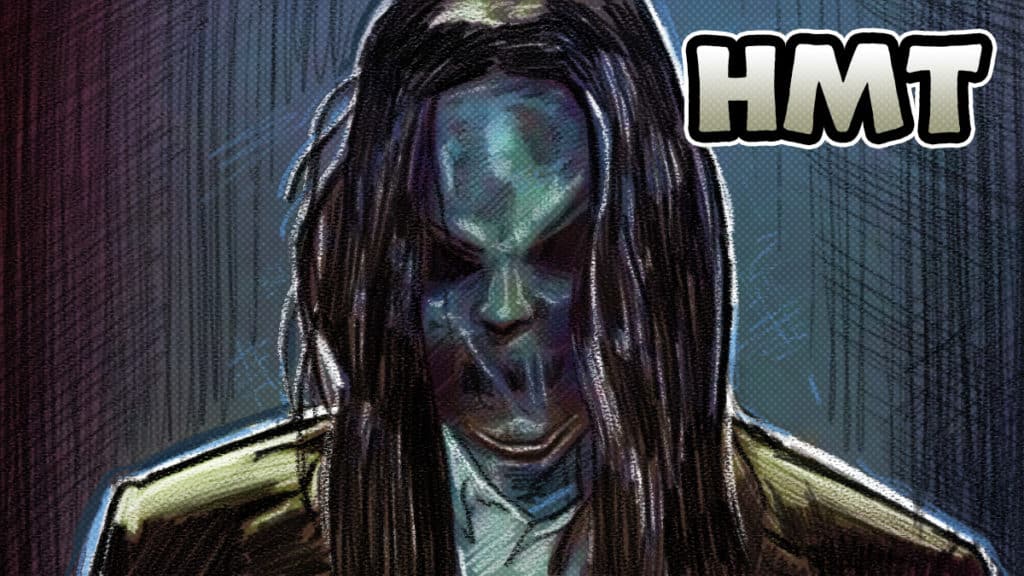 Synopsis
Sinister is the story of author Ellison Oswalt moving to a new town to research for his next true crime novel. His wife, son, and daughter make up the most passive aggressively unsupportive family in the world. Unbeknownst to Ellison's family, they have moved into the house of that family whose deaths his book will be based on.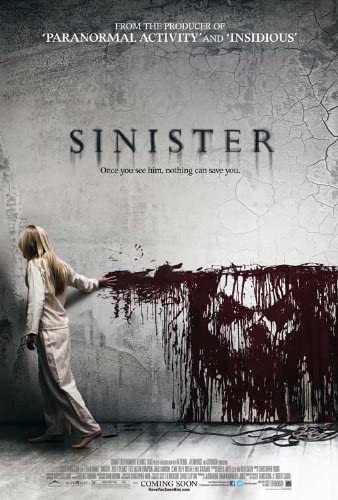 Review of Sinister
Sinister is a serviceable, average horror movie. It heavily forecasts it's twists from the very beginning in a "whatever you do, do not push that button" sort of way.
I can see why people like this movie and keep bringing it up to us. It's got a distinctive dark tone while still being very approachable for mainstream audiences.
It's like if The Crow had a baby with The Nun from The Conjuring.
There were a couple effective jump scares and attempts to create believable relationships and stakes, but never has any moment that will keep this movie from melding with countless other horror movies in your head. That being said, Ethan Hawke offers up an excellent performance, and the ending was slightly better than expected.
Score
6/10