Podcast: Play in new window | Download (Duration: 7:37 — 5.2MB)
Subscribe: Google Podcasts | Spotify | Amazon Music | Pandora | iHeartRadio | Stitcher | Podchaser | TuneIn | Deezer | RSS | More
In this series of ten plus Aftershows we will be talking about the events of each episode of The second season of The Haunting of Hill House titled, The Haunting of Bly Manor.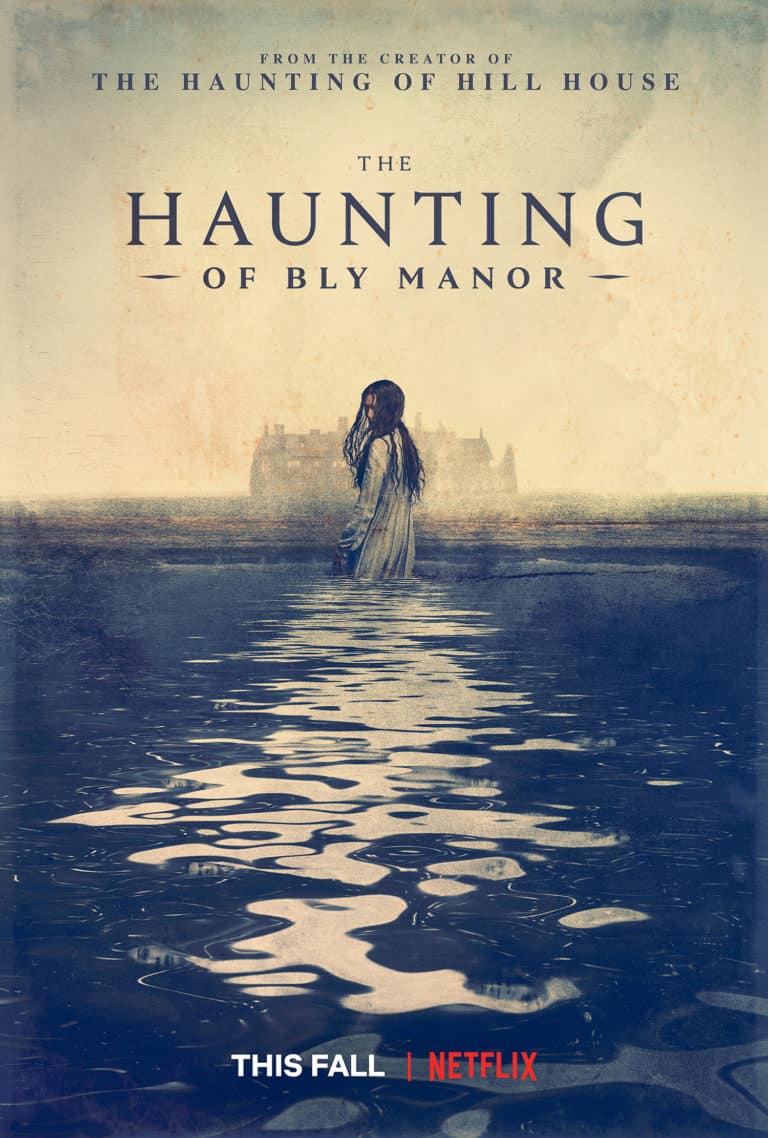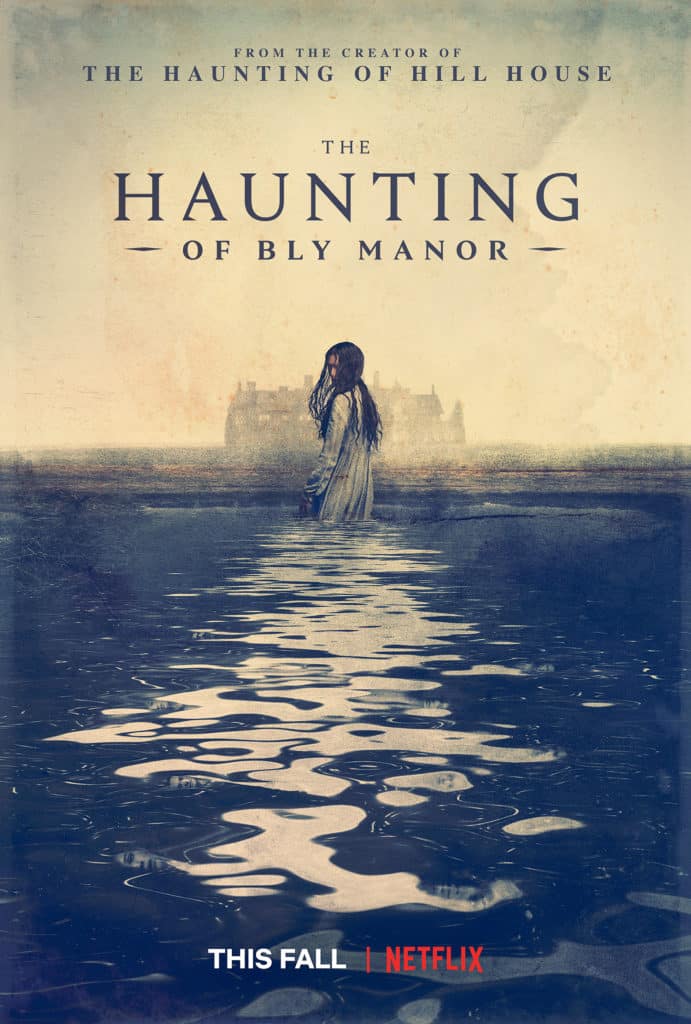 This season is also written and directed by Mike Flanagan, the man who brought you The Haunting of Hill House, Doctor Sleep, Geralds Game, Hush and many more huge horror hits.
I have to say this show has really surpassed my expectations, especially in the realm of storytelling and character building. Netflix seems to have allowed Flanagan the creative license that he needed to get this twist on the classic novella The Turn of the Screw.
We had a great time watching this show and normally we only review horror movies, but im glad we were given the opportunity to review this show because it's going to be a big one.
There's a tremendous mystery at the core of this somber slash scary tale. It's also a surprisingly touching show that focuses on personal relationships and loss.
Remember, The Haunting of Bly Manor premieres on Netflix on October 9th, so make sure you catch the shows and watch them in full before you dive into our Aftershows. You won't be disappointed!