Podcast: Play in new window | Download (Duration: 1:21:30 — 56.0MB)
Subscribe: Google Podcasts | Spotify | Amazon Music | Pandora | iHeartRadio | Podchaser | TuneIn | Deezer | RSS | More
We saw an early screening of Doctor Sleep, and I was treated to what I believe to be the best horror blockbuster of the year. This is the movie that Brightburn told us it would be. A compelling superhero story with a horror twist. On top of all that high praise, I truly believe that this is a worthy spiritual successor to The Shining, which is one of my all-time favorite movies ever. Doctor Sleep is impressive, serious, and fun.
Doctor Sleep can be found in theaters tomorrow evening and this weekend, and I highly suggest you see it.
Doctor Sleep Synopsis
Doctor Sleep isn't so much a sequel to The Shining as it is a continuation of the story of Danny Torrance (Ewan McGregor then Danny Lloyd), from The Shining. It loops in lots of other interesting characters who also shine and does a better job of defining what "the shining" is than Kubrick's film did.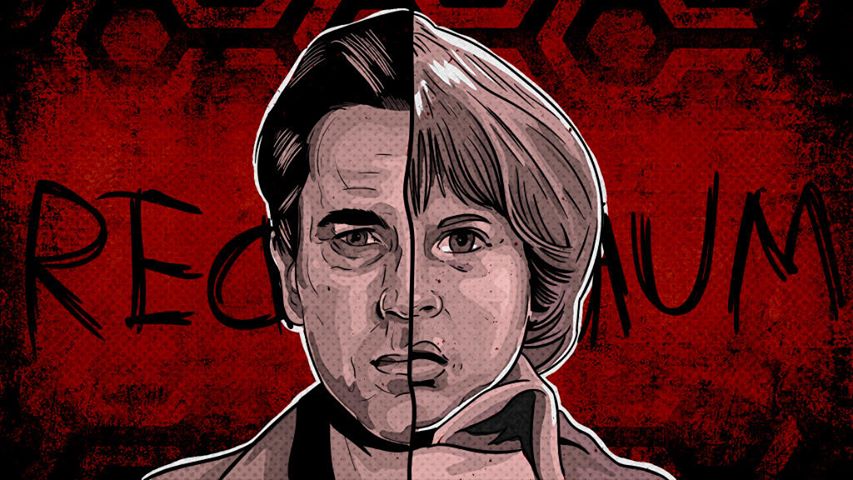 It follows Danny through some of his childhood immediately following the death of his deranged father, Jack, and it picks up the timeline in 2011 and again in 2019.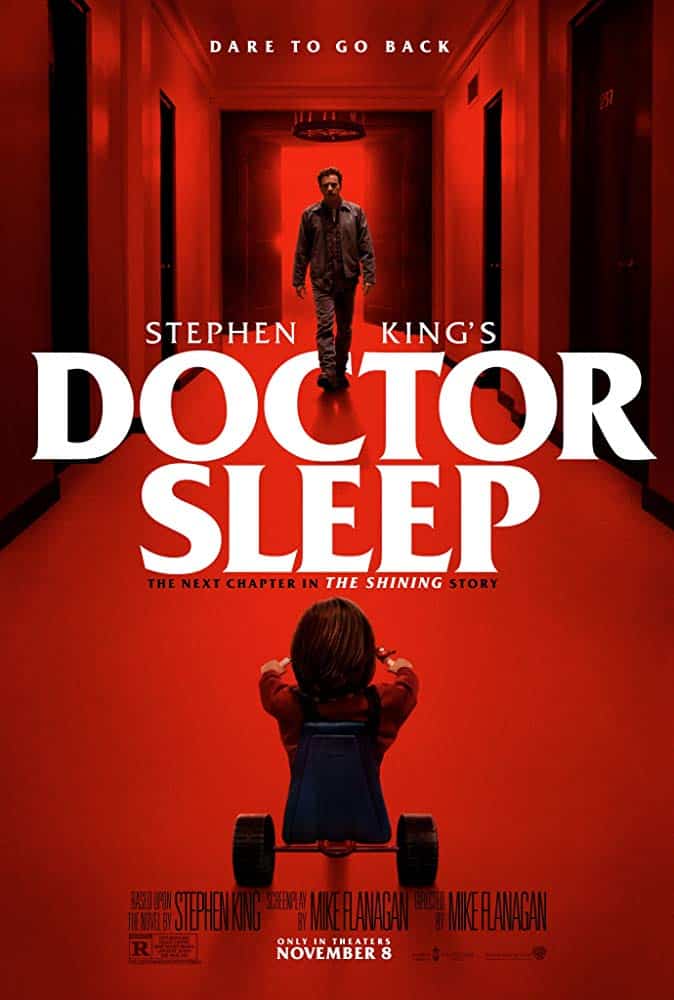 This movie uses a parallel plot structure to introduce us to the important players in the story, which weaves together into one cohesive tale that had me fully bought in.
Danny grows up, beats his demons, and settles down into a job where he excels, and then his life gets flipped – turned upside down by a little girl who shines. He eventually takes her under his wing the same way Hallorann took Danny under his.
Doctor Sleep Review
There is a definite "bad guy" in this movie, which I won't go into until the spoilers section. From what I can tell, the critical response to Doctor Sleep the book was favorable with exception to the bad guy. I can see how it might not translate well on paper but, the baddie in the movie was fabulous and iconic to me.
The sound design was impressive as hell to me. It kept me in the moment and feeling tension the whole way through.
The visuals were well thought out, slow and meticulous. This movie had some very cool panning shots, which I mentioned in our last episode which covered, The Lighthouse.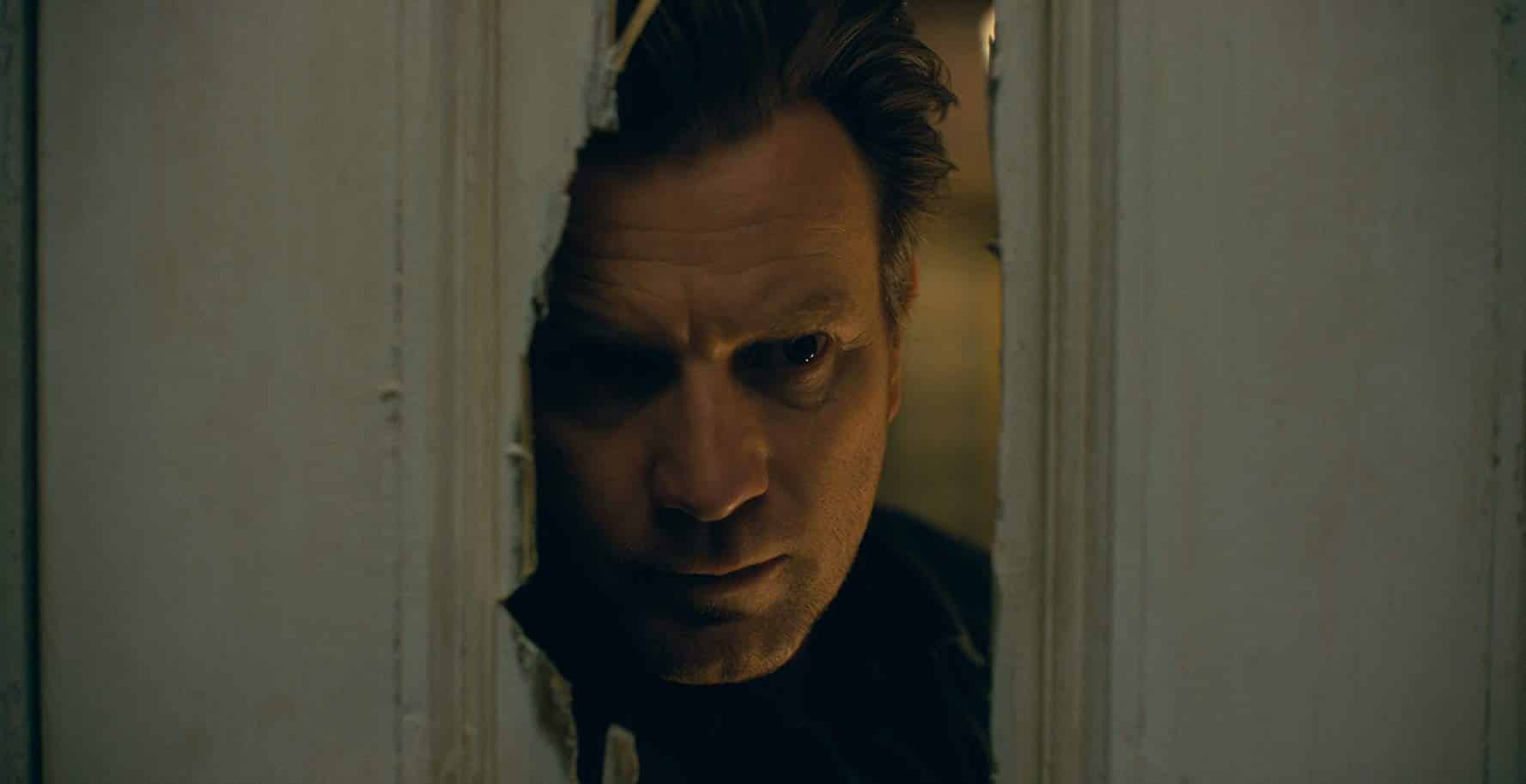 The characters and storyline were top tier, and the casting was maybe the best I've ever seen. They re-enacted scenes from The Shining to a truly impressive degree. The set design was incredible.
Of all the things I was impressed with about Doctor Sleep I think the most telling one is that I don't feel any resentment at all about it being the sequel to one of the most iconic horror movies of all time. The artistry behind this movie was impressive, and Mike Flanagan clearly held Kubrick's work in a sacred place.
I love Doctor Sleep because I love great stories. It's a fabulous story, full of wonder and terror. I love the way Flanagan chose to adapt this story for the big screen.
Doctor Sleep Score
10/10
Spoilers for Doctor Sleep
Click Here to Expand Spoilers

I don't want to go too far into detail in the spoilers section for Doctor Sleep because I don't want to do a disservice to the craft of film making that this movie features. Instead I'll break it down into what I liked and didn't like about the movie. Be forewarned, this is still spoilers!

The Callbacks to The Shining

There were so many visual callbacks to The Shining hidden in plain sight in Doctor Sleep that I couldn't keep them all straight. The movie starts with a flying shot similar to the iconic opening shot of The Shining and it also recreates that same opening shot as they approach the Overlook Hotel at the end of Doctor Sleep.

Redrum, so popular these days…

Dr. John Dalton, the man who employed Danny when he got sober, has an office that looks exactly like Ullman's office in The Shining.

Danny Lloyd, the kid who played the original Danny, has a cameo during the baseball scene.

The first hospital room that Danny walks into when he finds his gift of sending dying people off into death is 217. Room 217 is the room that Timberline Lodge (the location used for panoramic shots of the Overlook Hotel) changed to 237 for the original movie.

All of these and so much more. They recreated so many scenes and so many sets from The Shining, and it all plays so well. I really had a lot of nostalgia while watching Doctor Sleep, and it wasn't the cheap, easy to create kind – it was the earned kind.

The True Knot is Seriously Messed Up

As far as bad guys go, The True Knot is unassuming and impressive. They look like normal people and act a bit like gypsies, traveling around the country in a caravan of motorhomes and trucks, looking for their next meal.

Rose the Hat

When we learn what The True Knot does to get their next meal, my stomach turned. They find little kids who have the shining, and they brutally torture them with the intent of causing as much pain and suffering as possible. Pain and suffering in those with the shining causes the release of "steam," which is what The True Knot feeds on. Finally, they kill these children and eat up what's left of the steam.

The True Knot

There is a scene where they kidnap a small boy and torture him, and it was almost unbearable for me to watch.

The Shining as a Super Power

It was hard to tell exactly what "the shining" was in the original movie. I could tell that there was something about Danny, but it wasn't fully fleshed out, and it left quite a bit to the imagination. Doctor Sleep doesn't smack you in the face with a heavy handed description of what the shining is, but it does show you that there are a lot of different flavors of it. It also has enough characters with the shining for you to begin to realize that it's basically a superpower.

People with an affinity for flowers. People who can make others do whatever they say. People who can read the future. People who can see ghosts. You get it. Just like superheroes, each person shines at different brightnesses. Some have more power, some have less.

At no point was it ever said that this was a superpower movie. It just is. That's confidence in the product on the part of the studio and the creators, and I like it.

The Sound

There is a deep, bassy heartbeat and some pretty great string music throughout that seems to cover 85% of this movie, and it kept me wrapped up in the cocoon of this story quite nicely.

The Casting

Goddamn! I do mean, WOW! Everyone is so well cast that this movie had no choice but to be great. Ewin McGregor has hints of Jack Nicolson in his face. All the actors they cast to re-shoot the scenes from The Shining were dead-on both in looks and in mannerisms – it was great.

Even the blood was well cast

The Story

I feel like it's been forever since I saw a story on the big screen that was new (to me) and was also well done. Doctor Sleep kept me enthralled from beginning to end, and I love it for that. I would even go to see this a second time, which almost never happens.
Final Recommendations
If you want much more info on what the Shine is and how it works, Doctor Sleep can help you out. More than that, it's a fabulous story for the big screen told by a man who really cares about the craft. If you are a fan of either Stephen King's books or Kubrick's adaptation, this movie brings you back to the place it all began and puts a fitting cap on it before it sends The Shining off to slumber land.