Podcast: Play in new window | Download (Duration: 1:51:35 — 76.6MB)
Subscribe: Google Podcasts | Spotify | Amazon Music | Pandora | iHeartRadio | Stitcher | Podchaser | TuneIn | Deezer | RSS | More
2019 treated us very well in terms of how our podcast is doing and in terms of great horror movies. I would even go so far as to say we were spoiled by 2019. So let's take a look at what we love and hated about the horror movies that we reviewed in 2019.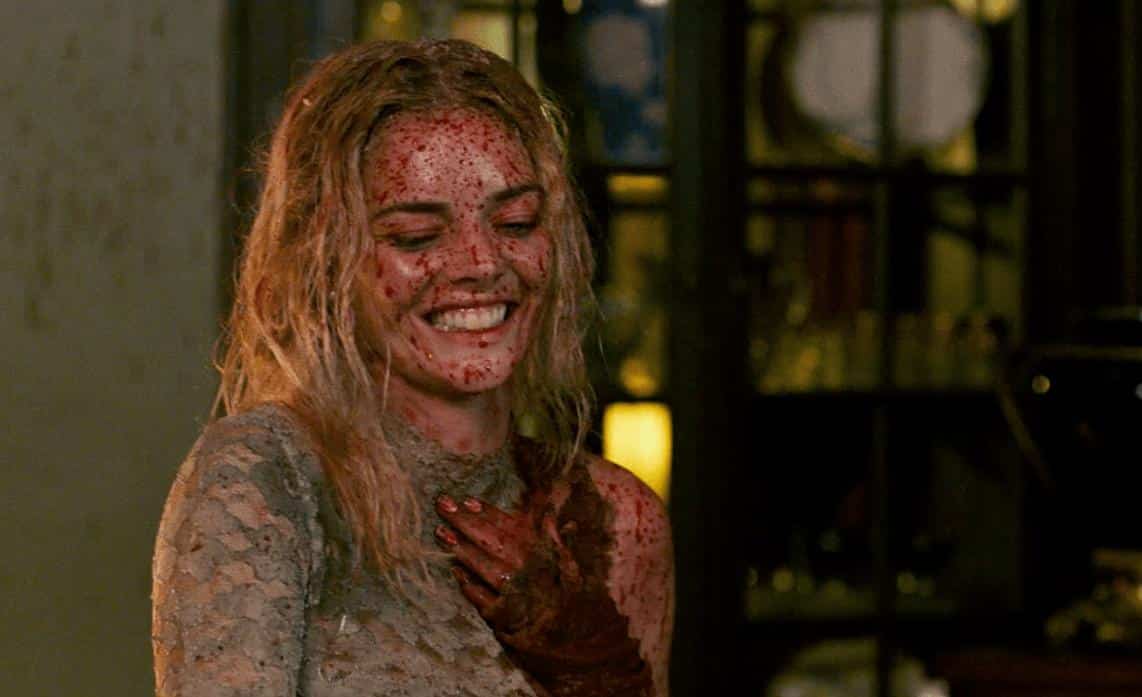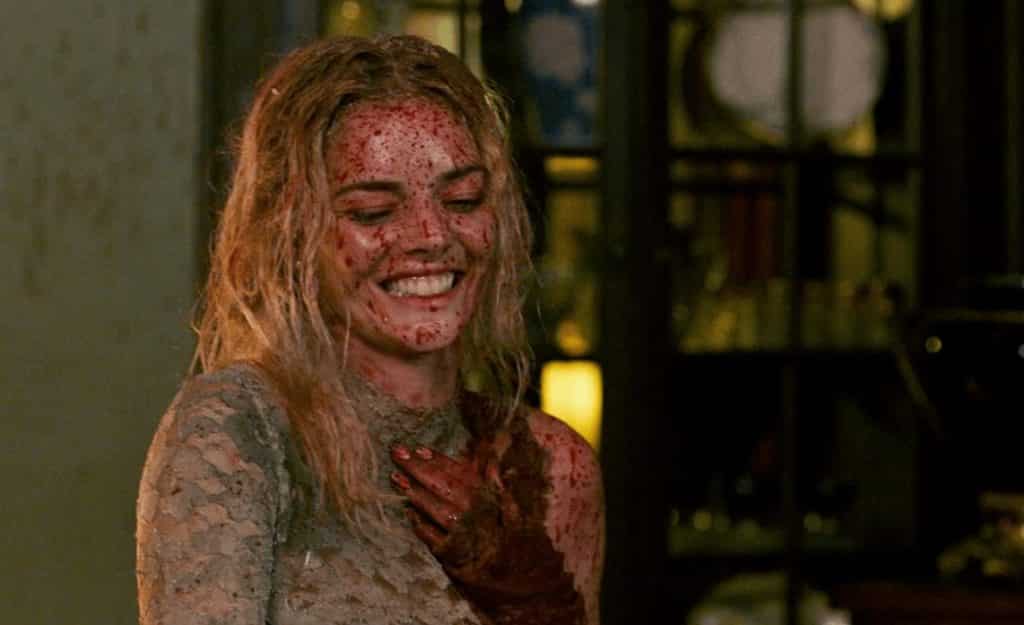 Worst Horror Movies of 2019
This was such a boring movie that I resent it for technically being decent enough to be called mediocre. This is a movie that holds the title of "mediocrity" high above it's head and smiles.
From Miles, the boring antagonist child, to his boring parents that boring birthed him, this movie is one that I will not watch again.
Click here to watch The Prodigy on Amazon.
While not committing any mortal sins, Greta manages to be more forgettable than The Prodigy. This PG-13 thriller has a great trailer that leads one to believe that things will get real crazy, real fast.
All that ends up happening is kidnapping and some Boo-box play. Yawn.
Click here to watch Greta on Amazon.
Looking back on this, we only gave it a 4/10 but this movie was (in my mind) a 2/10. The real curse was having to sit through an hour and a half long movie that could have been 22 minutes of witless bullshit.
This was a clear cash grab that the studio behind The Conjuring franchise, and hopefully not a sign of things to come.
Click here to watch The Curse of La Llorona on Amazon.
To be honest with you, SStTitD was not that bad. It was really my fault for getting my hopes up about a movie that is nodding at my childhood nostalgia and winking.
This is a fine movie to introduce young teens to the genre, but if you are looking for interesting concepts or a fun time, look elsewhere.
Click here to watch Scary Stories to Tell in the Dark on Amazon.
Best Horror Movies of 2019
The Dead Don't Die is lowkey one of the best movies of the year in terms of entertainment value, star power, script, and acting. Taking a totally fucked-out premise like zombies and making it fun and funny again is always impressive.
You can't do better than this cast:
Click here to watch The Dead Don't Die on Amazon.
Think cults are spooky? What about being drugged? Bright colors? Yea, this movie mashes up some of the most unused tropes and ideas into a terrifically horrific masterpiece.
As director Ari Aster's second hit horror movie, this is a ride and a half for the viewer. The whole movie resembles a drug trip in a very innocuous way, and the end crescendos into one of the most upsetting things I witnessed all year.
You must see this.
Click here to watch Midsommar on Amazon.
Ready or Not came straight out of left field and clocked me. Everything about this movie was charming and fun.
This will go down as one of the great meta-horror/comedies of all time.
Our podcast review of Ready or Not makes me believe that scream queens are back.
Make sure to listen to our podcast review of Ready or Not to hear the Debut of our best game to date: Horror or Porno.
Click here to watch Ready or Not on Amazon.
I can't believe how much I enjoyed this adventure horror movie! I thought for sure that any movie trying to follow The Shining would fail miserably. How wrong I was!
Everything about this movie enthralled me. The story was fun, the characters were believable.
The baddies in this movie were so bad, so evil, it made me want nothing more than to see them suffer!
Click here to watch Doctor Sleep on Amazon.
Here's to 2020!
Thank you for listening to the podcast and supporting the show! We couldn't do it without you!