Podcast: Play in new window | Download (Duration: 1:24:53 — 58.3MB)
Subscribe: Google Podcasts | Spotify | Amazon Music | Pandora | iHeartRadio | Stitcher | Podchaser | TuneIn | Deezer | RSS | More
We watched Bats on Tubi because Magnus, our Swedish super-fan has been clamoring for it for months. Our fans have united behind Magnus and demanded that we review Bats, and I have to say, I get it! It was a fun movie with a decent but goofy premise and some B-list actors that you will definitely remember from the 90's!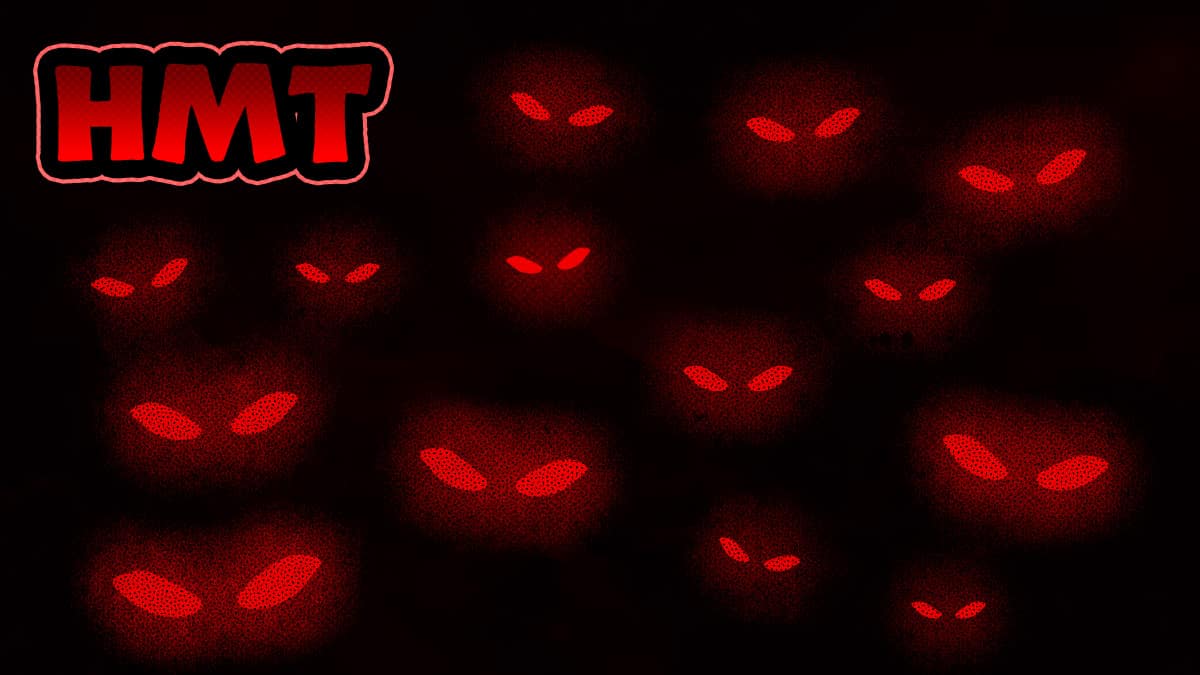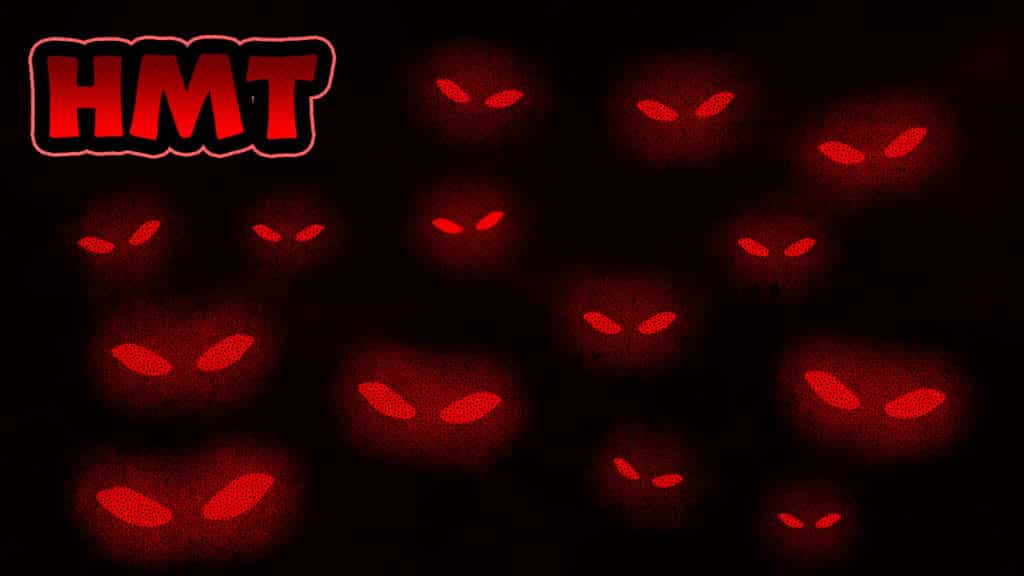 Synopsis
Bats is about, you guessed it, killer bats. These bats have been genetically tampered with and now have a taste for blood.
This small town in Texas has been hit hard with this new strain of genetically modified bats, and our small team of bats biologists and police need to get it under control before they spread across the continent in exactly the same way that real life scientists told us killer bees would take over in the 90s.
Eventually, the military is called in and everyone gets more bats than they bargained for.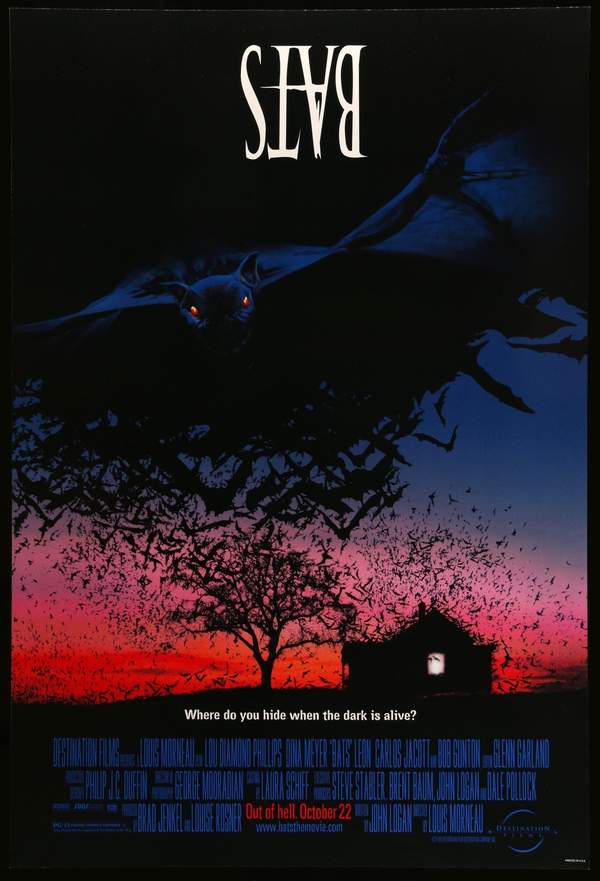 Review
Bats is a very stereotypical creature feature from a time when Jurassic Park, Gremlins, and Anaconda were big hits. There was a formula, and if you stuck to it, generally speaking, it paid off.
In this instance, they stuck to the formula but it didn't pay off, and I'm not totally sure why. Is Bats an undeniably great movie? No. Does it deserve the kind of ire that it drew from critics at the time? Maybe a little bit, but I would argue, no.
Bats had me laughing more than a few times, and it definitely left me wondering why I had never heard of this made-for-cable movie.
I was never left totally amazed but I had a good enough time. I think the reason this movie got waylaid the way it did was because it was released on the tail-end of a totally fucked-out concept.
By the time Bats was released, everyone was tired of this super generic creature feature kind of movie because it had been done to death.
I think if it had been released in 92 instead of 99 we would all remember this movie fondly, instead of never having heard of it at all.
Score
5/10
Final Recommendations
If you like fun, campy 90's creature features, this is totally that kind of thing. Is it good? No. Does it make sense? Yeah, pretty much. It's mostly a good time and a laugh.