Podcast: Play in new window | Download (Duration: 2:09:57 — 89.2MB)
Subscribe: Google Podcasts | Spotify | Amazon Music | Pandora | iHeartRadio | Stitcher | Podchaser | TuneIn | Deezer | RSS | More
Rosemary's Baby is probably in the top ten most influential horror movies ever made. It prays on the rational and irrational fears of something truly universal, pregnancy. This movie is controversial, well-done, and important.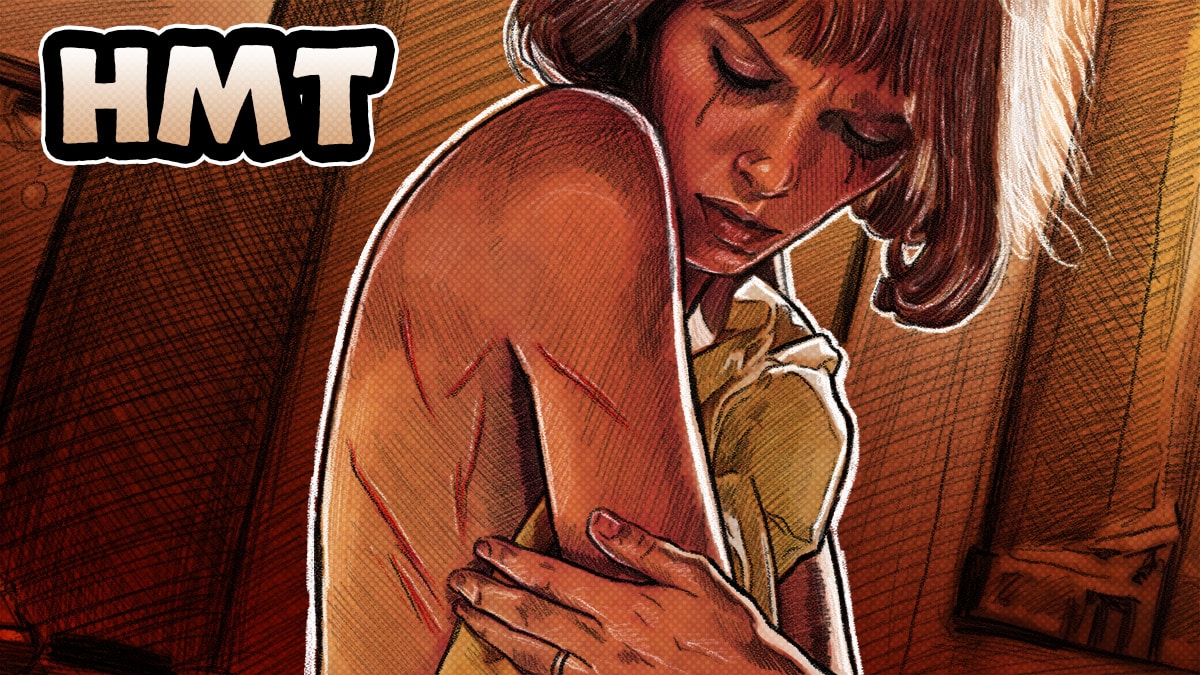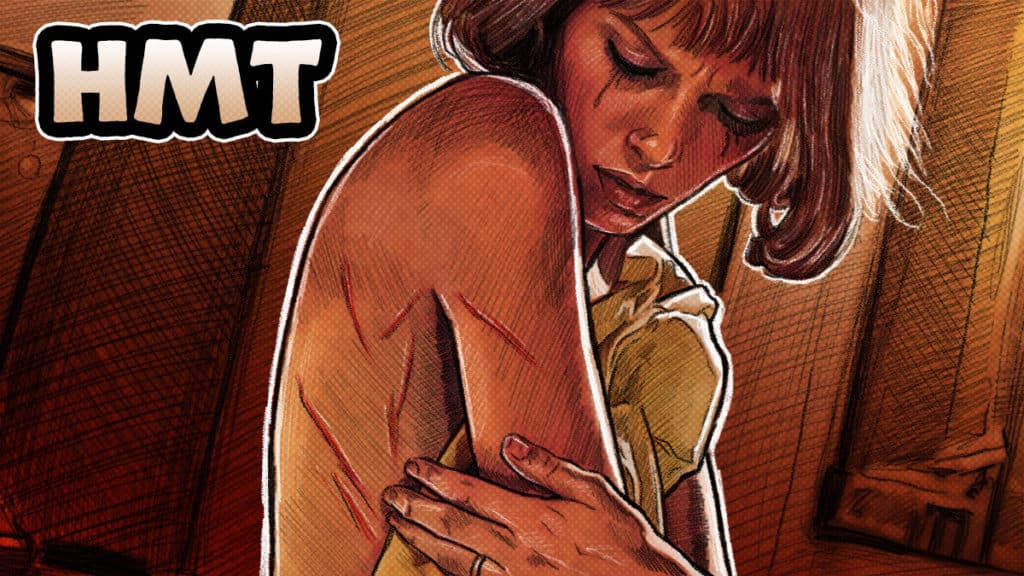 Synopsis
Rosemary's Baby is the story of Rosemary, a seriously delusional and paranoid woman who is impregnated and kept safe by her loving husband, and caring neighbors. She gives birth to a totally normal baby and all is well.
Actually, Rosemary's Baby is kind of the inverse of everything I just said. Rosemary (Mia Farrow) and her husband Guy (John Cassavetes) move into a new apartment in New York City, and are immediately greeted by super-nosey neighbors, Minnie (Ruth Gordon) and Roman (Sidney Blackmer).
Small hints of things not being normal are dropped continuously throughout, but the young couple decide to try and have a child.
Their neighbors, the Castevets, offer a bit too much help for comfort, even in the friendly age of the 60's with everything from advice to daily vitamin shakes for the newly pregnant Rosemary.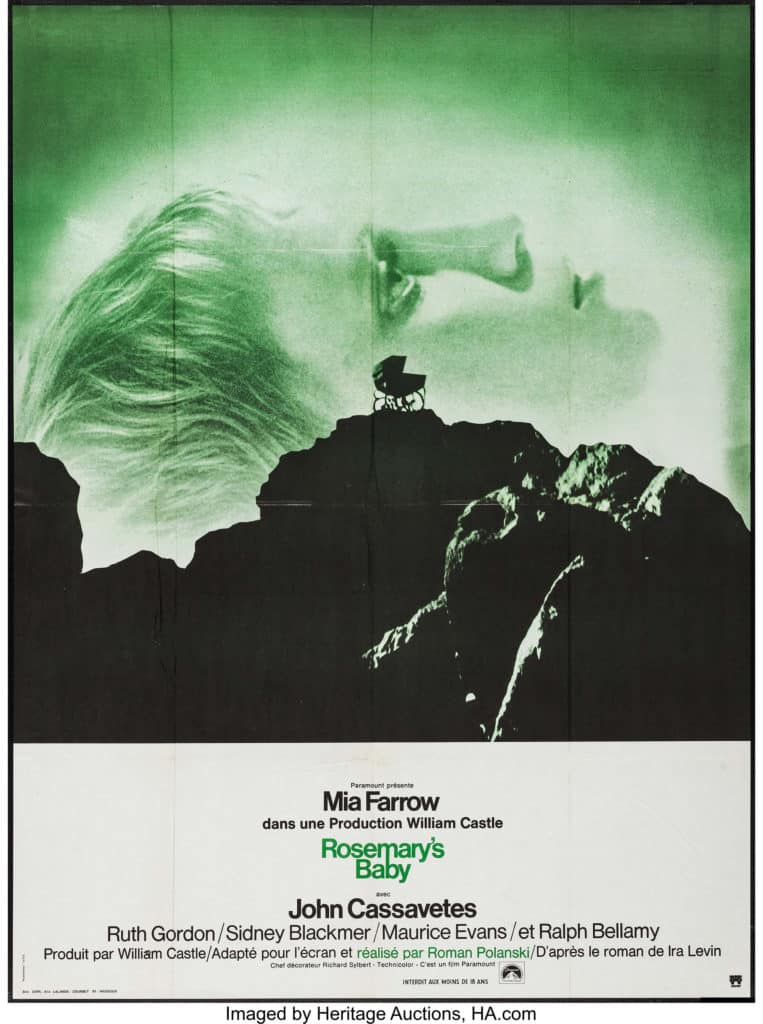 Her entire life seems to become supplanted by offerings and suggestions made by the neighbors and enforced by Guy, her actor husband.
Guy has come into a bit of good luck as the understudy for a play, but it's because of the misfortune of the lead of the pla (obviously).
As the gaslighting of Rosemary progresses, the audience knows that something is up, but it's hard to read too much malice into it until the end.
Review
Rosemary's Baby is one of the most influential films of the 60's and is a masterpiece of storytelling and suspense. Direction and screenplay by Roman Polanski, it's just as horrific and perverted as him.
Everything about this film is wonderful, but the casting, acting, and story is really what makes this movie shine. It's not full of the most artistic shots, and it's as slow as they come, especially for today.
Perhaps the real triumph here is the effort that goes into stringing the viewer along. There are tons of little clues and nudges that we receive as we make our way through this sometimes innocent, sometimes diabolical journey that poor Rosemary is forced to endure.
It's always interesting to see movies that tap into our most innate fears, and what could be a more natural minefield for worry than a mother's journey through pregnancy?
Rosemary's Baby takes the little flap of cuticle and peels it all the way up to the elbow. It was clearly the inspiration for many movies and moviemakers since. While watching this, I kept drawing parallels with Hereditary.
Watching this movie is like scaling Mount Everest – it's a slow and dangerous journey, but the view from the top is second to none.
Score
10/10
Final Recommendations
This is one of the easiest recommendations I have ever made. Everyone except, or maybe especially those who are pregnant or are trying to become pregnant should see this movie.