Podcast: Play in new window | Download (Duration: 1:41:17 — 69.5MB)
Subscribe: Google Podcasts | Spotify | Amazon Music | Pandora | iHeartRadio | Stitcher | Podchaser | TuneIn | Deezer | RSS | More
We have been told that we needed to see The Dark and the Wicked by several of our friends and listeners, and I can see why. This is a scary movie if paranormal subject matter is your thing.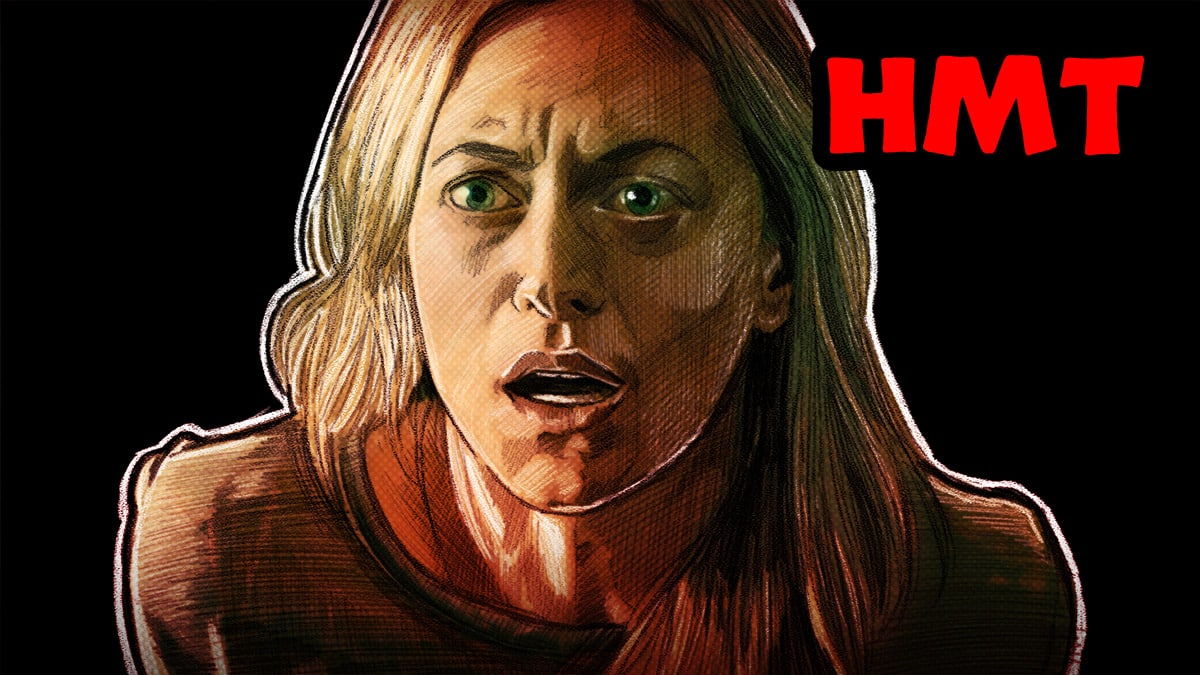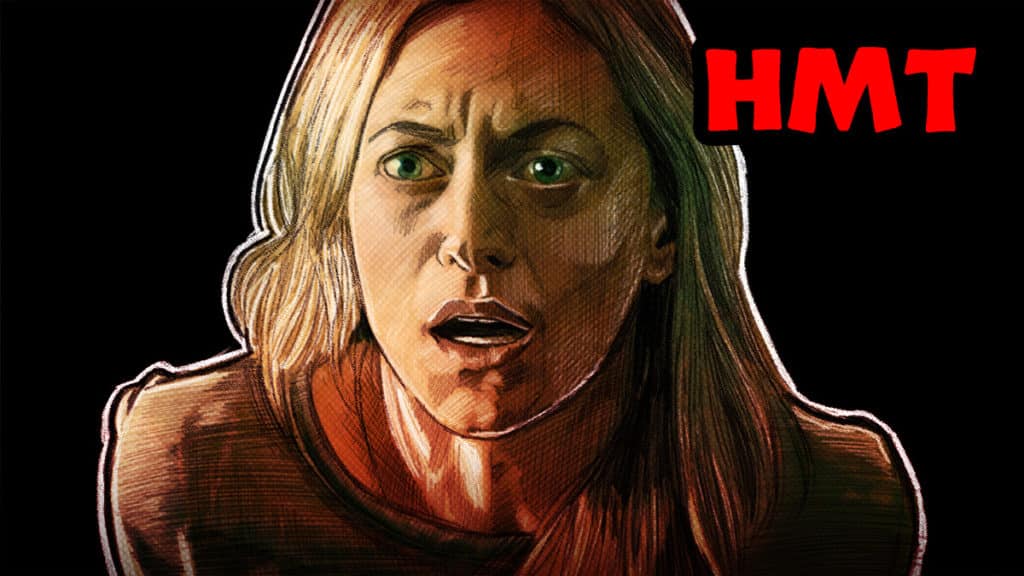 Synopsis
The Dark and the Wicked is the story of a family of grown, adult children Louise (Marin Ireland) and Michael (Michael Abbott Jr.), and their aging parents.
Their mother (Julie Oliver-Touchstone) has been taking care of their father (Michael Zagst) whose health is failing leaving him non-responsive and bedridden. Mom has also been doing her best to take care of the family farm, in an unmentioned American rural area somewhere in the heartland.
The kids are back at home trying to help their mother with the care of their ailing father.
Mom seems to be haunted by something that creeps onto the property at night, and begs her children to leave.
As the story progresses we begin to learn about the family's lack of faith and everyone gets more dark and wicked shit than they bargained for.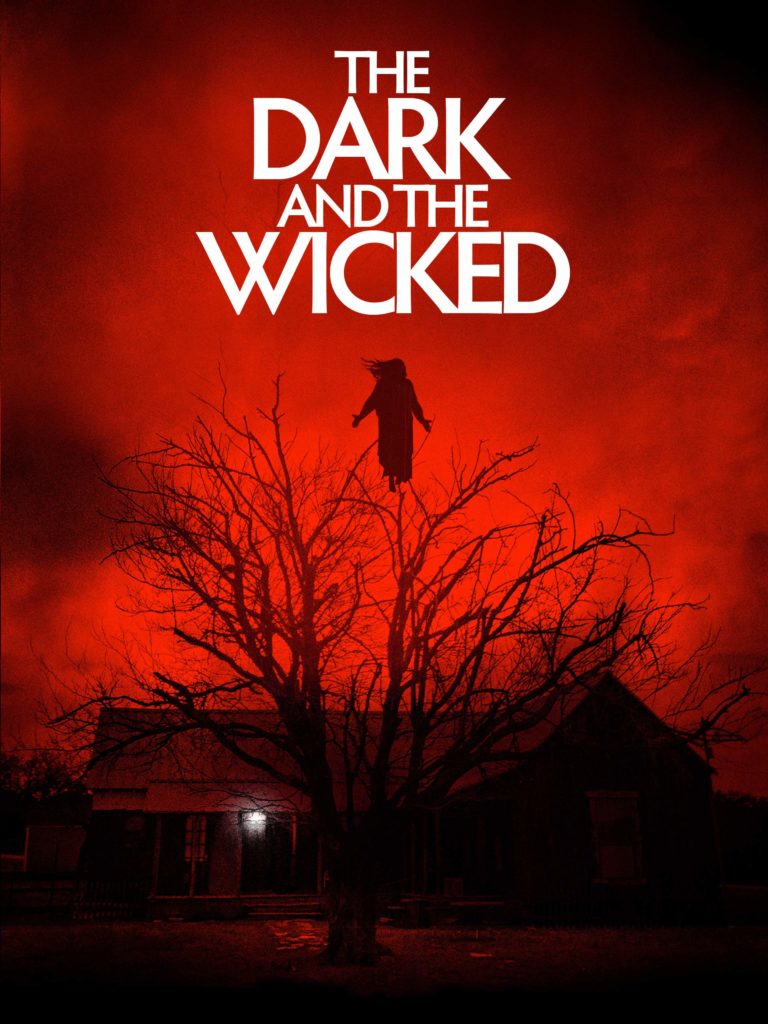 Review
This movie was Directed by Bryan Bertino, who was the writer and director for The Strangers and Producer for The Blackcoat's Daughter, this is similar and ambiance to those movies. It was released in November of 2020.
The Dark and the Wicked is a serious movie that doesn't offer a lot in the way of light moments or levity of any kind. It starts serious and spooky, and does a good job of keeping that ramp going until the end. It felt a lot like The Lodge from 2020, in it's super serious tone.
The settings are bleak and run-down, and the characters are sad and in a state of mourning almost constantly. Add to that, there is something that seems to be preying on this family and trying to tear them apart, and you have a movie that might not be for everyone.
With that being said, we here at HMT are pretty jaded but this set my spook detector off more than a few times.
The imagery is disturbing. The scares are not always easy to feel coming, and there are a few scenes that made me distinctly uncomfortable.
The Dark and the Wicked is a strong entry into the paranormal horror sub-genre and is a must-see for anyone who really needs to be subjected to unpleasantness.
Score
8/10
Final Recommendations
This is a paranormal fan's dream come true. It's also pretty great for anyone who enjoys possession movies.