Podcast: Play in new window | Download (Duration: 1:33:18 — 85.4MB)
Subscribe: Google Podcasts | Spotify | Amazon Music | Pandora | iHeartRadio | Stitcher | Podchaser | TuneIn | Deezer | RSS | More
Society is gory goopy 80s fun. This film should be at the top of your watch list if you are a fan of body horror.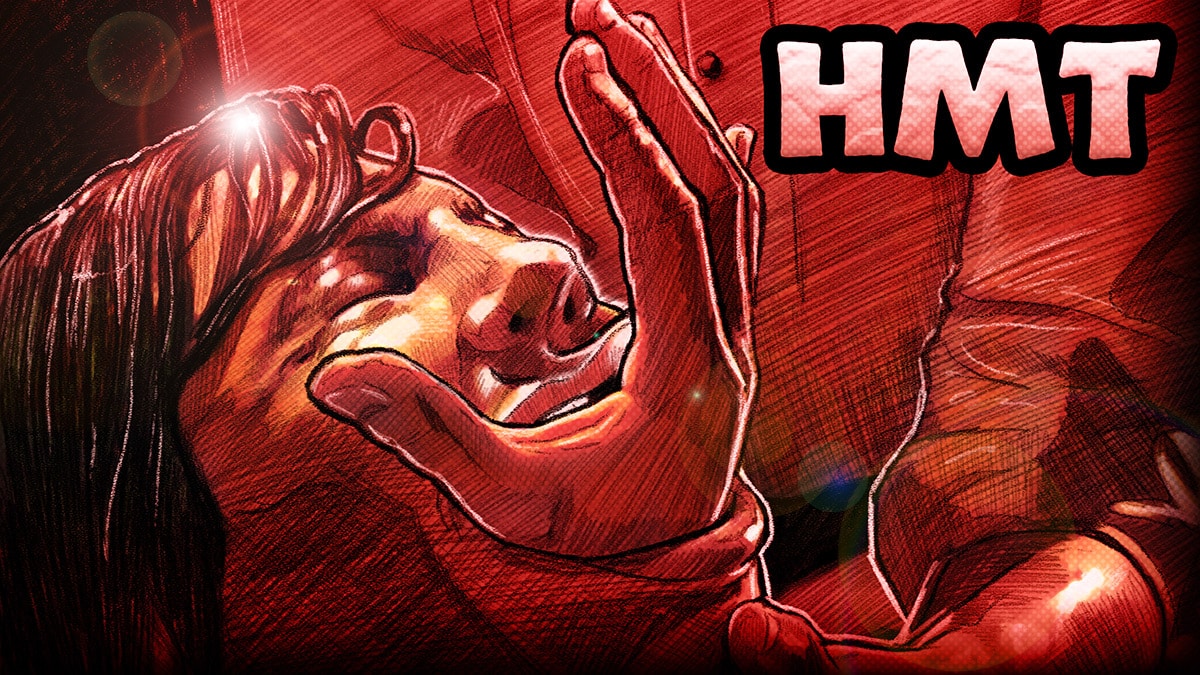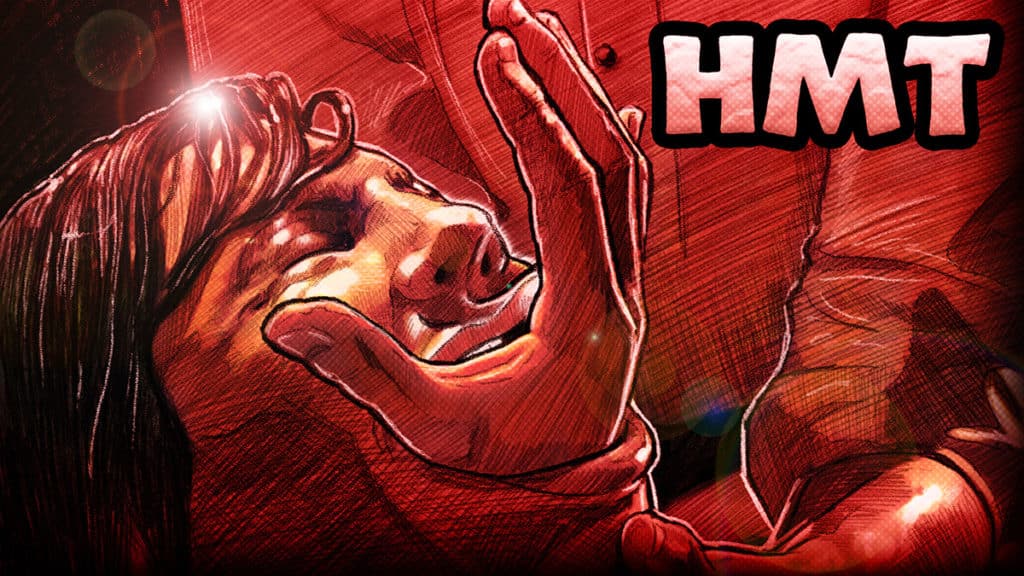 Society can be found streaming on Amazon Prime and Tubi for free, and for rent everywhere else.
Synopsis
Society is about 17 year old Bill Whitney (Billy Warlock) who has a sneaking suspicion that something is strange about his upper class family. Plagued by grotesque visions, he turns to his therapist for answers, but is reassured that he is just hallucinating. His suspicions don't go away, and a series of freak accidents follow him whenever he is close to getting answers. In the end, he gets more Society than he bargained for.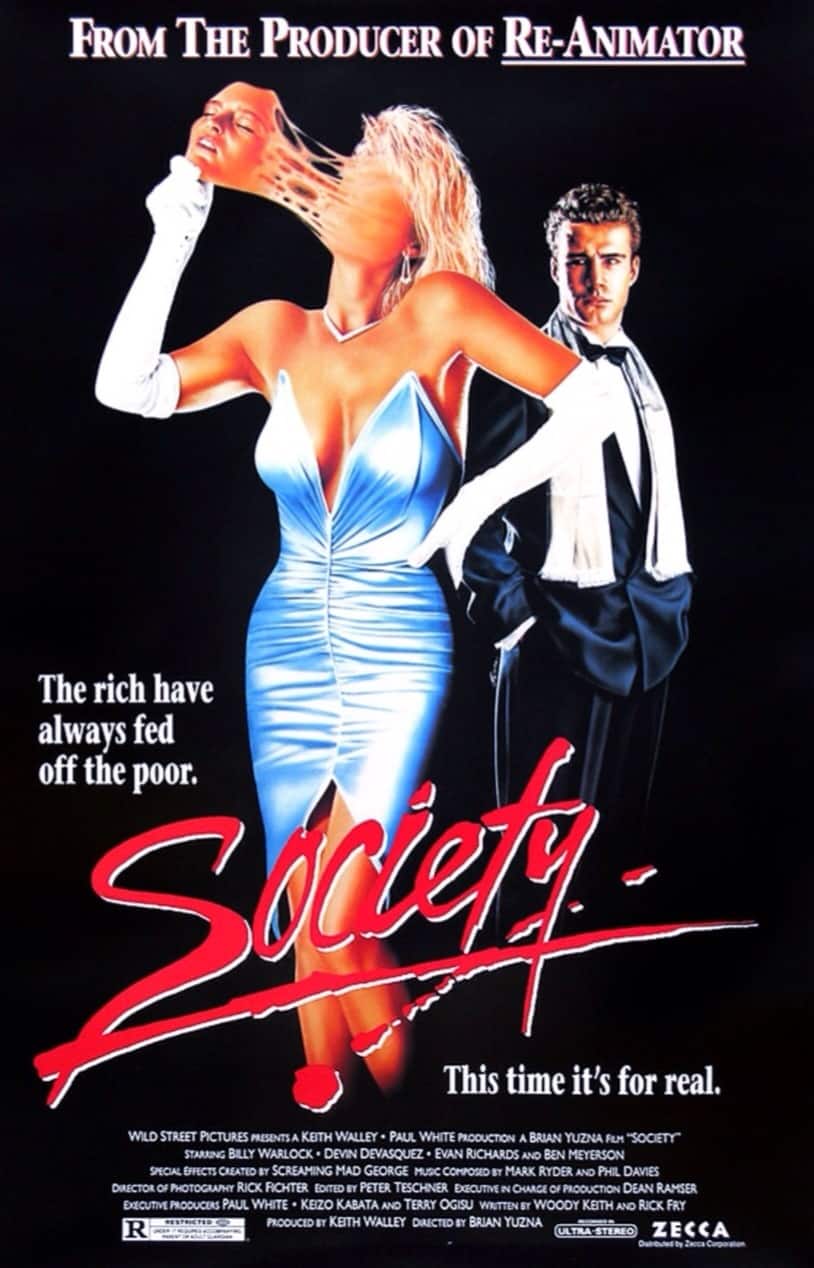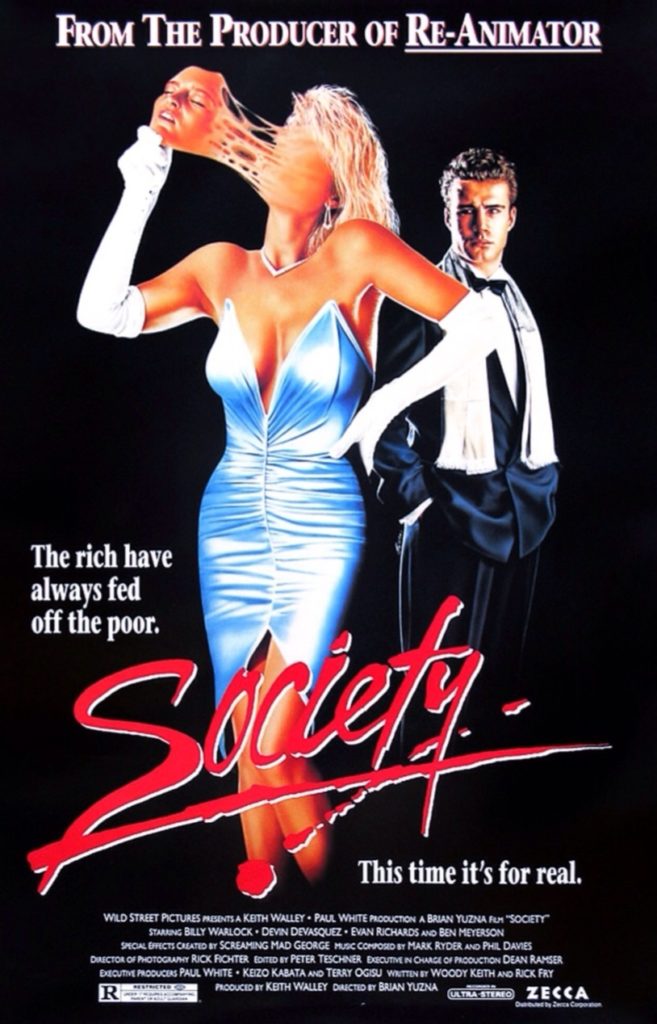 Review of Society
Society is probably one of the most well known body horror movies because of the last 30 minutes.If you want goopy eighties body horror, this is your movie, but be advised that you can probably skip the first hour. This is a movie that feels like it could have been a short film. There is really nothing going on in the first hour other than a teenager feeling suspicious. Overall, it's goofy and tasteless fun, but I just wish there was more to it.
Score
6/10
Get 20% Off + Free Shipping, with the code HMT at Manscaped.com
Get 13% Off your order at NightChannels.com when you use code HMT at checkout.