Podcast: Play in new window | Download (Duration: 1:27:56 — 80.5MB)
Subscribe: Google Podcasts | Spotify | Amazon Music | Pandora | iHeartRadio | Stitcher | Podchaser | TuneIn | Deezer | RSS | More
It's Lep in the hood, and he's up to no good. No seriously, it's pretty bad.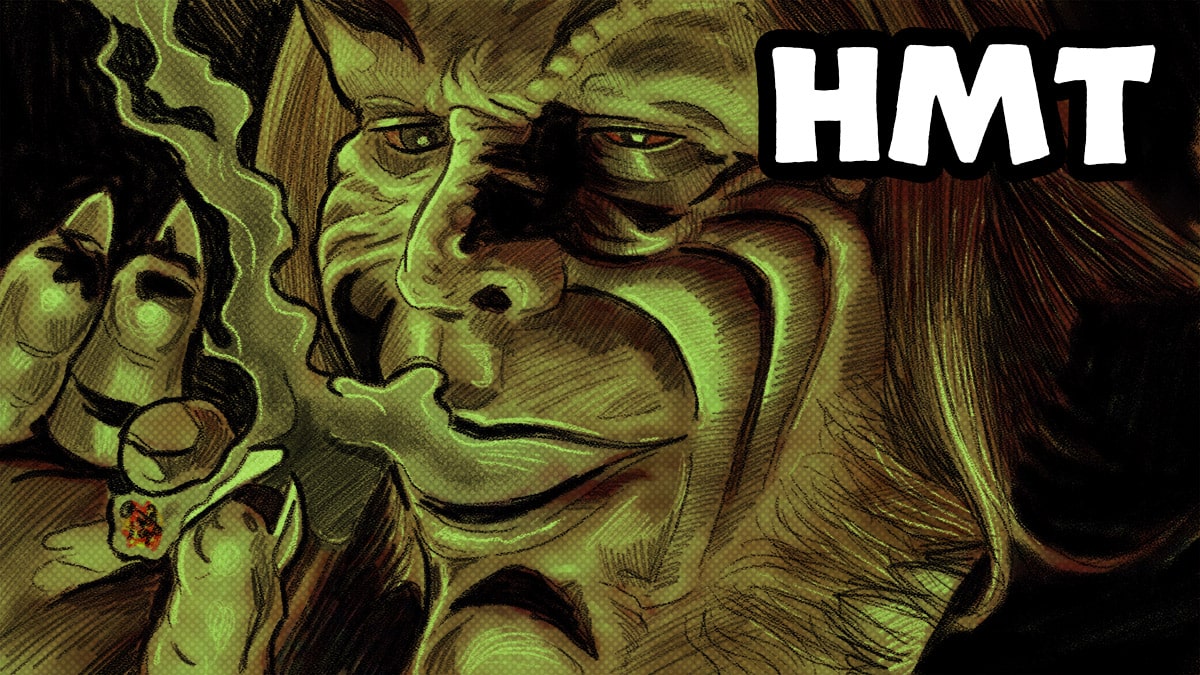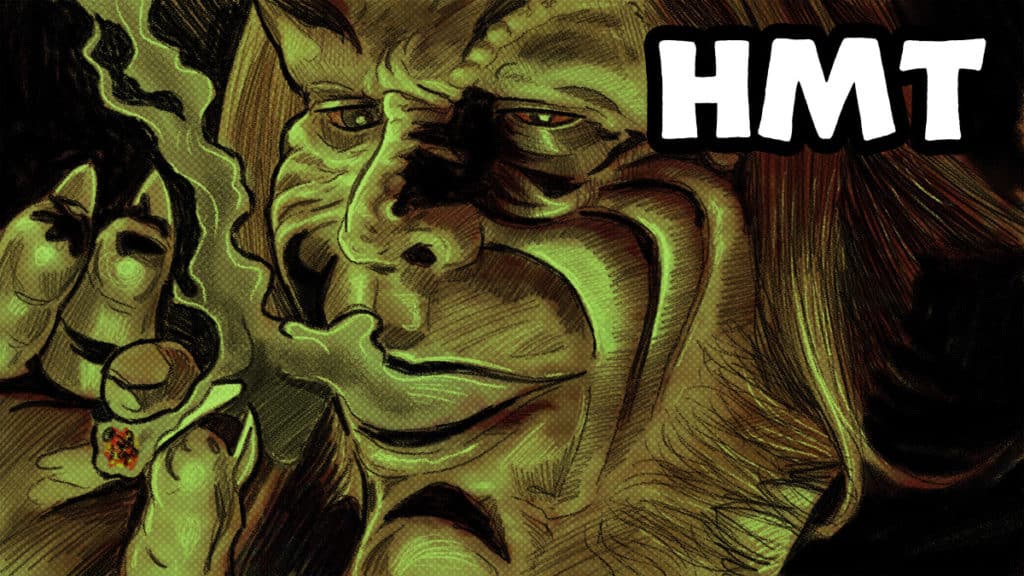 Leprechaun in the Hood can be found streaming on ad supported Peacock, and for rent everywhere else.
Synopsis
Leprechaun in the Hood can be found streaming for free with ads on Peacock or available for rent wherever.
Leprechaun in the Hood, or "Lep in the Hood" if you're cool, is the fifth entry in the Leprechaun series about an evil Leprechaun. This time he's in the hood. The Leprechaun played by Warwick Davis is awakened inadvertently when his gold doubloons, magic flute, and necklace are stolen by three aspiring terrible rappers from a pimp/music producer played by Ice-T.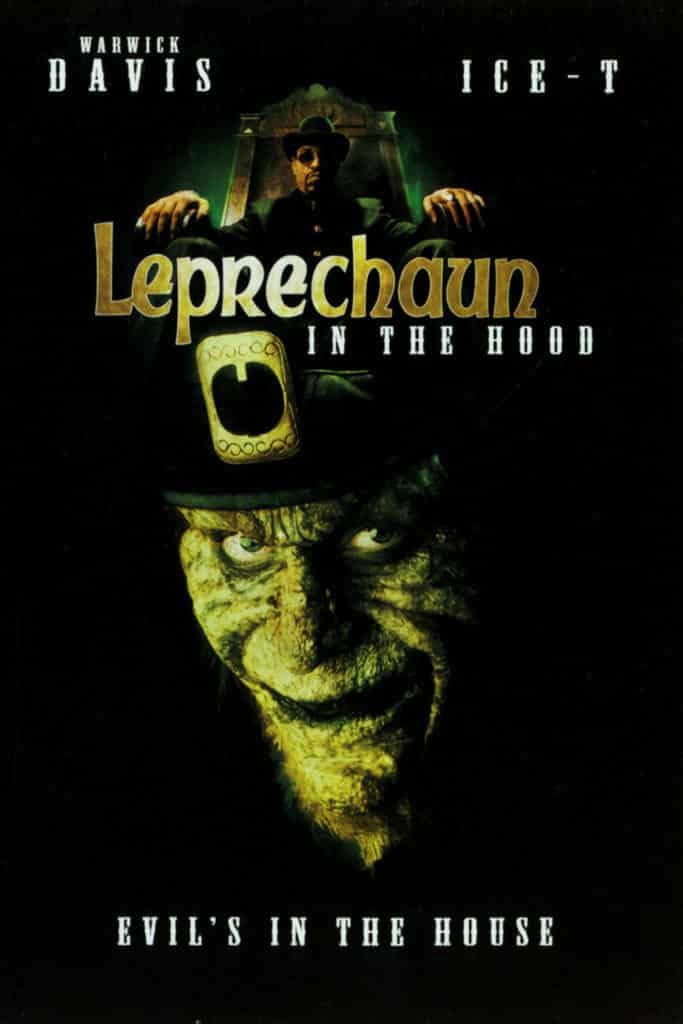 Review of Leprechaun in the Hood
You should know what you are getting into when you watch a fifth sequel to a straight to video franchise. This is not a good movie per se, but it can be enjoyable. This movie enters the realm of so bad it's good. The cheap production design, bad acting, and the aggressively corny rhyming dialogue all make this to be a great movie to mock with friends. It's also entertainingly out of date and worth a watch this St Patrick's Day in my opinion, just know what you're getting into.
Score
3/10
Get 20% Off + Free Shipping, with the code HMT at Manscaped.com
Get 13% Off your order at NightChannels.com when you use code HMT at checkout.