Podcast: Play in new window | Download (Duration: 1:40:35 — 69.1MB)
Subscribe: Google Podcasts | Spotify | Amazon Music | Pandora | iHeartRadio | Stitcher | Podchaser | TuneIn | Deezer | RSS | More
We watched The Bad Seed (1956) and it was a lot slower than I remembered it being but knowing it was a stage play first, it kind of makes sense.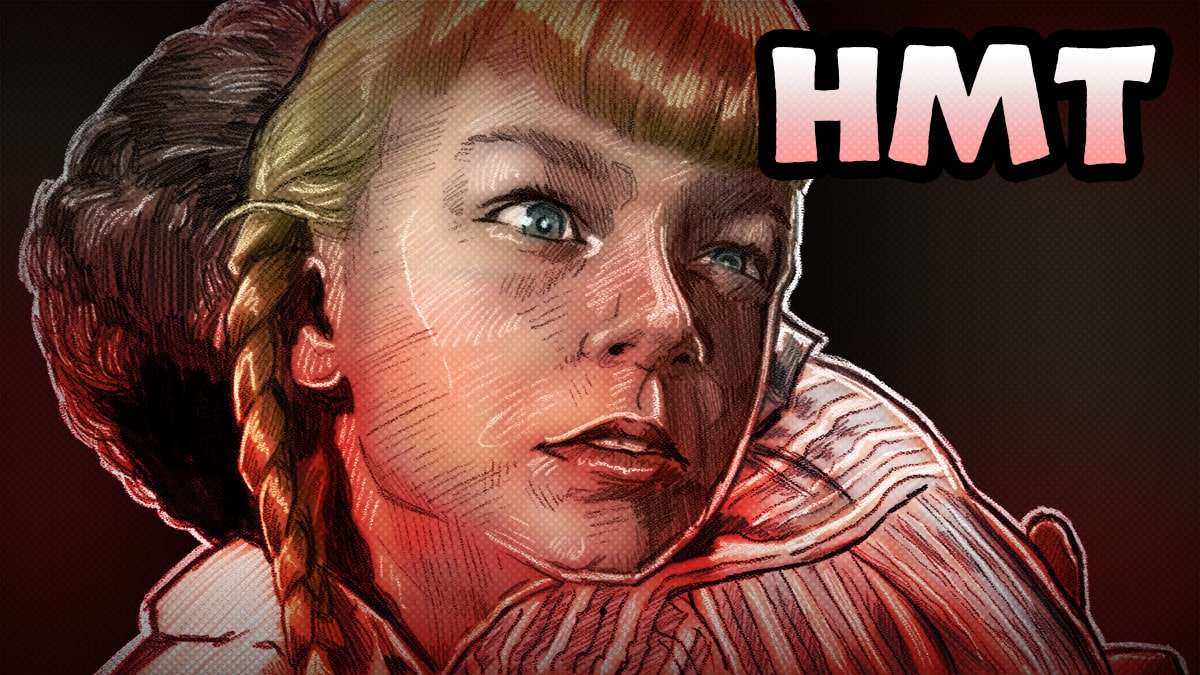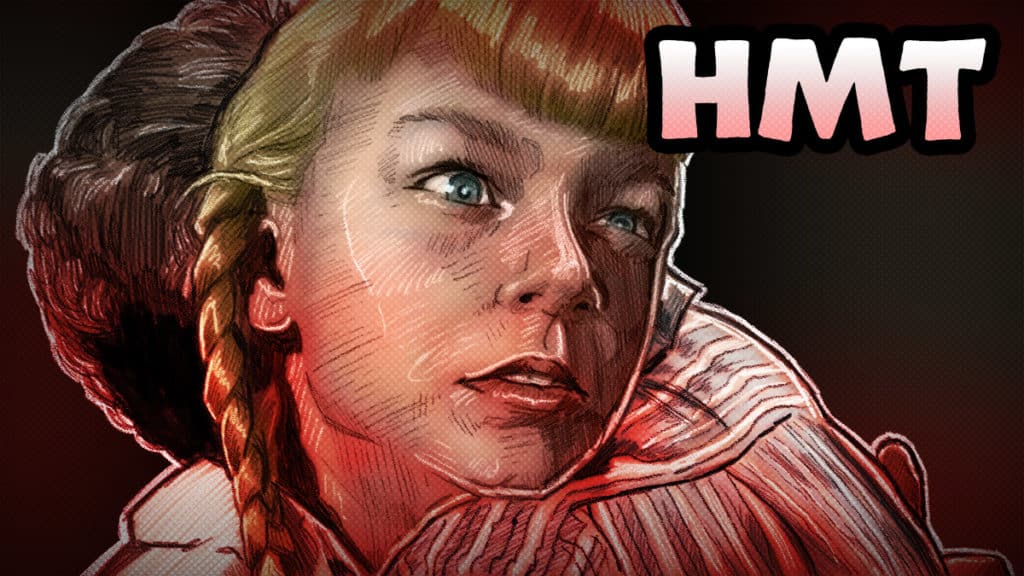 Synopsis
The Bad Seed can be found for rent on Amazon, or anywhere you rent movies online.
The Bad Seed is a story about a little girl, Rhoda Penmark (Patty McCormack) who may have been born bad, with no conscience, empathy, or soul.
Rhoda's mom, Christine (Nancy Kelly) learns of a death at her daughter's school picnic. The Daigle boy, who died, just happens to have been the same young man that beat little Rhoda at the penmanship competition.
Rhoda seems unconcerned and even a bit peckish following the death of her classmate.
As the story unravels we learn about more and more mysterious deaths that seem to have occurred in Rhoda's presence, and everyone gets more evil child than they bargained for.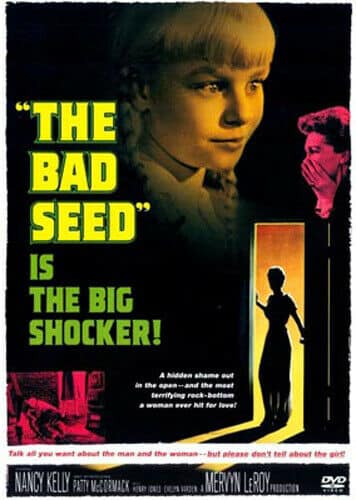 Review
The Bad Seed was directed by Mervyn LeRoy and adapted from Maxwell Anderson's play, which was adapted from William March's book, all of the same name.
As a result, it feels a bit like a stageplay, which by today's standards means that it feels a little fluffy in areas.
At the core of the movie is a mystery of how Rhoda got to be this way, was she born evil, or did Christine and her husband raise her wrong? The movie preys on a parents innate fear of being unable to bring their child back from completely unacceptable behavior.
The way The Bad Seed handles tension works quite well, even by today's standards. The conversations about Rhoda and what is to be done with her continue to escalate the feeling of unease.
This is a character driven movie, and all of the actors chewed up the set in their respective roles. From precocious Rhoda, to suspicious Leroy, and even Rhoda's teacher, the characters and dialog are what make this movie very similar to a play.
The Bad Seed is incredibly slow by today's standards, and a lot of the dialog winds its way in and out of being useful or progression the story.
One thing that everyone will agree on is Patty McCormack steals this show and sets the standard for one of the biggest tropes in horror movie history – the evil child.
Score
8/10
Get 20% Off + Free Shipping, with the code HMT at Manscaped.com
Get 13% Off your order at NightChannels.com when you use code HMT at checkout.