Podcast: Play in new window | Download (Duration: 1:22:41 — 56.8MB)
Subscribe: Google Podcasts | Spotify | Amazon Music | Pandora | iHeartRadio | Stitcher | Podchaser | TuneIn | Deezer | RSS | More
We watched Spiral in theaters, and if you aren't familiar, this is the latest chapter in the book of Saw movies and this is exactly what you think it might be after having learned that it's a Saw movie.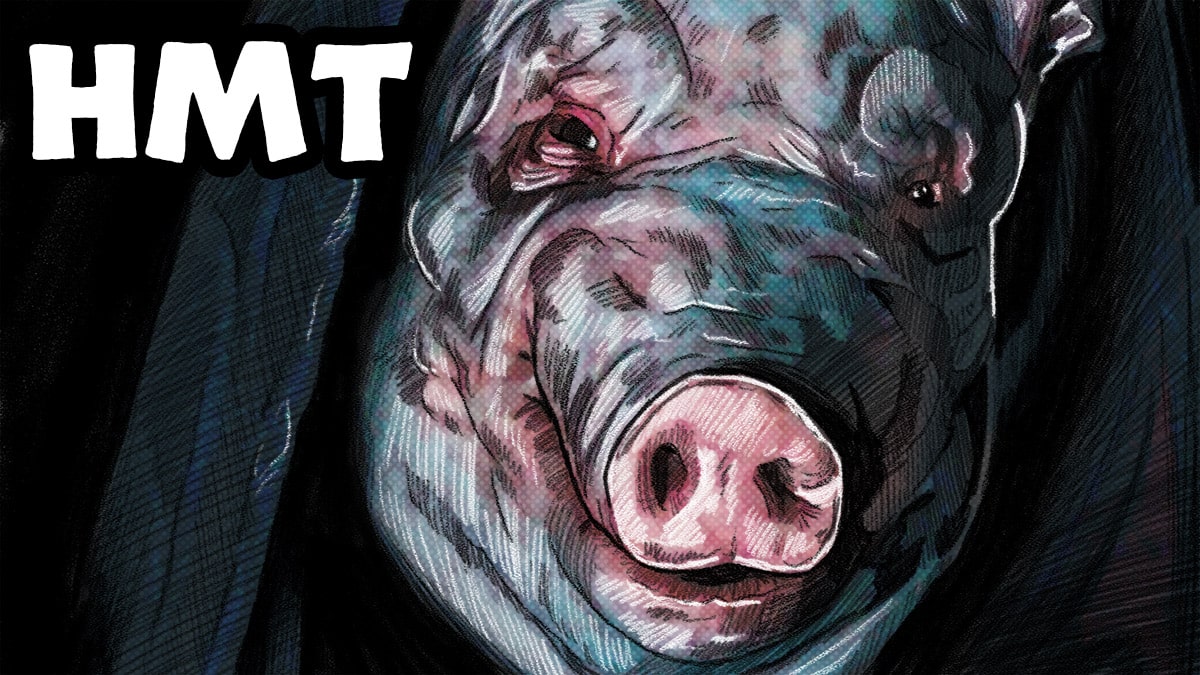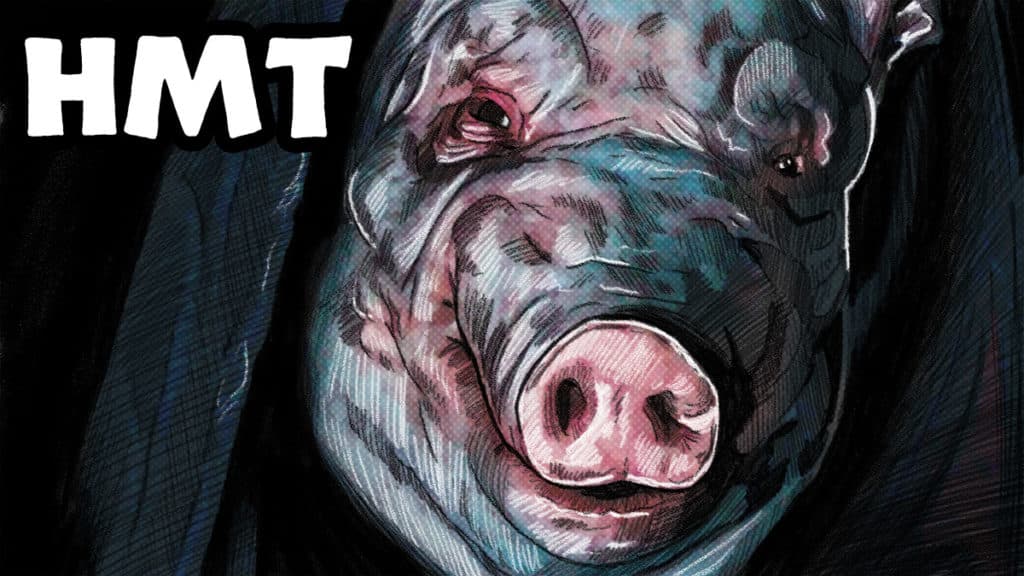 Synopsis
Spiral is a Saw movie from the perspective of the detectives on the case of the Jigsaw Killer. Chris Rock plays our classic burn-out detective Zeke Banks, who is constantly looking over his shoulder in the police force for having turned in a crooked cop over a decade ago.
Max Minghella plays William Schenk, the rookie Dick that gets paired with Zeke to tackle the case of what appears to be a copycat Jigsaw Killer, because at this point in the timeline the original Jigsaw (John Kramer) is dead.
The police force seems to have a problem with accountability at best and backstabbing murder at worst, and Zeke doesn't like it. Zeke's dad, Marcus (Samuel L. Jackson) is the, now retired police captain who used to manage this department.
This new Jigsaw killer seems to be trying to clean up the force by making ultimatums of crooked cops and detectives, forcing them into twisted games that make them choose between their body parts and life.
In the end everyone gets more pig than they bargained for.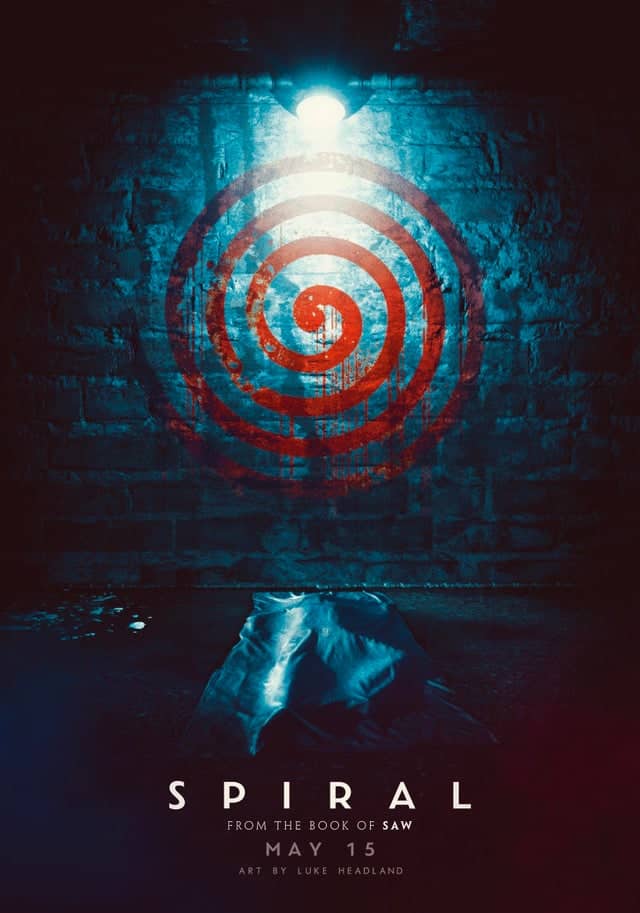 Review
I'm not a big fan of the Saw franchise, but I don't hate it either, it just doesn't hold a place in my heart. While Spiral tries to give us a new take on the perspective from which a normal Saw movie is shot, it delivers a very on-brand Saw movie nonetheless.
There are four or five creative gore-porn situations that our characters find themselves in, and an edgy take on what it means to be the good guy or the bad guy in real life.
Casting
The casting is pretty impressive for a Saw movie, with Rock and Jackson stealing the show as themselves, but I don't feel like they were utilized as well as they could have been.
Rock had some great moments in Spiral, but they were few and far between. I wish we could have seen more clever takes from one of the most quick witted and interesting comedians of our time, but that didn't end up happening.
Storyline and Direction
The story in Spiral was solid and not overly convoluted. I do feel like the places where I'm not as happy with this movie as I could have been are the directors fault. Darren Lynn Bousman who directed Saw II, Saw III, and Saw IV, chose some shots and deliveries on the editing room floor that I am certain could have been better.
Overall Spiral is a pretty good installment in the franchise, I'm just not the target audience, but I would say that if you hear "Saw" and get excited, this might be your favorite movie of the year.
Score
6/10
Get 30 day free trial, with the code HMT at Shudder.com
Get 13% Off your order at NightChannels.com when you use code HMT at checkout.