Podcast: Play in new window | Download (Duration: 1:38:55 — 67.9MB)
Subscribe: Google Podcasts | Spotify | Amazon Music | Pandora | iHeartRadio | Stitcher | Podchaser | TuneIn | Deezer | RSS | More
Saw may have dulled over time, but it is still a good horror movie and was definitely influential during the 2000s. The simple premise of catch-22 torture traps is an effective hook, but sometimes the twisty turny plot is a bit forced.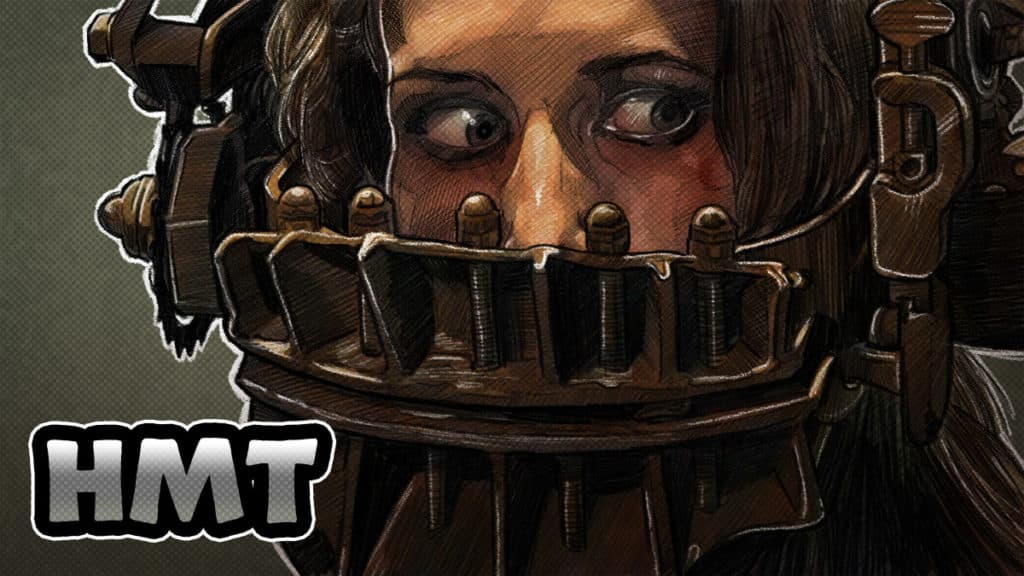 Synopsis
Saw is mainly about two strangers trapped in a High School boys bathroom with a mysterious dead body. They are both chained to pipes just out of reach of each other and the dead body in the middle of the room.
They find that they are being toyed with by a villain named Jigsaw, who set up a trap to pit them against each other in a race against time.
They are both left with the tool to escape, a saw blade too dull to saw through metal chains/pipes, but just the right sharpness to saw through an ankle. Wacky hijinks ensue.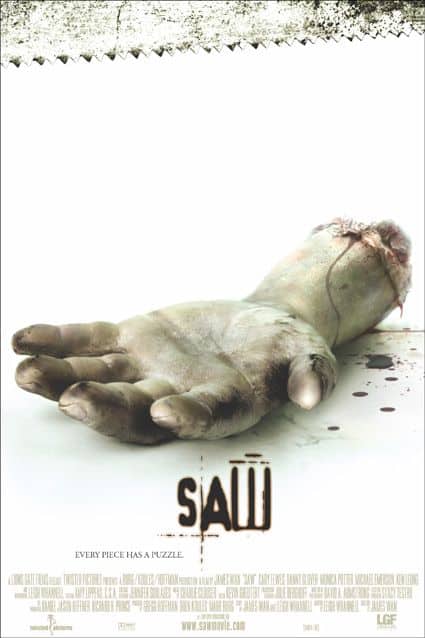 Review of Saw
Saw has dulled over time, but it's still a good horror movie. It was the first film of the now well established horror director/writers James Wan and Leigh Whannel. It feels like a short film stretched to fill a feature length film, and Wan and Whannel did make a short before this movie, but it was originally written as a feature length script and the short was an excerpt from it.
It's undeniable that this movie and it's sequels have made a mark in the pantheon of horror movies based off of the simple concept of catch-22 torture traps.
The problem that the franchise faces and has from the beginning is the need to stretch out the simple premise with overly complicated labyrinthian plots and character motives.
The original Saw is well constructed and has an engaging plot that unravels nicely, but it's still at its heart, a cheap exploitational premise.
Score
7/10