Podcast: Play in new window | Download (Duration: 1:23:08 — 76.1MB)
Subscribe: Google Podcasts | Spotify | Amazon Music | Pandora | iHeartRadio | Stitcher | Podchaser | TuneIn | Deezer | RSS | More
We watched House of Wax starring Elisha Cuthbert, Paris Hilton, and Robert Ri'chard (from Cousin Skeeter) and were treated to a fairly decent bit of gore porn. This was a patreon pick, so if you ever get the idea to recommend we review a movie, head over to our patreon and see all the goodies we offer to our most loyal of fans! We had Max from Screaming Cinema Podcast on this episode!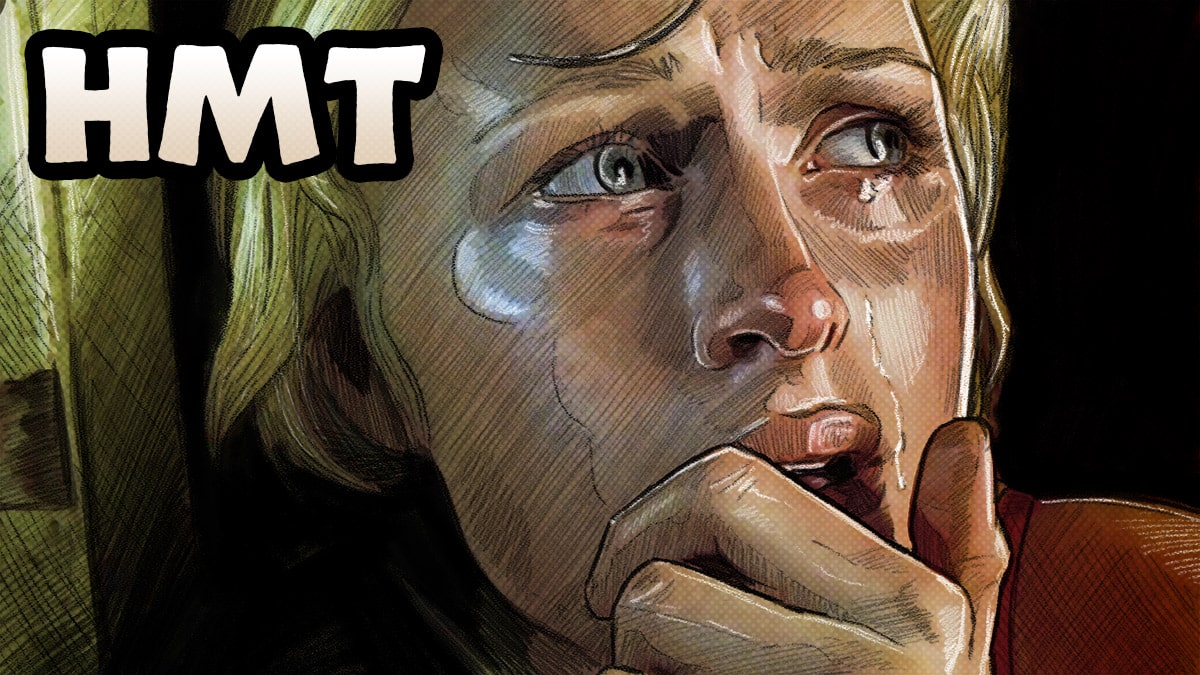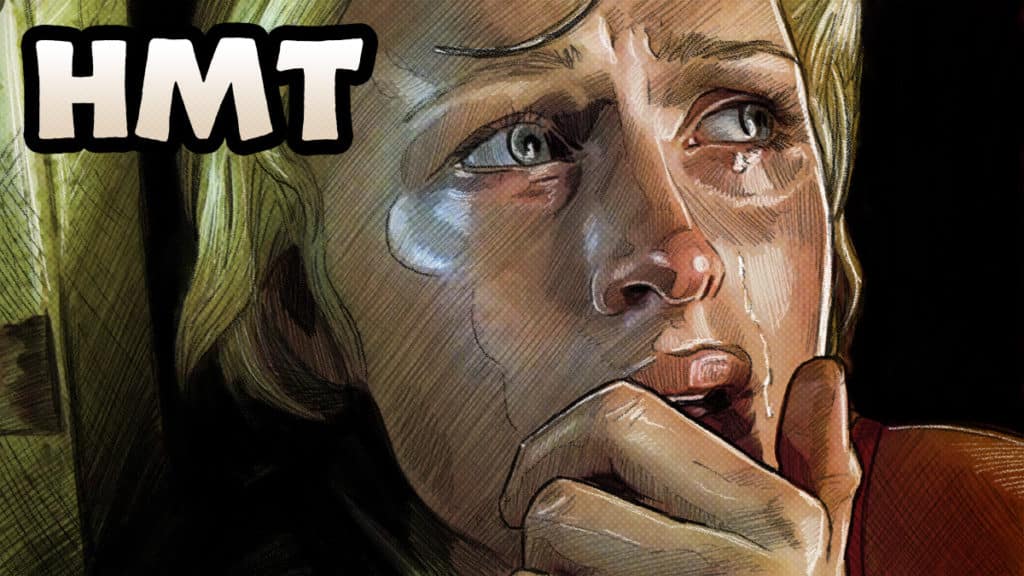 Synopsis
House of Wax is based on a pretty simple premise and is a loose remake of the 1953 film of the same name.
A group of fun-loving but angsty teens find themselves stranded in the woods near a strange, small community which seems to center itself around a wax museum.
As the teens split up and try to find help in this sleepy community everyone seems to realize that the inhabitants aren't as lively as they once thought
In the end, everyone gets more wax than they bargained for.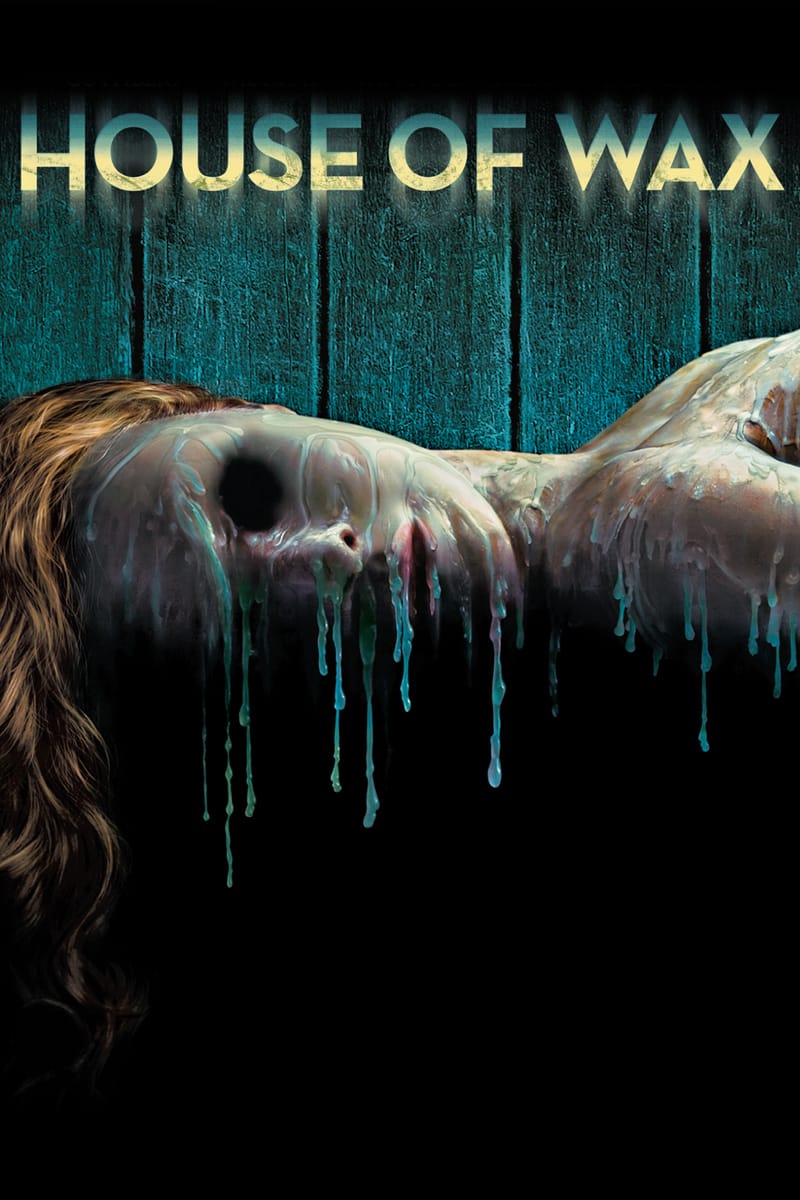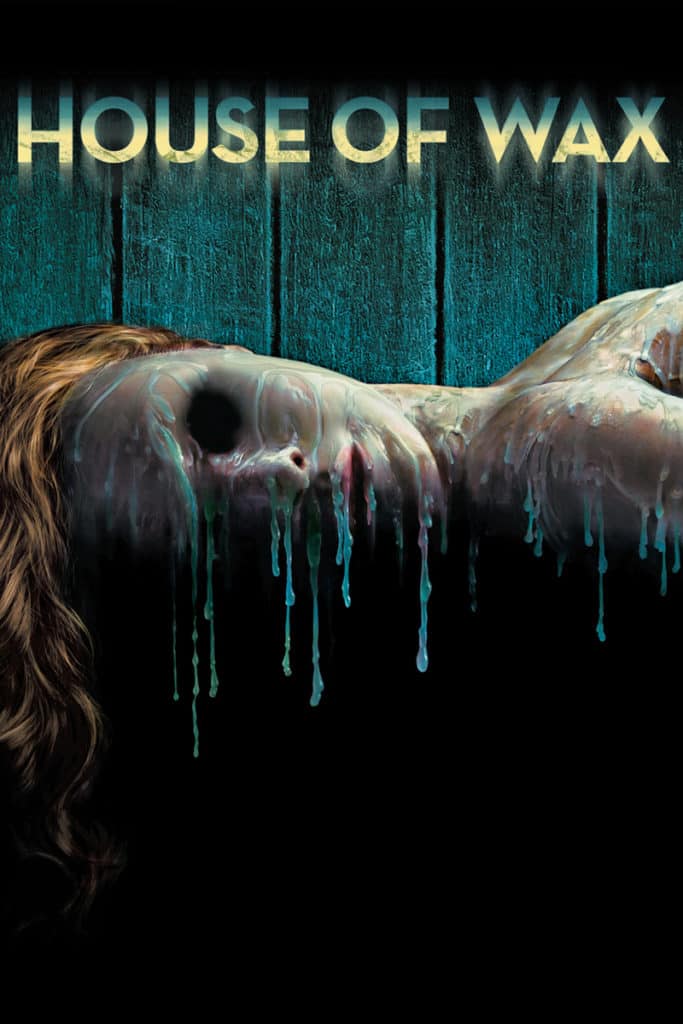 Review
House of Wax is directed by Jaume Collet-Serra who also directed Orphan, The Shallows, and is in the middle of directing the upcoming Black Adam movie starring Dwayne Johnson.
House of Wax was his directorial debut and is pretty good, all things considered. This effort is clearly inspired by early 2000's exploitation gore/slashers like Saw and Wrong Turn.
Throwing Paris Hilton into the mix gave this movie a huge amount of momentum at the time because just like candle wax – "that's hot".
Unfortunately, House of Wax has a seemingly unlimited supply of rope to hang itself with. There is a tremendous amount of extraneous details that force us to wade through this 113 minute slog with no real rhyme or reason behind their inclusion.
Backstory and character development that doesn't seem to matter. Character inclusion that is wholly unnecessary. Even chase sequences that are out of nowhere.
If the movie were a bit tighter I would be impressed with it, especially after considering the ending payout, which is impressive to say the least.
Ultimately, House of Wax was a decently fun movie that shot itself in the foot with the inclusion of a ton of extraneous content. Even so, the ending makes it worth the wait.
Score
6/10
Get 30 day free trial, with the code HMT at Shudder.com
Get 13% Off your order at NightChannels.com when you use code HMT at checkout.