Podcast: Play in new window | Download (Duration: 2:07:52 — 117.1MB)
Subscribe: Google Podcasts | Spotify | Amazon Music | Pandora | iHeartRadio | Stitcher | Podchaser | TuneIn | Deezer | RSS | More
The Conjuring The Devil Made Me Do It, or as I call it "TCTDMMDI" is the 8th movie in the Conjuring Cinematic Universe, or as I call it "The CCU", and the second direct sequel to the original The Conjuring, and the 5th film in the series since anyone gave a fuck.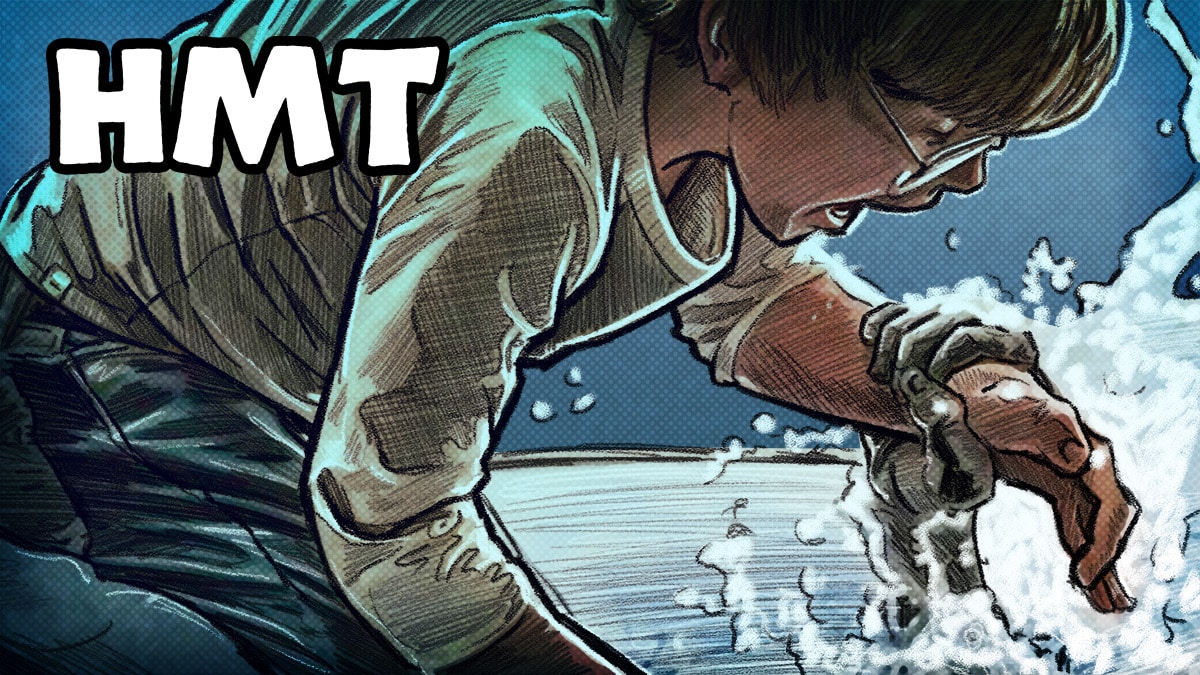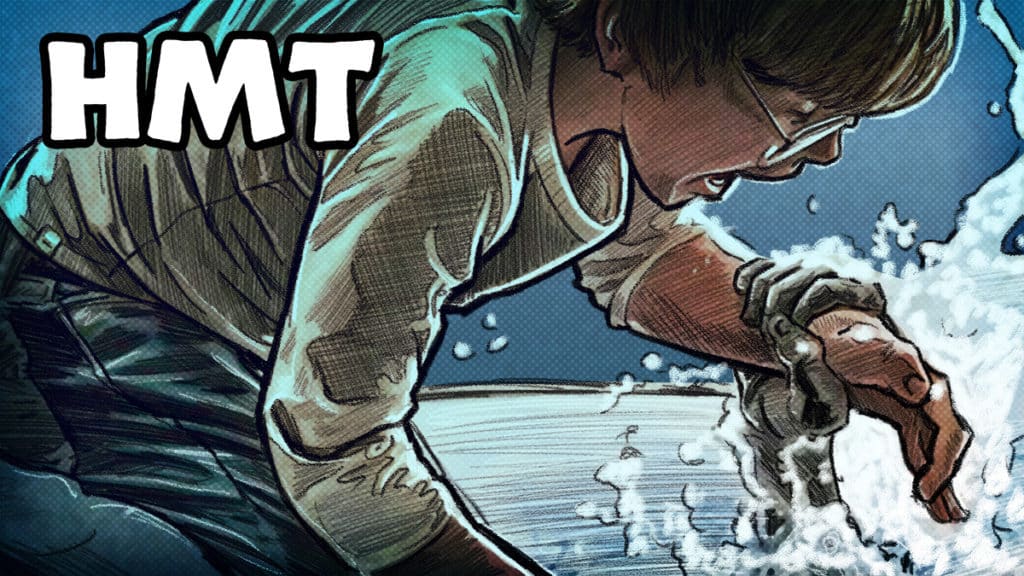 Synopsis
In this entry, Ed and Lorraine Warren are performing an exorcism on the young David Glatzel boy (Julian Hilliard), when oops, the demon is transferred over to Arne Cheyenne Johnson (Ruairi O'Connor) after he invites the demon to possess him instead. Everyone goes about their business like that didn't just happen, and then Arne commits homicide, because, you guessed it, the devil made him do it.
The Warrens rush to investigate the evil origins of the possession to convince the rubes on the jury in time to save Arne from the death penalty.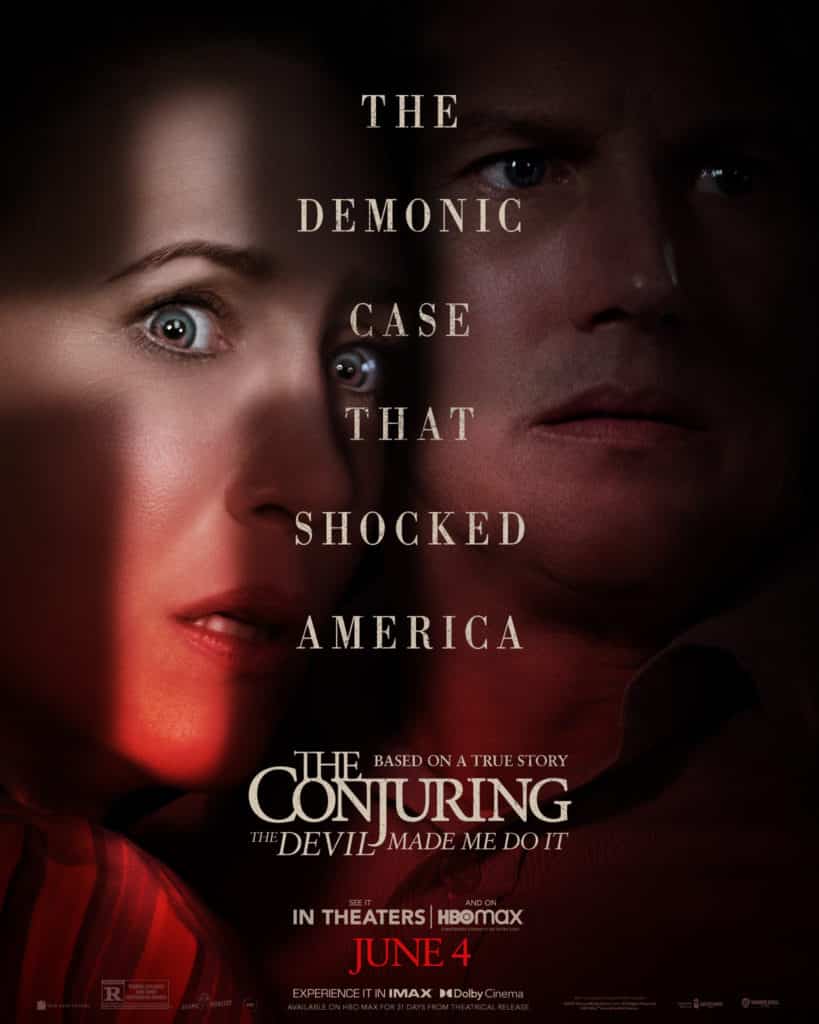 Review of The Conjuring 3
I'm a little torn on how to review this one. It's right in line with the other Conjuring Movies, none of which are bad (in the main storyline), but none are particularly great to me. I was relieved to see that it wasn't all based within one spooky-ookie house, so that was nice.
One of the things that gets annoying after a while is the repetitiveness of the setup of Lorraine being psychic and Ed being worried.
The story is interesting enough. There is enough mystery and revelations over time that kept me engaged.
The special effects and scares were a little lackluster. You've seen most of it before. Demon possessed children, evil rickety contortion, rotted corpse ghosts, etc. The new element that was the most interesting, that I wished they explored more of was the Satanic element, specifically playing into the 80's era satanic panic. It's a really interesting topic that would have been more interesting if they committed completely to it, rather than just using it as a story device.
Surprisingly, the whole premise of legally defending Arne on the basis demonic possession, is barely touched on. If you are expecting a courtroom drama, you will be disappointed.
That all being said, the movie as a whole is of a high enough quality to be grouped in with the first two Conjuring movies, which is a welcome relief after The Curse of La Llarona.
Score
7/10
Where The Conjuring 3 Disappoints
It really is unfortunate that they didn't pick a lane and either focus on the court case of Arne, or focus on the Satanic Panic elements. While I appreciate that they finally left the haunted houses behind, It would have been nice to see a stronger departure from The Conjuring formula.
Support Our Sponsors
Get 13% Off your order at NightChannels.com when you use code HMT at checkout.