Podcast: Play in new window | Download (Duration: 1:58:22 — 108.4MB)
Subscribe: Google Podcasts | Spotify | Amazon Music | Pandora | iHeartRadio | Stitcher | Podchaser | TuneIn | Deezer | RSS | More
10 Cloverfield Lane is a reminder that horror doesn't have to be stilted and boring with a total lack of good acting. Sometimes it can feel like a tremendous whodunit, that has layer upon layer of intrigue and terror.
On today's episode we are joined by Kate from Nightlight Horror Movie Club Podcast. She's a delightful person and runs my favorite horror movie podcast, so check them out!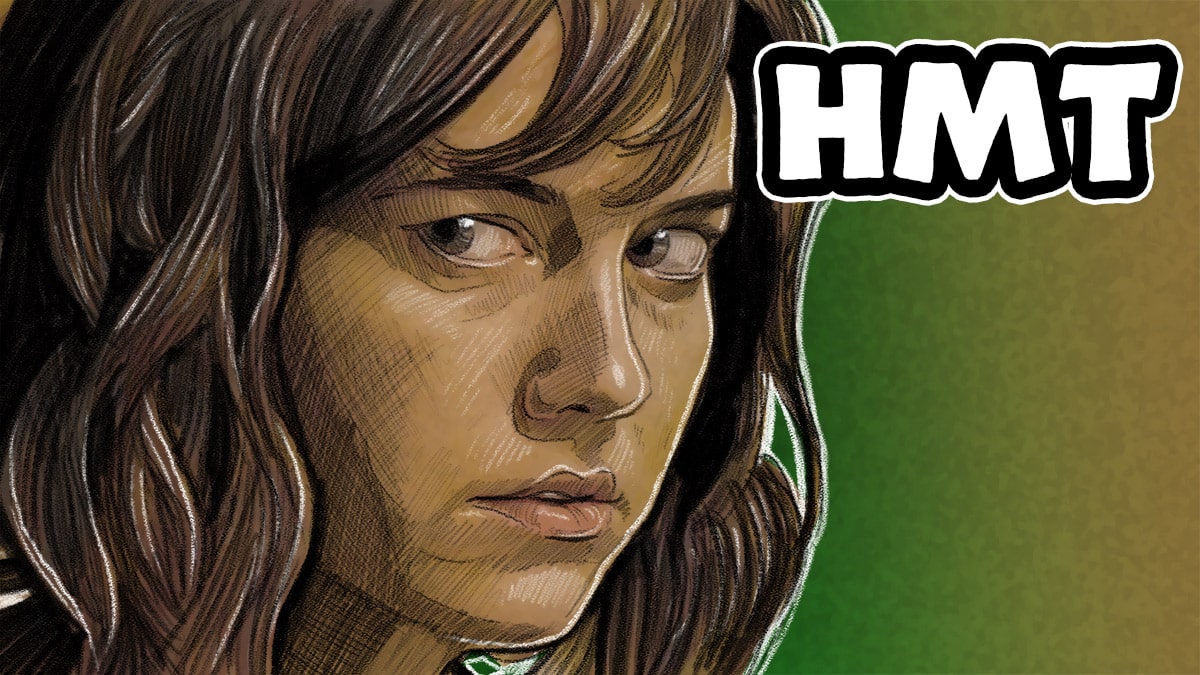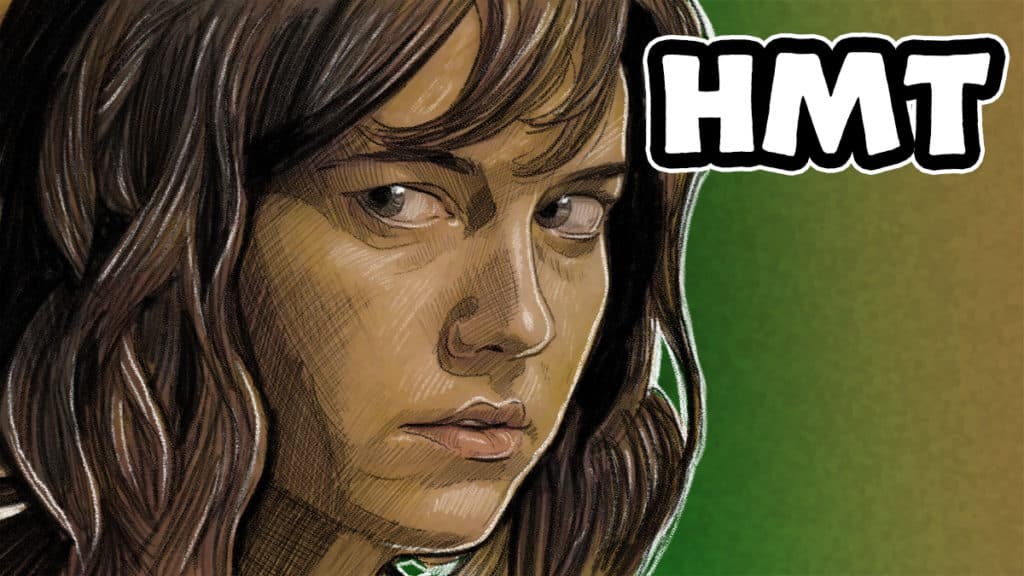 Synopsis
Michelle (Mary Elizabeth Winstead) is the victim of a car accident, and wakes up to find herself stuck like a prisoner in a bomb shelter.
Henry (John Goodman) says he saved Michelle from the accident and explains that some kind of global nuclear event has occurred, forcing them to take shelter in his bomb shelter.
Emmett (John Gallagher Jr.), is also in the shelter and soon explains that he helped Henry build it.
The shelter is almost as impressive as Henry's temper and paranoia. In the end everyone gets more John Goodman than they bargained for.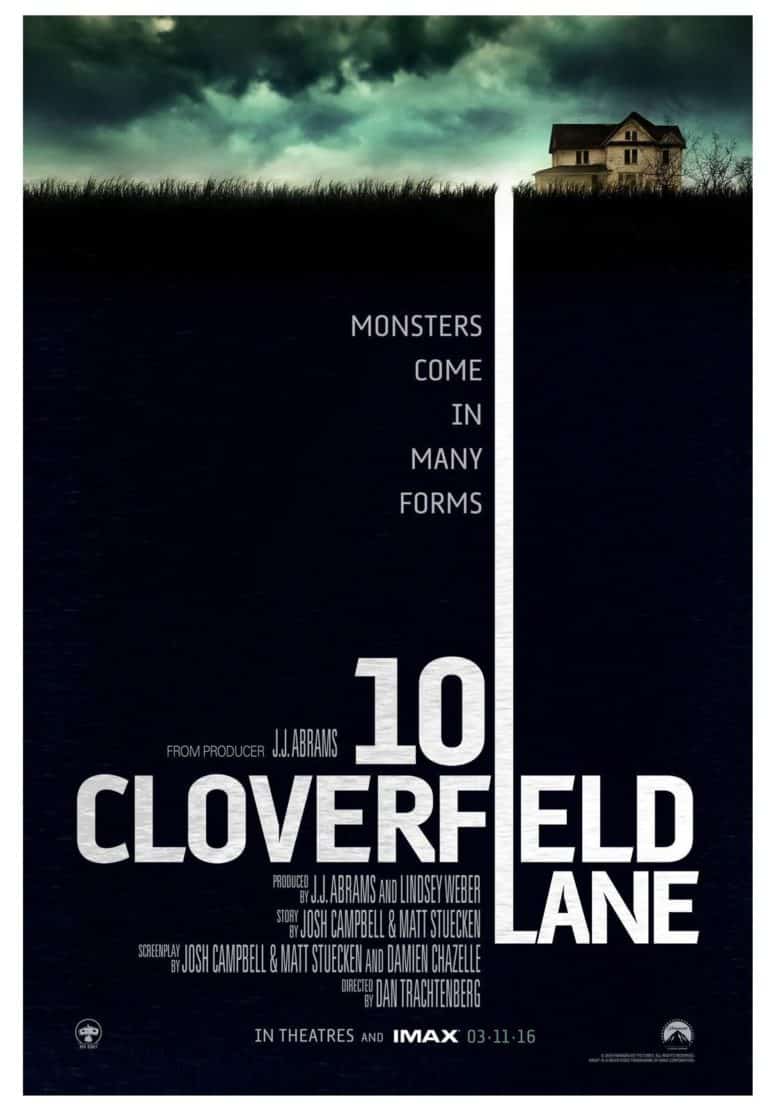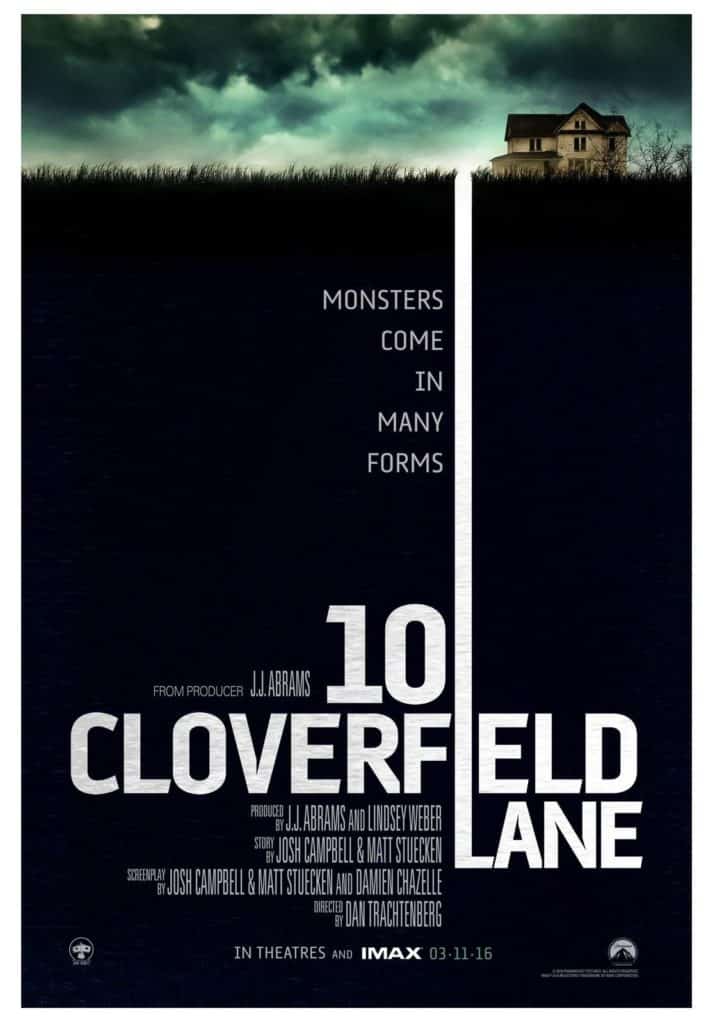 Review
10 Cloverfield Lane is a freshman masterpiece for director Dan Trachtenberg, who has only this film to his name but has started production on the new Predator movie.
We follow Michelle's point of view and are given a glimpse into what it would be like to live through a global disaster of epic magnitudes.
The script unfolds in layers of mystery and discovery, always leaving the next question around a corner, or outside the doors of the bomb shelter we inhabit with our lonesome trio.
Henry is a profoundly interesting character, and is John Goodman makes him come to life the same way Ted Levine and Anthony Hopkins brought Buffalo Bill and Hannibal Lecter to life in The Silence of the Lambs.
I love the way the Cloverfield series switches between storytelling mechanics, genres, and scripts. 10 Cloverfield Lane is, by far, the best of the trilogy which includes Cloverfield, 10 Cloverfield Lane, and The Cloverfield Paradox.
The way this movie deals with relationships, the terror of the unknown, and the incredibly thin veneer of society in a way that is so real that you just feel it in your bones.
The problems that arise and the resolutions to them are practical, well thought out, and relatable. Everytime Michelle sees a way out, she sees the dreadful terror of the consequences for her actions, and the audience is right there with her for the ride.
I am blown away that 10 Cloverfield Lane didn't receive any award nominations, especially considering the strength of Goodman's performance.
Score
10/10
Get 30 day free trial, with the code HMT at Shudder.com
Get 13% Off your order at NightChannels.com when you use code HMT at checkout.