Podcast: Play in new window | Download (Duration: 2:18:17 — 126.6MB)
Subscribe: Google Podcasts | Spotify | Amazon Music | Pandora | iHeartRadio | Podchaser | TuneIn | Deezer | RSS | More
What can I say about The Forever Purge that hasn't already been said by its title?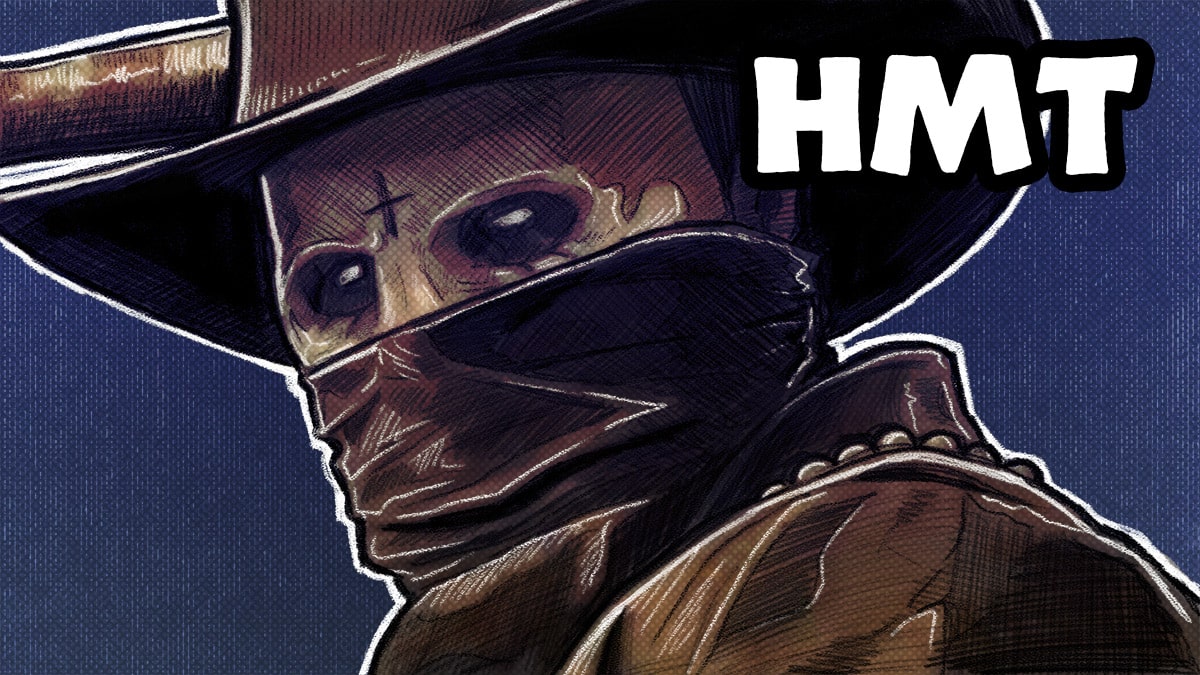 Synopsis of The Forever Purge
Like the previous movies in The Purge franchise, the government of the United States has set aside each year, 12 hours where all its citizens struggle with bulimia. No wait that's wrong, for 12 hours, all crime is legal, including murder. In this movie the citizens can't overcome their urge to purge, and continue on their killing spree in a clumsy analogy of Trump's America.
It follows a group of recent Mexican immigrants and several of their white employers as they try to escape the murderous hordes of racists.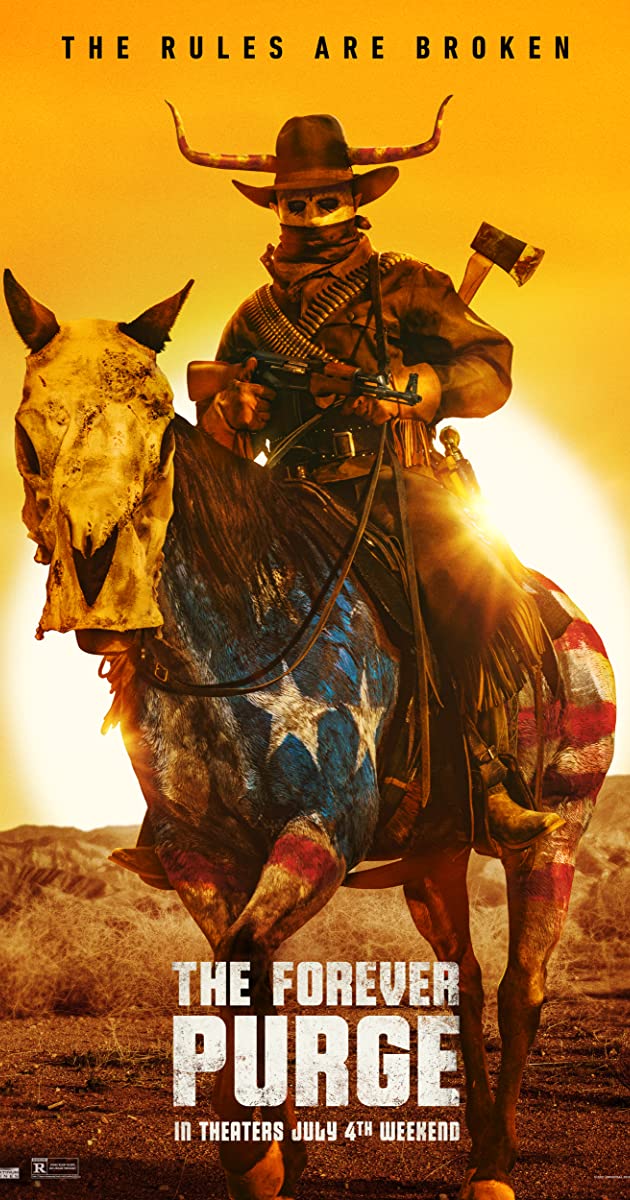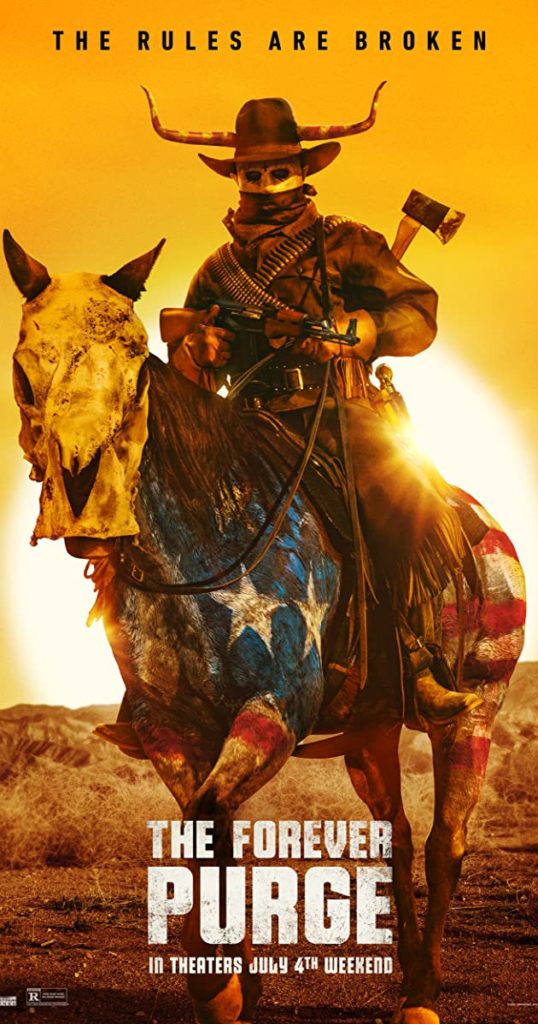 Review of The Forever Purge
This movie wasn't good. From the other purge movies that I have seen, it feels like the franchise came up with the concept of the film, and then proceeded to have no creativity after that point. This film is no exception.
The Forever Purge handles social commentary like The Family Guy handles jokes. It points out that racism, xenophobia, and classism are things. See how clever we are!?
The writing is bad, to the point where I wonder if there was more than one draft. Every character is there to deliver lines that state what they are going to do next, just so the audience is prepared for what the character is going to do next.
The action is probably the only good thing about the movie. There was a big enough budget to have plenty of splosions and shootouts.
Overall, the impression you get from the movie is that it was written by 17 year old drama students attempting their first script inspired by the Handmaid's Tale.
Score
3/10
Support our sponsors
Get 13% Off your order at NightChannels.com when you use code HMT at checkout.
Checkout Elias' custom knife shop on Etsy: https://www.etsy.com/shop/TheRainyForge