Podcast: Play in new window | Download (Duration: 1:05:57 — 60.4MB)
Subscribe: Google Podcasts | Spotify | Amazon Music | Pandora | iHeartRadio | Stitcher | Podchaser | TuneIn | Deezer | RSS | More
This is not the greatest horror movie in the world, this is just a tribute. James Gunn's love letter to monster movies is a shining star in the morass of 2000's horror, It's surprising that it doesn't get more love.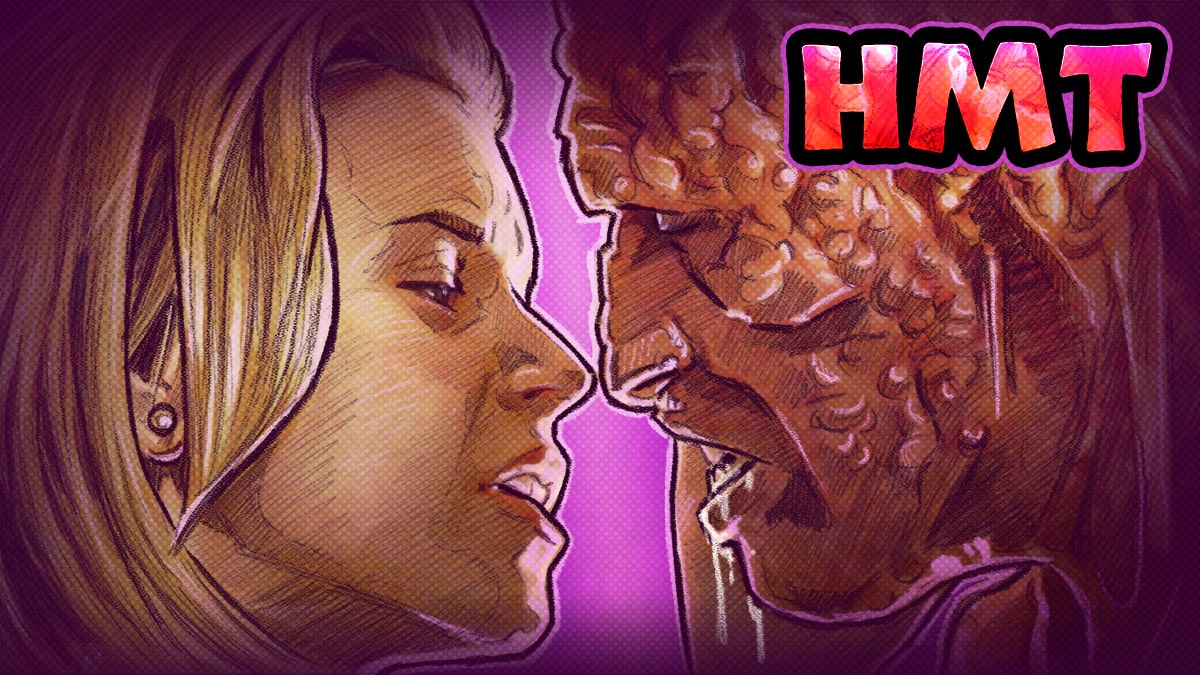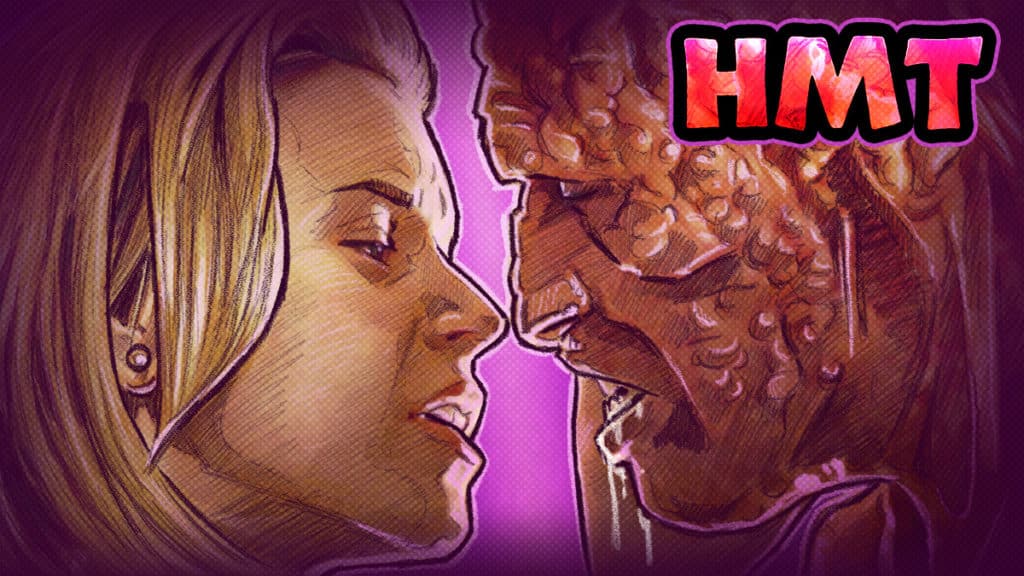 Synopsis
Slither tells the story of a loving husband trying to have sex with his wife by any means possible. He discovers a lot about himself and makes a lot of friends along the way.
Actually it's about a parasitic worm that arrives from space to terrorize a small town in South Carolina. The worm inserts itself into a sexually frustrated local businessman and multiplies until it takes over most of the town. Along the way a ragtag group of townspeople join together to fight back against the slithering invasion.
Review of Slither
Slither is written and directed by James Gunn, before he got canceled and then uncanceled by Disney. His style shows here with just the right amount of humor and winking at the audience. It was obviously a love letter to the horror genre, as it imitates about a dozen other horror classics such as The Thing, Society, The Blob, Rats: Night of Terror, and Star War The Phantom Menace.
The cast is great, the premise is fun, and the story is executed well. It drags at some points, but has some genuinely great scenes and set pieces that overshadow any momentary boredom.
More than anything, this is a fun ride and probably deserves more attention than it gets.
Score
7/10
Get 13% Off your order at NightChannels.com when you use code HMT at checkout.
Mentioned in the Episode