Podcast: Play in new window | Download (Duration: 1:59:33 — 82.1MB)
Subscribe: Google Podcasts | Spotify | Amazon Music | Pandora | iHeartRadio | Stitcher | Podchaser | TuneIn | Deezer | RSS | More
Remember how Michael Myers was burned in fire? No you don't, shut up. He's fine, he was just resting. This week we review Halloween 4: The Return of Michael Myers with special guest Bug-Z!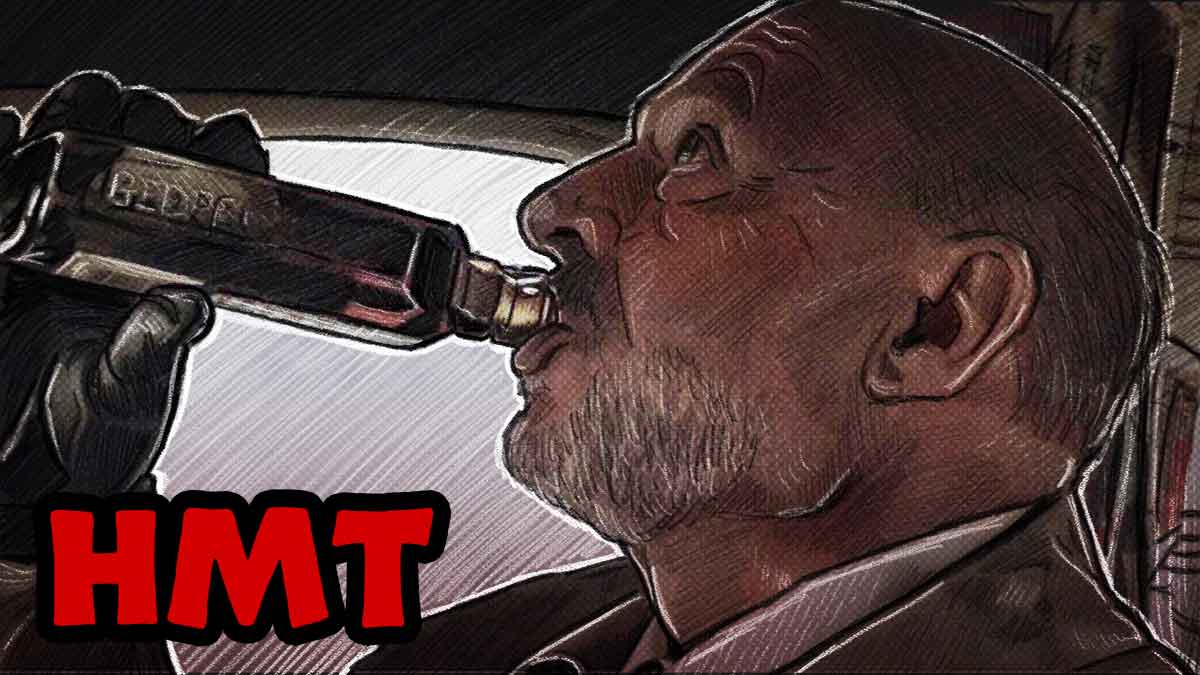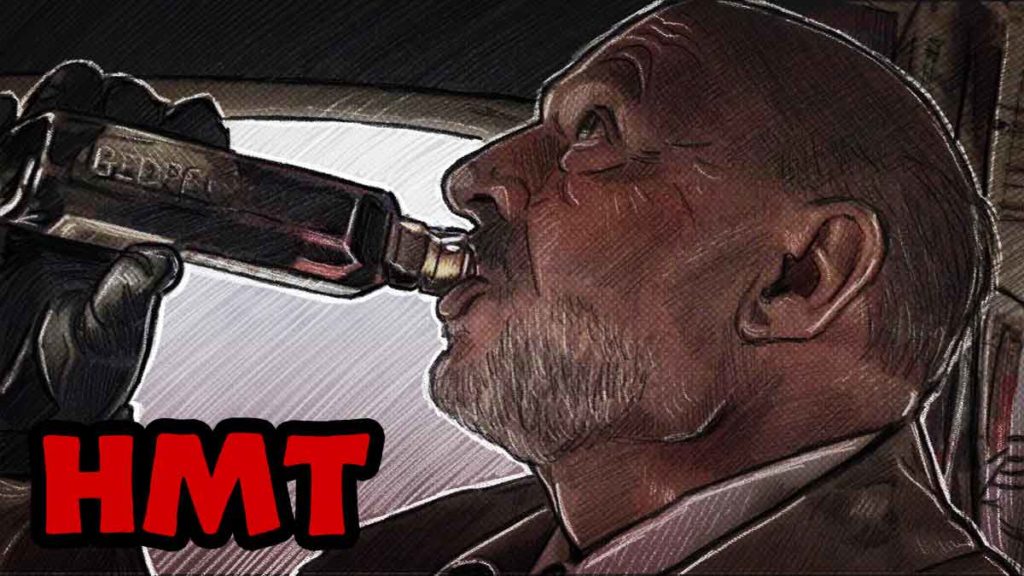 Synopsis
10 years have passed since the events of Halloween 1 & 2 (the first ones), and Michael Myers has awakened from a coma to escape from a prison transport. He hears that he has a niece, and will stop at nothing to kill her, because that's kind of his thing.
Review of Halloween 4
Halloween 4 is a Halloween Movie. It's got Michael Myers. You should pretty much know what it is just by reading the title. You're going to get kills. You're going to have a stabby boy. The only difference is going to be the tone of the film, and the quality of kills.
Halloween 4 goes full-on.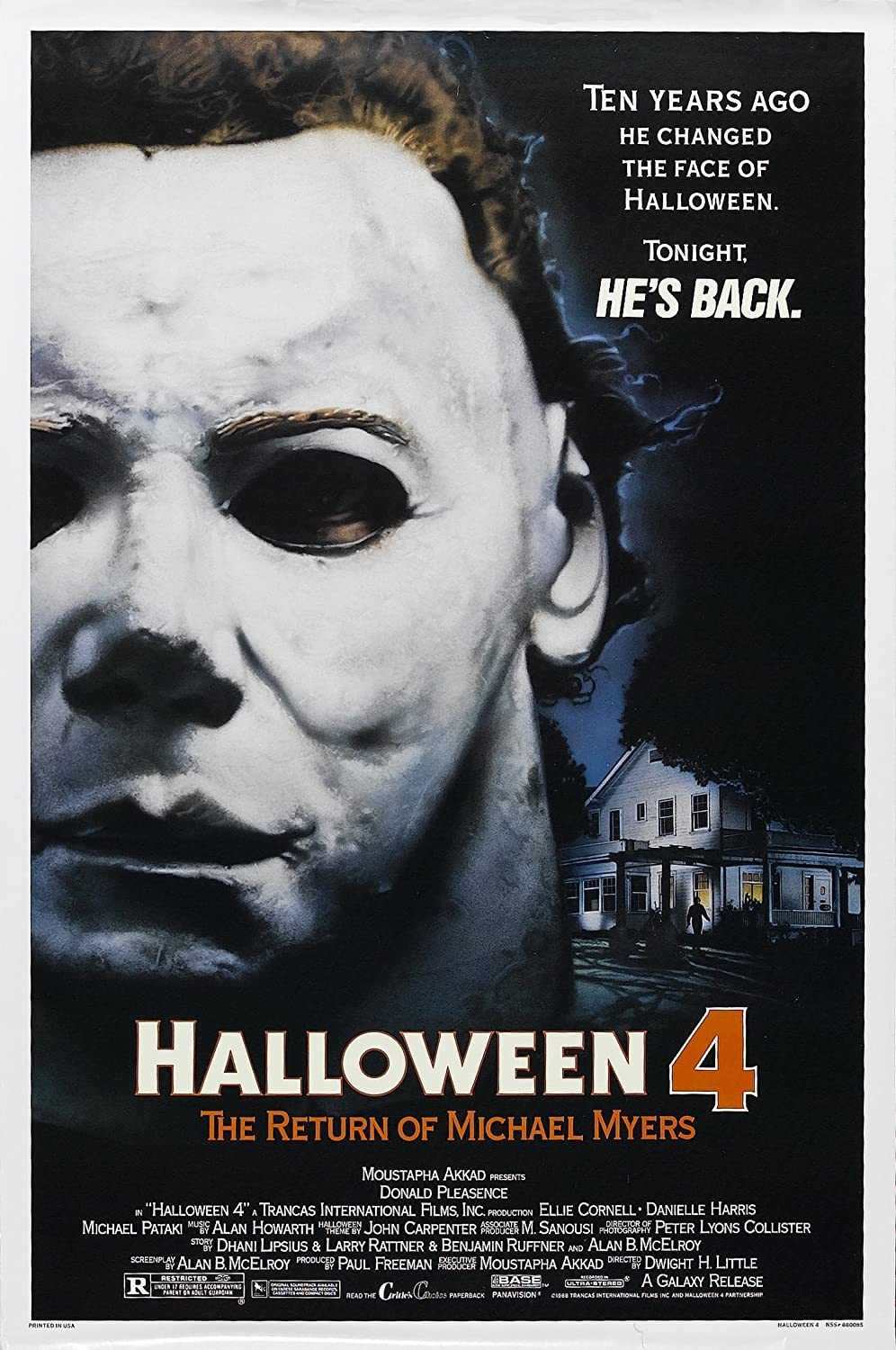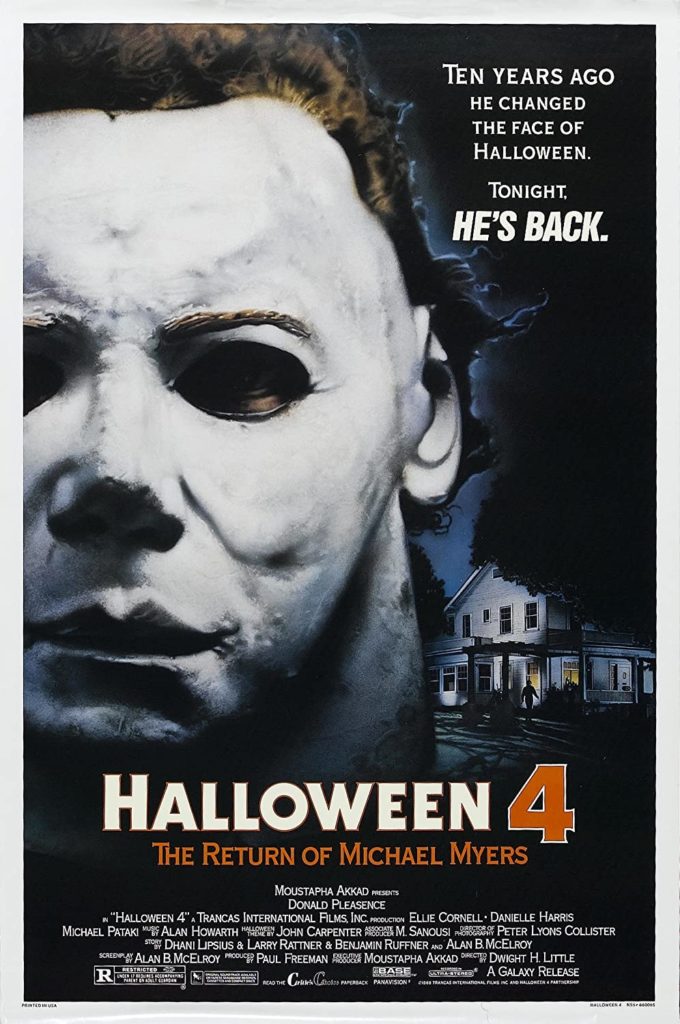 This is the first Halloween movie where I kind of get it. Once they allow Michael Myers to poke a hole in a skull with his thumb… the series has turned a corner. Now he's not just a guy with a knife, his hands are knives too!
I enjoyed this entry a little more than the first two, but it is still limited by what it is. Loomis emphatically reminding us that Michael is not human, but EVIL, and various characters getting set up to be killed.
Score
7/10
Get a 30 day free trial at Shudder.com with code HMT.
Visit DSLaboratories.com and use code HORROR15 to get 15% off your order site wide. Check out the Revita.SOD hair growth supplements.
Get 13% Off your order at NightChannels.com when you use code HMT at checkout.
Mentioned in the Episode