Podcast: Play in new window | Download (Duration: 1:26:47 — 59.6MB)
Subscribe: Google Podcasts | Spotify | Amazon Music | Pandora | iHeartRadio | Stitcher | Podchaser | TuneIn | Deezer | RSS | More
Babadook…dook…dook!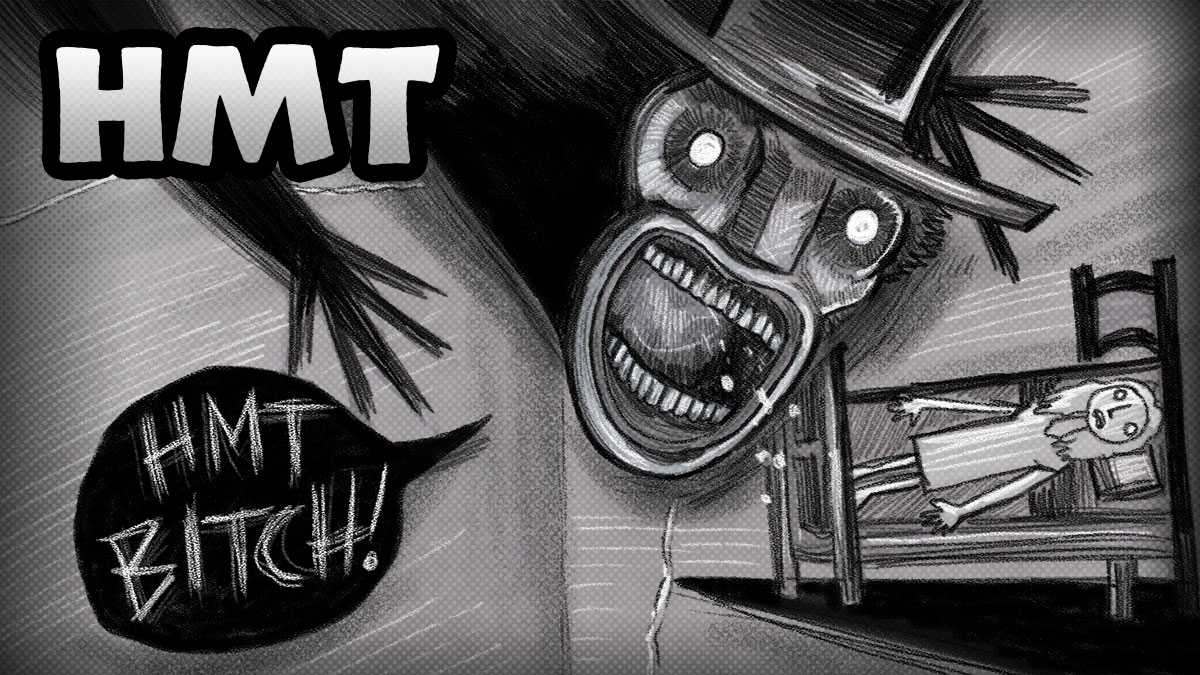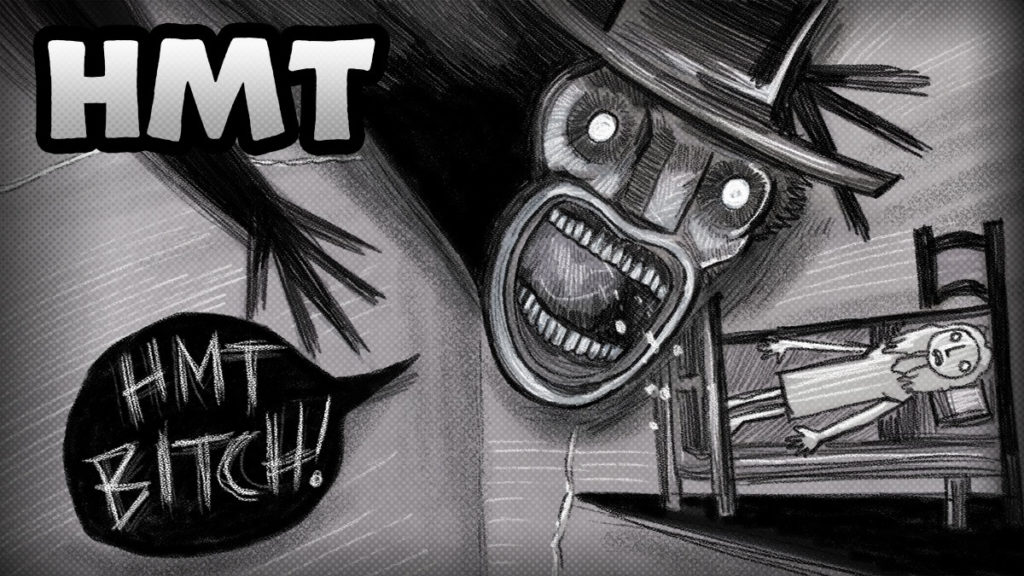 Synopsis
The Babadook is writer/director Jennifer Kent's film debut, and she comes out of the gate strong. The film is about a single mother Amelia Vanek (Essie Davis) and her 6 year old son Samuel (Noah Wiseman) struggling with grief, childhood, parenthood, and the supernatural.
Samuel, who is obsessed and terrified by monsters, discovers an odd children's book in their house. The book, titled Mister Babadook is a popup book that contains strikingly scary illustrations and tells the story about a being that arrives after knocking thrice, and haunts people until they wish they were dead.
As Amelia tries to reassure her son that the Babadook isn't real, she begins living out the experience described in the book. The more she tries to explain the coincidences away, the more powerful and undeniable her experiences become.
Review of The Babadook
I love everything about The Babadook. For me, it stands as one of the three pillars of "elevated horror" of the last decade. The other two being The Witch and Hereditary. All three are from freshman feature film writer/directors.
This film is an obvious homage to the German expressionist silent films of the 20s that established the earliest foundations of the horror film genre. It is also a deeply modern exploration of grief, the stresses of parenthood, and mental health crises.
Kent adeptly interweaves all of these themes in a way that makes you question whether Amelia is actually experiencing a haunting, a psychotic break, or both.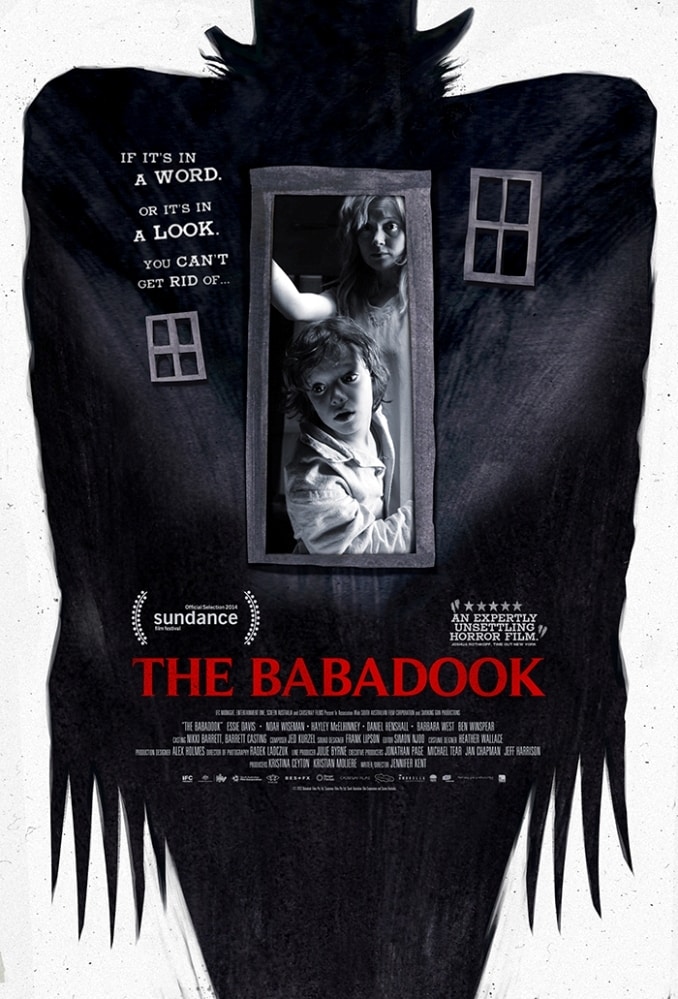 There aren't any cheap shots pulled. The relationships and emotions portrayed in the movie feel real and well worn. The characters are easy for the audience to empathize with and care about. When The Babadook attacks this poor family, it feels like there are real stakes.
The dread and suspense is well developed and steadily delivered over the hour and a half run time. Even after the ending, you are left with a sense of unsureness about whether or not what happened was real or imagined. It works on a lot of different levels for me and I'm excited to talk about it. This is one that I feel is as near to perfection as I can expect a horror film to be.
Score
10/10
Get 13% Off your order at NightChannels.com when you use code HMT at checkout.