Podcast: Play in new window | Download (Duration: 1:26:33 — 79.2MB)
Subscribe: Google Podcasts | Spotify | Amazon Music | Pandora | iHeartRadio | Stitcher | Podchaser | TuneIn | Deezer | RSS | More
We watched Dawn of the Dead (2004) on Amazon because our Patrons told us to and I was not disappointed in the least.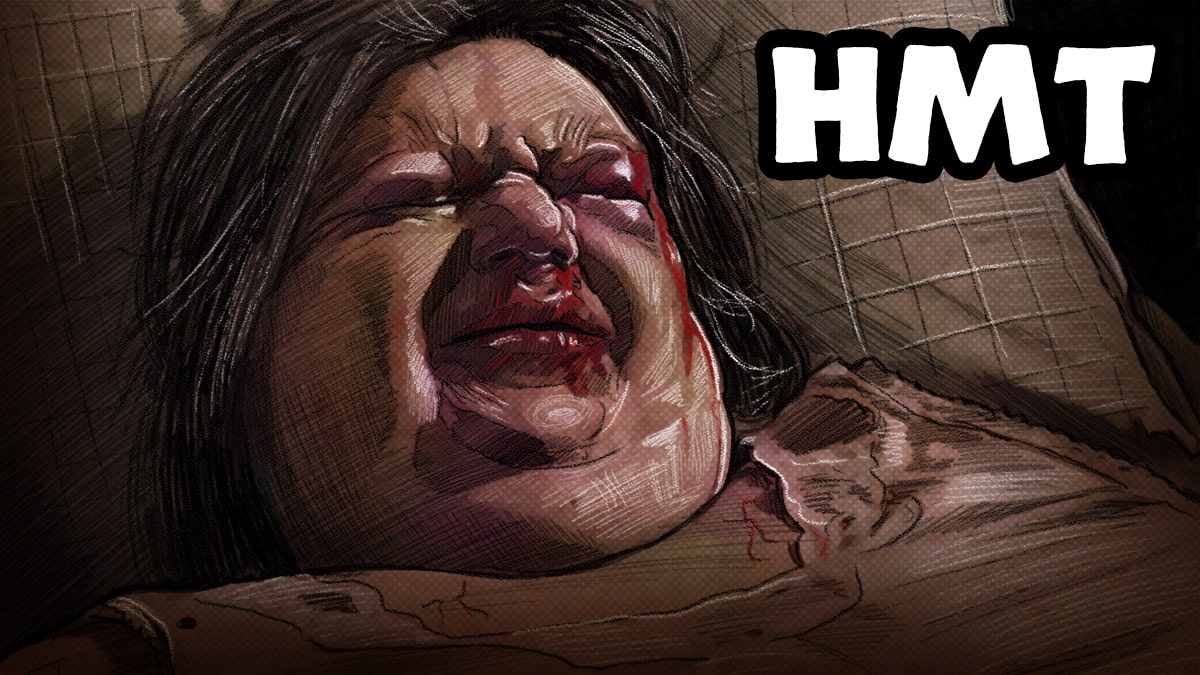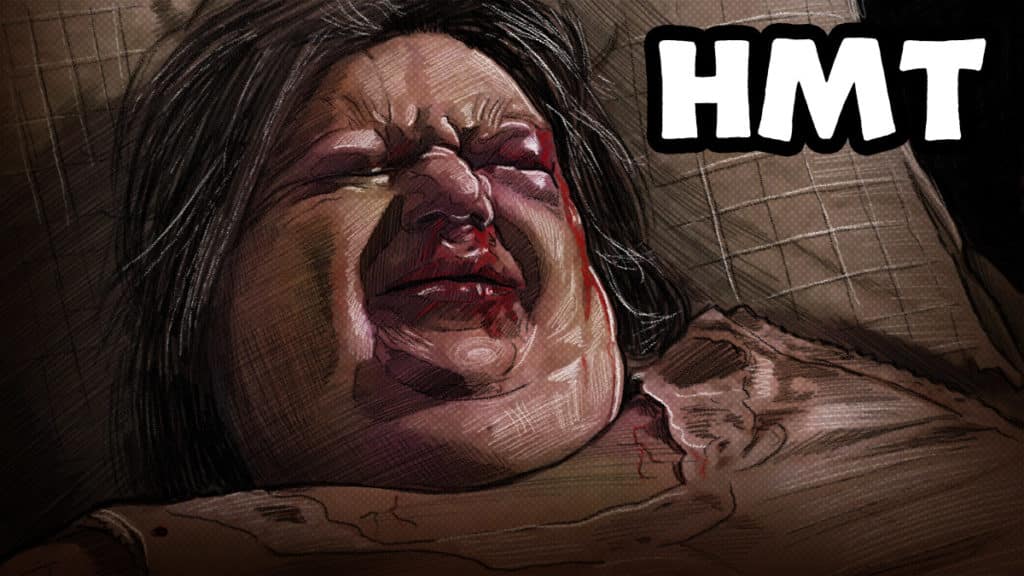 Synopsis
A nurse, policeman, young married couple, and a salesman walks into a mall…
Following the downfall of humanity, they do their best to survive and return to some form of normalcy while in the mall, but are constantly reminded of the scourge just outside the mall entrance – teenagers! Er, I mean zombies!
At first a gang of angry mall cops subdue our group, but eventually good triumphs over mall cops, and the cinnabon is opened for freeloaders.
The gang befriends a gun store owner across the street named Andy, and eventually a van full of new survivors shows up, which complicates things.
In the end everyone gets more Zombeavers than they bargained for.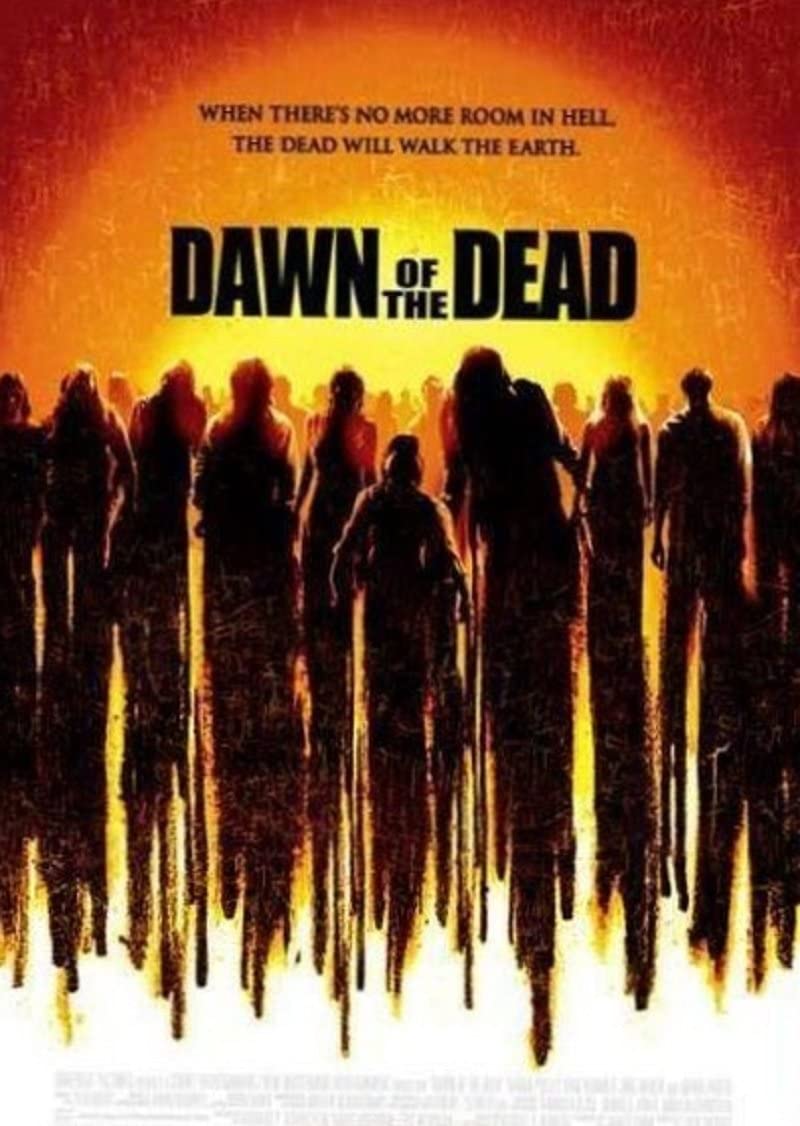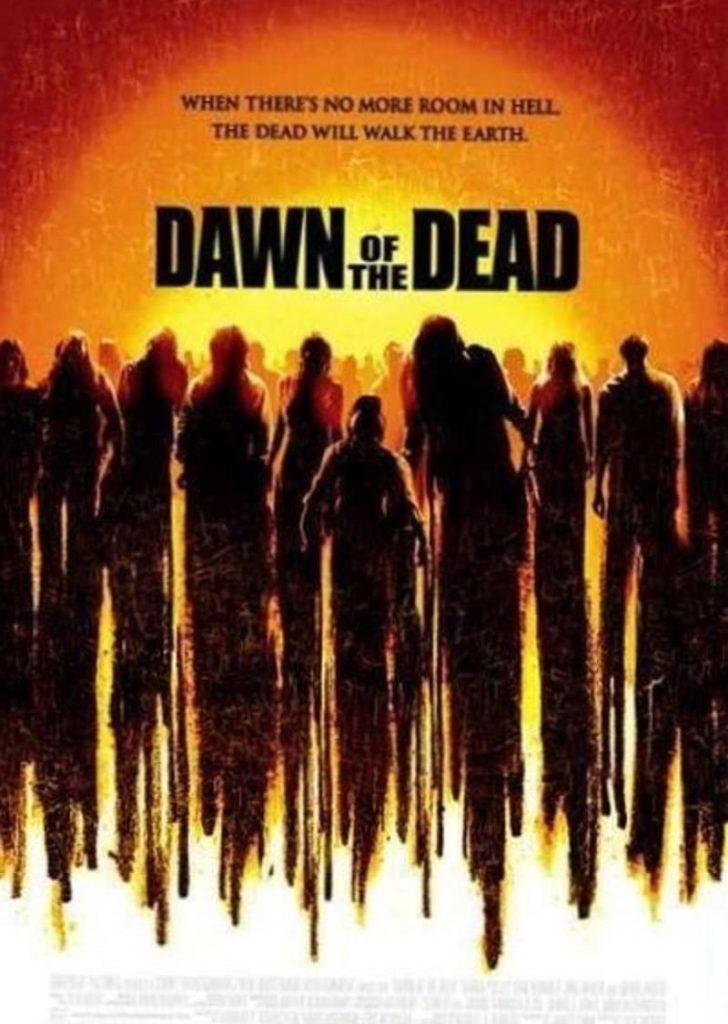 Review
If you have seen the original Dawn of the Dead you would rightly ask, "why would you need to remake this masterpiece?" But, if you've seen the 2004 remake directed by Zack Snyder and written by James Gunn and George A. Romero, you will definitely understand that it's not always a bad thing to remake classics.
This isn't just a sprucing up of the original, it's got a huge budget ($26m), tons of clout, and a way tighter script than the original. It's like Romero wanted to do it again, but with hindsight being 20/20, and boy does it work.
You've got the same message, with an updated veneer and way edgier content. Not only that, these zombies run!
The action in this one feels way more tense, and the stakes feel a lot higher too.
As with many Snyder movies, this one has a goofy filter on it, but it's much less abrasive than some of his other efforts.
This may be one of the best zombie movies ever made, and I think that has a lot to do with all these spectacularly talented people that come together on this Dawn of the Dead. The cast, the direction, the writing they are all proven talent, and the end result is pretty great.
Score
10/10
Get 20% Off + Free Shipping, with the code HMT at Manscaped.com
Get 13% Off your order at NightChannels.com when you use code HMT at checkout.