Podcast: Play in new window | Download (Duration: 1:22:29 — 56.6MB)
Subscribe: Google Podcasts | Spotify | Amazon Music | Pandora | iHeartRadio | Podchaser | TuneIn | Deezer | RSS | More
Drag Me To Hell brings Sam Raimi back to what he does best. Over the top, tongue in cheek horror. If you haven't seen this one, you should.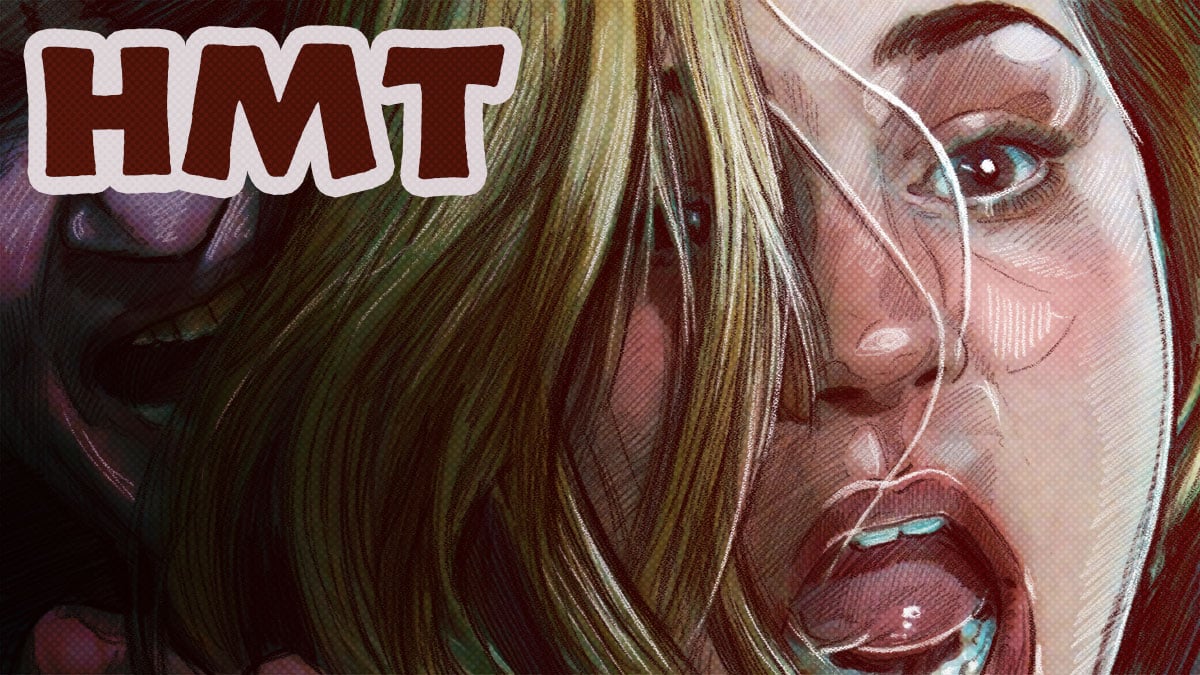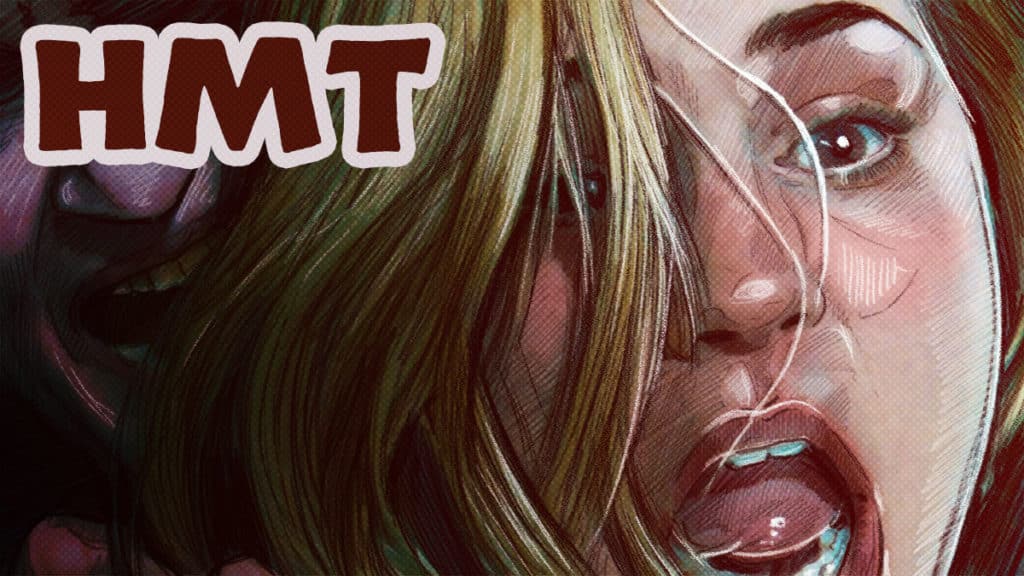 Synopsis
Drag Me To Hell, Directed by Sami Raimi, and starring Alison Lohman and the Mac guy, follows Christine Brown as she suffers the consequences of a Gypsy curse. She is cursed because she denies an old creepy woman a bank loan. Through the curse, she is tormented by an evil demon for three days and is told if the curse does not break, she will be dragged to hell to live all eternity with Hitler and unbaptised dead babies.
The moral to the story is give creepy old ladies what they want.
Review of Drag Me To Hell
This movie is PG-13 and you will be so distracted by your disgust to even notice that no one says fuck. I think this is the best pg-13 horror movie ever made.
Sam Raimi's kinetic and unhinged directing style throttles you through the plot with very little fluff.
This film really hits the sweet spot for me. The characters are fleshed out, The special effects are viscerally over the top, and there is a subtle ribbon of humor strung throughout.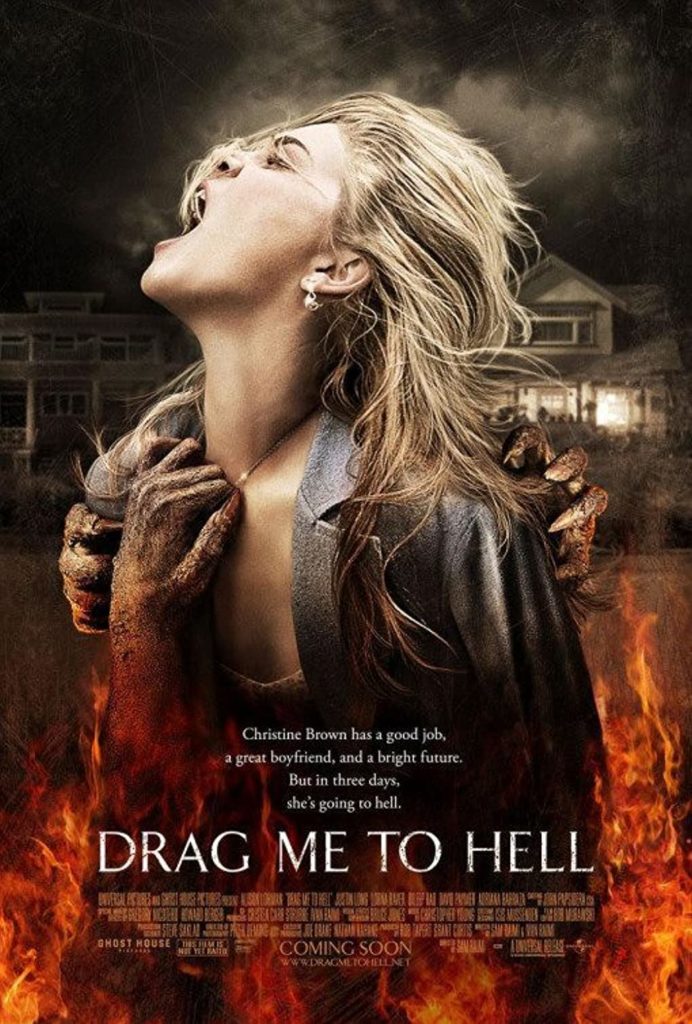 Overall it's a very fun film to watch. The dramatic irony, the well timed callbacks, and undercurrent of campy energy kept me engaged throughout.
This film is one of those that you can come back to year after year and appreciate something new. It's perfectly cast, and the performances are all fantastic. This film served to launch Anthony Hopkins into A-list Hollywood status, and his portrayal of Hannibal Lecter stands as one of the best onscreen villains of all time. Jodie Foster's excellent portrayal of Clarice communicates her determination, intelligence, and weakness as a character. Levine's Buffalo Bill has very little screen time, but is a truly menacing character that establishes the stakes of the film.
Score
9/10
Get 13% Off your order at NightChannels.com when you use code HMT at checkout.