Podcast: Play in new window | Download (Duration: 1:31:38 — 211.8MB)
Subscribe: Google Podcasts | Spotify | Amazon Music | Pandora | iHeartRadio | Stitcher | Podchaser | TuneIn | Deezer | RSS | More
Howdy pardners and pardnettes, it's time to join the rodeo and review Bone Tomahawk. It's going to be a rootin tootin good time.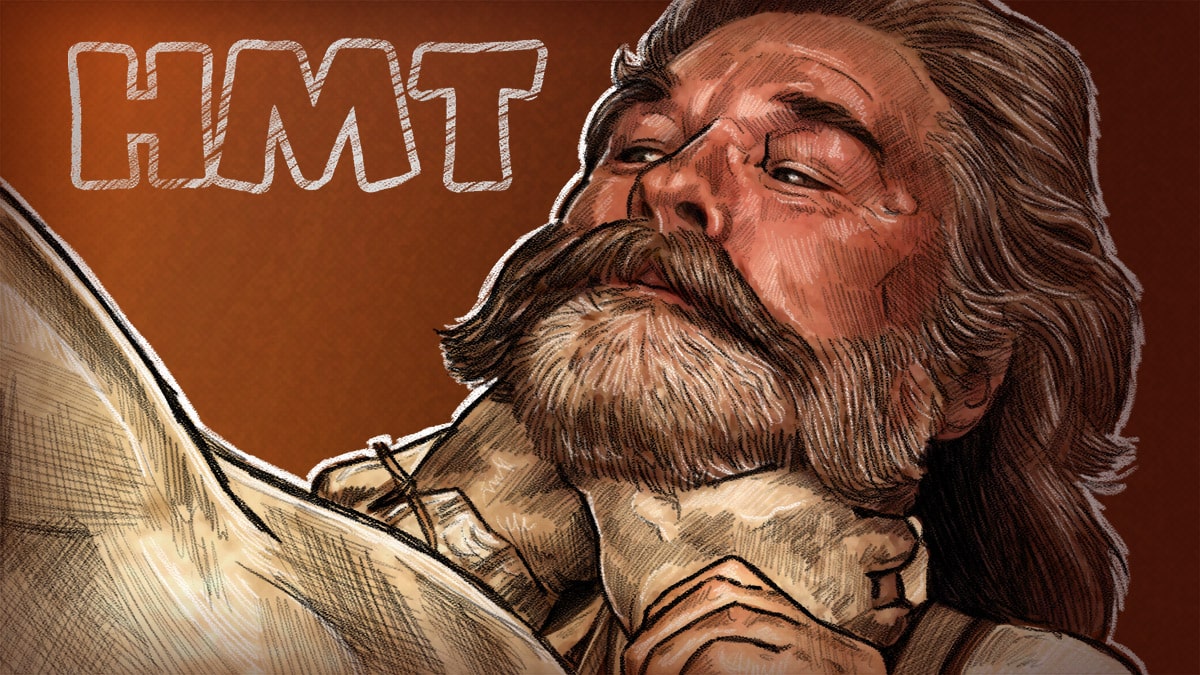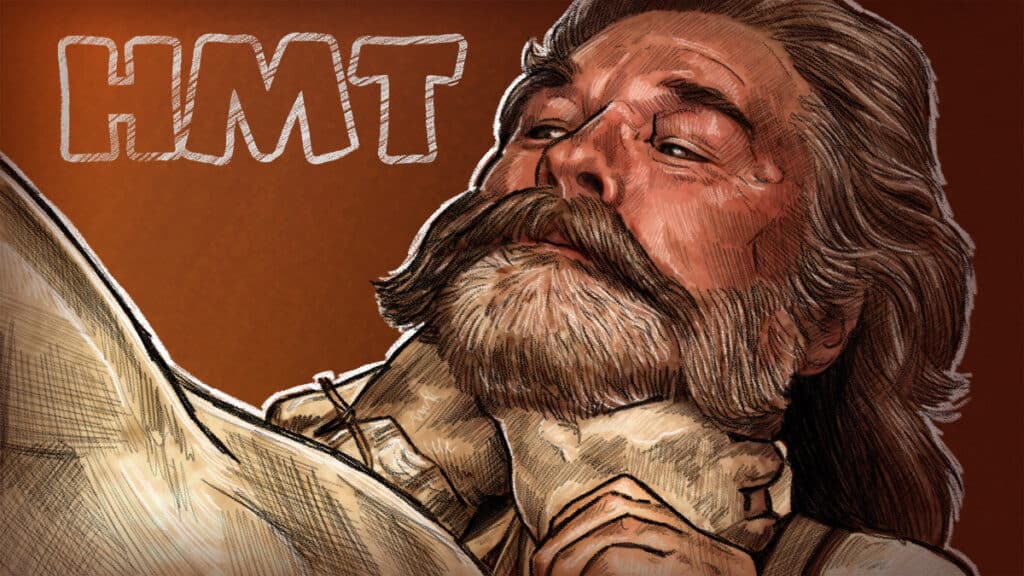 Synopsis
In the sleepy old west town of Bright Hope, it is anything but, as the town doctor is kidnapped by a band of indigenous cave dwellers that even the (other?) Native Americans think are savages. Kurt Russel's Sherriff Hunt leads a band of men on a rescue mission made up of his elderly assistant deputy played by Richard Jenkins, the arrogant Gunslinger Brooder played by Mathew Fox, and The doctor's lame husband played by Patrick Wilson. Actually lame, his leg is broke. He's actually a pretty cool dude.
They make their way through the frontier to find the territory of the Troglodytes, and find out that the stories of their savagery are if anything underselling it.
Review of Bone Tomahawk
This film is one of a few in the genre of Western Horror, and few if any reach the quality of this film.
The film is effective in it's simplicity. It's a rescue mission ala The Searchers. You have the set of archetypal characters that are thrown together by situation and duty, and several dilemmas and power struggles along the journey to find the location of the savages.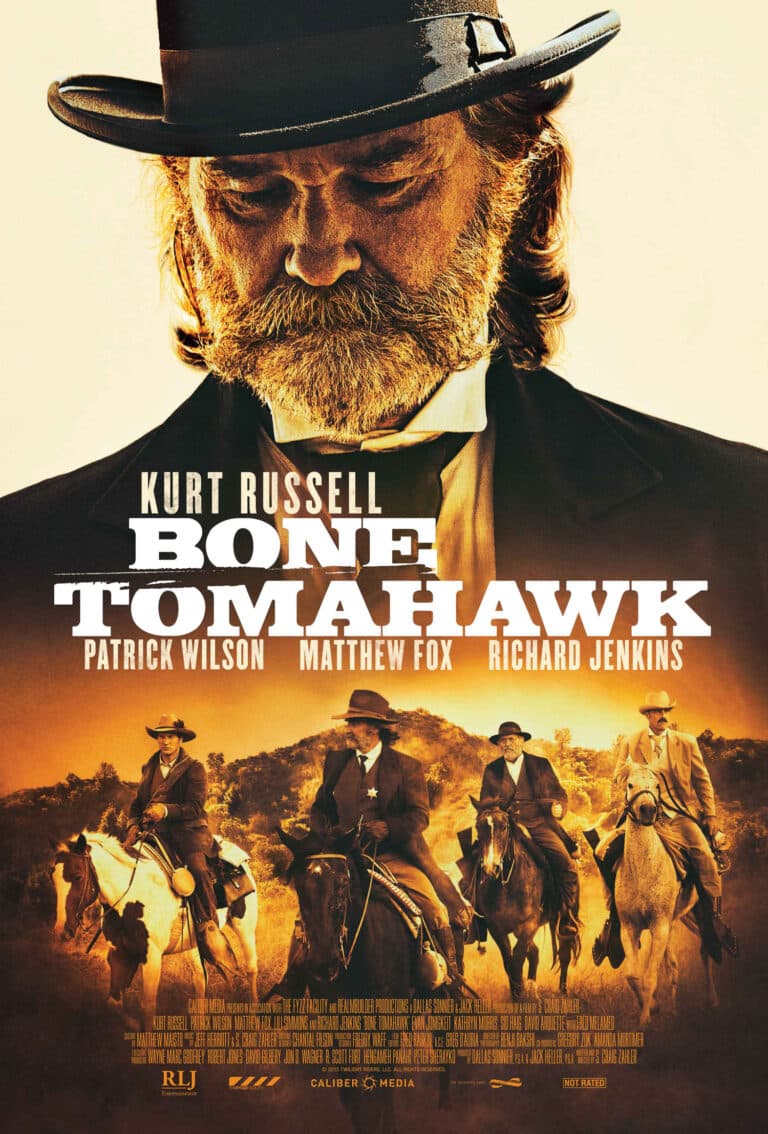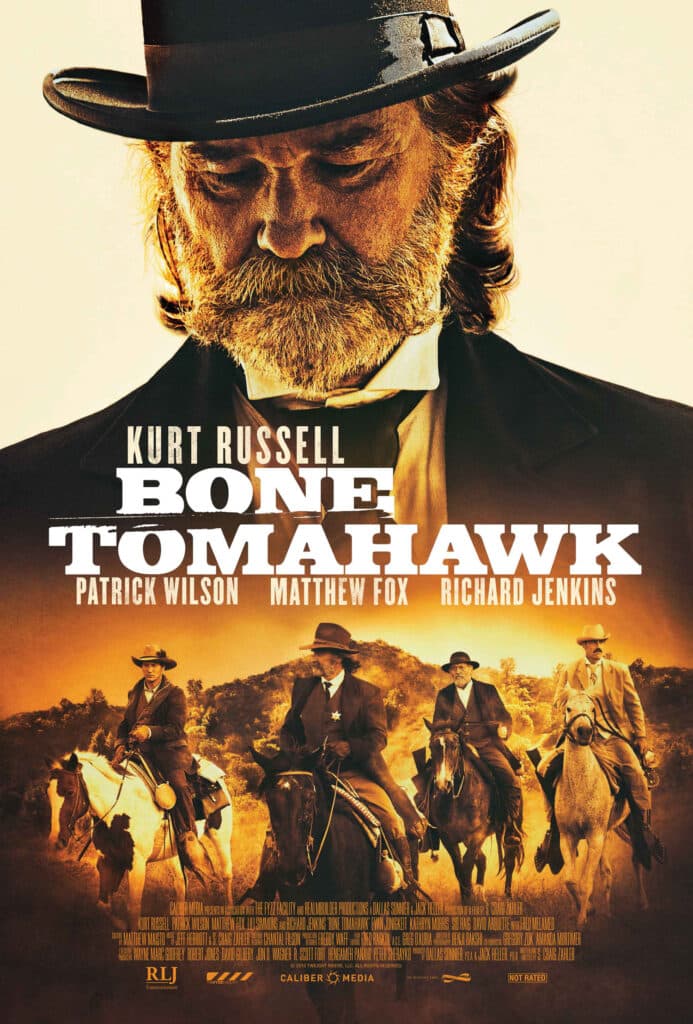 When they get to the Troglodyte Territory, the tone takes a sharp turn into straight up torture porn horror.
The mission goes from the guys in white hats will surely win, to oh no… oh nonono.
While the first half of the movie drags a little, I think it's necessary to set up the characters and give contrast to the horror at the end of the film.
One scene in particular stands out so much that it's basically become a meme as "that scene" in Bone Tomahawk. For good reason. It will stick with you, and if you are a man, you will especially feels something.
Score
8/10