Podcast: Play in new window | Download (Duration: 1:27:16 — 79.9MB)
Subscribe: Google Podcasts | Spotify | Amazon Music | Pandora | iHeartRadio | Stitcher | Podchaser | TuneIn | Deezer | RSS | More
A tight premise excellently executed by one of the Whitest Kids You Know. This taut thriller ramps up to a wacky exploitational movie in such a unique way, it left me grinning from ear to ear.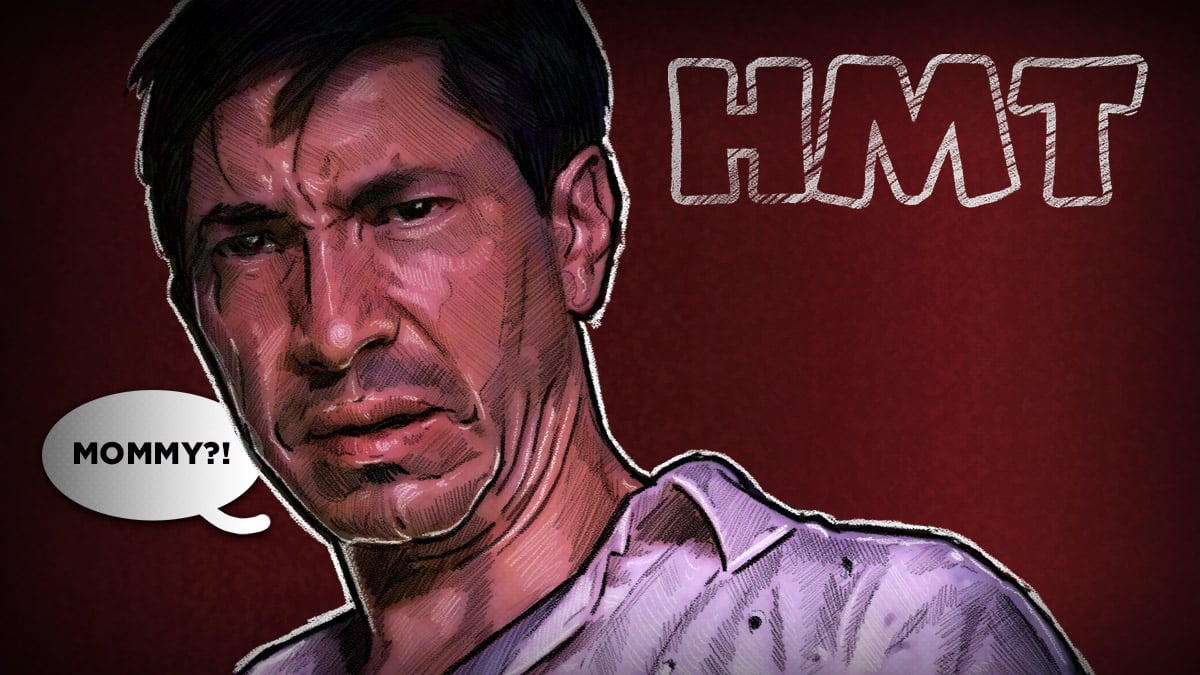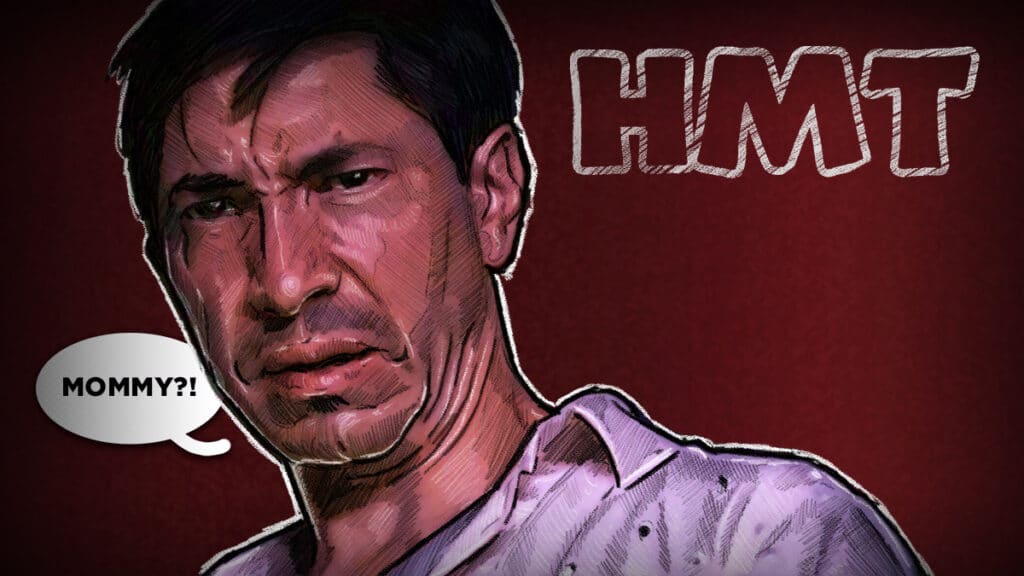 Synopsis
Tess, played by Georgina Campbell, travels to Detroit to interview for a job. When she arrives in the middle of the night at her Airbnb rental, she discovers that it is already inhabited by a man that supposedly rented the house from another site. Despite being leery of the man , played by Bill Skarsgard, she comes inside to figure out what went wrong with the rental companies. The man , named Keith, is friendly, but perhaps overly friendly in addition to several other red flags. The longer Tess stays in the house, the more she discovers about Keith and the history of the house, to her detriment.
Also, the Mac guy shows up.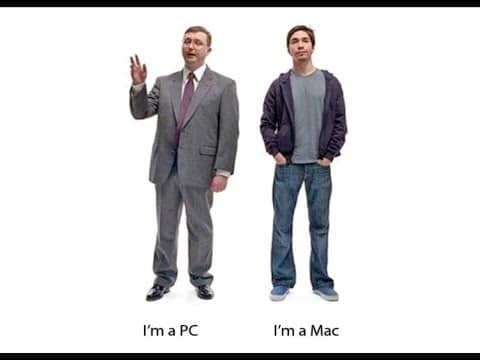 Review of Barbarian
This movie is a wild ride, and honestly a contender for my favorite of the year. It is really a movie divided by two halves. One very grounded in reality with a slow burn building of suspense relating to interactions with strangers. The other, while still not paranormal, enters a heightened bizarro underground realm of debauchery and brutality.
This film reminded me of Malignant in that it pulled off the tone that Malignant utterly failed to deliver on. That being a taut mystery thriller evolving into an exploitational fun fest.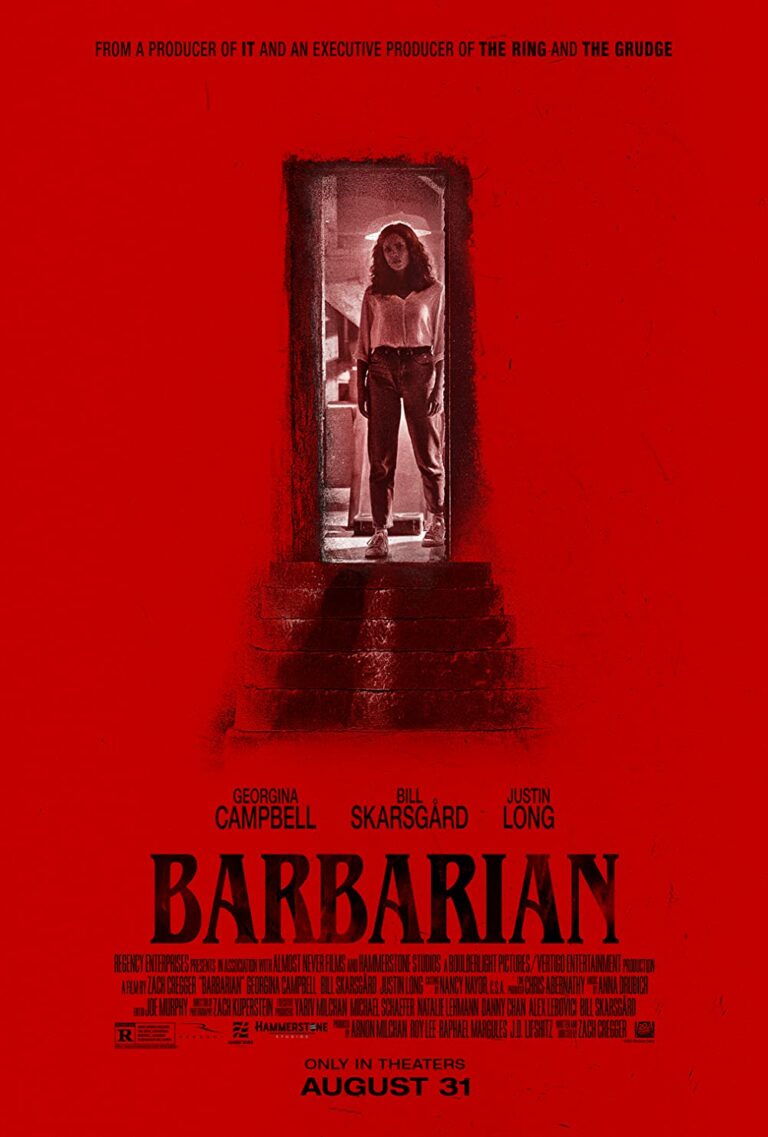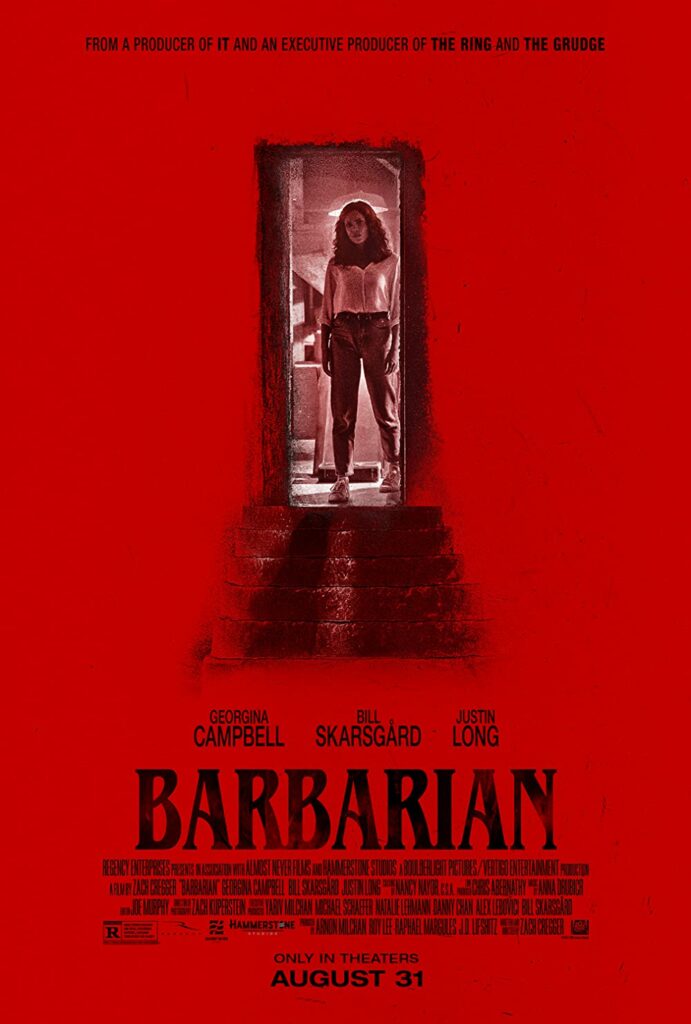 The writer/director, Zach Cregger is mostly known from being a straight-man cast member in WKYK. He joins Jordan Peele as Sketch comedy graduate transformed into a horror prodigy
When I say that I enjoyed this movie, I mean that I had many times where I laughed in delight about the writing, acting, and direction. I was smiling ear to ear at the end of the film.
Score
10/10