Podcast: Play in new window | Download ()
Subscribe: Google Podcasts | Spotify | Amazon Music | Pandora | iHeartRadio | Stitcher | Podchaser | TuneIn | Deezer | RSS | More
If you're ready for a howlin' good time, look no further than Dog Soldiers. The setup of a group of soldiers provides an ideal level of character development and werewolf fodder in this 2002 monster movie.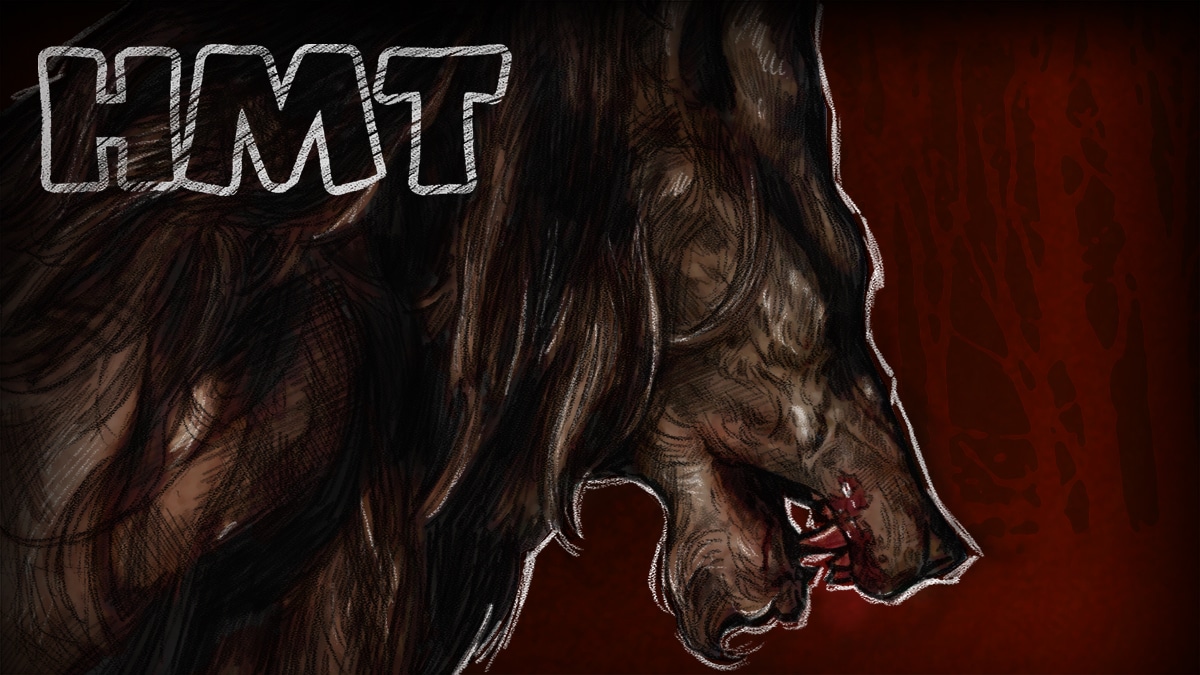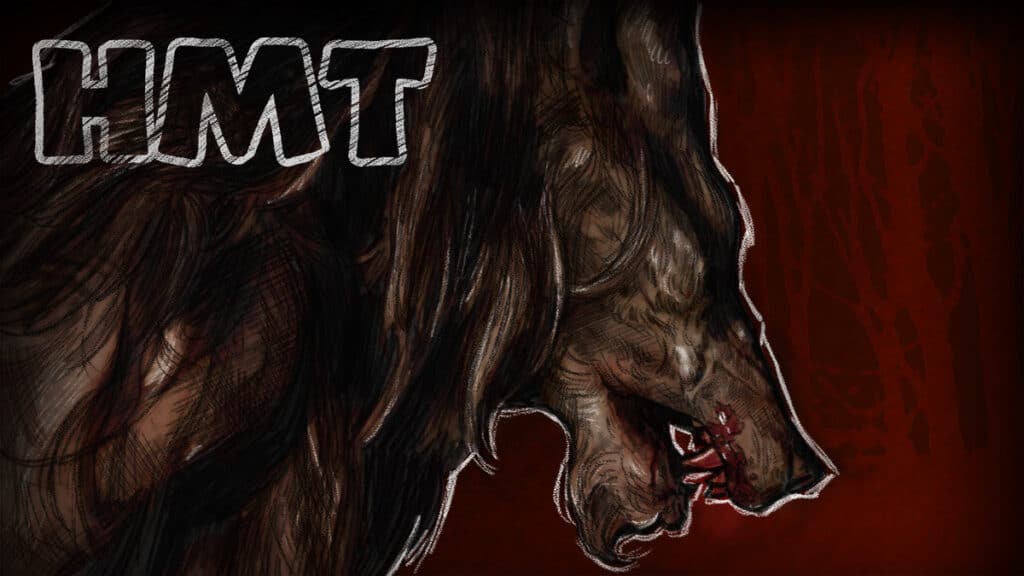 Synopsis
In the highlands of Scotland, a group of soldiers are deployed in a training mission. Before long they stumble across the scene of another squad that has been ripped apart by an unseen monster. The lone survivor, Davos Seaworth, is close lipped about what they were attacked by and why they were there, since they were using live rounds and not a part of the training mission. Soon howling and fast moving creatures start picking them off until they run into a zoologist named Megan, who knows exactly what is hunting them, werewolves.
Review of Dog Soldiers
This is honestly the first time I've even heard of Dog Soldiers. And it doesn't seem surprising given that it never had a wide release outside of the Sci Fi channel.
This is a very simple movie with a relatively low budget. However, it squeezes every cent out of the budget and delivers a fun and entertaining monster movie.
They opted to go completely practical with the effects, which limits a lot of what they can do with the werewolves, but it was the right choice given where CG was at the time.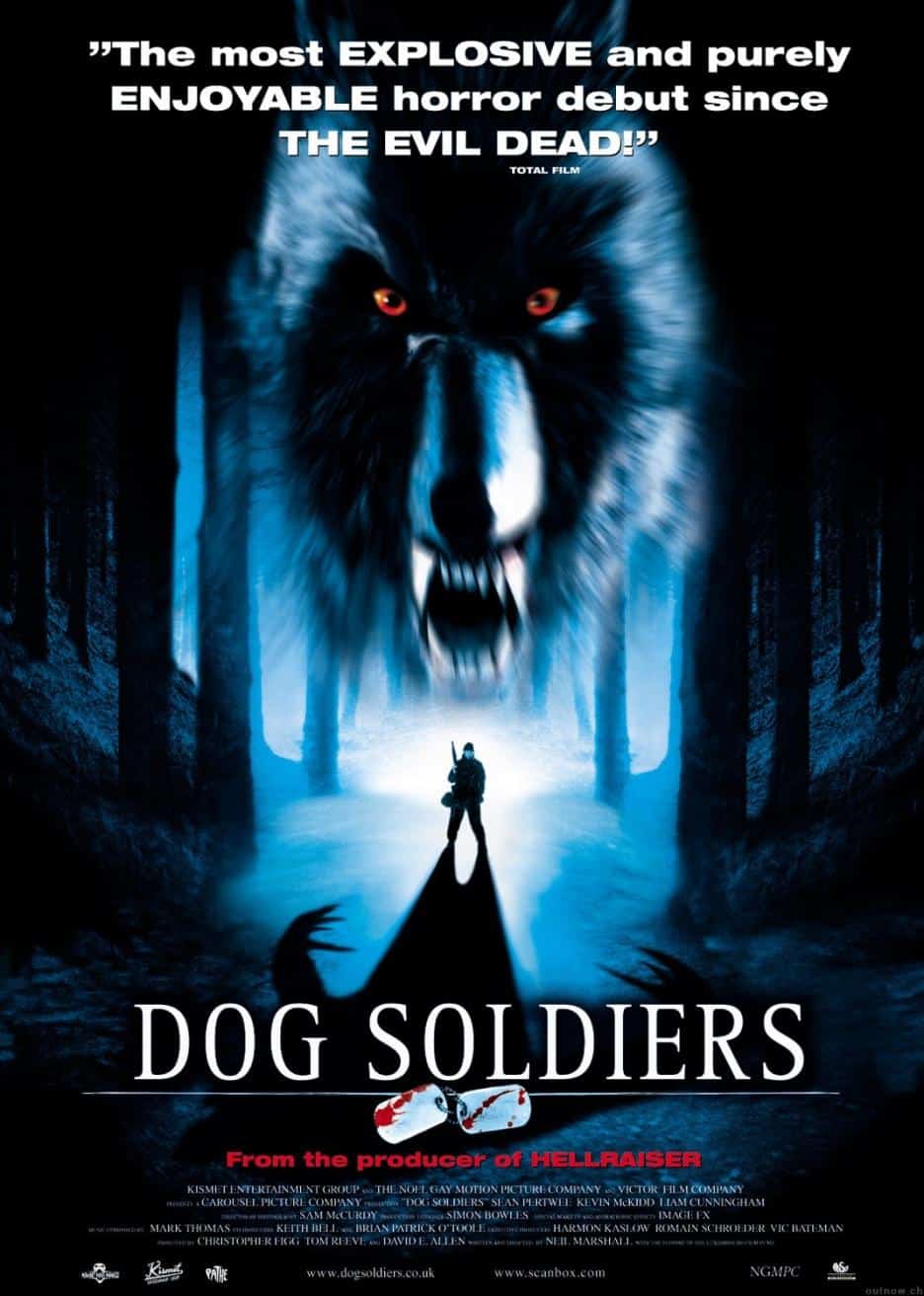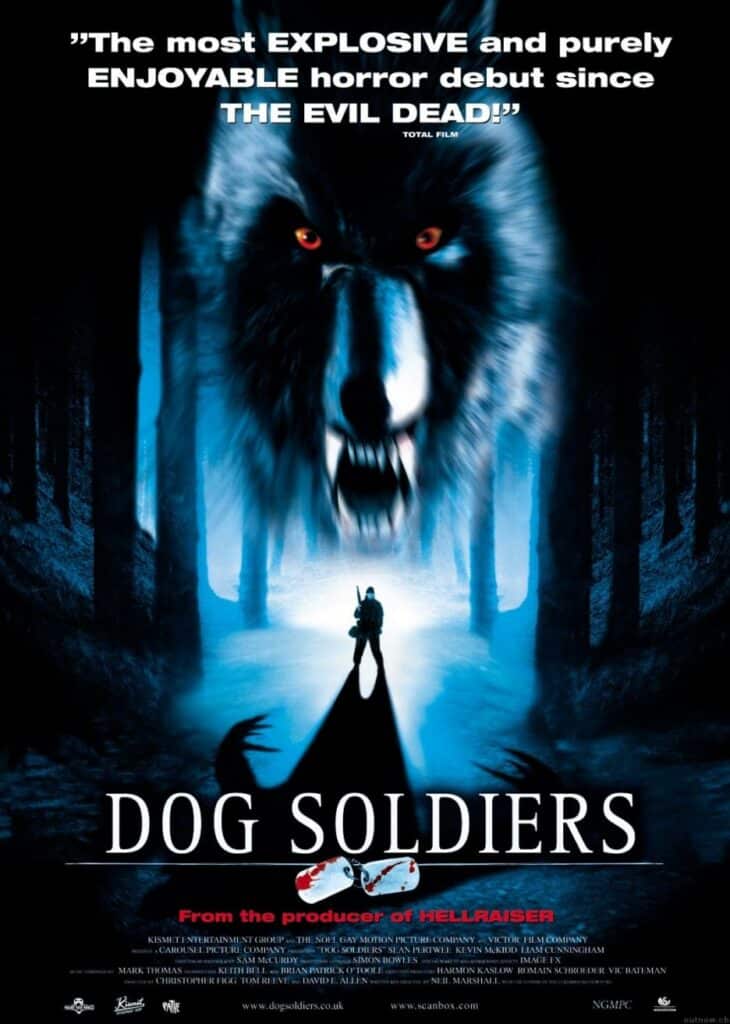 There are some shots early on of the werewolves that are pretty laughable, in that they look like peachfuzz from Creep, but for the most part they limit the appearance of the werewolves in ways that hide how goofy they look full on.
Regardless of the special effects, the plot, characters, and dialogue in the movie are what make it worth watching in my opinion. The relationships seem real, the dialogue is fun, and the actors really pull off great performances.
This is a passion project of writer/director Neil Marshall, who is obviously having fun, and puts in a lot of references and call backs to his favorite movies throughout.
While it might not be a "great" movie, the fun is infectious and its a compelling setup with some satisfying twists at the end.
Score
7/10