Podcast: Play in new window | Download ()
Subscribe: Google Podcasts | Spotify | Amazon Music | Pandora | iHeartRadio | Stitcher | Podchaser | TuneIn | Deezer | RSS | More
You know that SNL sketch were it was a trailer for a slasher movie directed by Wes Anderson? Yeah, well this was pretty close.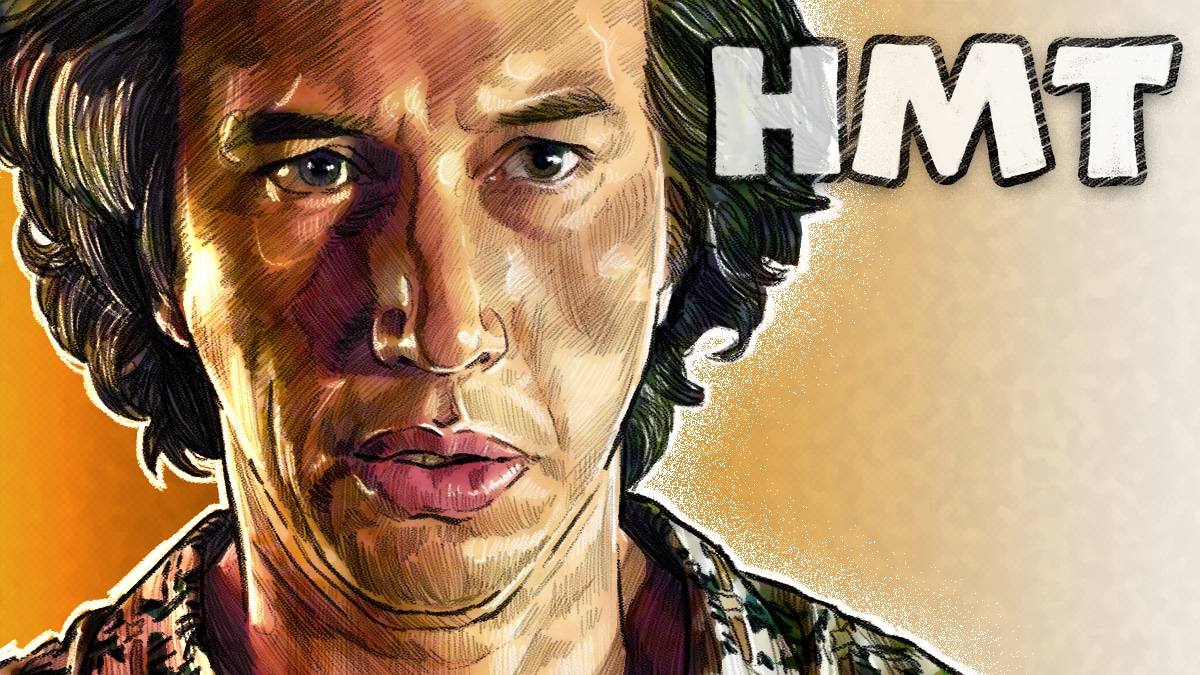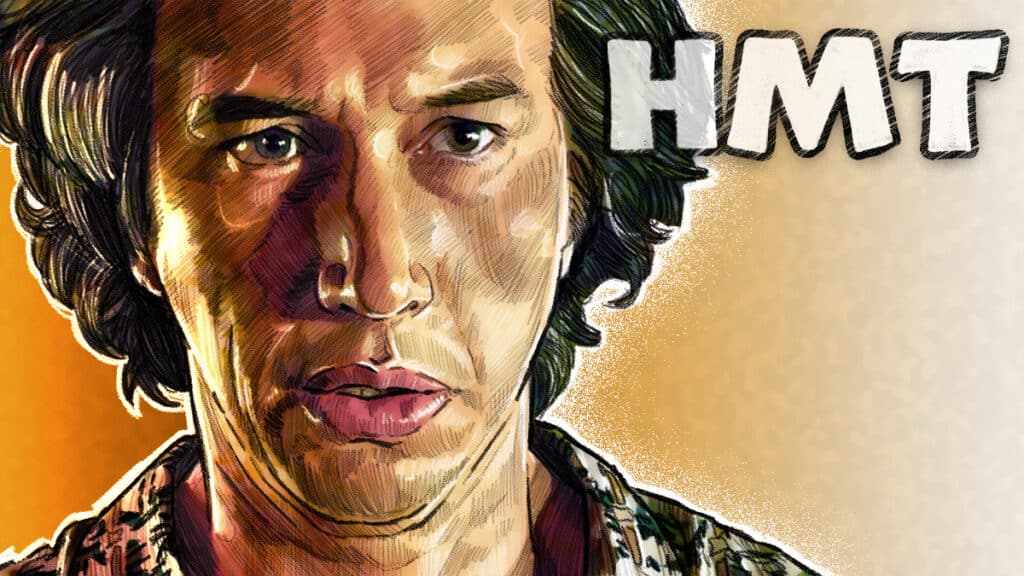 Synopsis
White Noise tells the story of a blended family led by Jack and Babette as they experience the joy and terror of academia, man-made disasters, and supermarkets. This film is categorized as a comedy/drama/horror, and if it's one of those things, I guess it's all of them. The horror element is equally treated with black comedy, and comes out mostly in the narrative of the "airborne toxic event" but also is sprinkled throughout. However, I would forgive anyone saying that this is not really a horror movie. But again, I would ask, what is it then?
Review of White Noise (2022)
The film is written (adapted) and directed by Noah Baumbach, which I associate with Marriage Story and The Meyerowitz Stories, but also cowrote The Life Aquatic and The Fantastic Mr. Fox with Wes Anderson.
Both sensibilities blend here in this adaptation of Don DeLillo's novel of the same name. The characters are acting like recognizable normal people, but the dialogue they are speaking seems like it's coming from a beat poet's fever dream, and the plot borders on the surreal.
I'm still processing it, and most of it just kind of washed over me, but the main takeaway is that it matches the general vibe of the late 20th century being an uneasy pre-dystopia very well. I imagine that I'll watch it again, and that it will get much better with more reps, especially as you get more familiar with the rapid fire, overlapping, enigmatic dialogue.
Score
7/10