Podcast: Play in new window | Download (Duration: 1:20:05 — 73.3MB)
Subscribe: Google Podcasts | Spotify | Amazon Music | Pandora | iHeartRadio | Stitcher | Podchaser | TuneIn | Deezer | RSS | More
We watched the Wes Craven classic, The People Under the Stairs, from 1991 and were delighted to see how close our interpretation of landlords are to the real thing!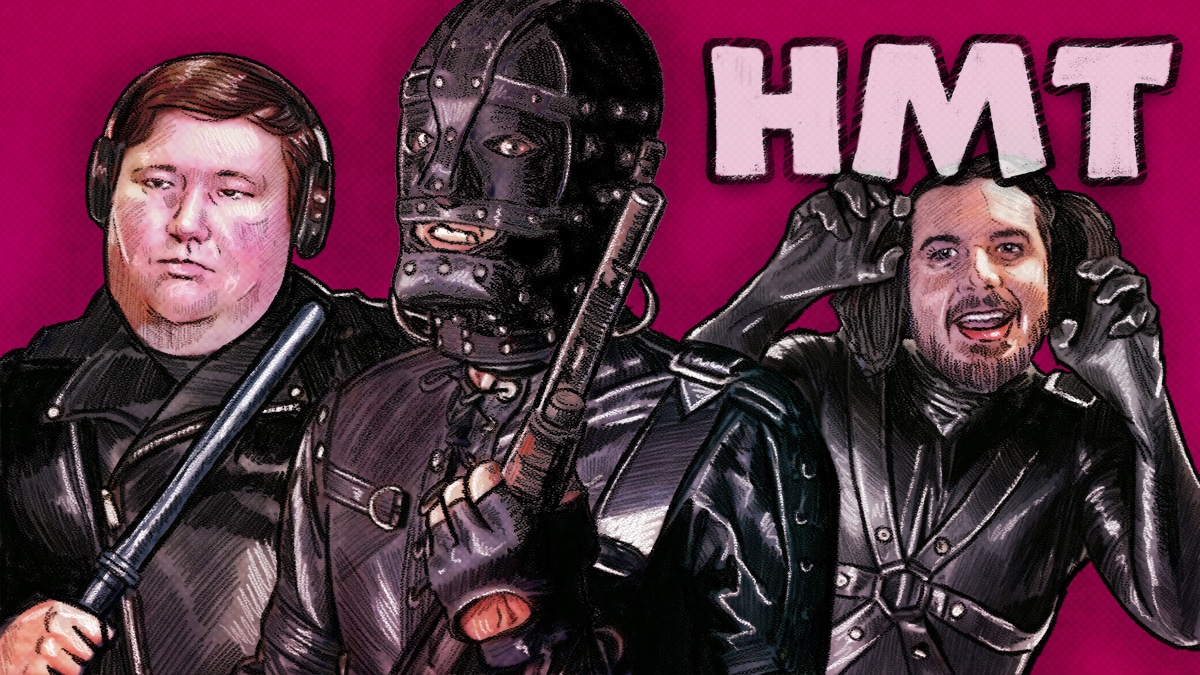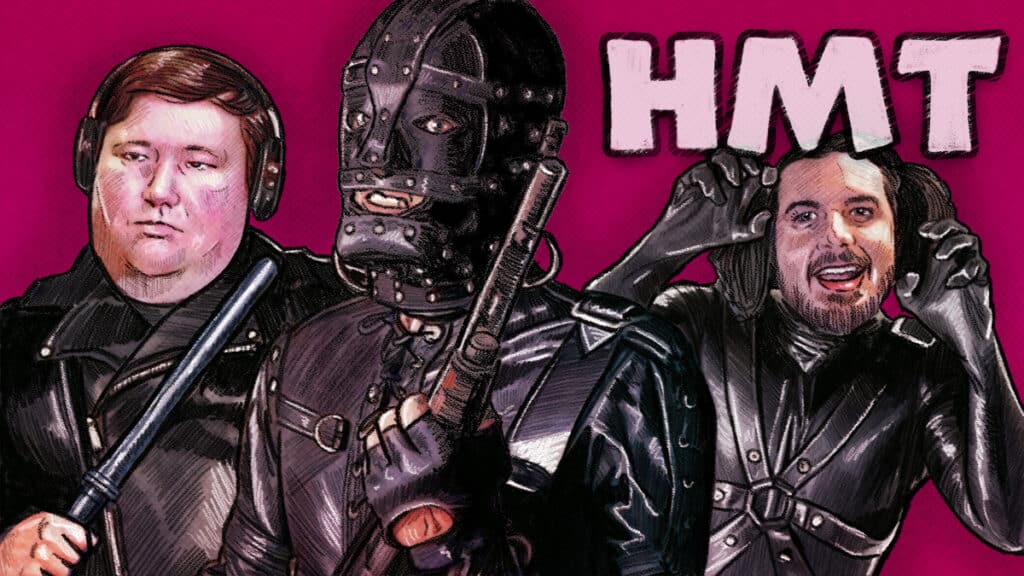 @dgoebel00 on Instagram provided this amazing artwork. Follow him and check out his website
Synopsis
The People Under the Stairs is the story of Fool, AKA Poindexter, AKA Brandon Quintin Adams who's mom has cancer and can't pay the rent.
Being saddled with the idea that he is now "the man of the house" at 12 years old, he realizes that he very badly wants not to lose that house.
Unfortunately for Fool, his landlords are literally the whitest, scariest, most sadistic BDSM freaks slash shotgun owners to ever grace God's green earth. They are so terrifying that they actually keep a hoard of invalid children under their house, and feed their pet dog Cujo parts of the people that they kill.
Fool is brought on a mission to case the house his landlords live in by Ving Rhames, in an attempt to steal enough money to ironically pay the rent.
What ensues is an insane game of cat and mouse that will surely leave Fool with lasting scars, trauma, and an intense hatred of white people.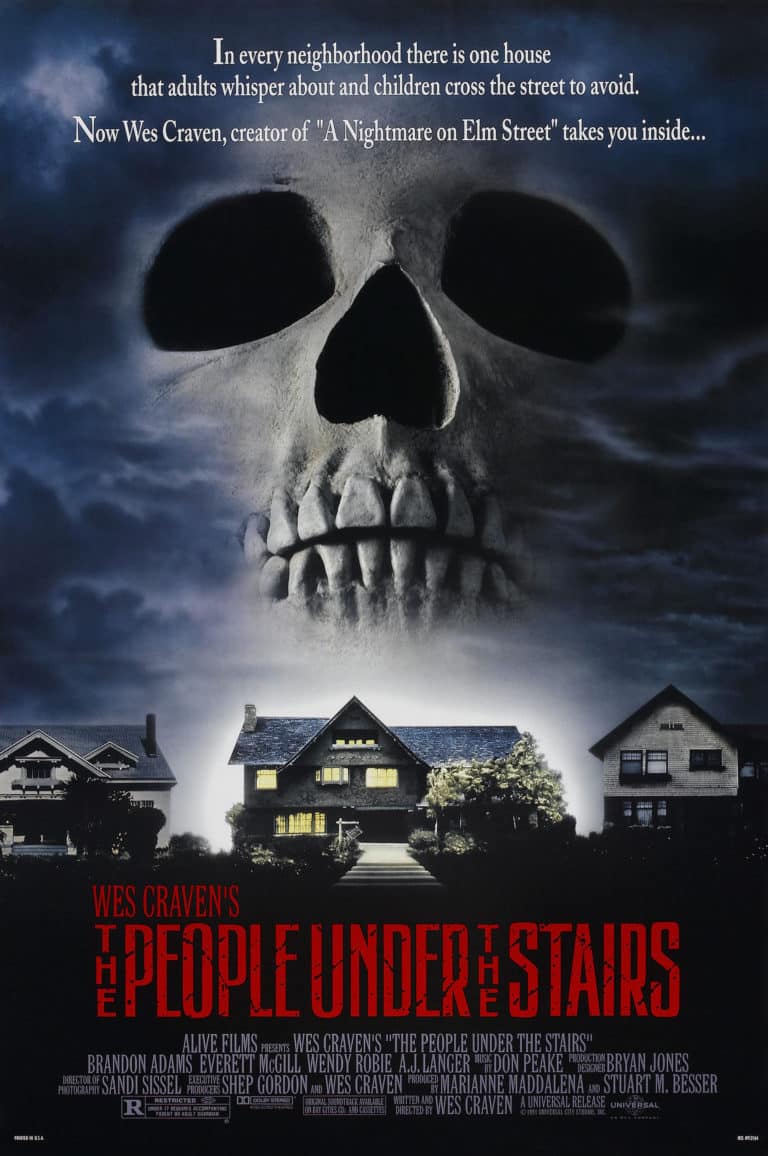 Review
The People Under the Stairs is something of a unique movie now, but if you take a look at the time that spawned it, it begins to make more sense. It's in good company with the likes of Nightbreed, Gremlins 2, Army of Darkness, House, and The Gate.
This is a dark comedy and horror movie with a decent amount of disturbing ideas and themes. It's executed in such a way that dates it tremendously, but leaves you with that waxy film of early 90's charm coating your mouth.
While the acting is over-the-top, the themes are in-your-face, and the characters are just caricatures of stereotypes, it's still interesting and fun.
I can't think of anyone who would hate this movie, but I am sure that there are plenty who love it to death.
The intense themes of minority marginalization, class inequity, sexism, and gentrification are present throughout. These themes are smash you in the face in nature, and are sandwiched in so much hammy acting that it's a little hard to take it seriously.
Overall, this is a great movie to curl up on the couch and watch on a Friday night.
Score
6/10