Podcast: Play in new window | Download (Duration: 1:29:04 — 81.5MB)
Subscribe: Google Podcasts | Spotify | Amazon Music | Pandora | iHeartRadio | Stitcher | Podchaser | TuneIn | Deezer | RSS | More
This meta comedy horror film might have slipped past you, but if you've run through all the others, this one is probably worth a watch.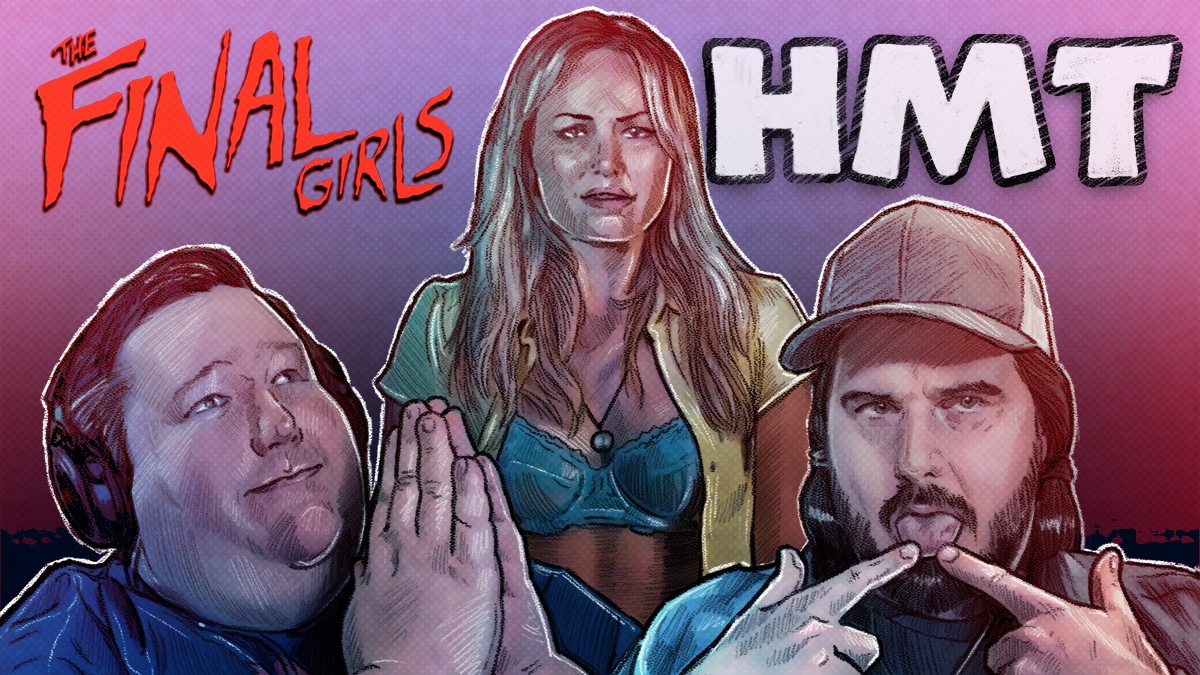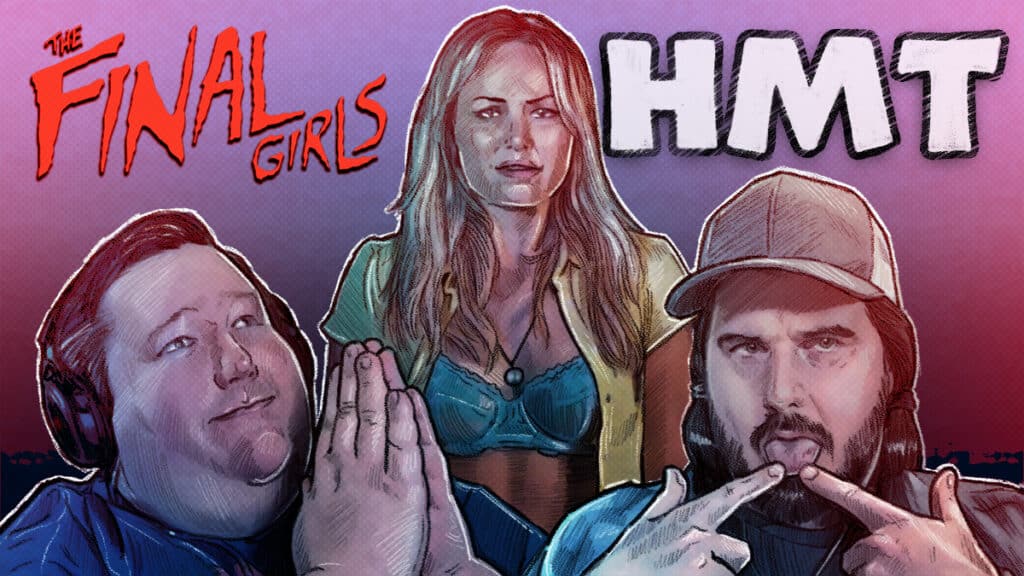 Synopsis
In this film, Max, the daughter of a struggling horror film actress, is grieving after her mother's untimely real death three years prior. Her friend's tone deaf step brother played by Thomas Middleditch insists that Max attend his double feature screening of Camp Bloodbath, the film that made her mother a star.
While attending with her friends, a disaster happens, and they escape through the movie theater screen. In proper movie logic, they somehow by doing so, step into the reality of Camp Bloodbath (an obvious stand in for Friday the 13th).
They soon realize that they are trapped until they can navigate to the end of the film and survive the machete-wielding masked killer.
Review of The Final Girls (2015)
This is another meta horror comedy that seems to be attempting the success of the previous Cabin in the Woods and Tucker and Dale. In comparison, this one is pretty lackluster. However, it does have it's charm and is an enjoyable watch.
The one difference in style is that The Final Girls uses 80s fantasy logic, and doesn't bother with realize. This gives them more wiggle room to have fun with the slasher formula.
With Adam Divine and Thomas Middleditch in the cast, I did expect it to be funnier than it was. They only go after the easy jokes around the genre, and don't play as much as they could with the archetypal characters or slasher absurdities.
It ends up being surprisingly predictable.
Score
6/10