Podcast: Play in new window | Download (Duration: 1:56:20 — 79.9MB)
Subscribe: Google Podcasts | Spotify | Amazon Music | Pandora | iHeartRadio | Podchaser | TuneIn | Deezer | RSS | More
This week we watched As Above, So Below on Netflix. This tight package of a found footage adventure horror holds up very well over the years. Maybe we're too easily impressed, but when a horror movie sets up a compelling premise, has interesting characters with motivations that makes sense, and a plot that maintains interest, it's hard to be displeased.
On today's episode, we review As Above, So Below, play a new trivia game with Ben Warrington, and read the latest from Horror Movie Talk's social media accounts.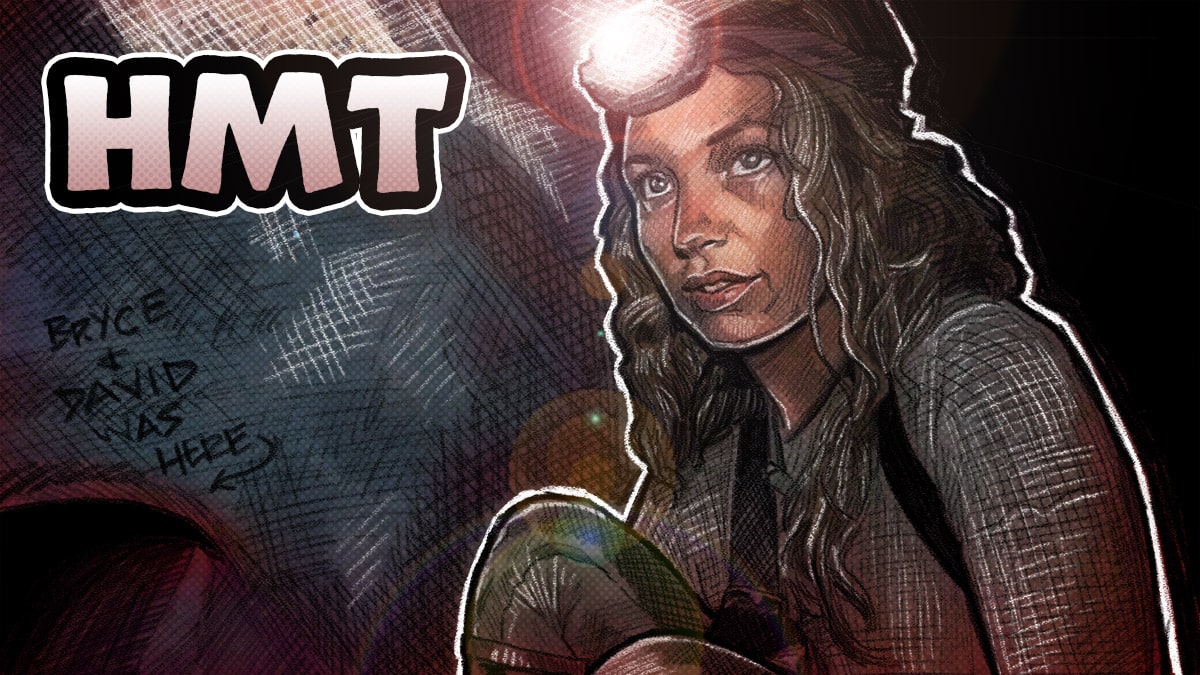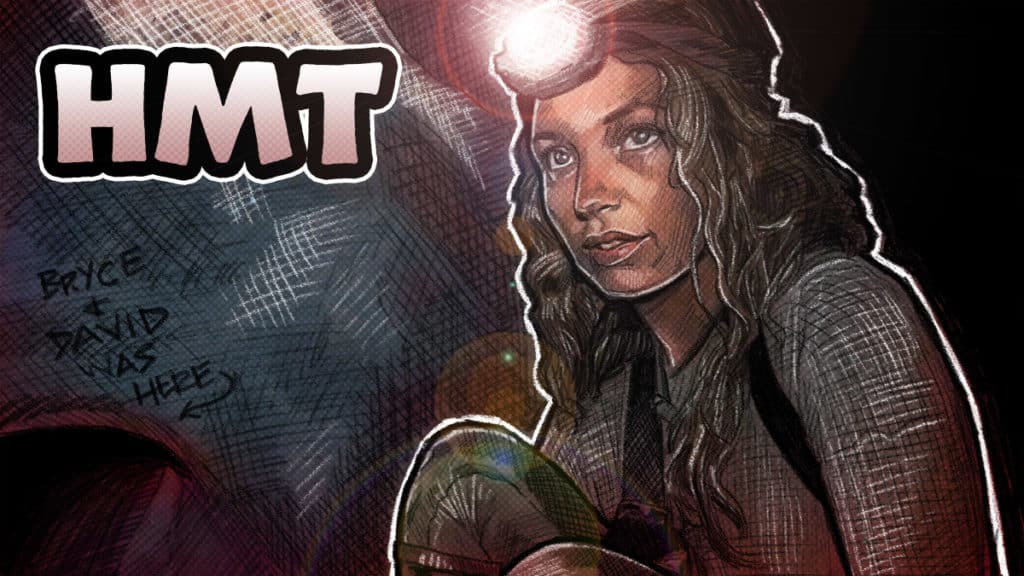 Synopsis
Loosely based on the classic literary work Harry Potter and the Philosopher's Stone, this film follows a ragtag team of archeologists as they follow clues to find the legendary philosopher's stone.
Their search takes them into the labyrinthian catacombs under Paris. Paris, France. As they wind themselves deeper into the claustrophobic caverns and through the nine circles of Hogwarts, they fight against their own demons and encounter far more than they bargained for .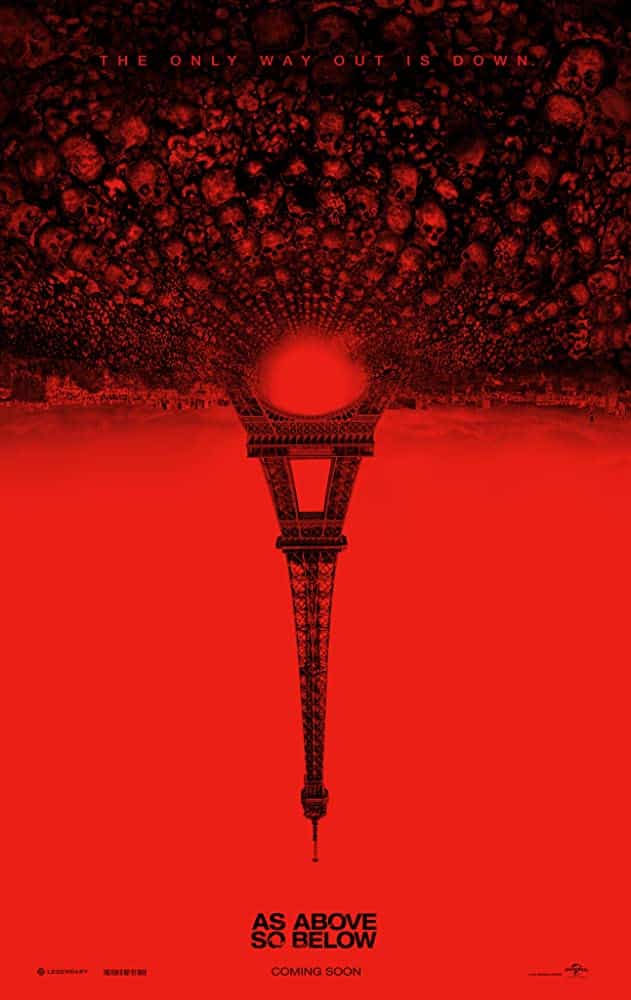 Review of As Above, So Below
As Above, So Below is to found footage movies as your racist uncle's one black friend is to all black people: It's one of the good ones. The film is a combination of Indiana Jones, The Descent, and… let's say… a haunted house movie. It starts off very strong, and sets up a full fledged plot, which is surprisingly rare in a found footage film.
The subgenre usually leans heavily on gimmicks and "unscripted" banter, and it's a welcome relief that this one doesn't. Also rare in found footage movies, the characters are actually fleshed out with relationships and backstories.
It gives you enough of a reason to be hooked and interested early on, and has enough mystery and scares to keep you interested throughout. The idea of setting a horror movie in the Paris Catacombs is brilliant, and they take full advantage of all the elements that make them scary in real life. It's huge and maze-like, it's claustrophobic, caves be caves, and spooky bones.
It's not without it's flaws, but they are few and far between. The phrase "we gotta keep moving" is uttered one too many times for my taste. Like, really? We can't rest and reflect for a minute after a lifelong friend just died? But honestly it's hard to find things to complain about with this one.
Score for As Above, So Below
9/10
Final Recommendations
This is a must watch in my eyes. It is accessible enough for fans of Brendan Fraser's The Mummy, and scary enough for fans of The Conjuring. Watch it today on Netflix or, buy it on Amazon.
Other found footage movies that we have reviewed that might be of interest are The Taking of Deborah Logan, and Quarantine.