Podcast: Play in new window | Download (Duration: 1:37:55 — 67.2MB)
Subscribe: Google Podcasts | Spotify | Amazon Music | Pandora | iHeartRadio | Stitcher | Podchaser | TuneIn | Deezer | RSS | More
Scream is maybe the best slasher ever made. It's also the horror movie of the 90's in every way that you can imagine. More than that, it's a meta take on the genre of slashers.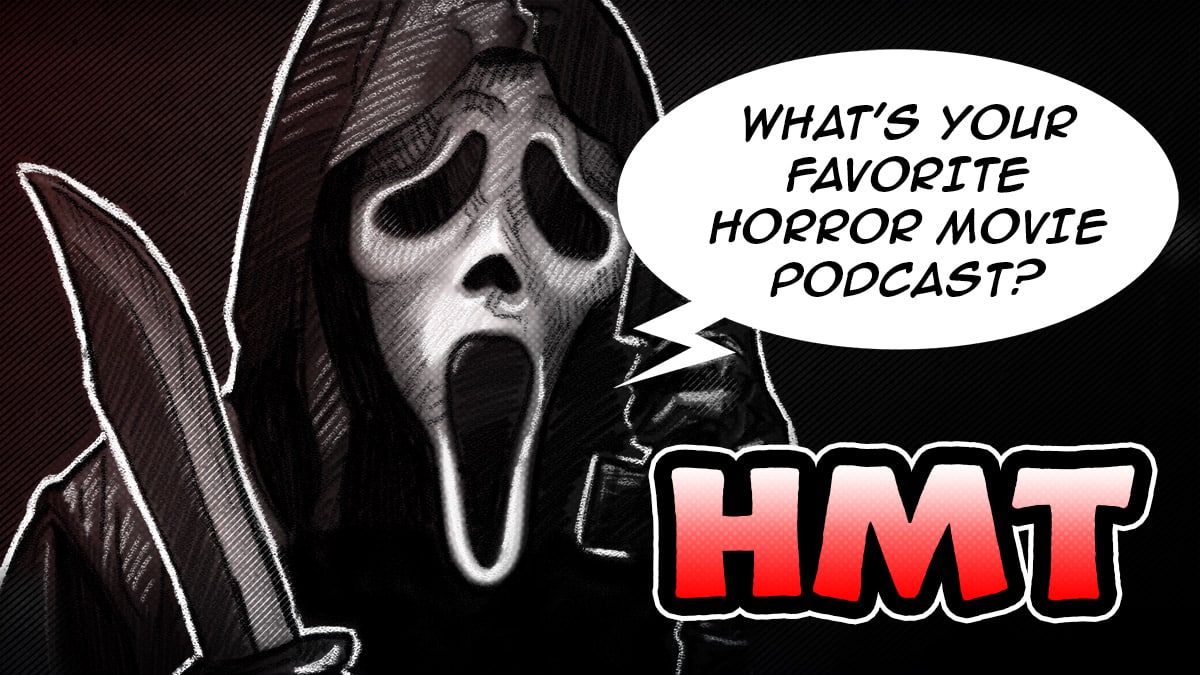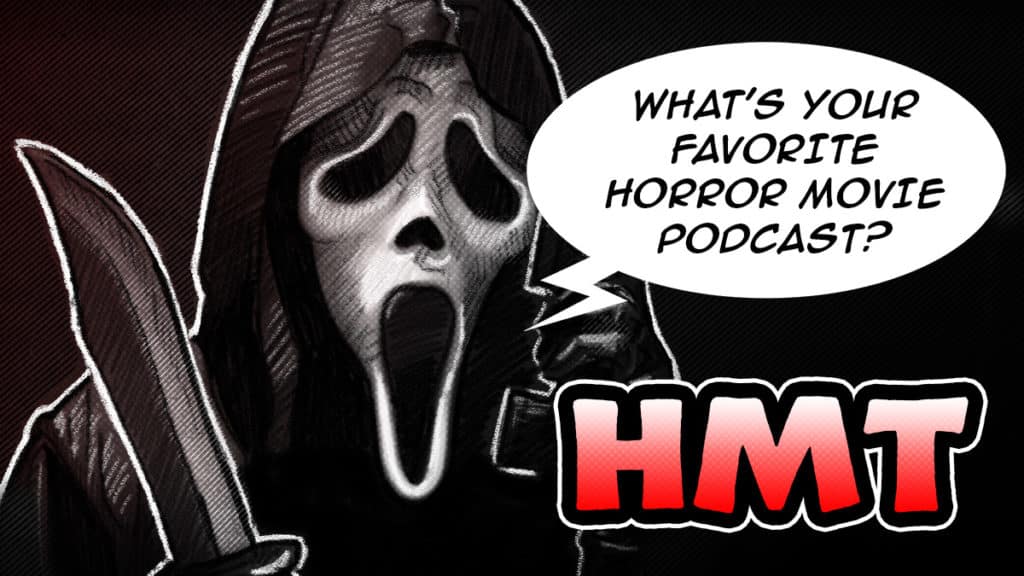 Synopsis for Scream
Scream is the story of a bunch of 20 somethings that haven't managed to graduate high-school yet and their quiet town of Woodsboro that has a serial killer problem and its fair share of quirky characters.
Our main girl Sydney, whose mother was murdered a year ago loses a friend to a horrific double homicide and quickly becomes the focus of the deranged and seemingly horror movie obsessed killer.
As the killer cuts a swath of … killings… through the town the very old teens begin to realize that they are dealing with someone who strictly follows the rules of slasher flicks. And they end up with more death then they bargained for.
Review
Directed by Wes Craven and sporting an impressively sexy and notable cast, Scream defined and poked fun at horror movies for the casual movie going audience. It was one of the most easily accessible horror movies of my generation, being mainstream enough that parents all around the world wanted to watch it, which meant kids got to watch it too.
While it was accessible, it was also shocking and legitimately disturbing because it focused on uncontrollable teens as the killers – who doesn't find that scary?
Not to mention, Scream was released in 1996, a mere three years before the Columbine school shooting, edging out reality by mere inches.
It is the most solid slasher I have ever seen – it's disturbing when it's supposed to be, fun when it's supposed to be, and has a fabulous premise.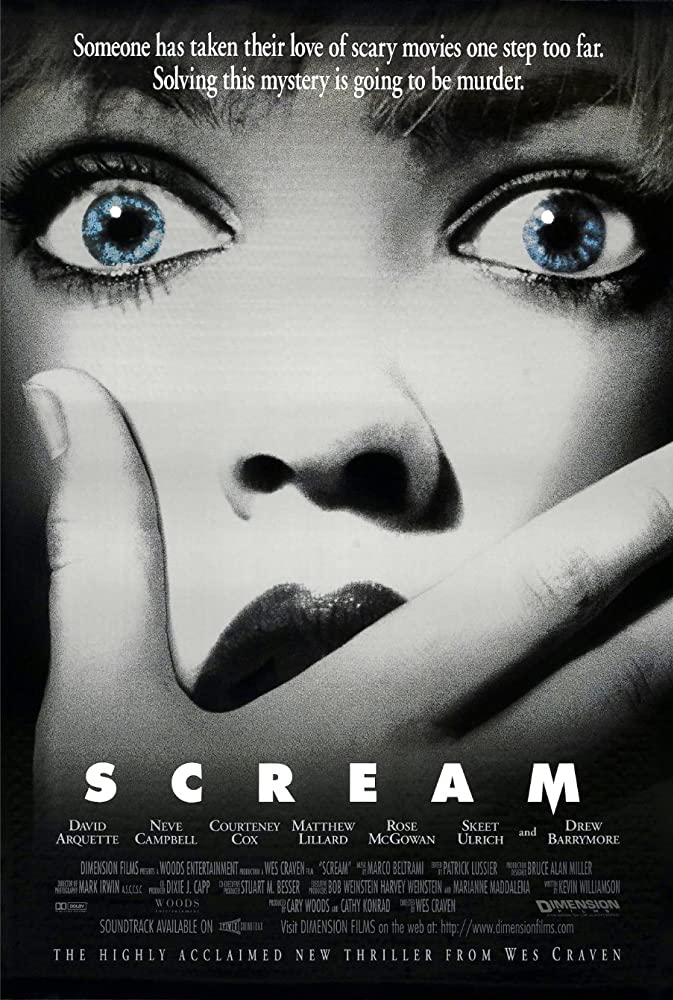 Score
8/10
Spoilers
Scream is an impressive who-dun-it, that throws an interesting and disturbing twist in at the end.
As it turns out, Billy and Stuart, the movie obsessed hot-heads, have been doing the killings in tandem for shits and giggles, but also because Sidney's mom slept with Billy's dad and caused his parents to break-up.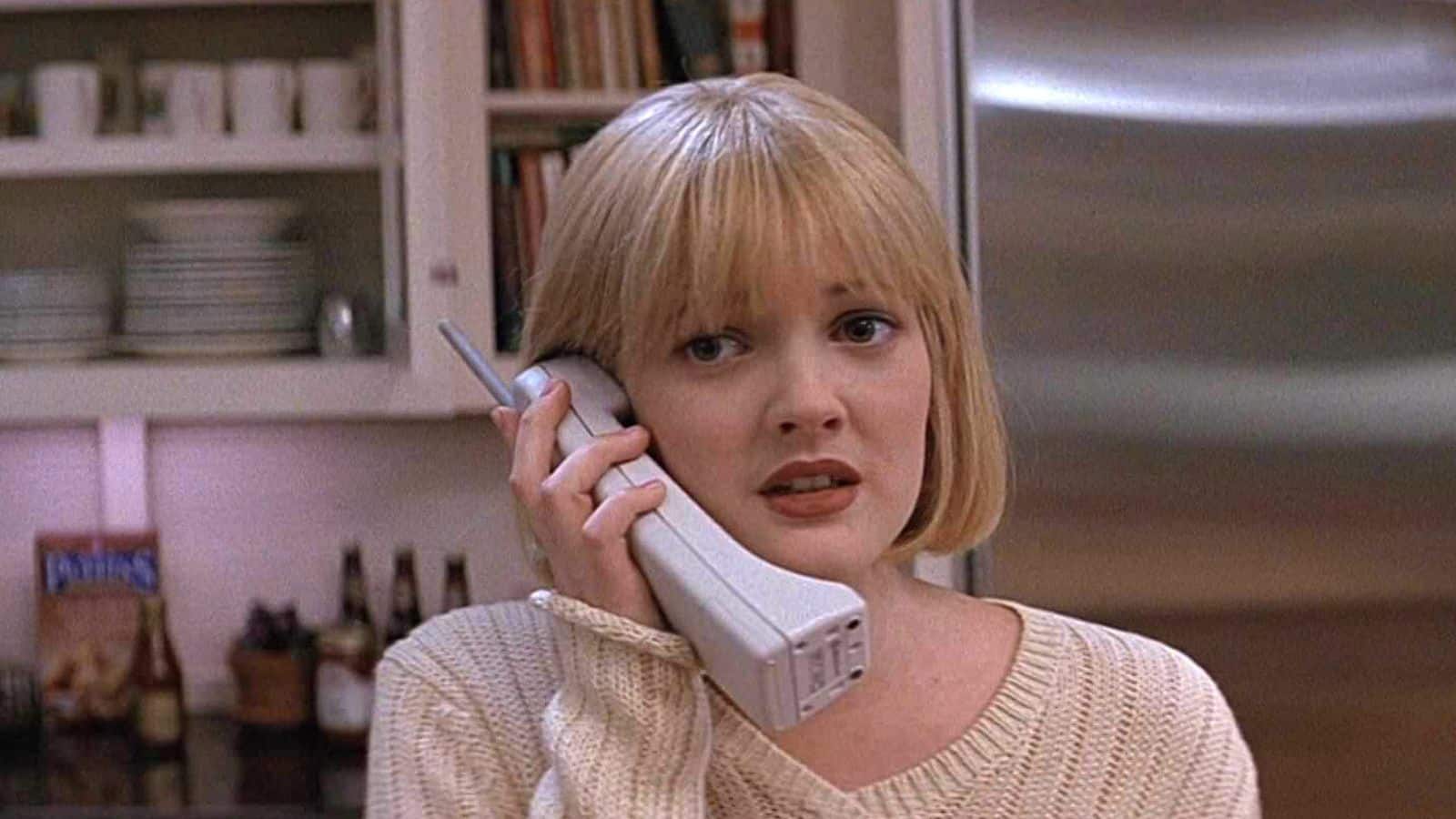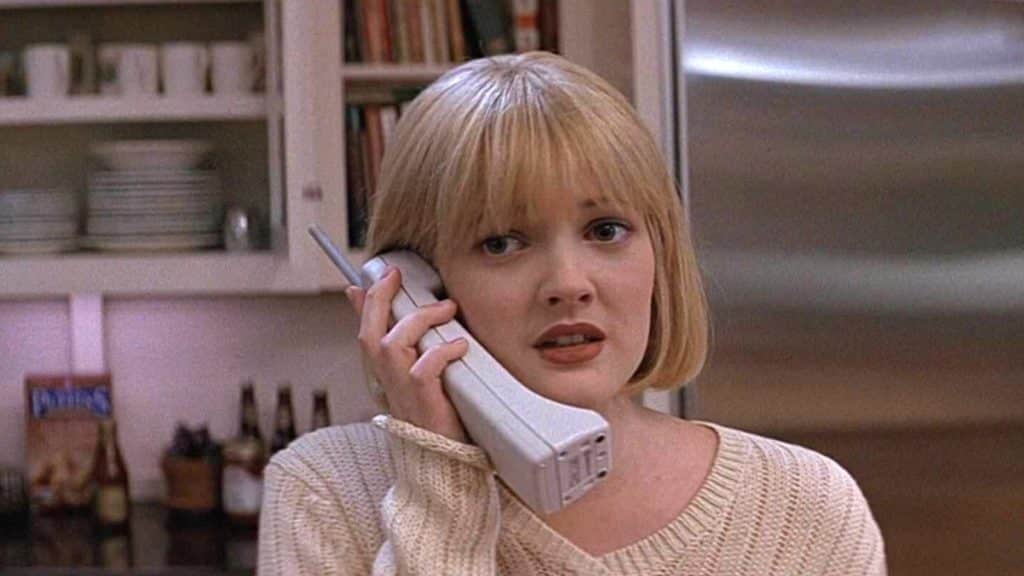 The thing that really gets me about this movie is the dedication to self-harm between Billy and Stuart to avoid having the finger pointed at them as part of their master plan.
When they start stabbing each other and willingly taking severe damage, it upsets me to my core. There is something about watching two people who are emphatically engaged in nearly killing each other but not in a fight, on purpose, that is so sick and twisted.
Couple that with the excitement they have about re-enacting their favorite horror movie killers – it's just gross.
Final Recommendations
Scream is a solid movie and it's probably the best slasher I have ever seen. I have to say, if you haven't seen it, you must. It's a 90's nostalgia machine that will leave everyone with something to think about at night.