Podcast: Play in new window | Download (Duration: 1:30:21 — 62.0MB)
Subscribe: Google Podcasts | Spotify | Amazon Music | Pandora | iHeartRadio | Stitcher | Podchaser | TuneIn | Deezer | RSS | More
Event Horizon is the best movie that Paul Anderson ever made and ever will make. It's one of the most late 90's movies you will ever see and has very Hellraiser aesthetic. Actually, now that I think of it, this movie is a mashup of Hellraiser and Alien mixed with a gimmicky action movie. It's beloved by many, which makes it hard for me to do what I'm about to do.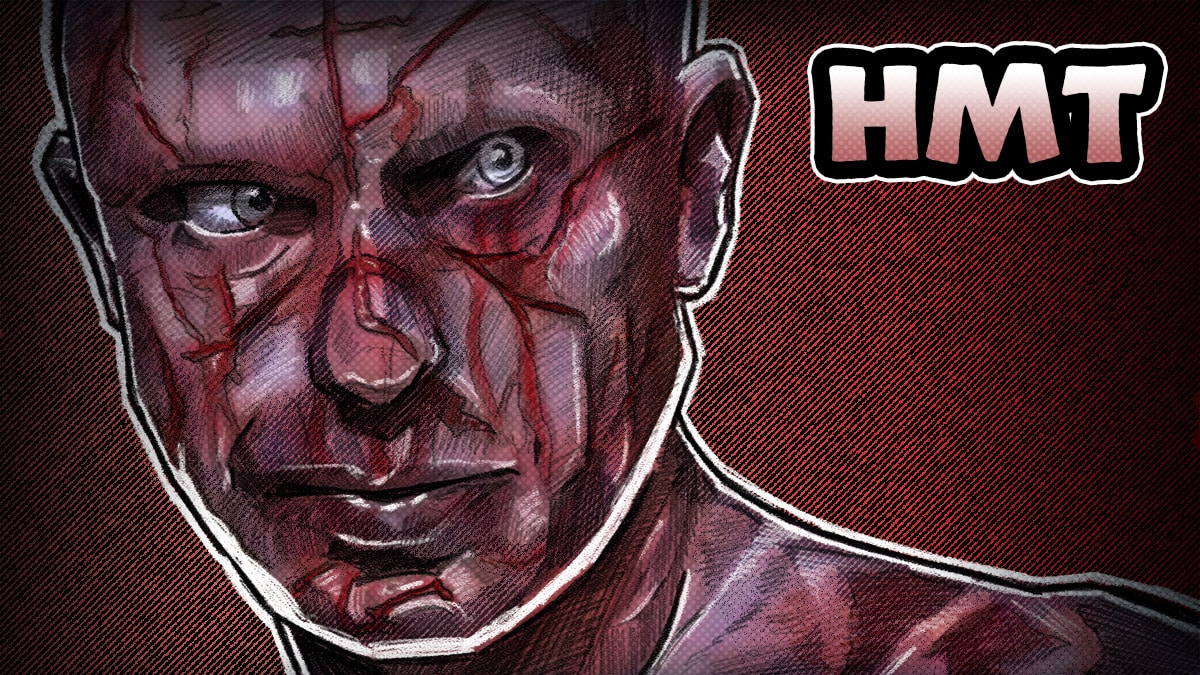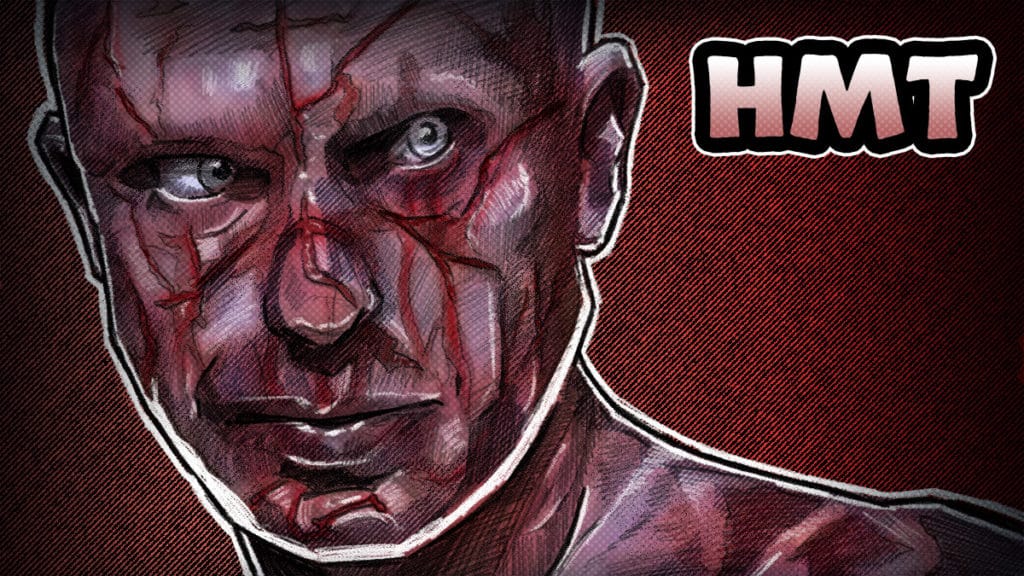 Synopsis
Event Horizon starts with a very strong intro describing the far-flung future of 2015 and beyond! By 2015 we have already set up a colony on the moon. By present-day in the movie (2047), we have launched and lost a spaceship called Event Horizon that was meant to explore the boundaries of the solar system.
The Event Horizon was lost around Neptune in order to avoid jokes about your butthole, and our ill-fated crew has been sent to determine what happened to the missing ship.
Onboard the rescue vessel is Captain Miller (Laurence Fishburne) and Dr. William Weir (Sam Neill), who was the creator of the Event Horizon ship. Apart from them, you have a crew of stereotypical, disposable clods.
Everyone is soon told by Dr. Weir that the Event Horizon vessel that he created was not a vessel made to explore the outer regions of the solar system, but a faster-than-light vessel meant to catapult humans around the universe.
Everyone ends up with more existential terror than they bargained for…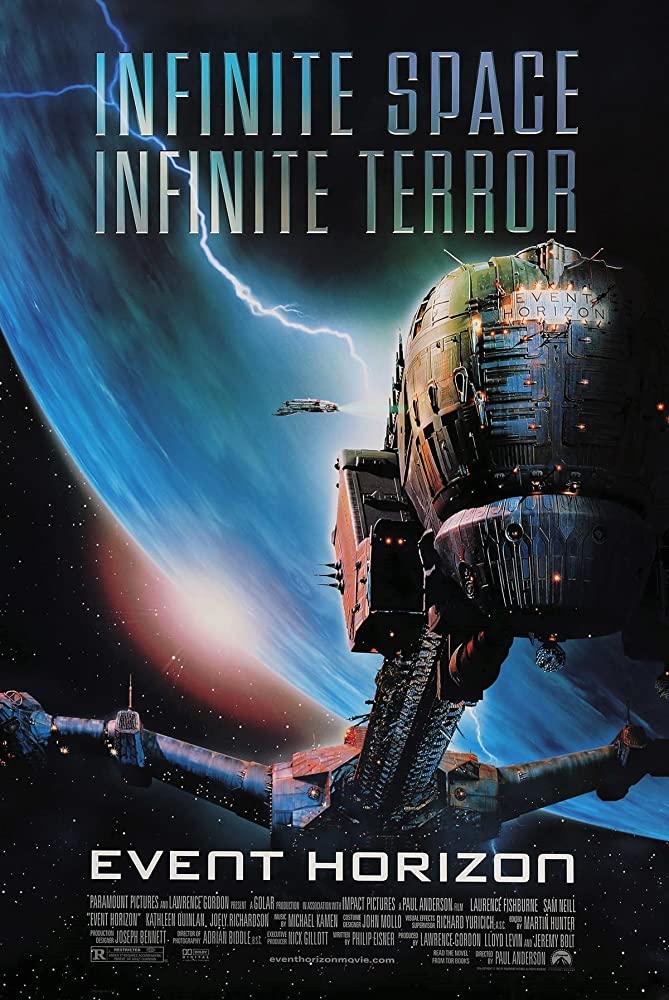 Event Horizon Review
This is the first time that I've sat down and watched this movie from beginning to end, and I must say, I am not impressed. Granted, this movie is talked about lovingly by only the people who love it, and is almost never talked about at all by anyone who doesn't like it. It seems to fly under the radar of movie hatred that other, more controversial movies are stuck with.
I'm not saying that Event Horizon is bad – it's not. It's just that I heard so much praise for it from so many people that it probably inflated my expectations a bit.
The main thing that this movie does well is borrow from other films that are quite successful at what they do, like Alien and Hellraiser. The aesthetic and setting of this are like a Warhammer 40k gothic sci-fi meets real-world futuristic scenario. The visuals are graphic and disturbing. The story is of a man gone mad by the invention he created, almost like Frankenstein.
Everything else is not for me. The action is very run-of-the-mill fast cut bologna. The disturbing imagery, while disturbing, does absolutely nothing to amp up the tension or frighten. The concept is cool enough, but without great execution, it just falls flat.
I want to like Event Horizon; it just doesn't do a damn thing for me except remind me of a bunch of actually good things that were probably going through Paul Anderson's dull head while he was creating this.
Score
4/10
Paul Anderson's Horrible Career
Even though he married Mila Jovovich, I think Paul should be a little embarrassed about the life he leads. It's based on the shoddiest of work on the most braindead of all projects. Event Horizon is his best work.
Here are his biggest ventures to date.
Directing:
Mortal Kombat
Soldier
Resident Evil
Alien vs. Predator
Drift
Death Race
Resident Evil: Afterlife
Resident Evil: Retribution
Resident Evil: The Final Chapter
Writing:
Resident Evil
Alien vs Predator
Resident Evil: Apocalypse
Resident Evil: Extinction
Death Race
Resident Evil: Afterlife
Death Race 2
Resident Evil: Retribution
Death Race: Inferno
Resident Evil: The Final Chapter
Death Race 4: Beyond Anarchy
Kids – follow your dreams. This is America; if Paul Anderson can be a multimillionaire married to Mila Jovovich for writing and directing all these gigantic steaming piles of zombie shit and Hotwheels wet dreams, you can make it doing anything!
Final Recommendation
If you remember this movie fondly, by all means, love it. I just can't recommend seeing this to anyone who doesn't get off on sci-fi and horror combos. It's not great at what it does.